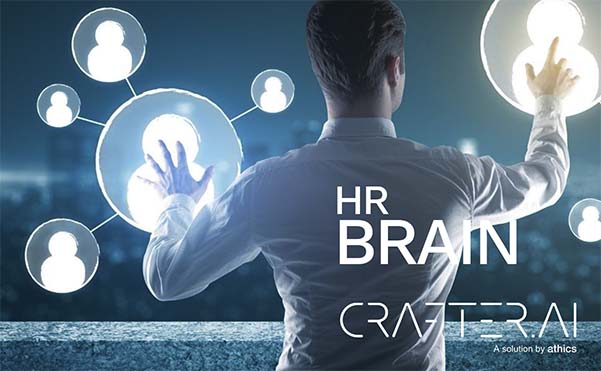 The HR Brain created with CRAFTER.AI ™ reduces the workload of HR administrative tasks.

Conversational AI for HR support the recruiting process of new resources, collect performance data and conduct sentiment analysis, contributing to the assessment and performance review processes.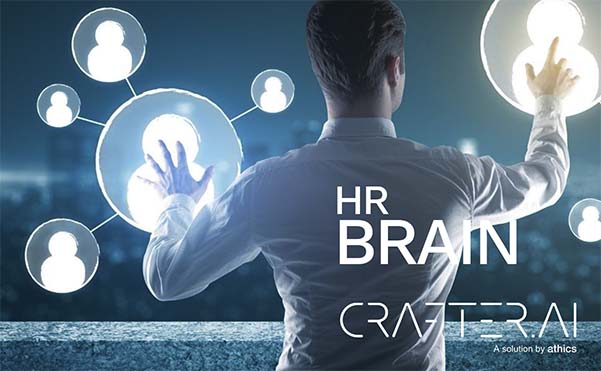 CRAFTER.AI ™ real use case facts
Manage conversations independently
Savings on training costs

60%

60%

Reduction of development costs

90%

90%

Increase in productivity

70%

70%
Virtual assistants
in the

recruiting

process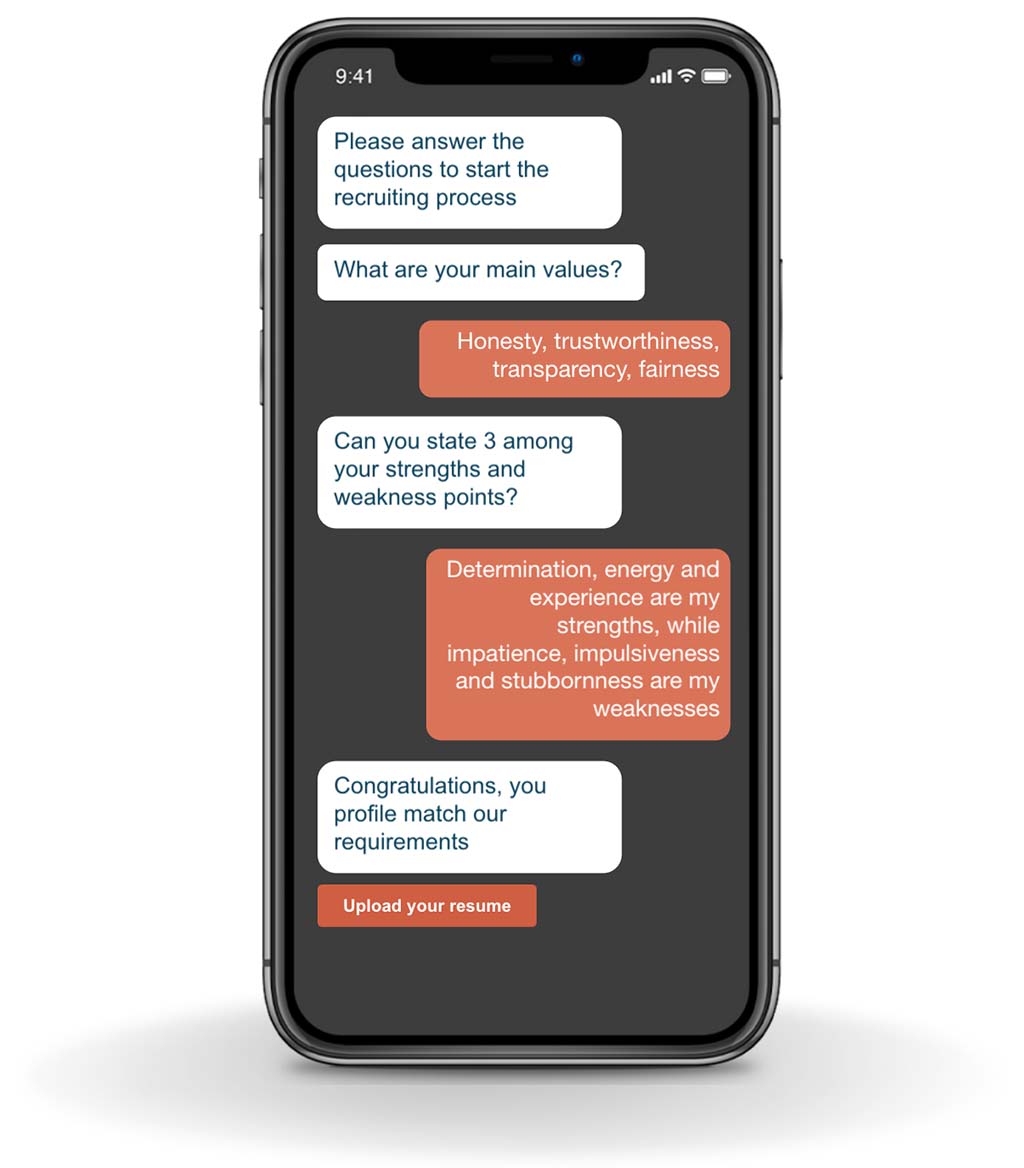 Conversational AI for HR simplify the CV screening activity, as well as assessment tests.
A virtual assistant can easily manage the first steps of a selection process independently.
It collects and analyzes candidates' response and brings  up to HR attention the profiles that best match the job position.
Likewise, the virtual agent can conduct interactive surveys and assessment tests within the conversation flow.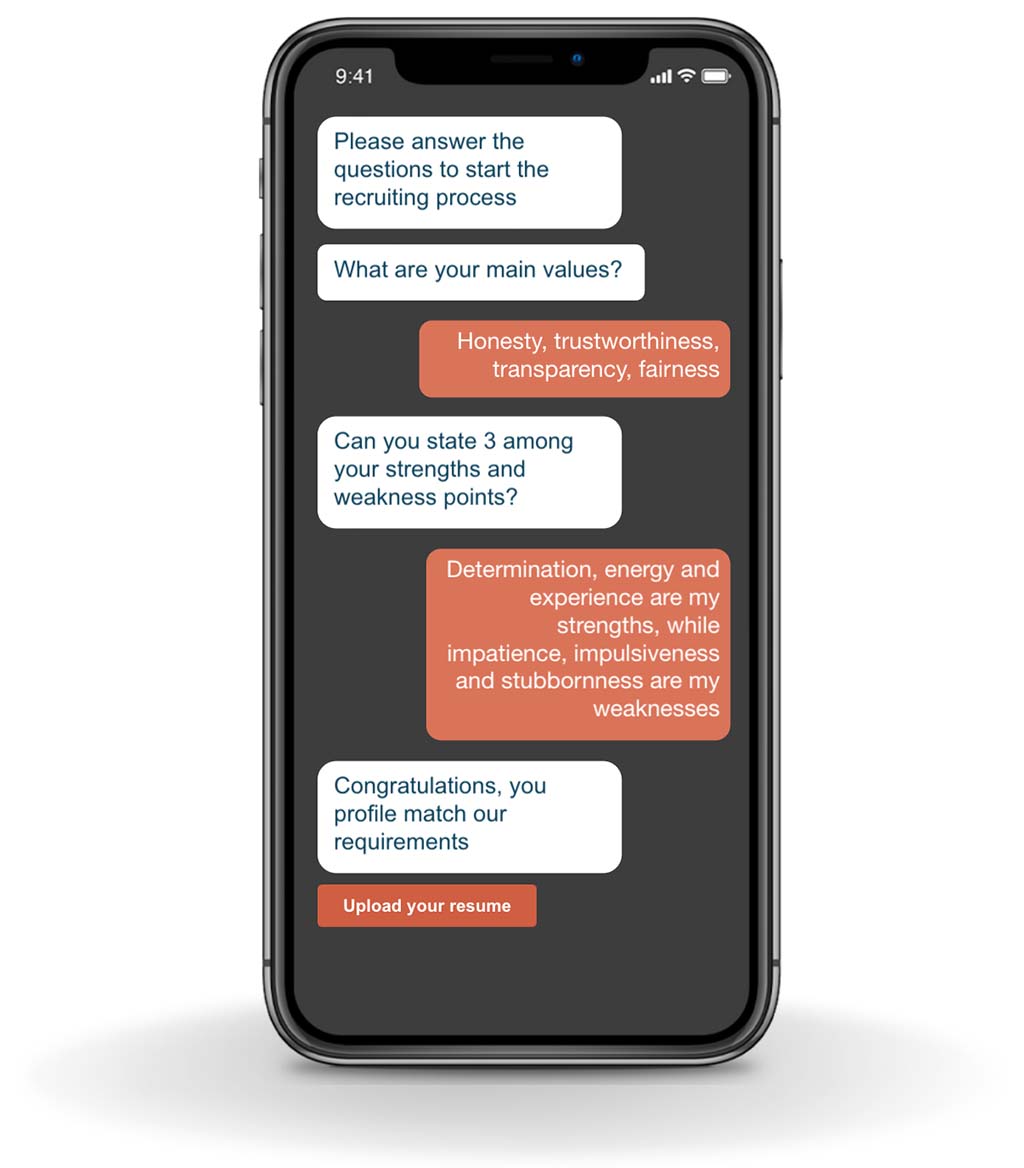 Conversation

analytics

HR Conversational AI agents collect feedback and identify critical issues and opportunities in each conversation.
Thanks to the transcripts of conversations and analytics, the management have useful information and data that are functional to the improvement of HR processes.
employees
FAQs automation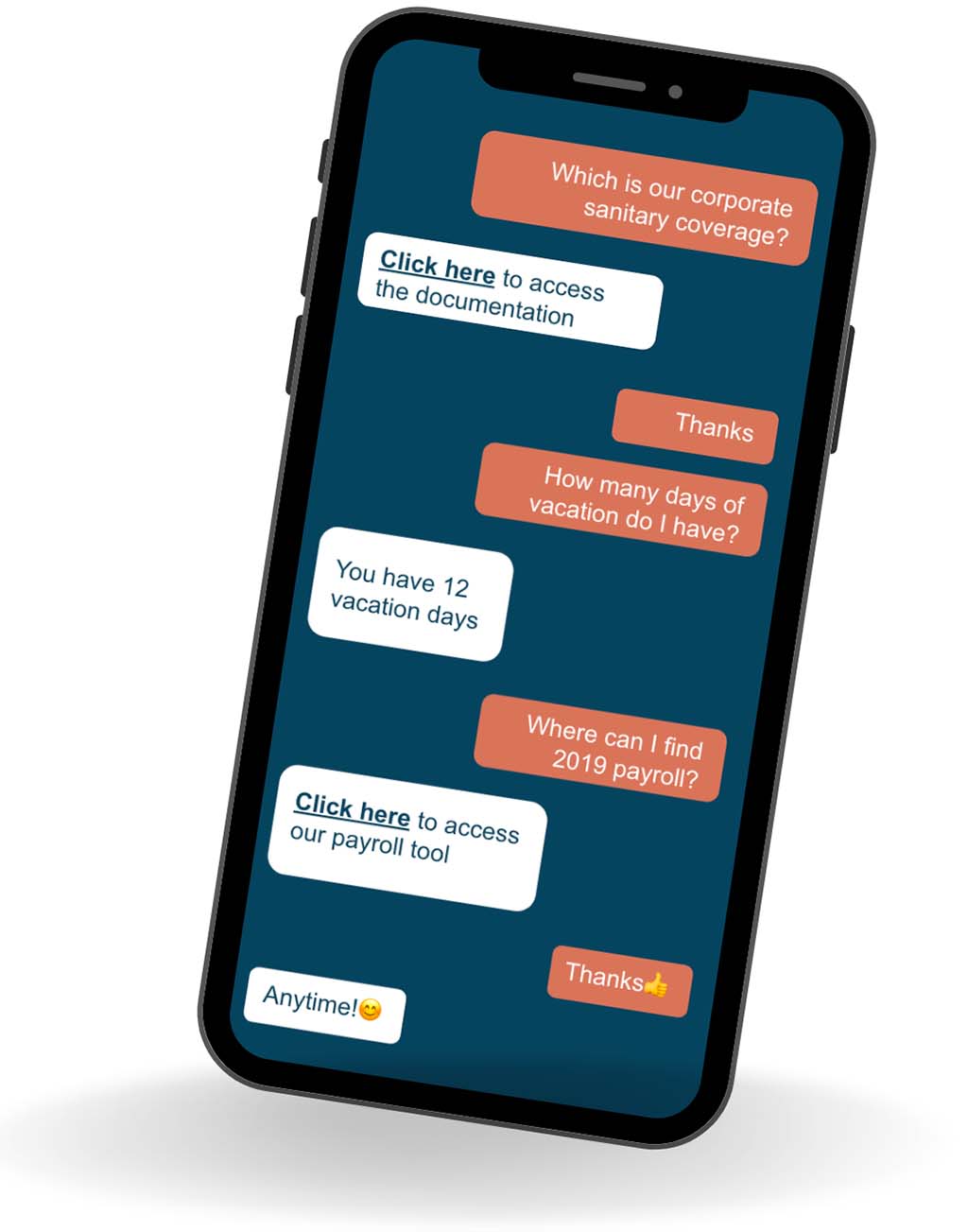 HR staff receive lots of emails or phone calls from employees, who often make the same requests.
HR virtual assistants answer employee questions and help both, the HR team to optimize their time and employees to benefit from immediate access to the information they need.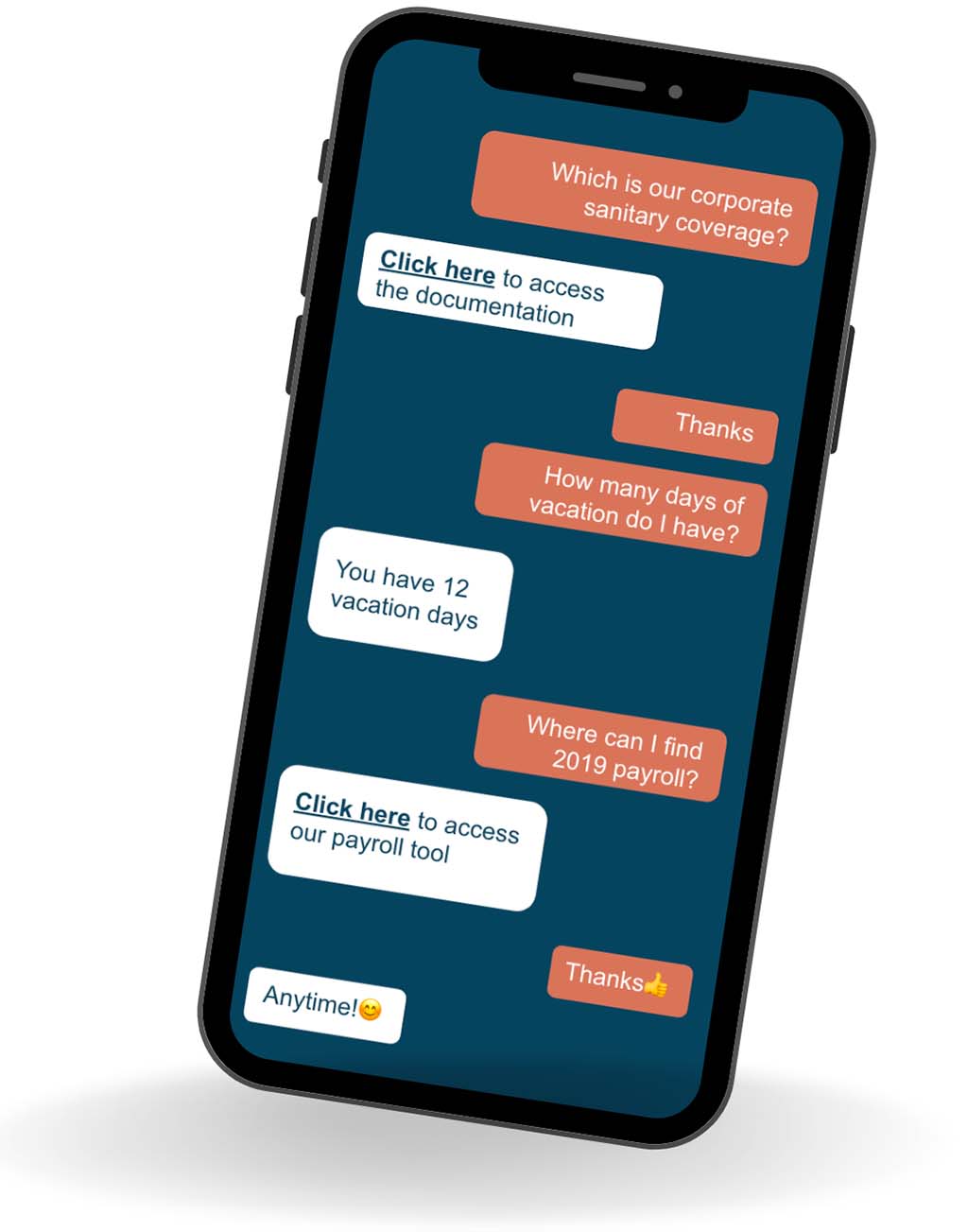 Sentiment Analysis
and

performance review

with

Conversational AI

for

HR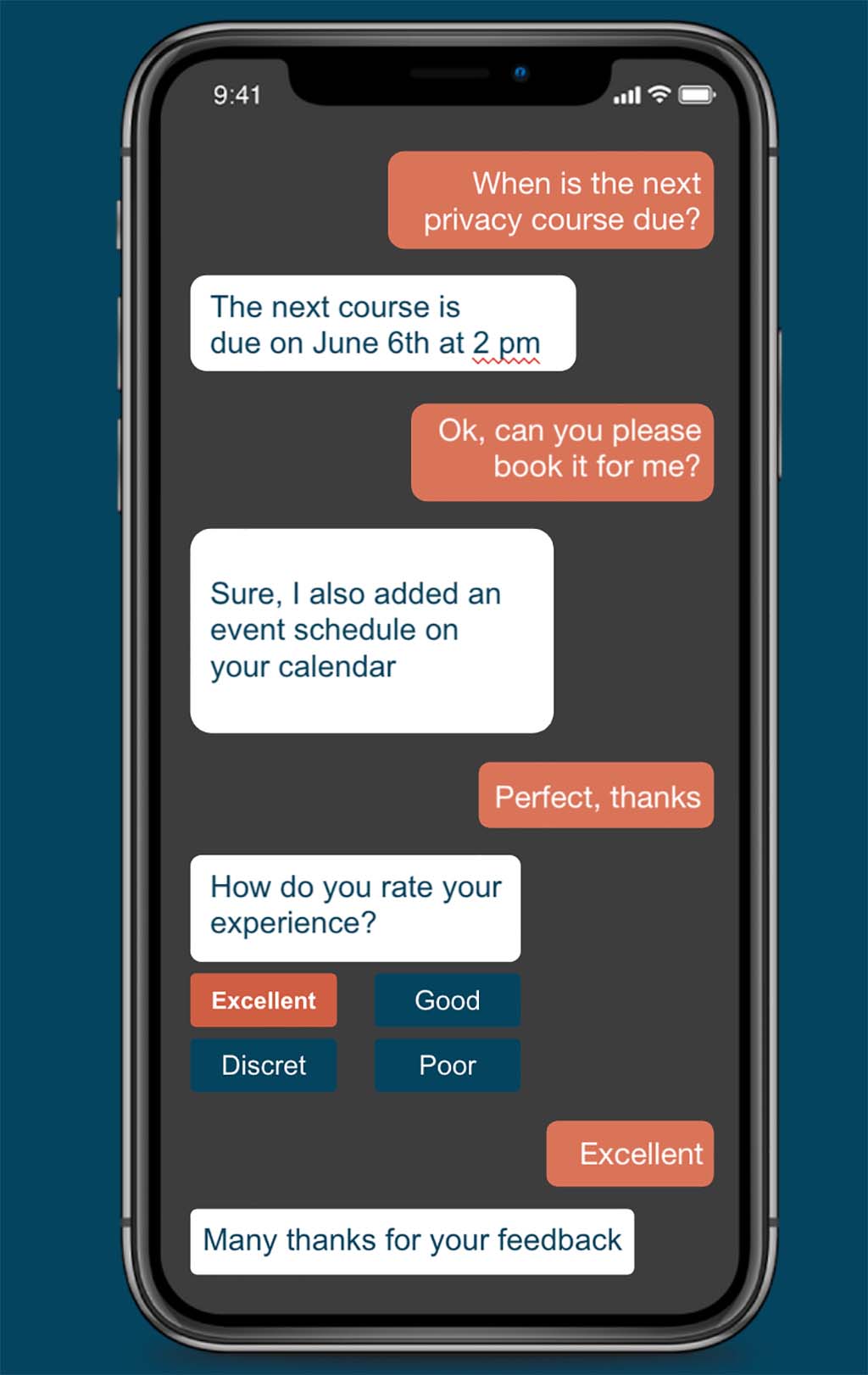 Conversational AI for HR can conduct sentiment analysis, collect feedback and provide insights and data on employees' individual performance.
In this way, the performance review process is simplified, thanks to a direct interaction with employees.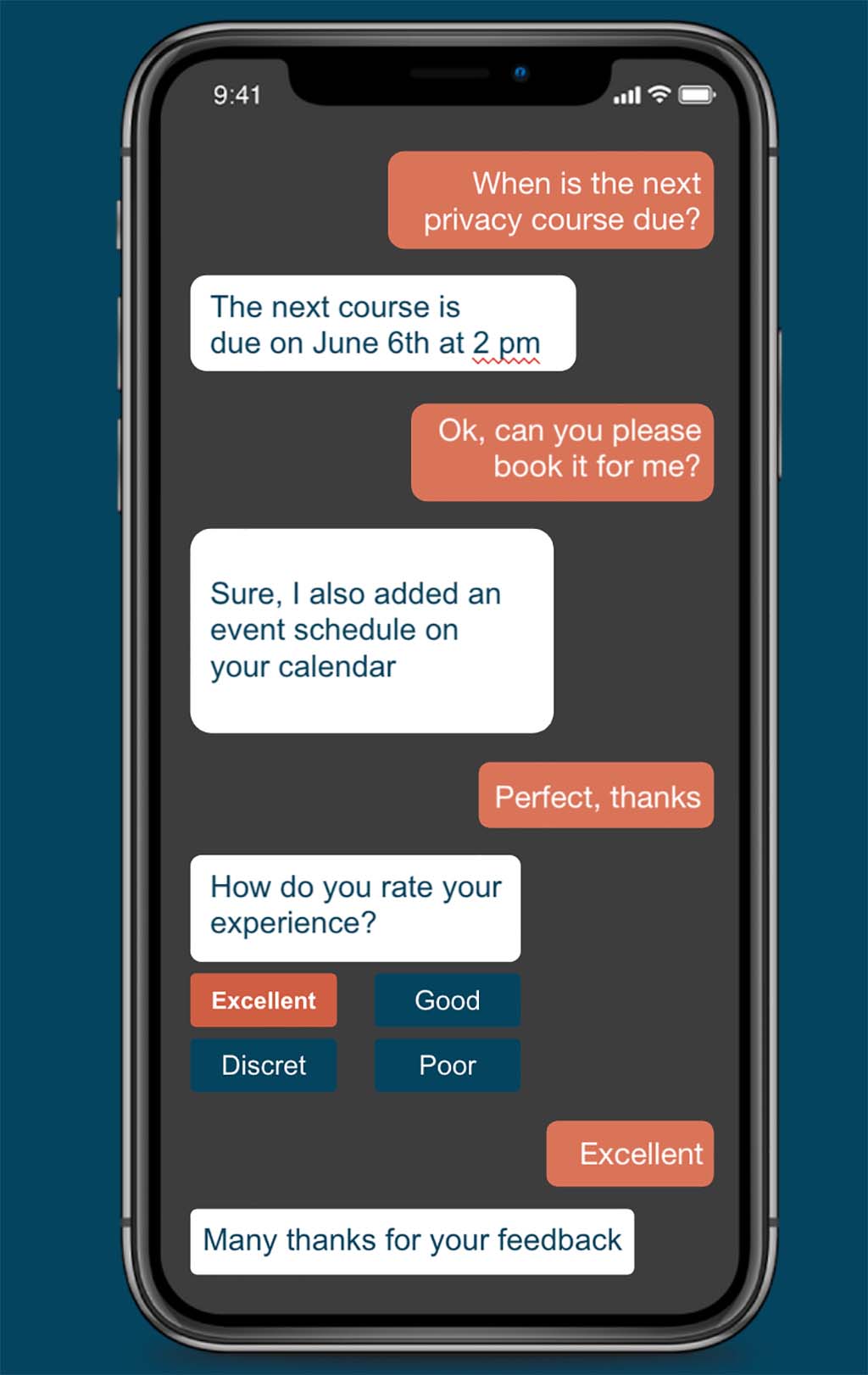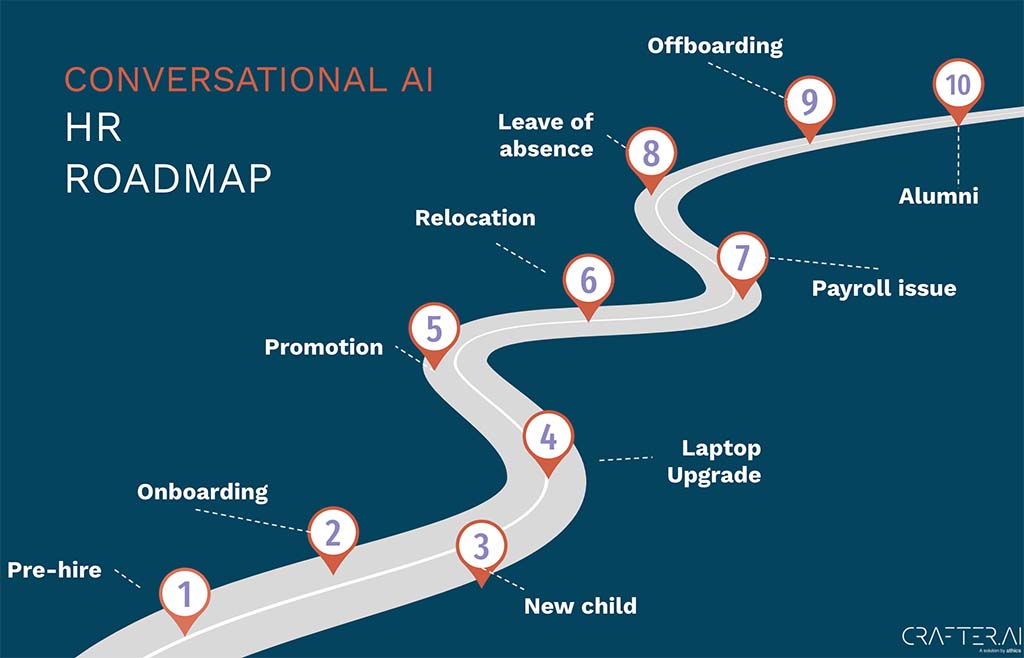 By leveraging Conversational AI Agents for HR, the organization will be able to manage
all conversations that impact the Employee Journey.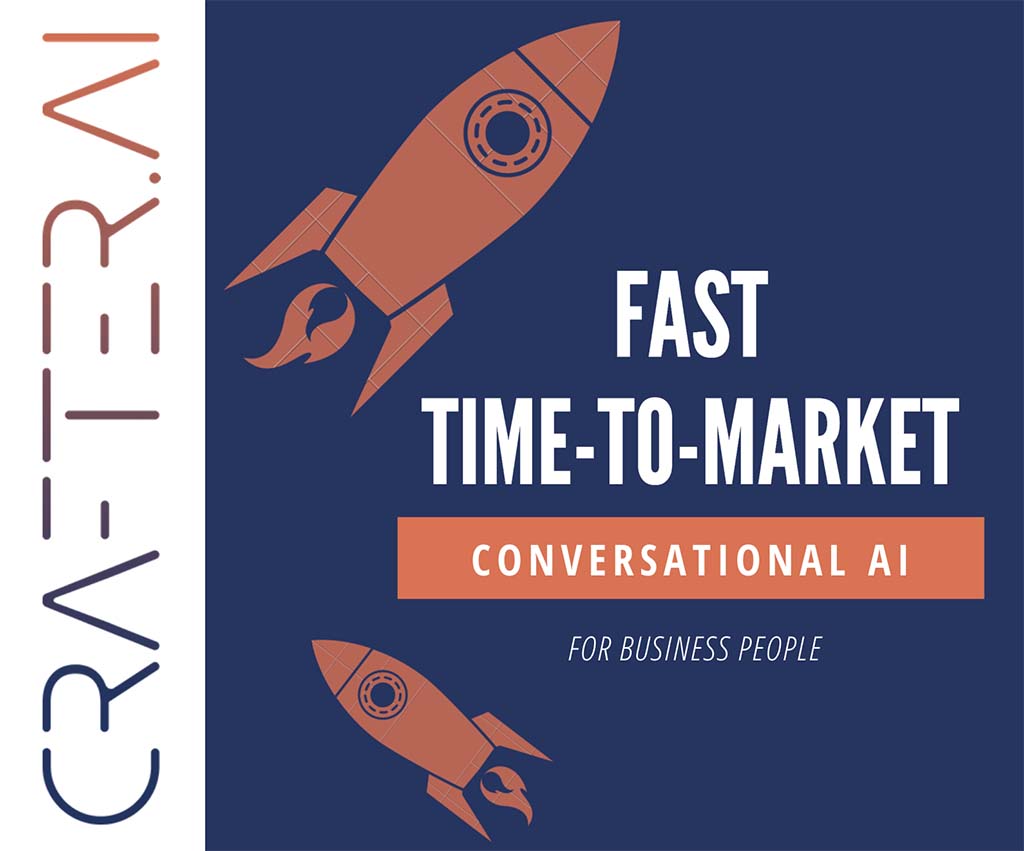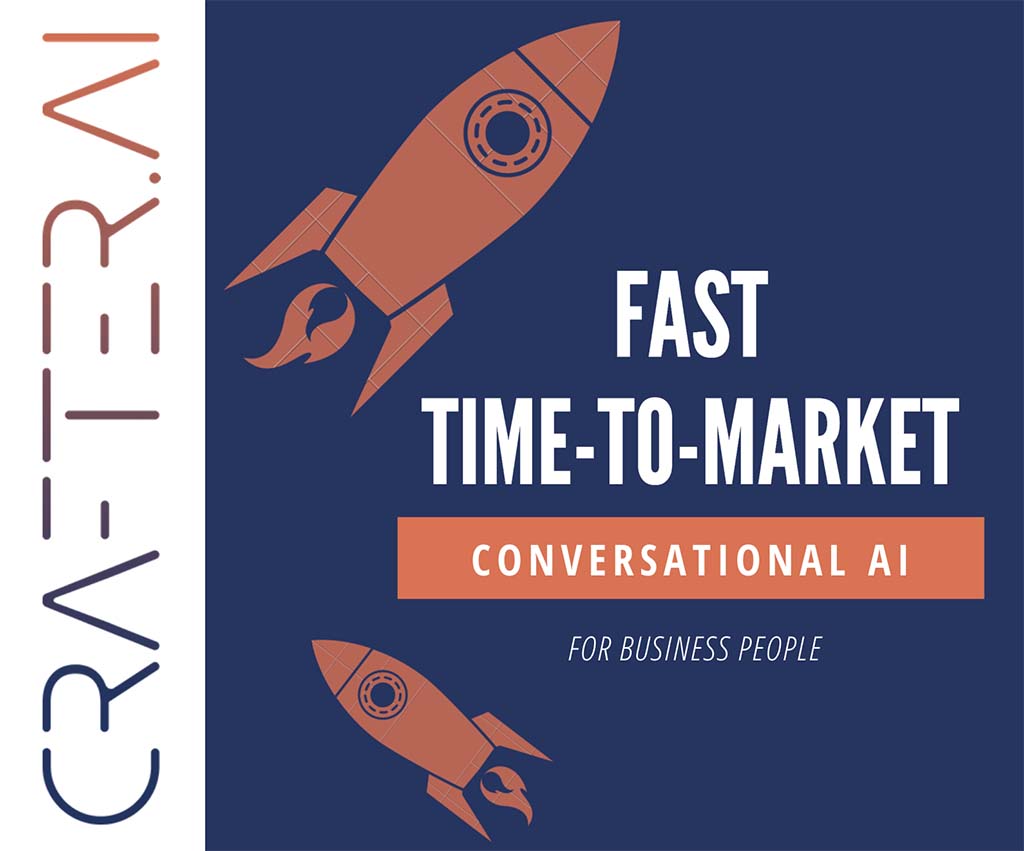 With CRAFTER.AI ™ you can select from a ready to use brains' library the functionality that best suits your needs (Q&A, lead generation, handover etc.)
You can easily deploy your virtual assistant in 6 simple steps. For any customization you may need, we are available to create your own conversational AI solution in a few weeks.


You can integrate your ERP, CMS, CRM systems and much more.
Our bots can use the API of your systems (Sap, Microsoft Dinamycs, salesforce.com, etc…) to obtain the information useful to manage the conversation with your customers in the best way.
Our platform contains a number of brains (brains or features) to automate your business processes.
Contact us if you need a custom brain for your specific business domain.
CRAFTER.AI™ Conversational AI agents can speak any language.
Contact us if you need your virtual agent to interact in a specific language.