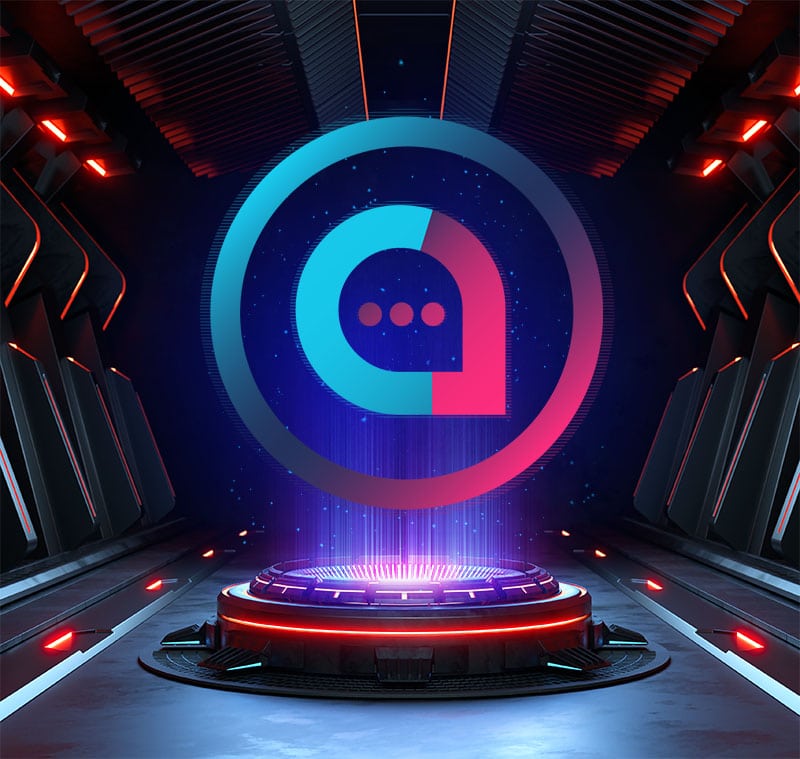 Omni-channel strategies, operating and management cost's reduction, user experience and growing demand for personalized and real-time interactions are some of the challenges that organizations need to face to compete in the market.
CRAFTER.AI is the "No code" platform that allows you to quickly and effectively bring the added value of virtual assistants into different business functions and areas, exploiting the power of artificial intelligence by using the simplicity of natural language.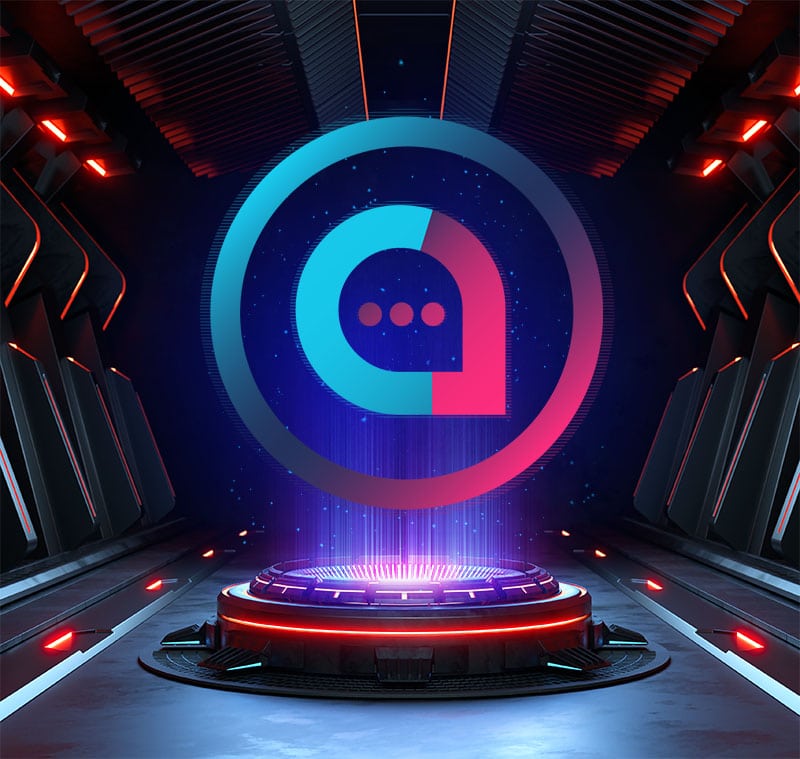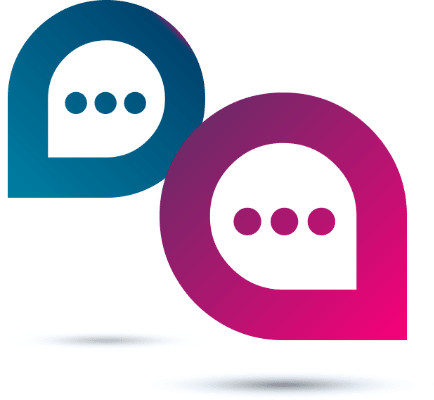 Artificial intelligence and omni-channel applied to conversations.
Enhance users' experience with Virtual Assistants.
AUTONOMY
98% of conversations managed independently
No Code - SaaS
"No Code" Software as a Service platform, easy to use and to maintain
NO LIMITS
No infrastructure costs and unlimited traffic and users
safe
Safe, GDPR compliant, Cloud independent.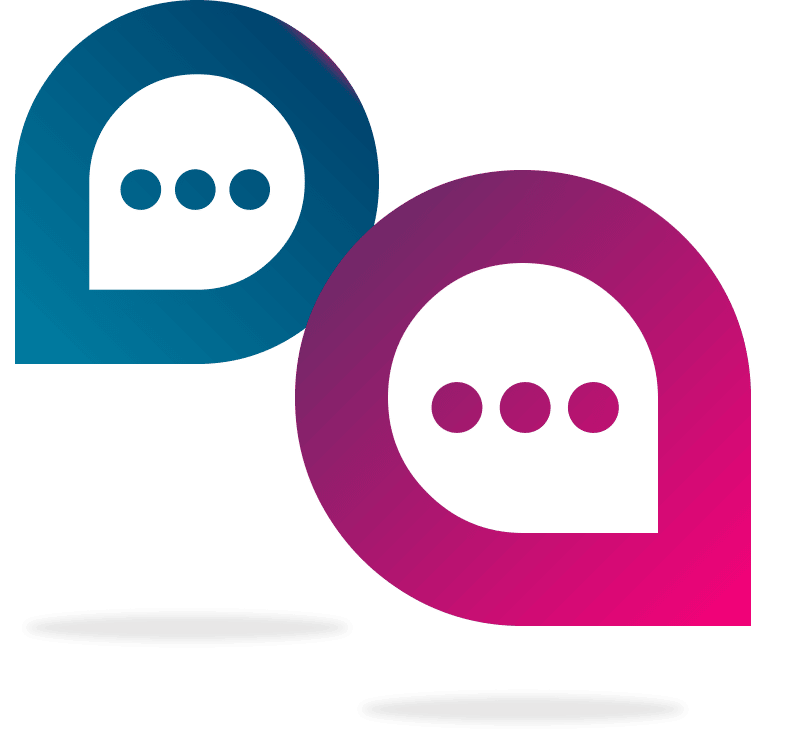 MARKETING & SALES
Real time assistance through the purchasing process, lead generation and live engagement to optimize your campaigns.
CUSTOMER CARE
 24/7 availability for the automation of customer care, help desk, pre-sales and post-sales services, to support your call center.
INSURANCE
Automation of policy renewal or claims reporting process. Risk profile analysis, up-selling and customized offers.
BANKING
Easy check of the account balance, support to the process of reporting a lost or cloned card, easy payments and renewals.
RETAIL
Sales assistance, lead generation, feedback and reviews, up-selling, cross-selling, personalized proposals. Optimize your marketing and improve the in-store experience.
health care
Management of the acceptance triage procedure (via chat or voicebot). Automation of the booking process, update of personal data and appointments.
HR
Automation of employee recurring FAQs, HR help desk, facilitation of the onboarding process and feedback collection, support for the screening and recruiting process.
HELP DESK
Automation of troubleshooting, direct requests and reports acquisition via chatroom, help desk tickets opening, API integration with the main systems.
logistics
Direct access to information,  tracking of orders and shipments, monitoring of goods in stock, acquisition of warehouse information in real time.
SOCIAL MEDIA
Personalized assistance, one-to-one interaction directly on the user's favorite social channel (Whatsapp, Facebook Massenger, Slack, Telegram etc.)
ECOMMERCE
Live support on digital channels through the online purchase process. Real time assistance and information on the status of orders and shipments, via chat or voice commands.
TRAVEL
Real-time assistance,  updated information on facilities and dates availability. Real time support to the booking process,  easy payments and registrations.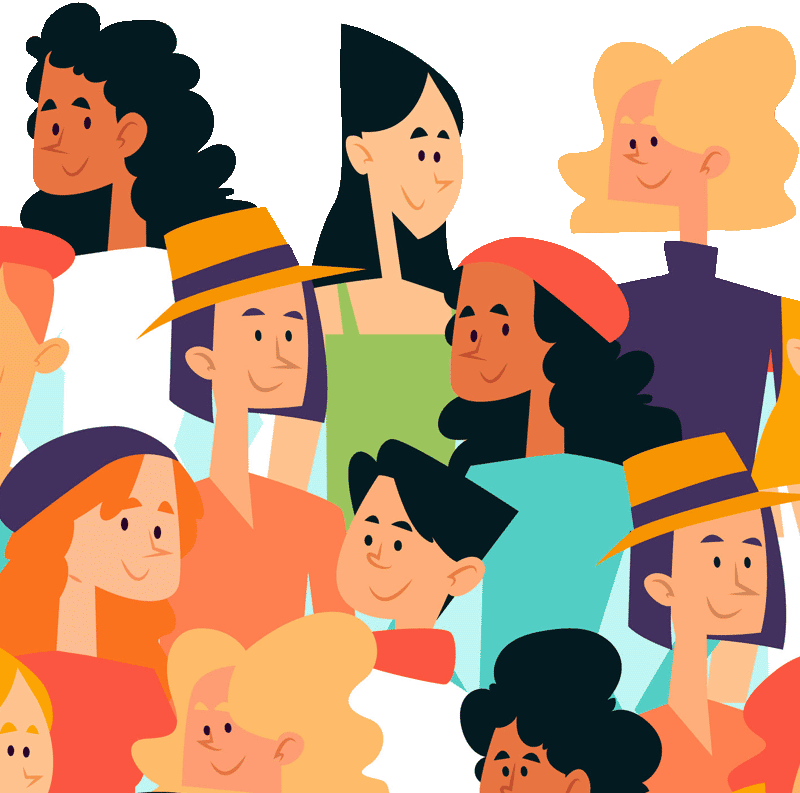 Real-time psychometric analysis for a personalized experience. Know your interlocutor and adapt your communication to their profile.
study
12 years of research, 20,000+ profiles, millions of social profiles
method
Function words analysis
Bias independent
capability
More than 80 personality traits
integration
Stand alone or integrated in your Virtual Assistant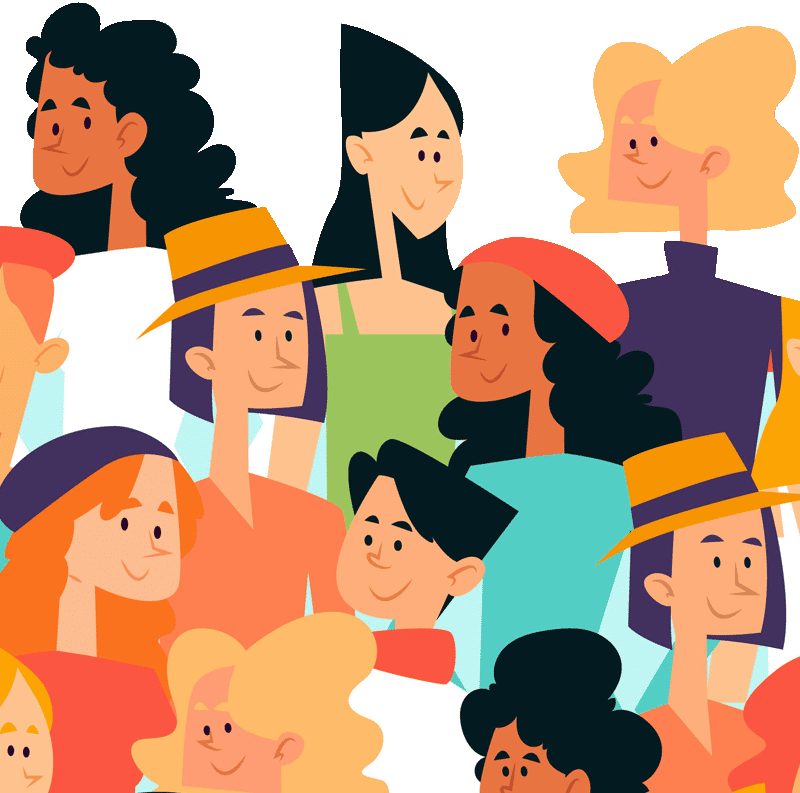 CHAT
Short messages from Live chats, interactions with the virtual assistant, data from telephone recordings
CRM data
Analysis of CRM customer personal data, like:
Name, surname,
email, date of
birth and gender
EMAIL
It allows the analysis of email texts by returning the psychometric trait of leads, customers or prospects. In real time!
DOCUMENTS
Real time profiling applied to documentation and any long text such:
documents, e-mails, web pages etc.
images
Real time analysis of pictures published on public profiles in most common social media platforms (Facebook, Instagram etc.)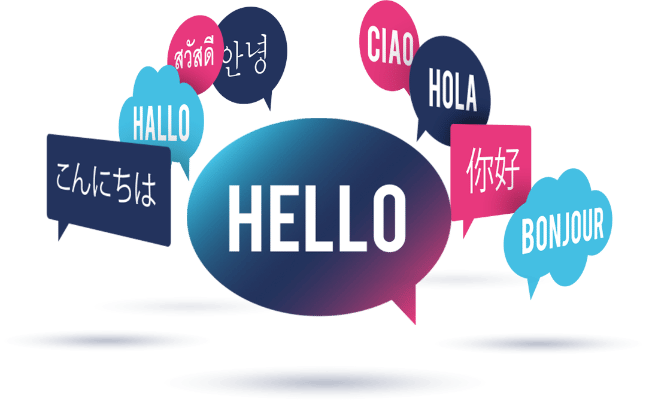 automates the
telephone channel
You can interact with crafter.ai™ virtual assistants on any channel.
The voicebot captures and understands the customer's voice request, on the phone as well as in chat
Do you want a tailor-made project?
We collect your needs to create the perfect virtual assistant for your business.
"The potential of conversational AI was immediately clear. With crafter.ai™ we have the possibility to open a two-way communication channel with our partners, receive instant feedback and provide assistance with the aim of optimizing the relationship with our affiliates and the performance of our campaigns "Fabrizio Di Leo, Partnership Manager of TLC Marketing Italia.