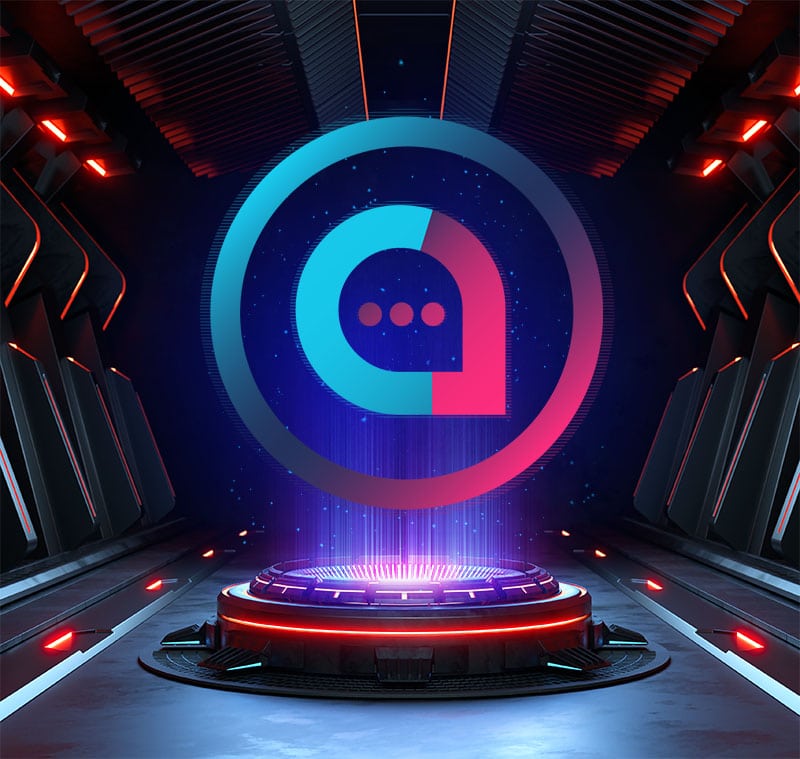 Omni-channel strategies, operating and management cost's reduction, user experience and growing demand for personalized and real-time interactions are some of the challenges that organizations need to face to compete in the market.
CRAFTER.AI is the "No code" platform that allows you to quickly and effectively bring the added value of virtual assistants into different business functions and areas, exploiting the power of artificial intelligence by using the simplicity of natural language.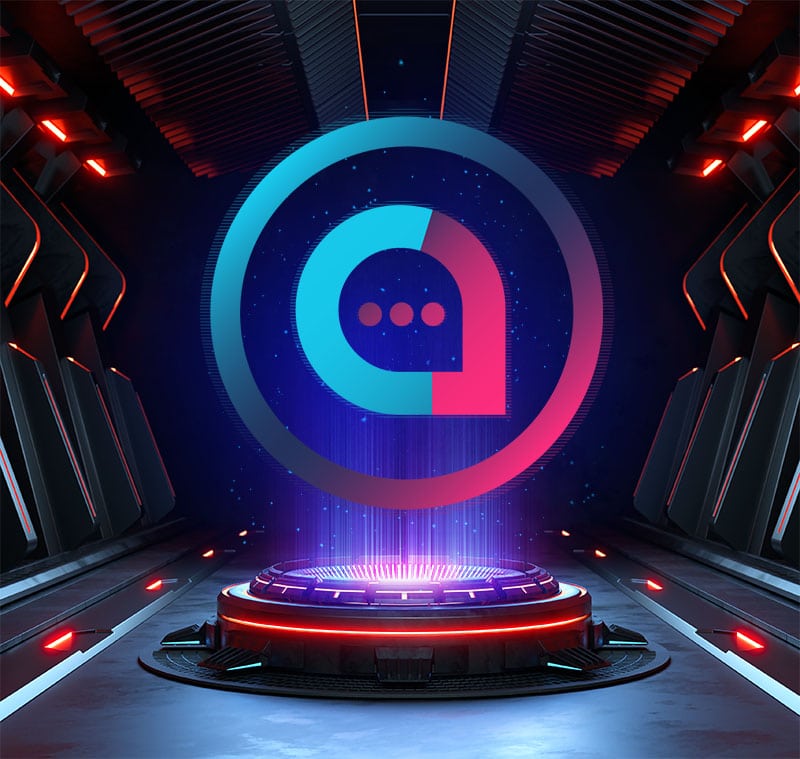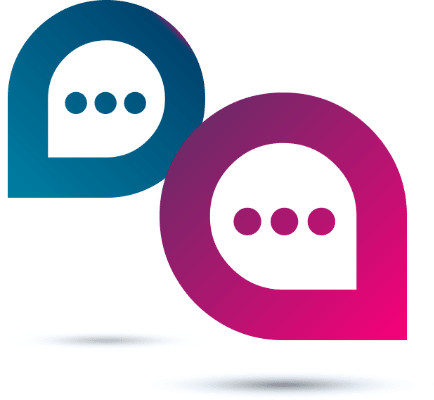 Artificial intelligence and omni-channel applied to conversations.
Enhance users' experience with Virtual Assistants.
AUTONOMY
98% of conversations managed independently
No Code - SaaS
"No Code" Software as a Service platform, easy to use and to maintain
NO LIMITS
No infrastructure costs and unlimited traffic and users
safe
Safe, GDPR compliant, Cloud independent.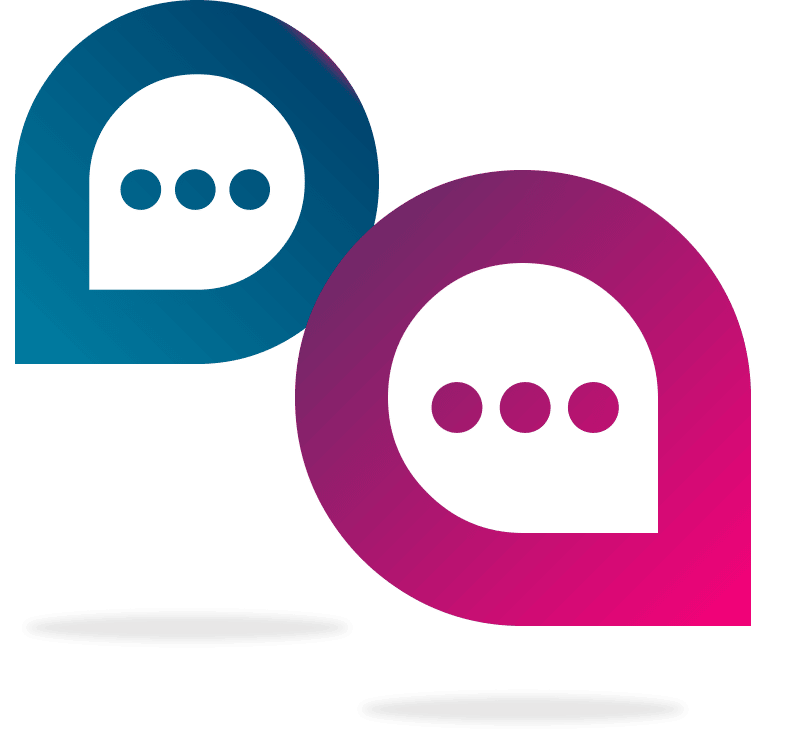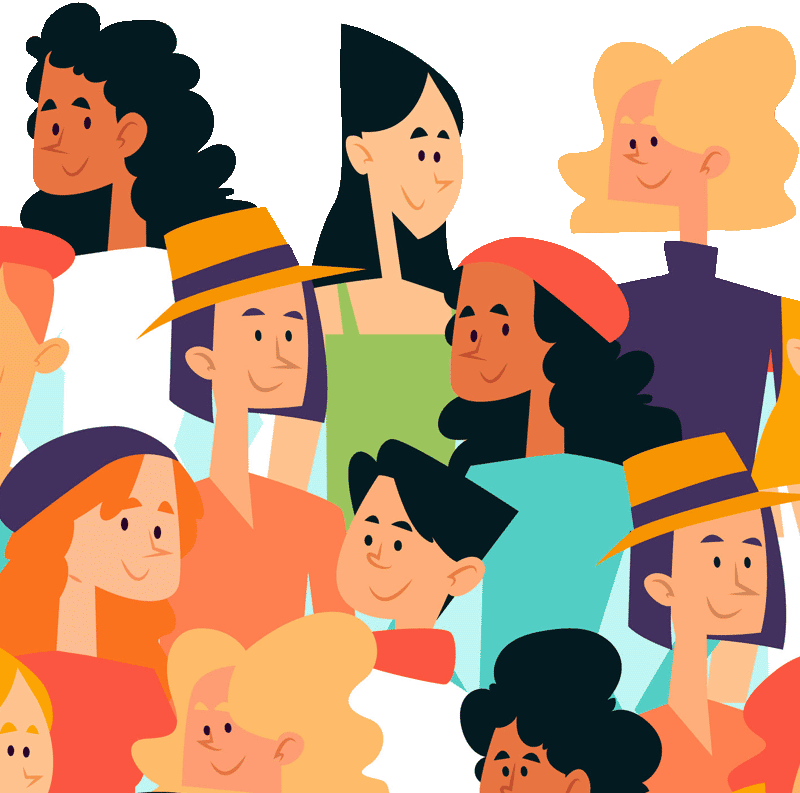 Real-time psychometric analysis for a personalized experience. Know your interlocutor and adapt your communication to their profile.
study
12 years of research, 20,000+ profiles, millions of social profiles
method
Function words analysis
Bias independent
capability
More than 80 personality traits
integration
Stand alone or integrated in your Virtual Assistant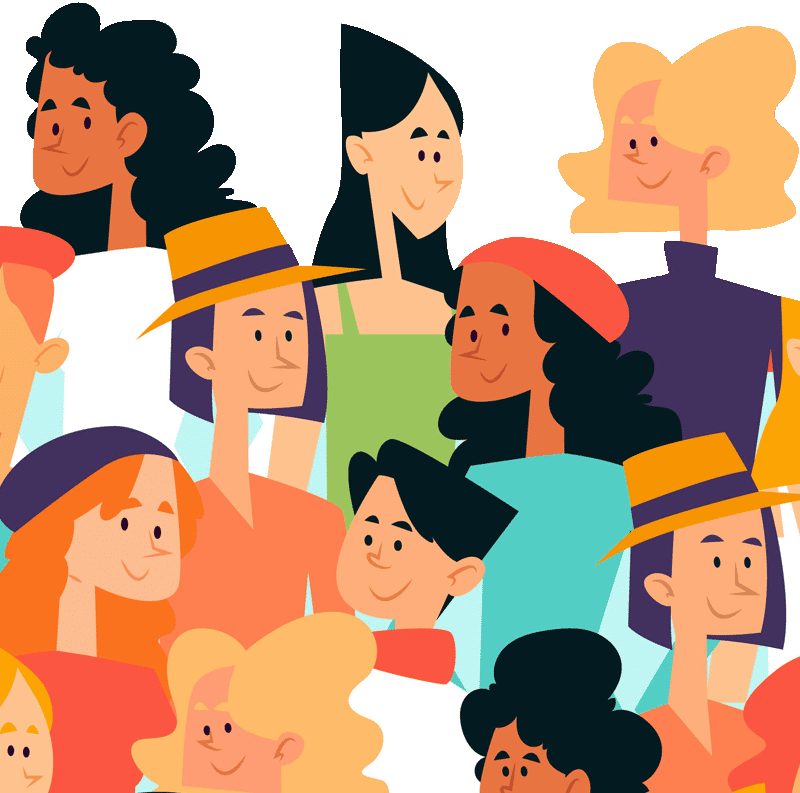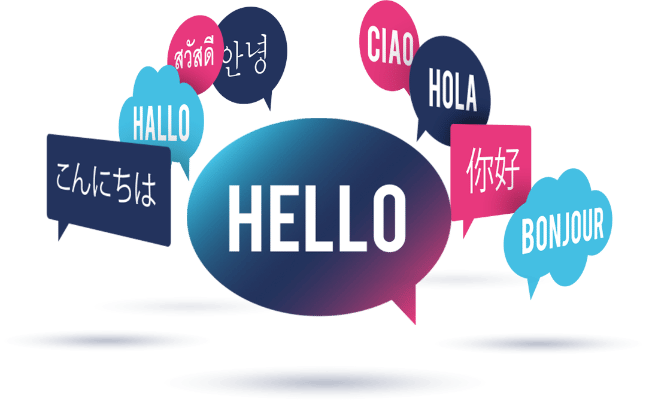 automates the
telephone channel
You can interact with crafter.ai™ virtual assistants on any channel.
The voicebot captures and understands the customer's voice request, on the phone as well as in chat
Do you want a tailor-made project?
We collect your needs to create the perfect virtual assistant for your business.
"The potential of conversational AI was immediately clear. With crafter.ai™ we have the possibility to open a two-way communication channel with our partners, receive instant feedback and provide assistance with the aim of optimizing the relationship with our affiliates and the performance of our campaigns "Fabrizio Di Leo, Partnership Manager of TLC Marketing Italia.