Our

customers'
success stories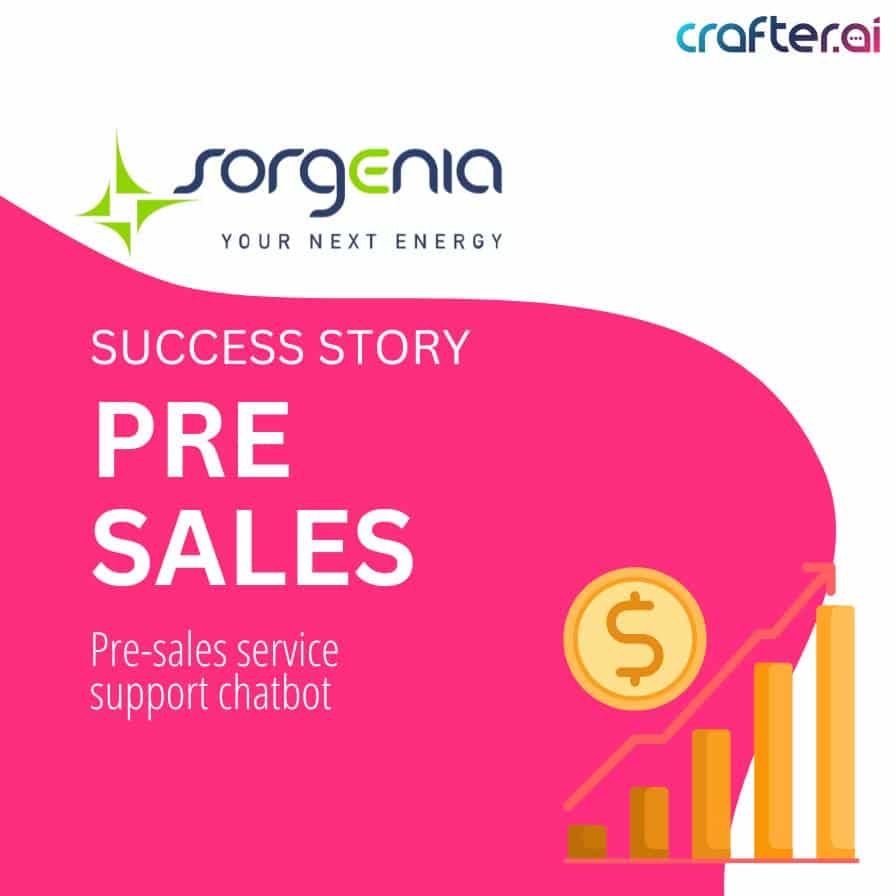 Gea is Sorgenia's pre-sales virtual assistant: the chatbot responds to 98% of customers' requests independently and is capable to execute specific sales objectives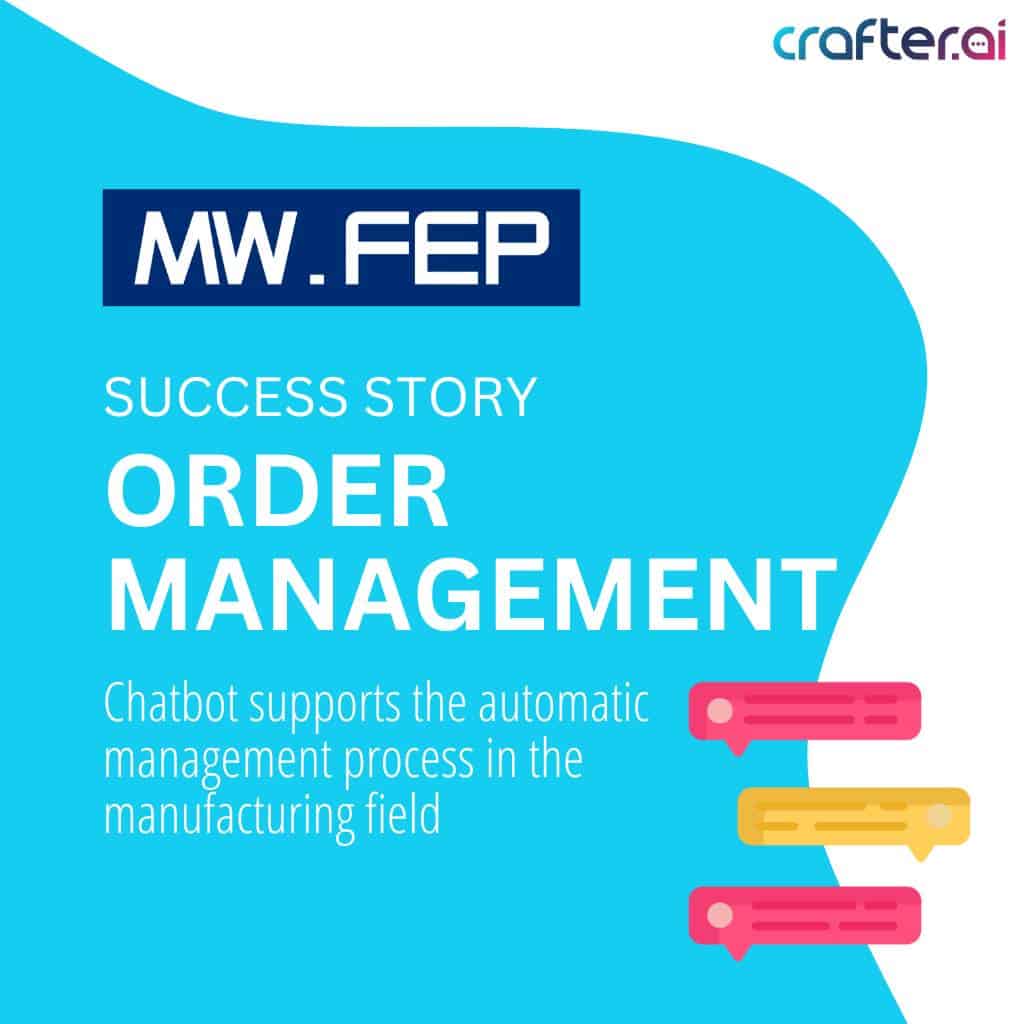 MW.FEP – Order Management Chatbot
MW.FEP's chatbot streamlines the management of B2B orders in the manufacturing industry, providing essential company service information and simplifying the process of finding orders and products.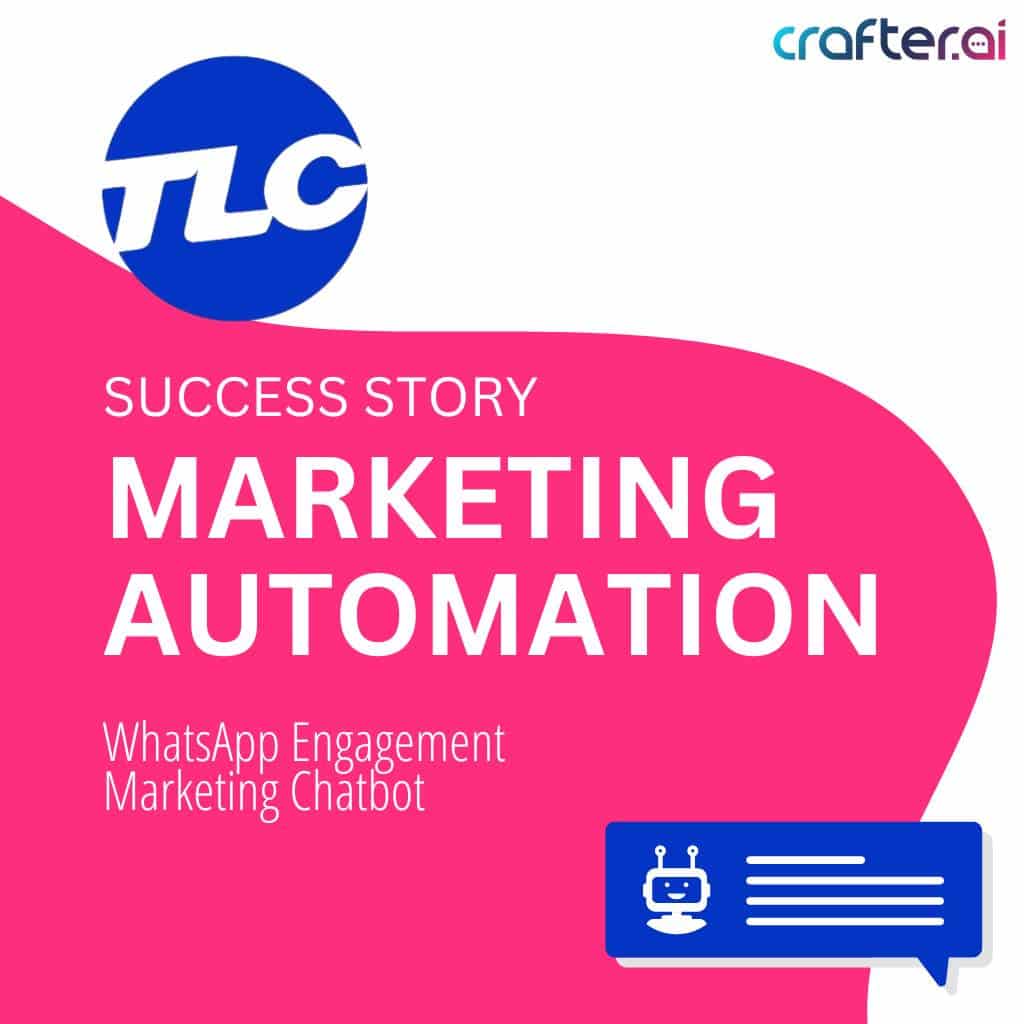 TLC – Whatsapp Engagement Chatbot Marketing
Frankie is the whatsapp engagement marketing chatbot created with the CRAFTER.AI platform for TLC Marketing Italia.
The chatbot supports the partner engagement strategy and feedback request on the company's promotional campaigns.
The virtual assistant uses the WhatsApp channel to proactively establish an outbound communication channel with the TLC Marketing partner network.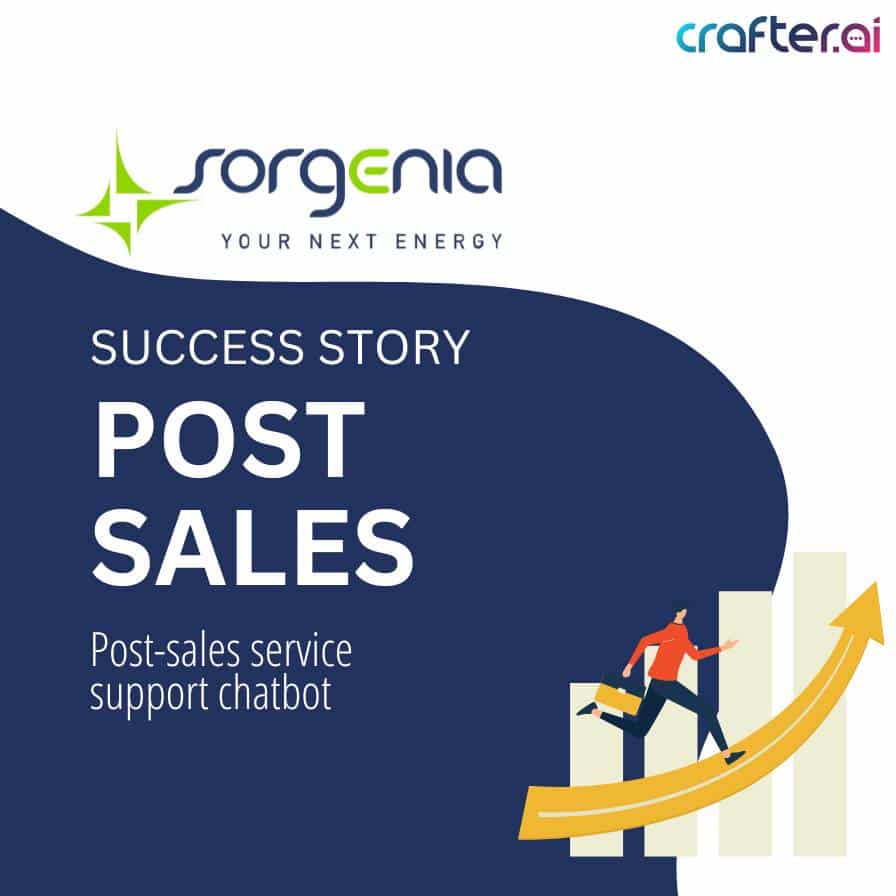 Not only pre-sales: the Gea virtual assistant supports Sorgenia's post-sales service 24/7, providing assistance and facilitating the execution of self-care operations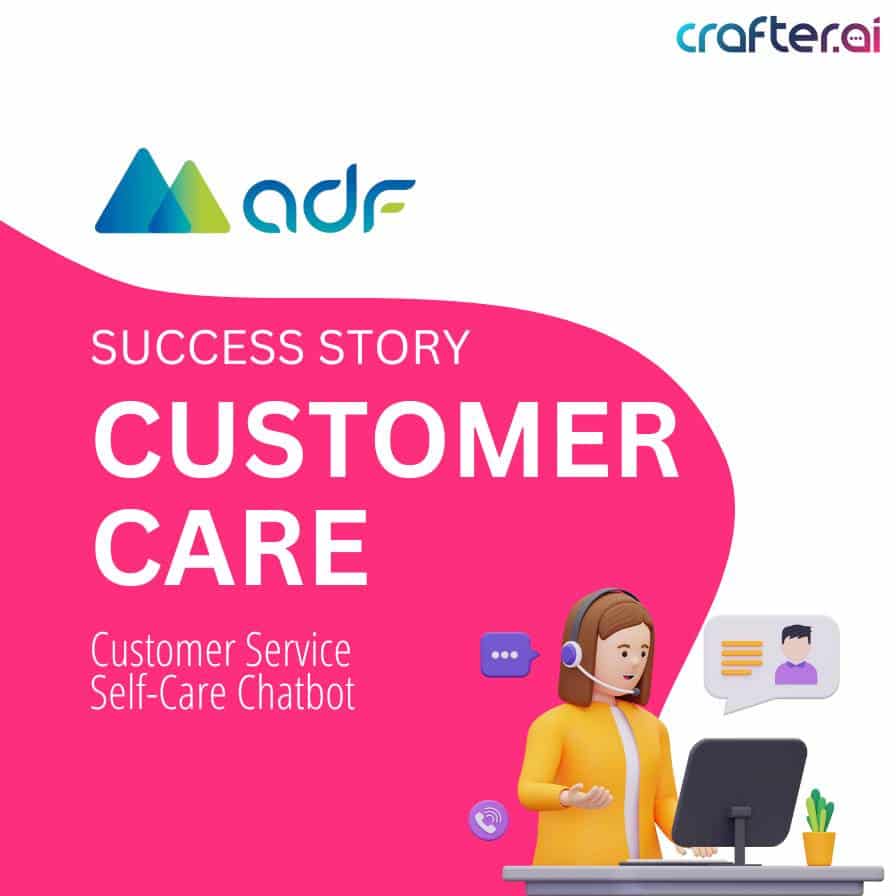 Flùvia is AdF– Acquedotto del Fiora's virtual assistant that supports customer service self-care interactions. The chatbot answers questions about the Company's services and provides information on planned maintenance interventions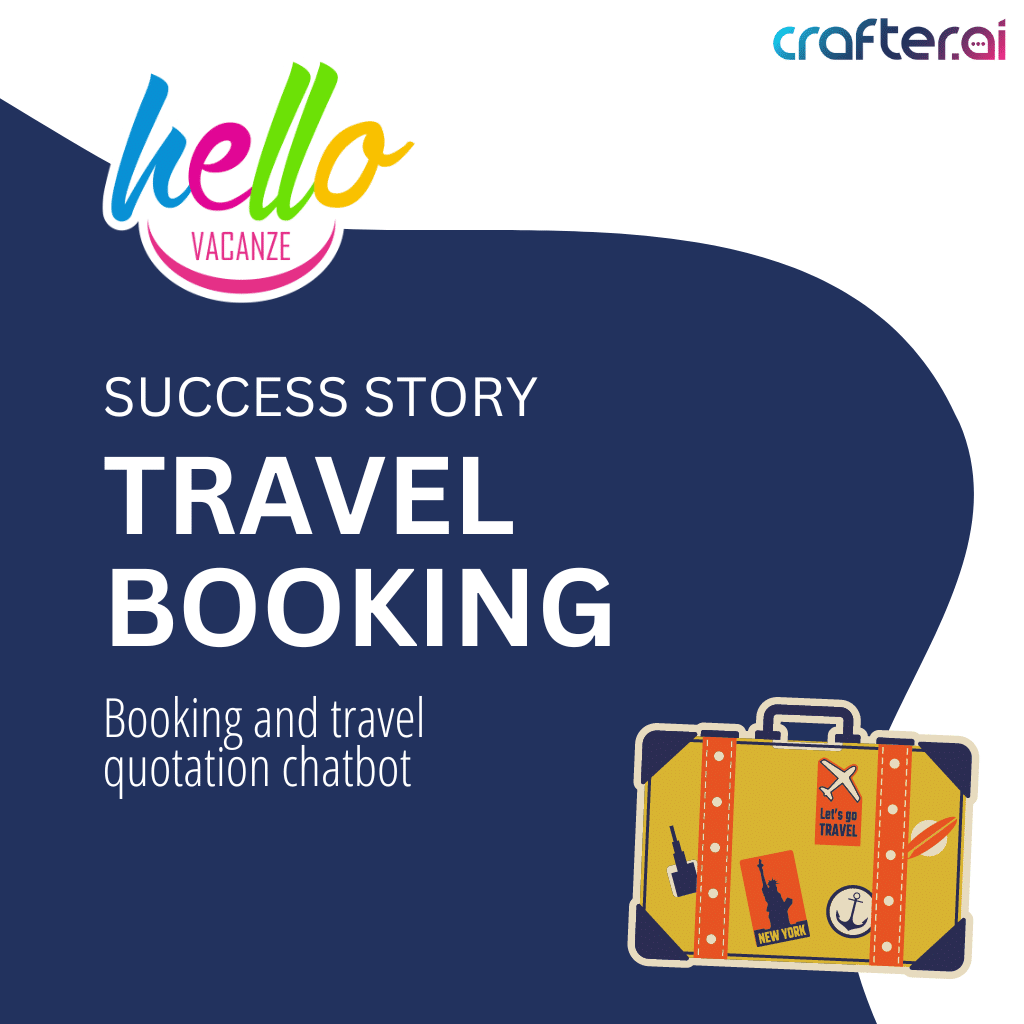 hello vacanze – travel chatbot
The travel chatbot solution guides customers' booking process by generating travel quotations and supports customer service by handling a huge number of requests.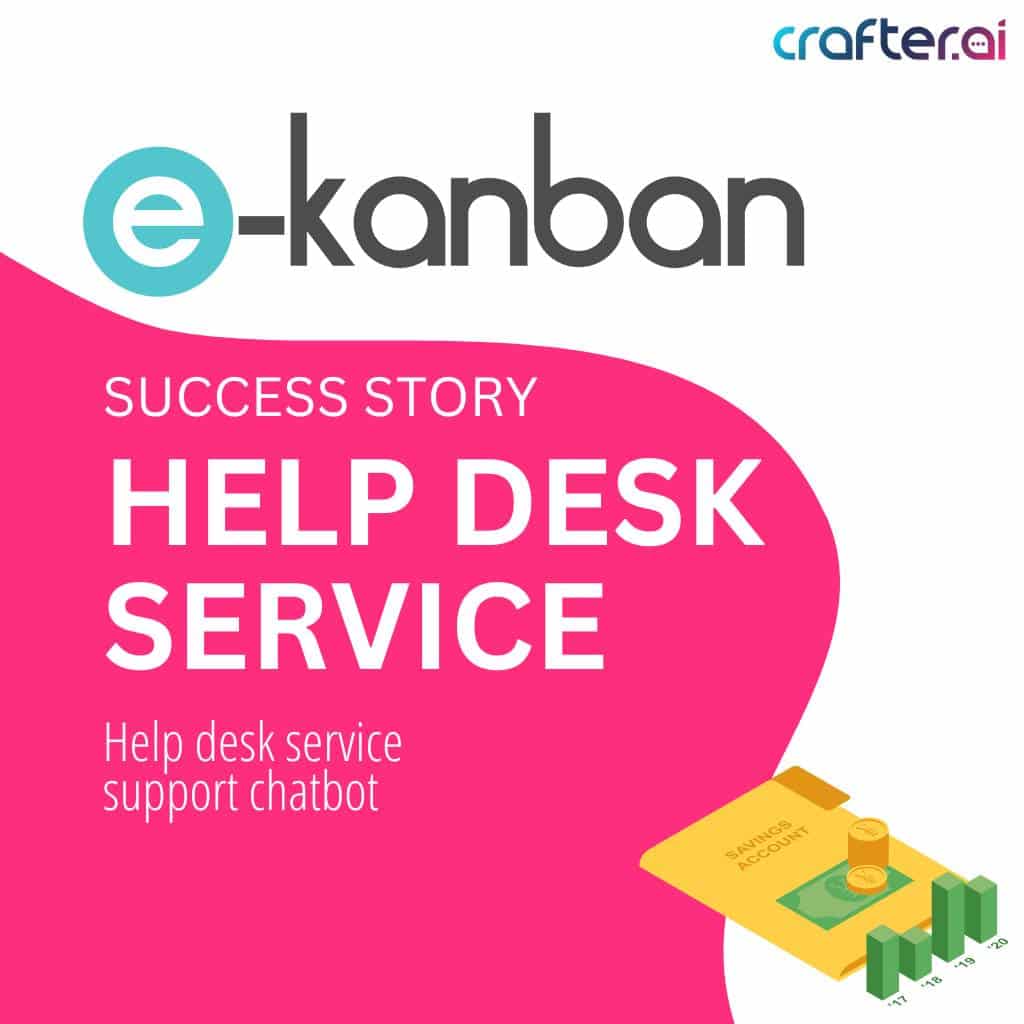 E-kanban – Help Desk Chatbot
e-Kanbot is the help desk chatbot that supports the assistance service of the e-Kanban platform: a software for managing accounting and organizational processes. e-Kanbot is a Q&A automation chatbot designed to simplify the access to the platform's Help Center.

Chatbot and whatsapp: a synergy that is redefining the concept of customer experience and conversational marketing.
read more