CONVERSATIONAL AI
FOR E-COMMERCE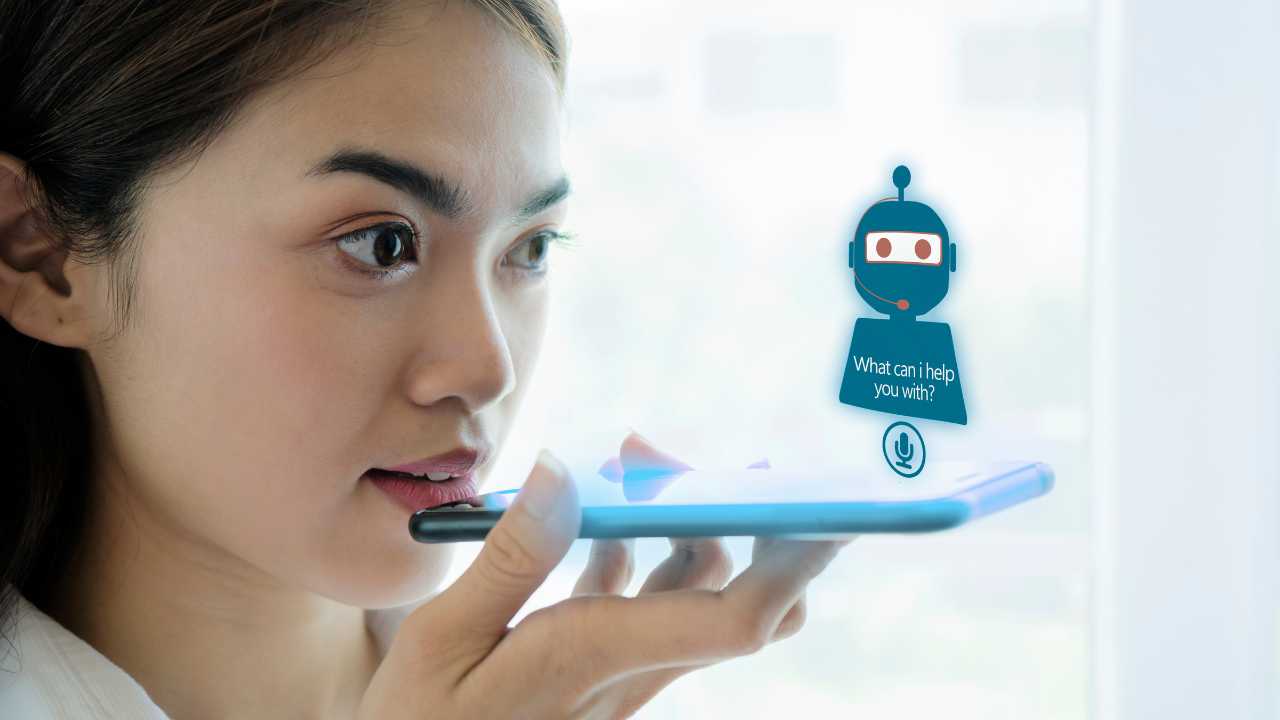 New customers' needs and the increase in online purchases, suggest companies to adopt omnichannel customer care strategies, meaning that more and more companies are increasing the number of digital channels to take care of customers' requests.
As part of an omnichannel strategy, conversational AI allows brands and buyers to interact in real-time, in an automated way thanks to artificial intelligence.
Specifically, e-commerce chatbots proactively engage the customer, help reduce the shopping cart churn rate and optimize customer satisfaction and brand loyalty.
Our

Conversational AI

for

E-commerce


integrates with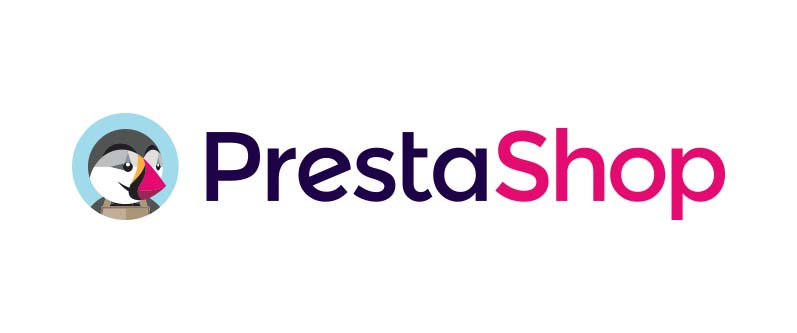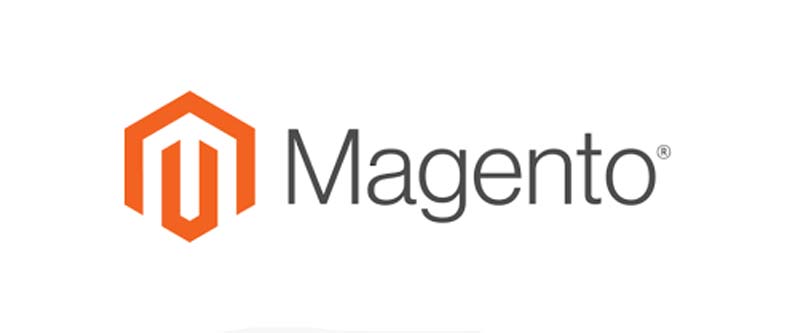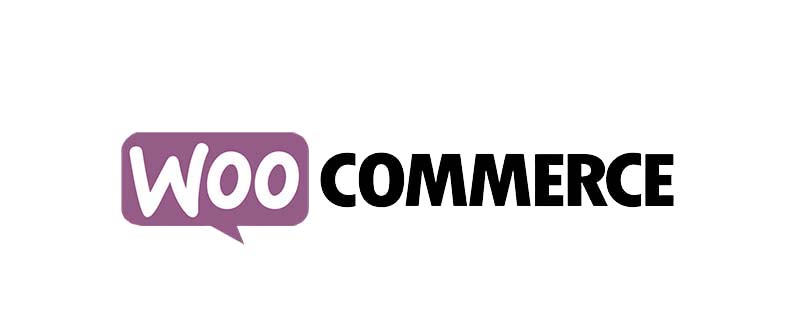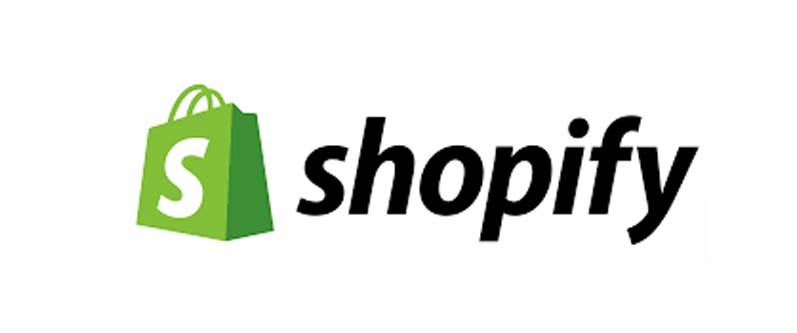 benefits
what can you get
Sources: Aberdeen Research, AI Multiple
Revenue growth thanks to real-time interaction

75%

75%

Growth in terms of cross-selling and up-selling opportunities

89%

89%

Average increase in sales thanks to conversational AI

67%

67%
Download your free assessment
 using our tool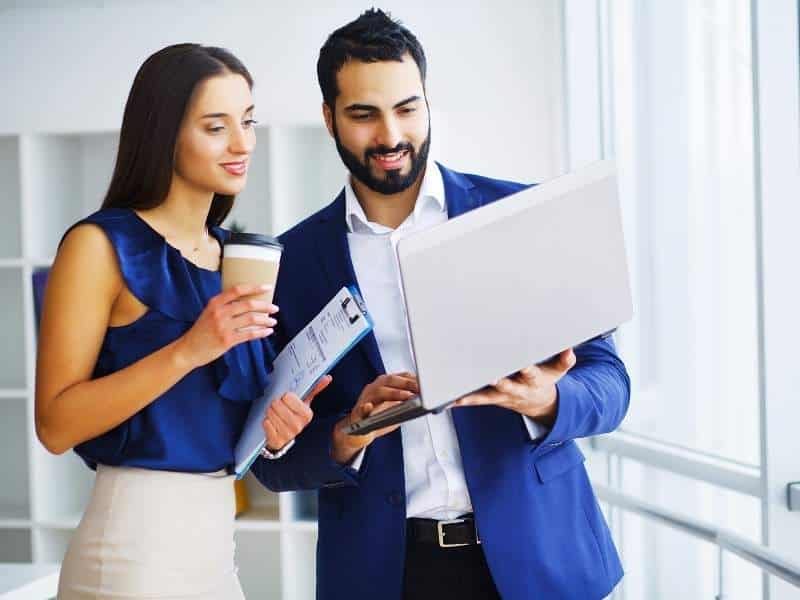 HOW TO START
WITH AN E-COMMERCE CHATBOT
Within the e-commerce shopping experience, typically the shopping cart churn rate is 85%.
According to Forbes data, more than 83% of consumers need assistance completing an online purchase, while 75% expect to receive help within the first 5 minutes.
Virtual assistants meet these needs and facilitate the online purchasing process within the e-commerce site 24/7.
In parallel, shopping virtual assistants take charge of e-commerce customer support, and contribute to lead generation, up-selling, and cross-selling as well as notify customers about new offers and products.
Request a call by clicking on the button below.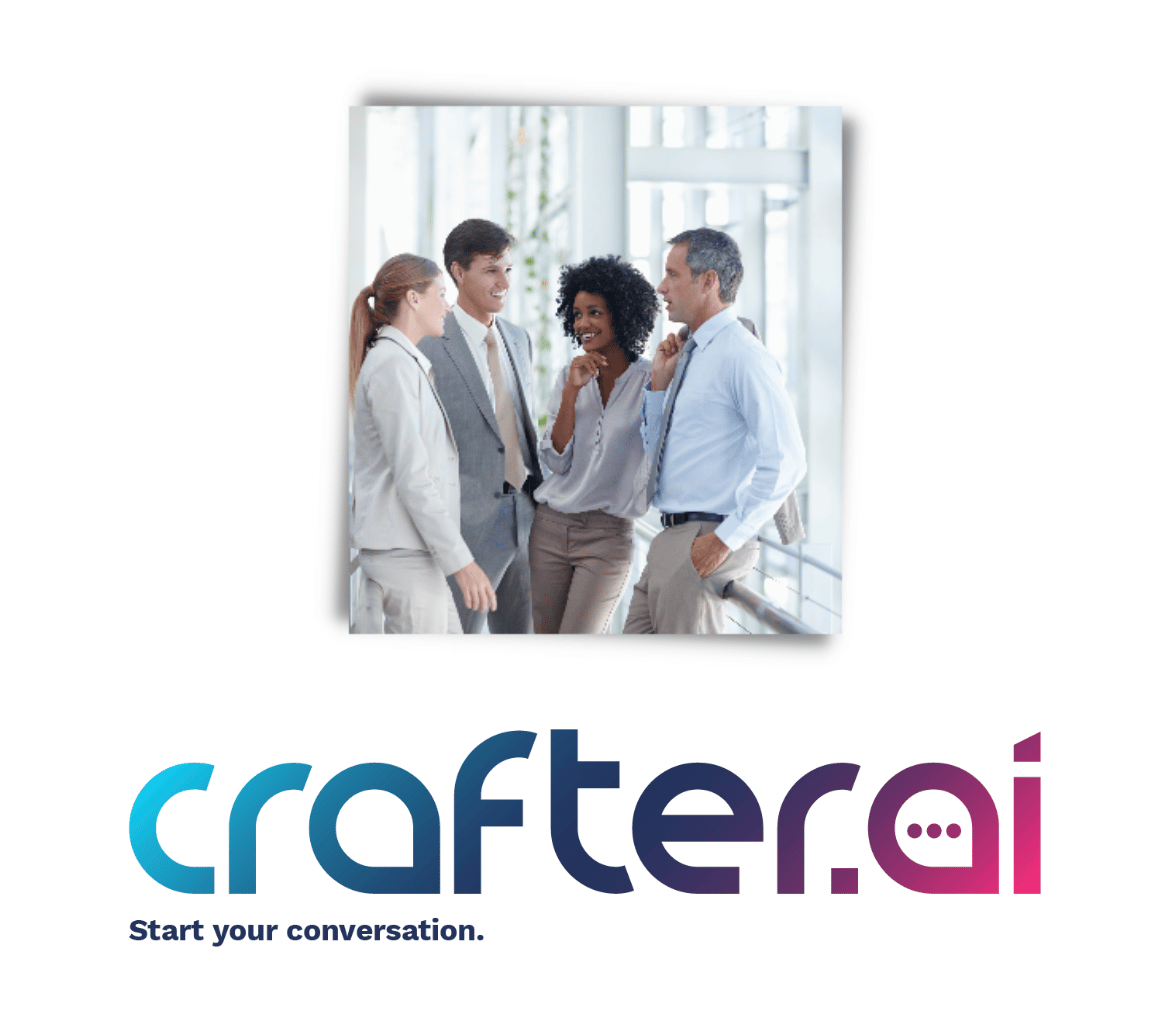 What can a virtual assistant do for ecommerce
The virtual shopping assistants provide support and information 24/7, present personalized offers and purchase proposals, support the research of products, retrieve order information and tracking, process returns and refund requests, facilitate payment, and help to reduce the cart abandonment rate.
Virtual assistants can be integrated via API
within e-commerce web sites and the most popular e-commerce platforms
(e.g. Magento, Shopify, Woocommerce, Prestashop).
24/7 purchase assistance
E-commerce chatbots provide information and assistance in real-time, they proactively engage the customer by asking a specific question and suggesting new products and new offers.
Return and refund requests
E-commerce virtual assistants provide instructions and guide customers through the return and refund process.
They show customers the necessary steps, collect data to activate the procedure, and notify the customer as soon as it is accepted.
Up-selling, cross-selling, product recommendation
E-commerce chatbots are able to present personalized offers based on the user profile, specific interests, purchase history, or browsing activity.
In line with this data, they can make up-selling and cross-selling proposals.
Feedback and reviews
The virtual assistant can conduct surveys to detect user interest in specific products and services and collect post-purchase feedback and reviews.
Churn reduction and conversion rate increase
Virtual assistant help reduce the cart abandonment rate and help increase the conversion rate, by actively engaging customers and reminding them about products left in the shopping cart.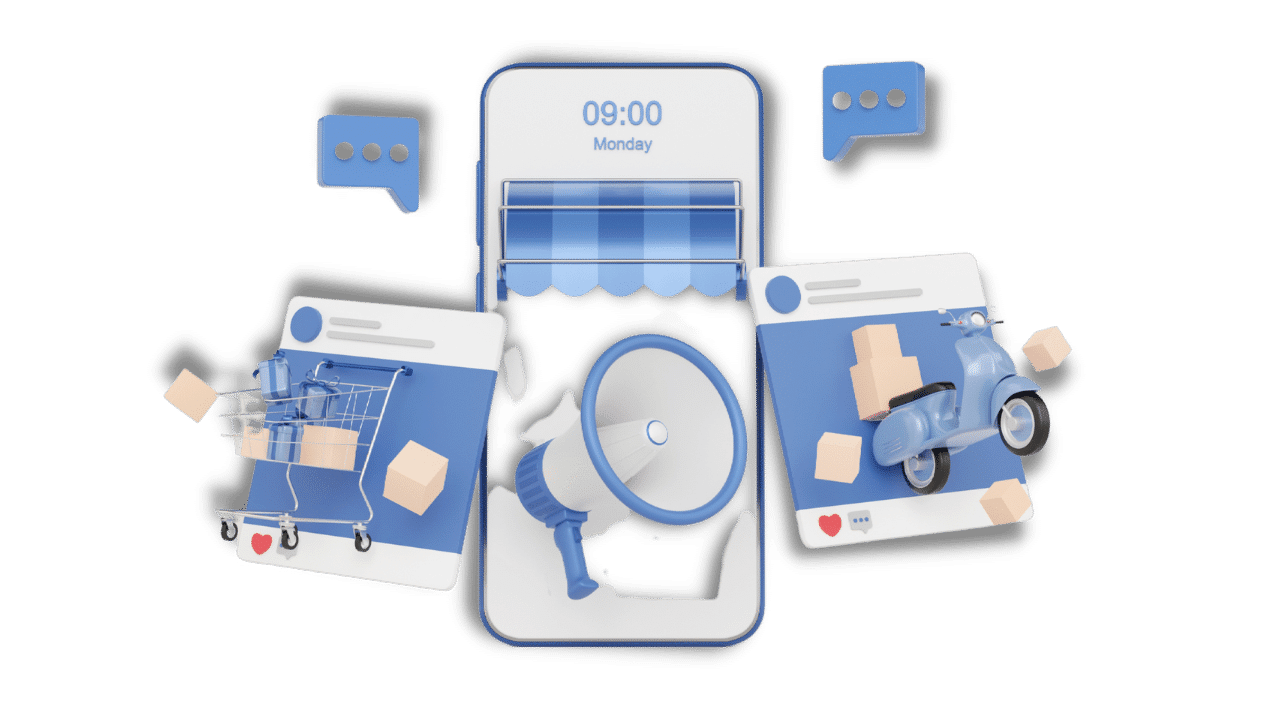 Tracking of orders and shipments
The virtual assistants, integrated within the e-commerce management system, access the customer's purchase history and return information to the customer on the status of their order and shipping tracking updates.
Facilitate contact with an agent
In case of need or specific request, the e-commerce chatbot passes over the conversation to an agent through the conversation handover function.
SOCIAL MEDIA
Thanks to the ease of integration via API within the most popular social platforms, organizations can use virtual assistants to engage their customers through their favorite channels (Facebook, Whatsapp, Telegram, Slack, Instagram, etc …)
Virtual assistants can assist customers' purchasing process or provide information about products and offers by interacting through social media applications.
Regardless of the channel used, the customer will always have the bot as the main point of contact and sales assistance. 
In case of need, the chatbot may transfer the conversation to a live agent by using the handover directly from the social media platform.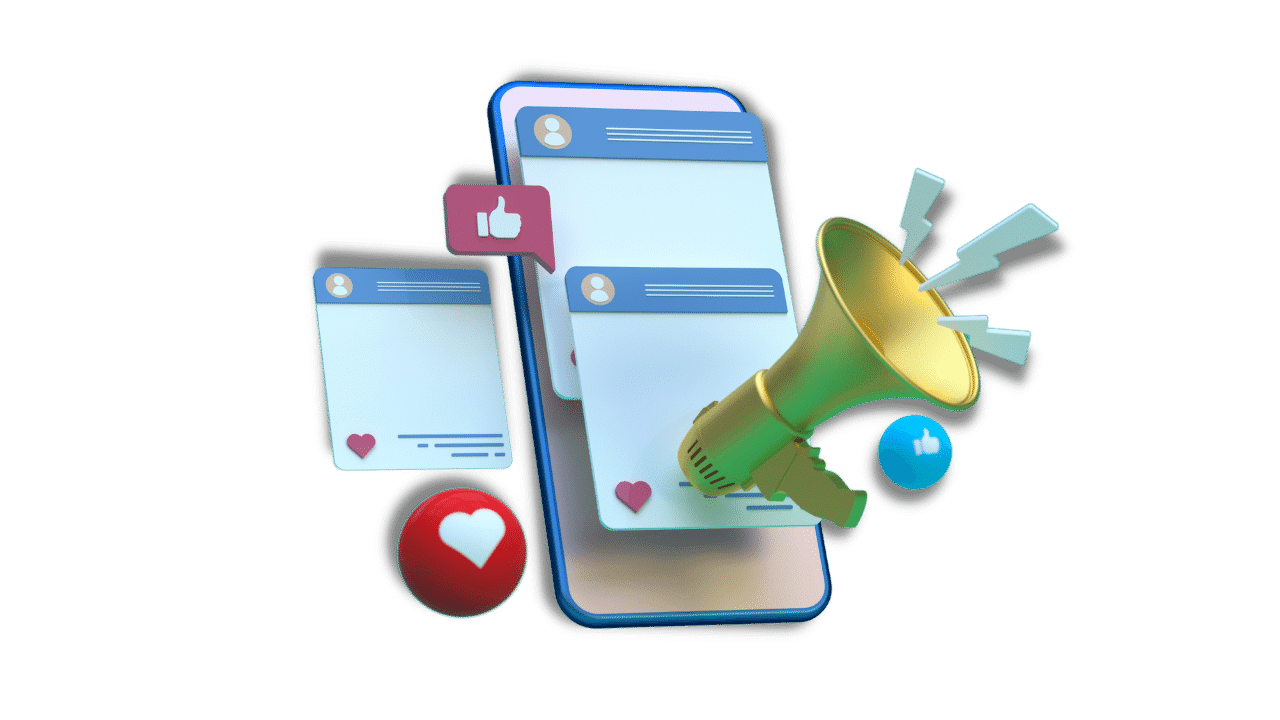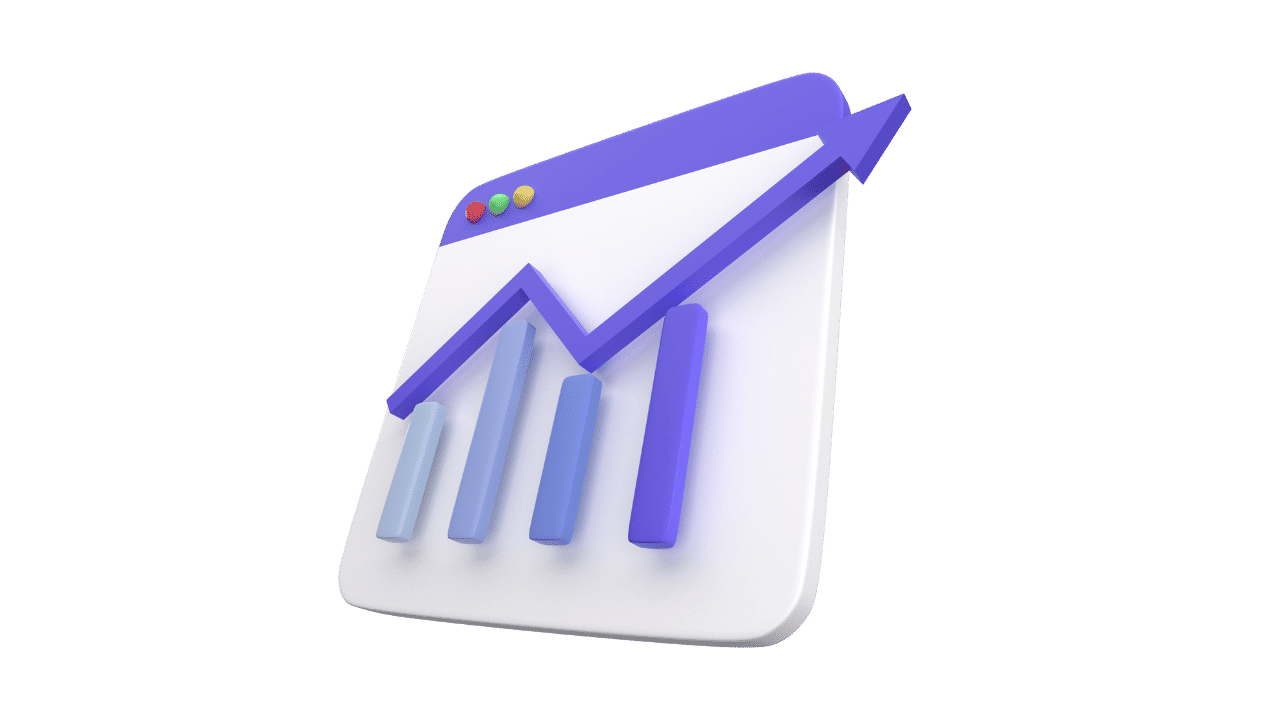 CONVERSATIONAL INSIGHTS
Knowing the questions that interest your customers will help you optimize your e-commerce, just as detecting conversation data will allow you to intercept consumer needs.
Chatbots for e-commerce allow you to collect feedback and data on the entire e-commerce funnel: from the awareness and decision stage to the purchase and post-purchase.
The most sophisticated solutions are able to detect the psychometric profile of the interlocutor to adapt the tone and language of response messages to the customer's expectations.
TRACKING OF ORDERS AND SHIPMENTS
The e-commerce virtual assistant, integrated within the e-commerce platforms identifies customer's order number and order information and provide customers with order information and shipment tracking.
The user can receive set notification messages once the order is shipped and is close to delivery.
RETURNS AND REFUNDS
The e-commerce chatbot can be employed in the return and refund process. The bot launch a survey to verify that the customer has the necessary data and requirements (e.g. order number, expected delivery date, the status of the goods, reason for the request). Once the survey has been completed, the virtual assistant will open a ticket and notify the customer about the status of the request.
Download a full guide about the most suitable
Virtual Assistants business application for you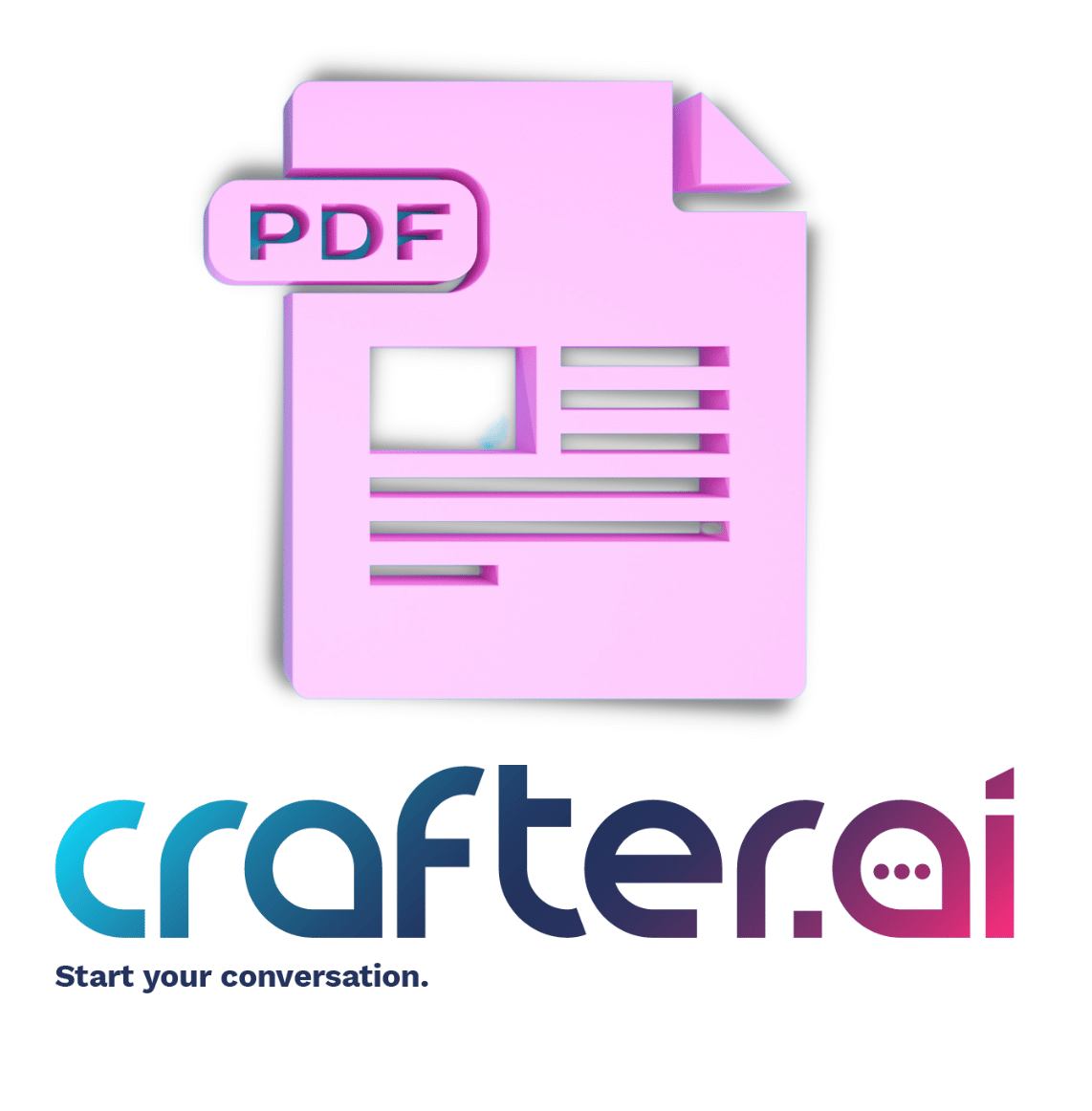 PROFILING
PSYCHOMETRIC
IN REAL TIME


Thanks to the analysis of functional words, our virtual assistants are able to return a detailed analysis of the interlocutor's profile and to adapt the language and tone in the response messages.
Within a few turns of conversation, we are able to identify more than 80 psychological traits to tune in and facilitate communication with the user.
JUST LIKE THE HUMAN LANGUAGE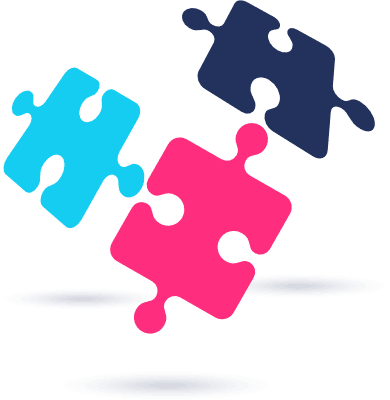 INTEGRATIONS
Integrate your ERP, CMS, CRM Systems and much more!
Our bots can use the API of your systems to access information which can be used in the conversations to better manage communication with users.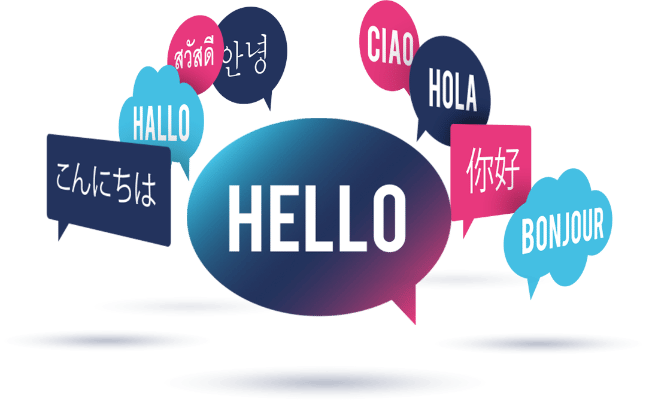 MULTI LANGUAGE
Our bots can speak all of the most common languages.
Wherever your customer is from, you will always have an answer for them!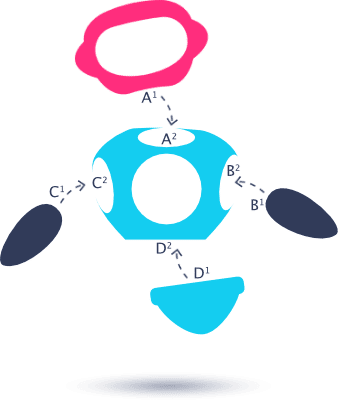 CUSTOM BOT
Do you have a specific business need?
Request a custom brain tailored to you and your business processes!

MULTICHANNEL
Make your digital channels smarter and more efficient! Whether a website, a mobile app, Whatsapp, Messenger or Telegram, …
The artificial intelligence of crafter.ai™, online 24 hours a day, 7 days a week can manage your communication for you.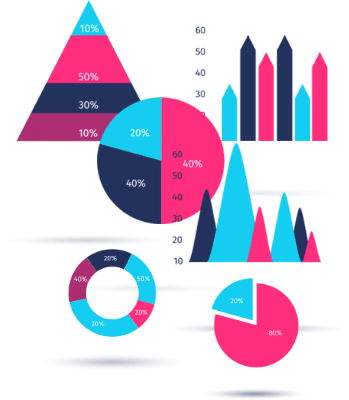 ANALYTICS
Analytics are available whenever you need them. You can consult and download the details of the conversations, messages, handovers and leads generated by the bot.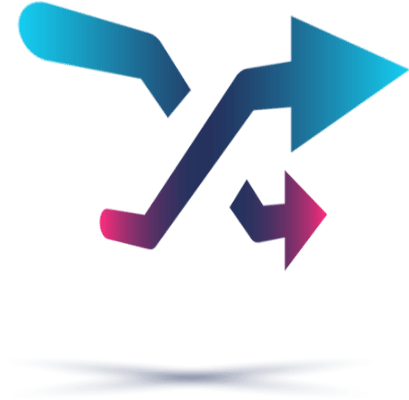 HANDOVER
Chatbots made with crafter.ai™ know when they need human support and when humans need theirs: not only do they understand when a user wants to talk to an operator, but they also suggest the best answer that operators should give to the user, based on his profile and active marketing initiatives… all real time!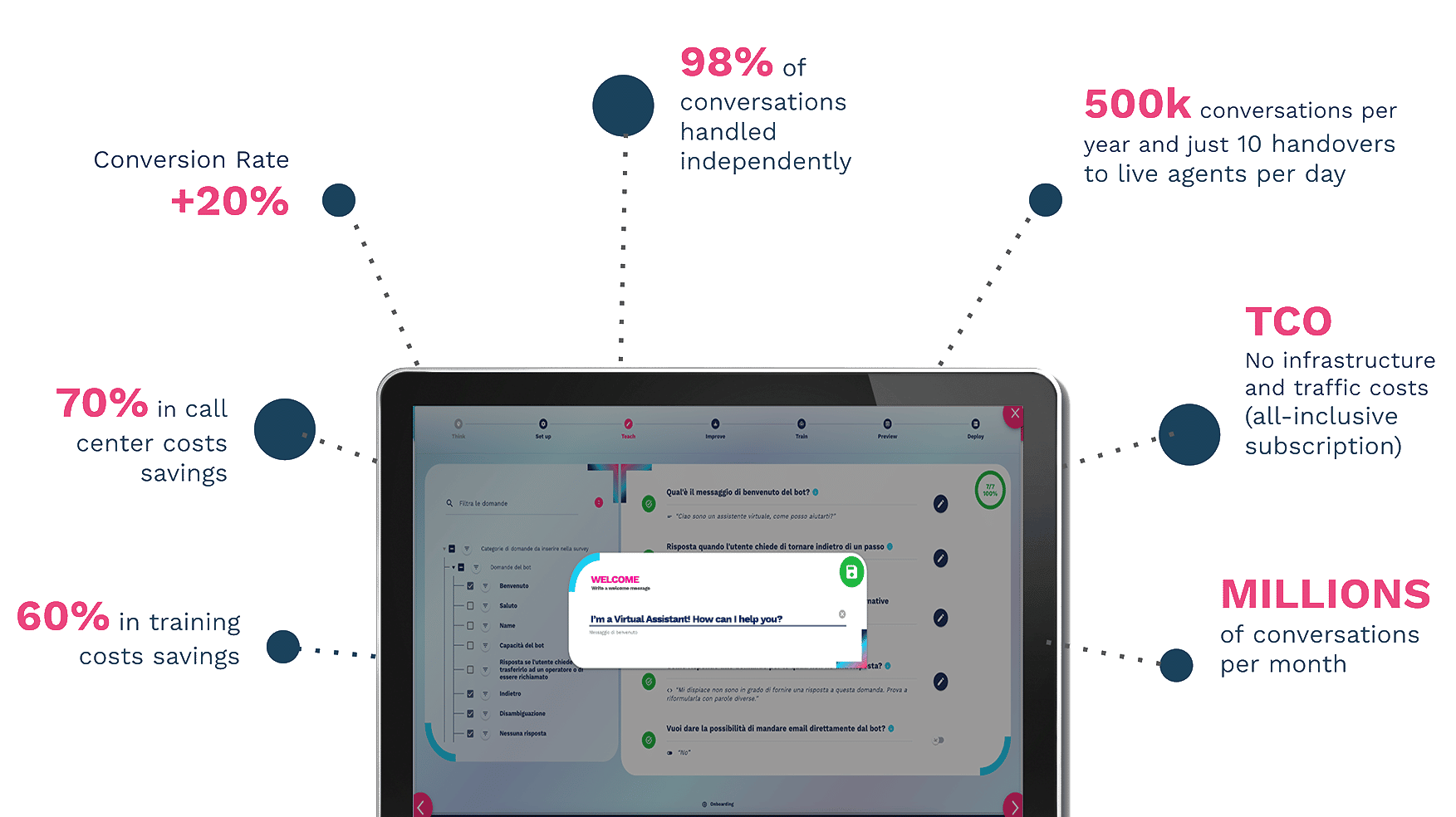 "

CRAFTER.AI

 

IS THE 

FASTEST WAY

 

TO BRING ARTIFICIAL INTELLIGENCE IN YOUR COMPANY "