VOICE BOT automation
to interact on the PHONE LINE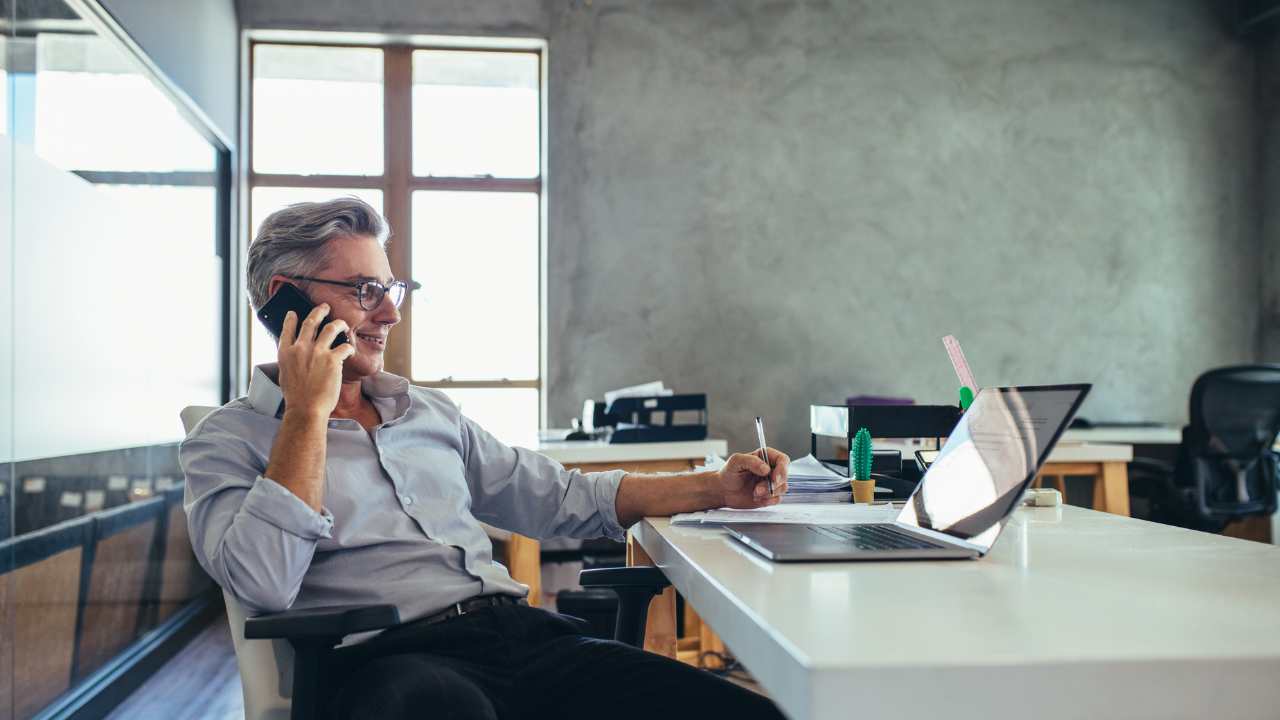 Chatbots are one of the most common applications of AI in customer service. The growing adoption of AI technologies for customer support services across all industries is driving the growth of the Voicebot market.
Artificial intelligence is used in voicebots to interpret customer needs and optimize the work of the call center agent, helping to reduce the average request handling time and minimizing costs.
IndustryARC's "Voicebots Market Report – Forecast (2022-2027)" estimates that the Voicebot market size will reach USD 98.2 billion by 2027, with a CAGR of 18.6% during the forecast period 2022 -2027. This is attributed to the growing adoption of smart home devices with built-in automatic speech recognition technology, as well as, the growing penetration of smart speakers and smartphones.
Which markets and business functions can voicebots be integrated in?
The voicebot integrates the voice into the interaction that can be exchanged in chat, therefore the areas of application can be as many as there are those attributable to virtual assistants.
The choice between the voice element and chat interaction is mainly dictated by the user experience and by the objective of the service offered.
The most significant difference between text-based bots and voice-activated bots is in fact the way we interact with them.
Users would prefer to interact vocally when driving or at home, while at work, on public transport and in public places people would prefer to interact in written form or at least have a double option.
Similarly, people would prefer written interaction for transactions such as placing an order or making a payment, and for sharing contact information.
Savings in training costs

60%

60%

Cutting in development costs

90%

90%

Increased Conversion Rate

23%

23%

Increased productivity

70%

70%
Download your free assessment
 using our tool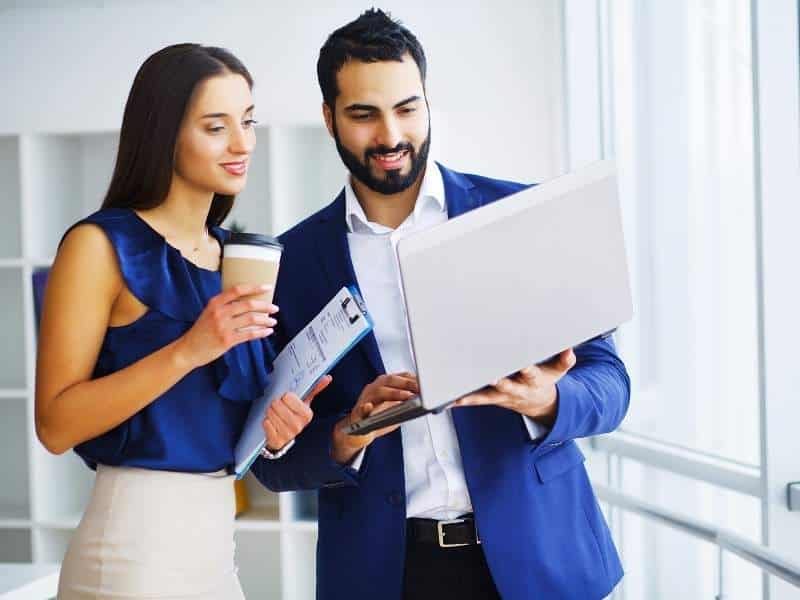 What is the difference between voicebot and IVR?
An IVR is an automated system that guides you through a series of predefined options, such as pressing a key to select a particular option or typing a number on the telephone keypad. The system is predefined and does not handle any questions or commands that come out of the pre-set flow, generating a lot of frustration among unfortunate users.
Unlike IVR systems, voicebots use machine learning and natural language processing to answer customer questions by interpreting the intentions and meaning of speech.
IVR
Does not understand natural language
Conversation on a single fixed track
It can process one intent at a time
Limited use cases
It cannot be used outbound
VOICEBOT
Conversations in natural language
Open dialogue
It can process multiple intents at once
Scalability on more complex use cases
Applicable outbound
Request a call by clicking on the button below.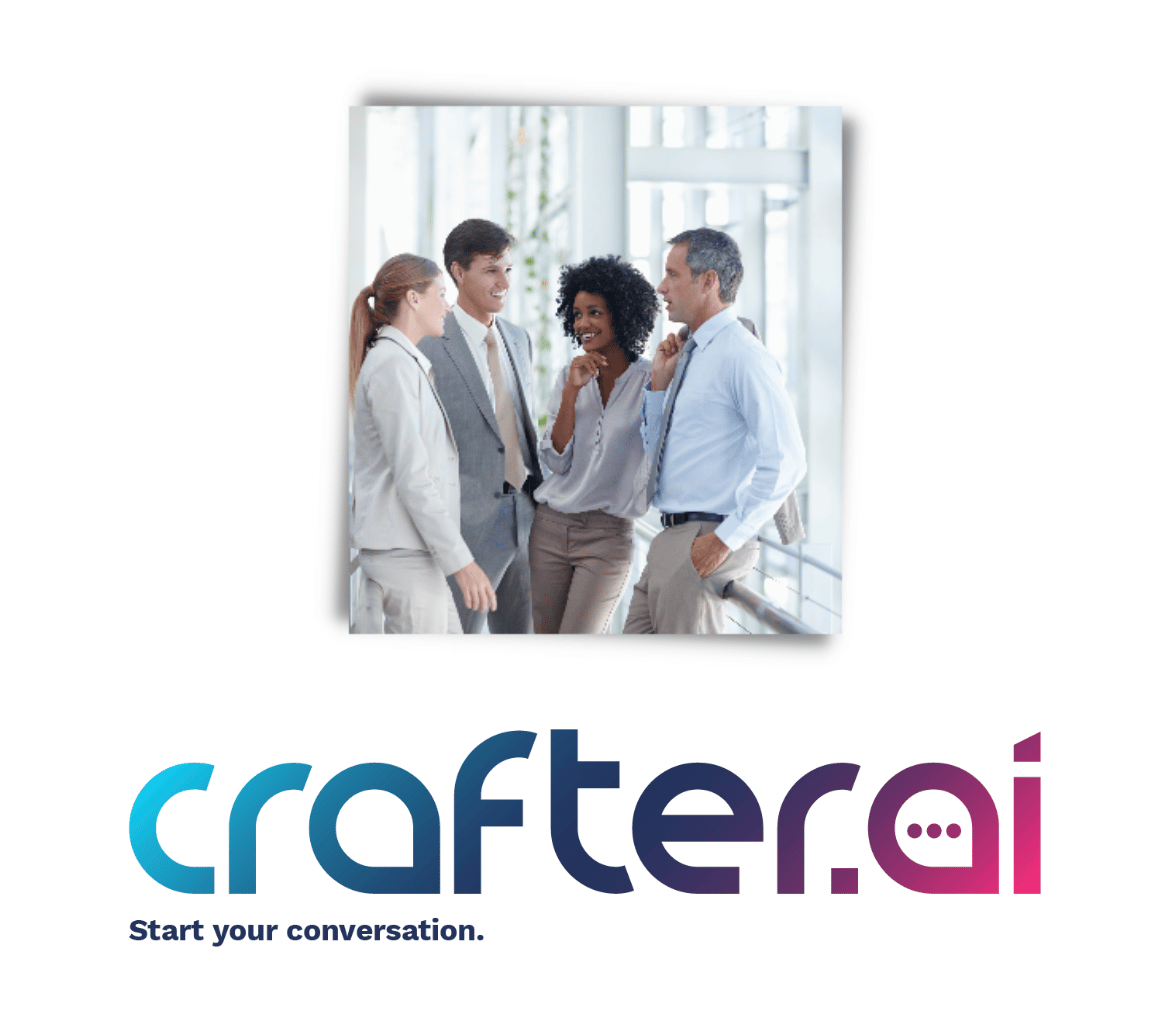 How to integrate a voicebot in the company
The growing demand for omnichannel interactions and customer expectations in terms of user experience and speed of resolution, drive the fastest growth of the customer service voicebot segment with a rate of 21.30% during the period 2022-2027.
However, voice interaction can be applied across different use cases.
Customer care voicebot
In the customer care field, voicebots improve the user experience by allowing you to serve more customers in less time and contribute to the omnichannel customer care strategy, increasing the accessibility and reach of an organization. They speed up interaction and make agents' jobs easier, facilitating access to information across multiple systems and automating frequent request volumes.
Sales voicebot
Voice assistants can increase the productivity of sales teams by streamlining administrative tasks and allowing them to focus more on converting leads.
They can add value to sales by nurturing and acquiring warm leads.
Voicebot Assistant
Voice assistants can be used to facilitate the creation of an order or check its status and shipment, organize meetings and send reminders, record minutes and access data or reports. Voicebots provide faster resolution, while reducing error margin and back office volumes.
Travel Voice Assistant
The voice assistant provides assistance with hotel or travel reservations, checks in by acquiring voice data, sends reminders, facilitates consultation of an itinerary and access to information. The voicebot helps streamline operations and provide high standards of service.
Healthcare Voice Assistant
The voicebot in the healthcare administrative field facilitates triage procedures, making appointments, sending reminders and registering patients. In a clinical setting, the voicebot acquires information useful for initial diagnostic assistance, facilitates access to patient data via voice commands and can be used for auto-compiling reports.
HR Voice Assistant
Voicebots can be used in the acquisition of data and information of virtual job interviews, facilitate access to information via voice commands, acquire and respond verbally to employee's requests.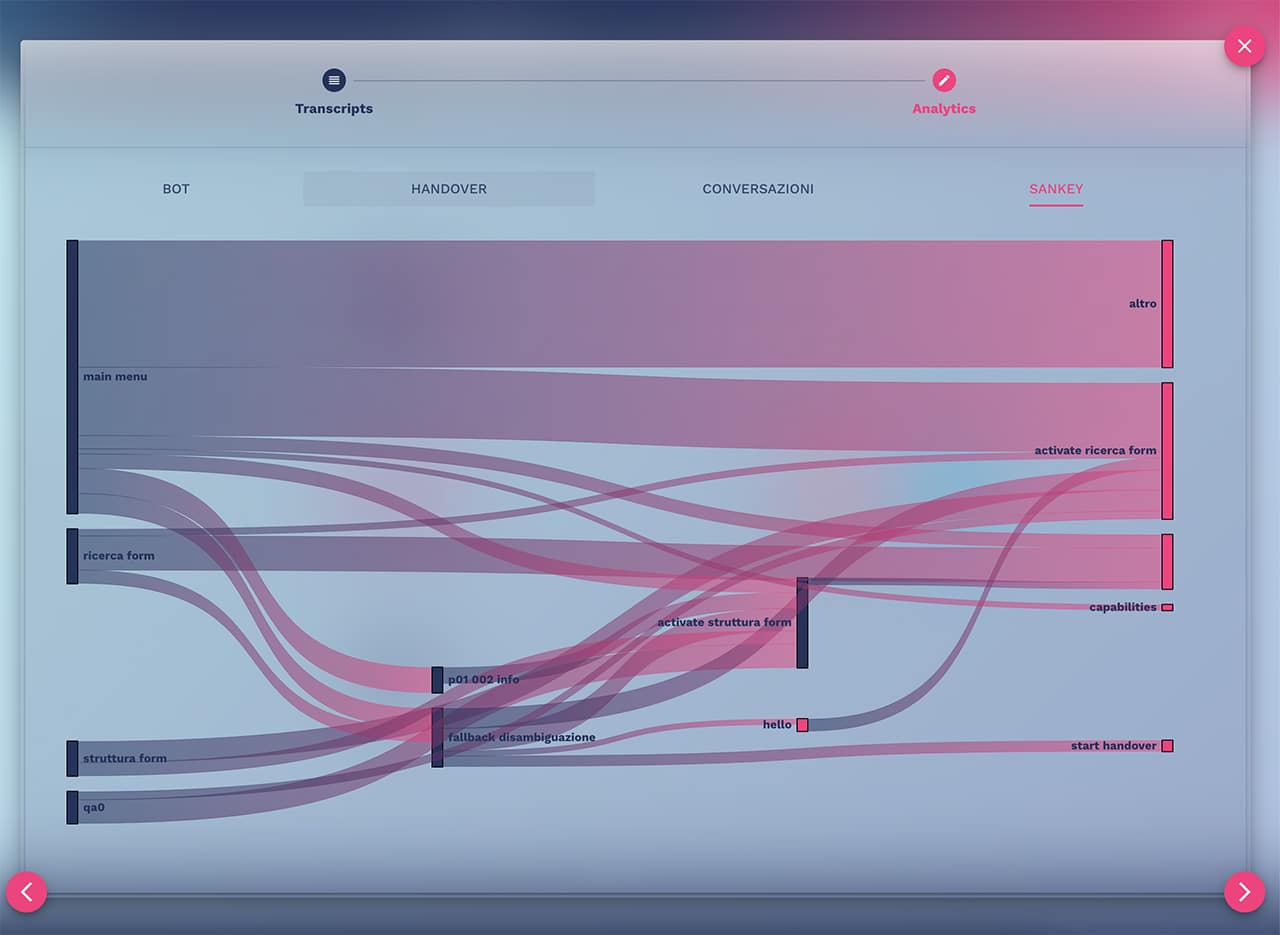 CONVERSATIONAL INSIGHTS
The analytics dashboard allows you to have a clear overview of what is happening in the conversations between customers and virtual assistants.
By examining the conversational data, you will be able to easily identify which are the most frequent requests, understand the areas of greatest interest to your customers, identify the contents on which the conversations focus, know the channel of origin (e.g. whatsapp, social media , website or mobile), quantify the number of handover requests.
Knowing the questions that interest your customers will help you optimize strategies and decision making. You can also use analytics to uncover new engagement ideas.
ACCEPTANCE VOICEBOT
The virtual assistant, integrated within the CRM systems and the telephone switchboard, verifies the patient's personal data and consent to data processing.
Subsequently, it presents the patient with the assistance options: for example, general information on the facility, services and times of visits, and booking of medical visits and appointments.
The virtual assistant can interact both through web and social channels or integrated into the voice channel as a voicebot.
If necessary, the bot transfers the conversation to an operator connected in live chat or on the phone.
TRAVEL CONCIERGE ASSISTANT
The vocal assistant in the hotel industry facilitates access to information about facilities and stay, allows to consult the itinerary at any time, supports the digital check-in and check-out procedure using voice commands, provides directions and travel suggestions, sends alerts, notifications and reminders, support the vocal booking of services and restaurants.
The travel concierge assistant allows for a personalized travel experience and collects useful customers' data to suggest further bookings and customized promotions.
FACILITY MANAGEMENT VOCAL ASSISTANT
The voice assistant integrated within customer's management systems facilitates repetitive tasks such as consulting data, compiling files and documents, accessing data and reports, booking meeting rooms and making appointments.
Download a full guide about the most suitable
Virtual Assistants business application for you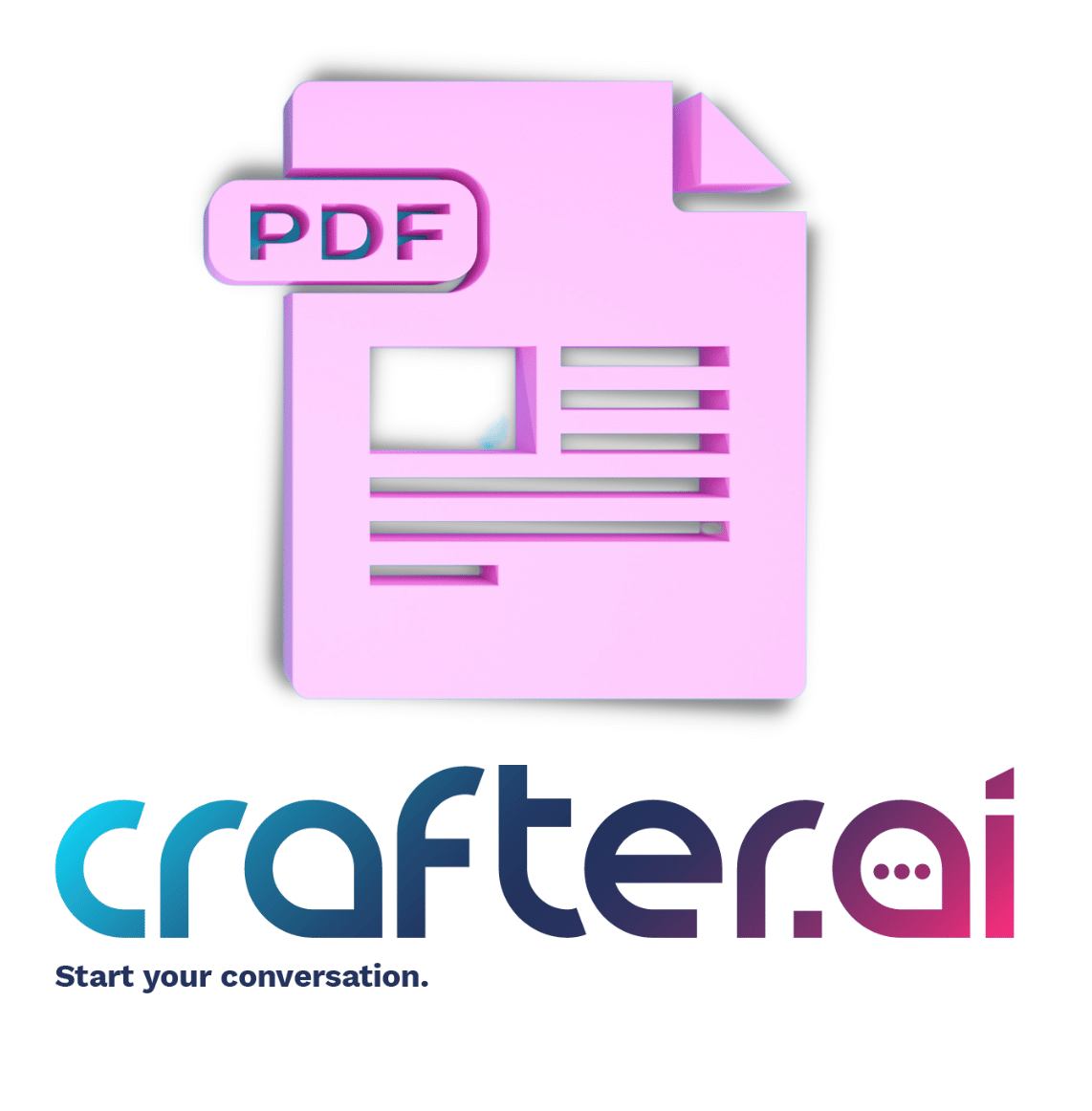 PROFILING
PSYCHOMETRIC
IN REAL TIME


Thanks to the analysis of functional words, our virtual assistants are able to retrieve a detailed analysis of the interlocutor's profile and to adapt the language and tone of response messages.
Within a few turns of conversation, we are able to identify more than 80 psychological traits to tune in and facilitate communication with the user.
JUST LIKE THE HUMAN LANGUAGE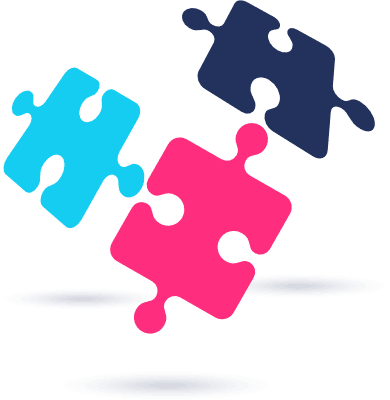 INTEGRATIONS
Integrate your ERP, CMS, CRM Systems and much more!
Our bots can use the API of your systems to access information which can be used in the conversations to better manage communication with users.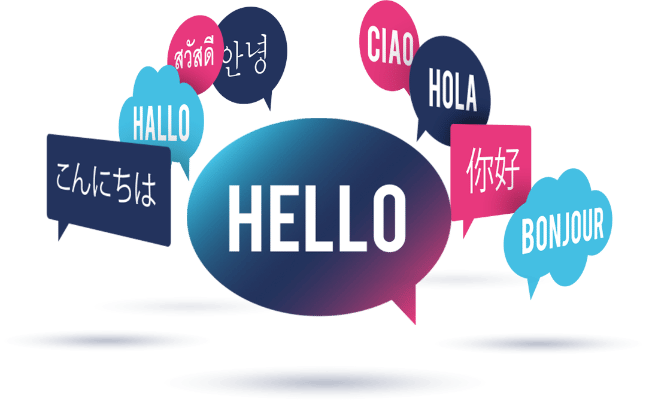 MULTI LANGUAGE
Our bots can speak all of the most common languages.
Wherever your customer is from, you will always have an answer for them!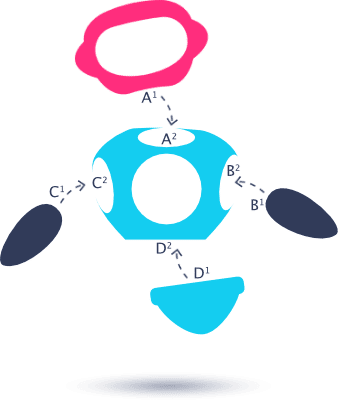 CUSTOM BOT
Do you have a specific business need?
Request a custom brain tailored to you and your business processes!

MULTICHANNEL
Make your digital channels smarter and more efficient! Whether a website, a mobile app, Whatsapp, Messenger or Telegram, …
The artificial intelligence of crafter.ai™, online 24 hours a day, 7 days a week can manage your communication for you.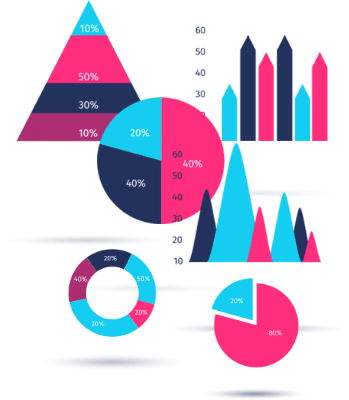 ANALYTICS
Analytics are available whenever you need them. You can consult and download the details of the conversations, messages, handovers and leads generated by the bot.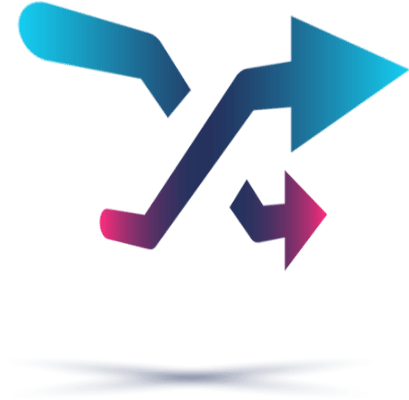 HANDOVER
Chatbots made with crafter.ai™ know when they need human support and when humans need theirs: not only do they understand when a user wants to talk to an operator, but they also suggest the best answer that operators should give to the user, based on his profile and active marketing initiatives… all real time!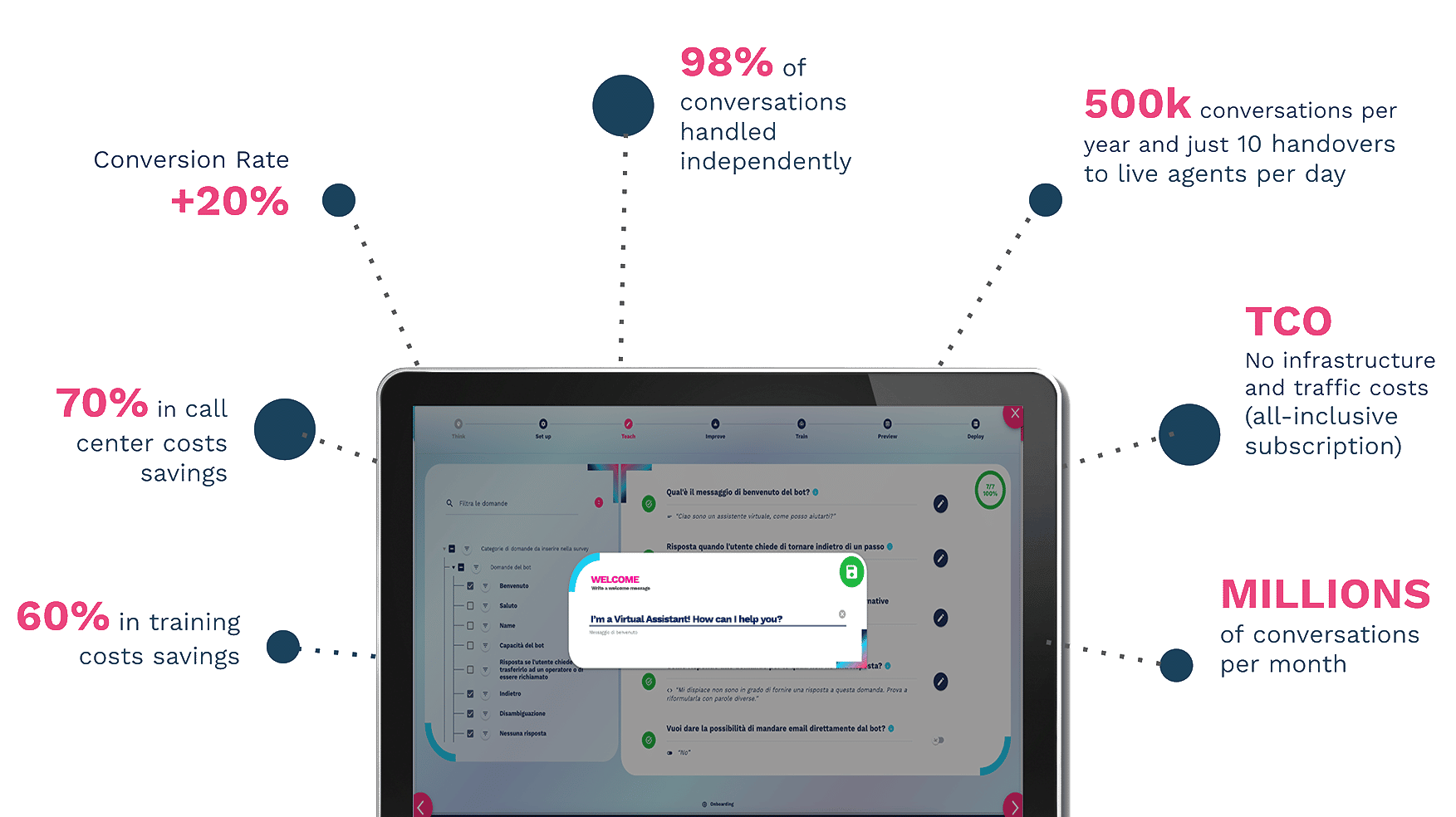 "

CRAFTER.AI

 

IS THE 

FASTEST WAY

 

TO BRING ARTIFICIAL INTELLIGENCE IN YOUR COMPANY "