CONVERSATIONAL AI
FOR TRAVEL BOOKING:
Smart Travel Assistants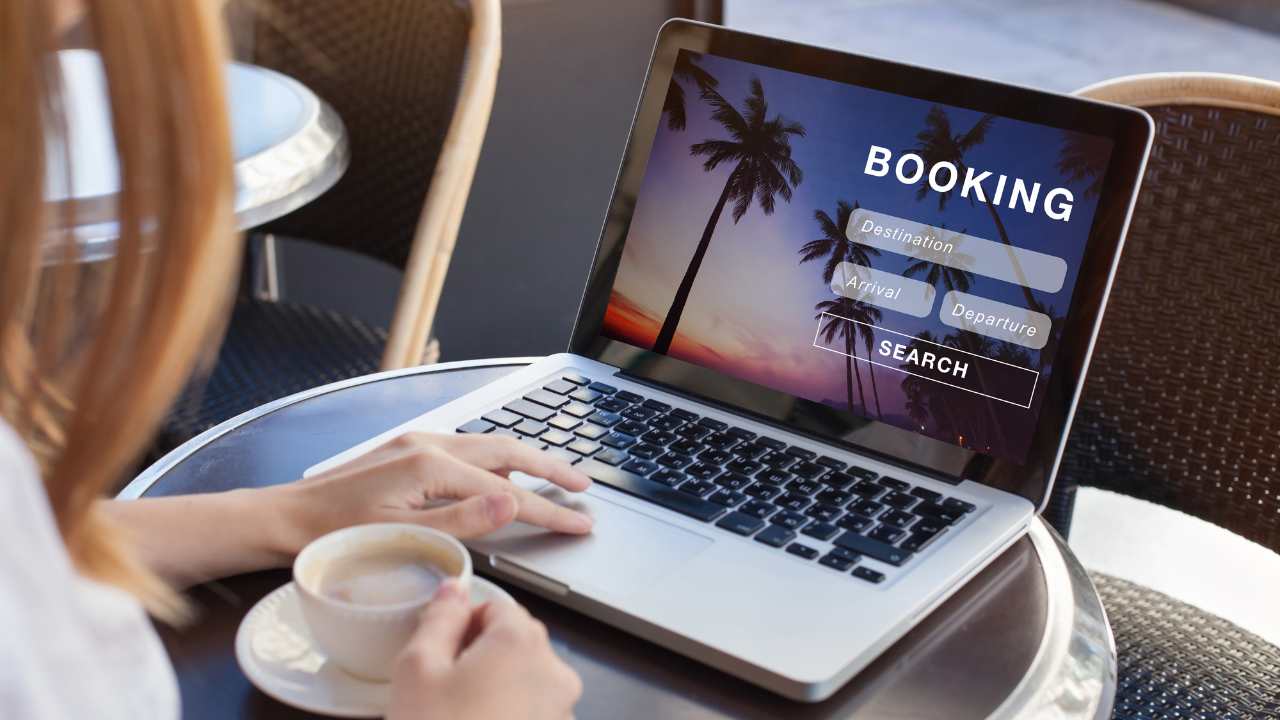 Chatbots in the tourism industry
Even a pleasant sector like the travel industry may have elements of frustration for end users: long waiting times, inaccessible customer support, complex documents and visa requirements, lack of information and real-time updates.
The use of artificial intelligence in tourism is not limited to the concierge robot employment for an impactful reception in hotels, but is positioned as a valuable assistance and communication channel, capable of optimizing the user experience and service costs of hotels, airlines, shipping and cruise companies, on the one hand, OLTA (on line travel agency), car, train and bus transport services, on the other.
For example: Uber and Lyft are using chatbots to make it easier for you to book a cab service. KLM employs virtual assistants to answer thousands of questions and has integrated the service into its customer relationship management tool to improve customer satisfaction. Entri.io, is a platform that reduces the visa application process to minutes by providing a chatbot-driven visa application travel documentation platform. Clients simply answer a couple of questions via WhatsApp chat and complete their visa applications in seconds.
Users who would interact with a digital travel assistant

87%

87%

Users intending to book a travel service with a chatbot

40%

40%

Consumers who have interacted with a chatbot report a positive experience

80%

80%
Download your free assessment
 using our tool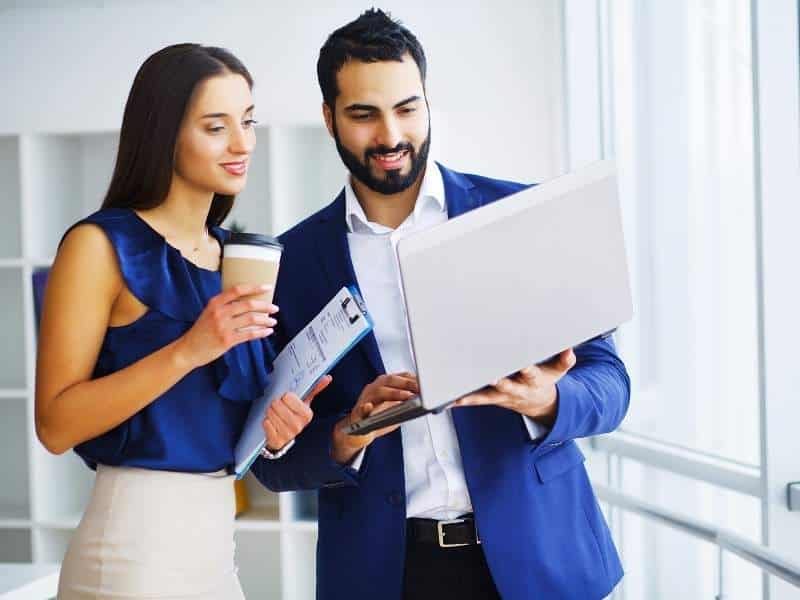 CONVERSATIONAL AI FOR TOURISM
Virtual assistants can take charge of numerous processes to support the travel industry: such as, for example, supporting the booking process, providing assistance and access to data, presenting personalized proposals and packages, sending notifications and reminders, etc.
Major operators such as Expedia, Booking.com and Skyscanner use chatbots to process bookings, recommend travel plans and deliver promotions and campaigns to current and prospective users.
According to AI Multiple data, 87% of users would interact with a digital travel assistant to save time and money, positioning the travel sector among the top 5 sectors to benefit from conversational AI.
Chatbots can be used as personal travel assistants to support flight and hotel searches, provide budget-based travel options, and propose packages and offers based on consumer travel behavior.
Request a call by clicking on the button below.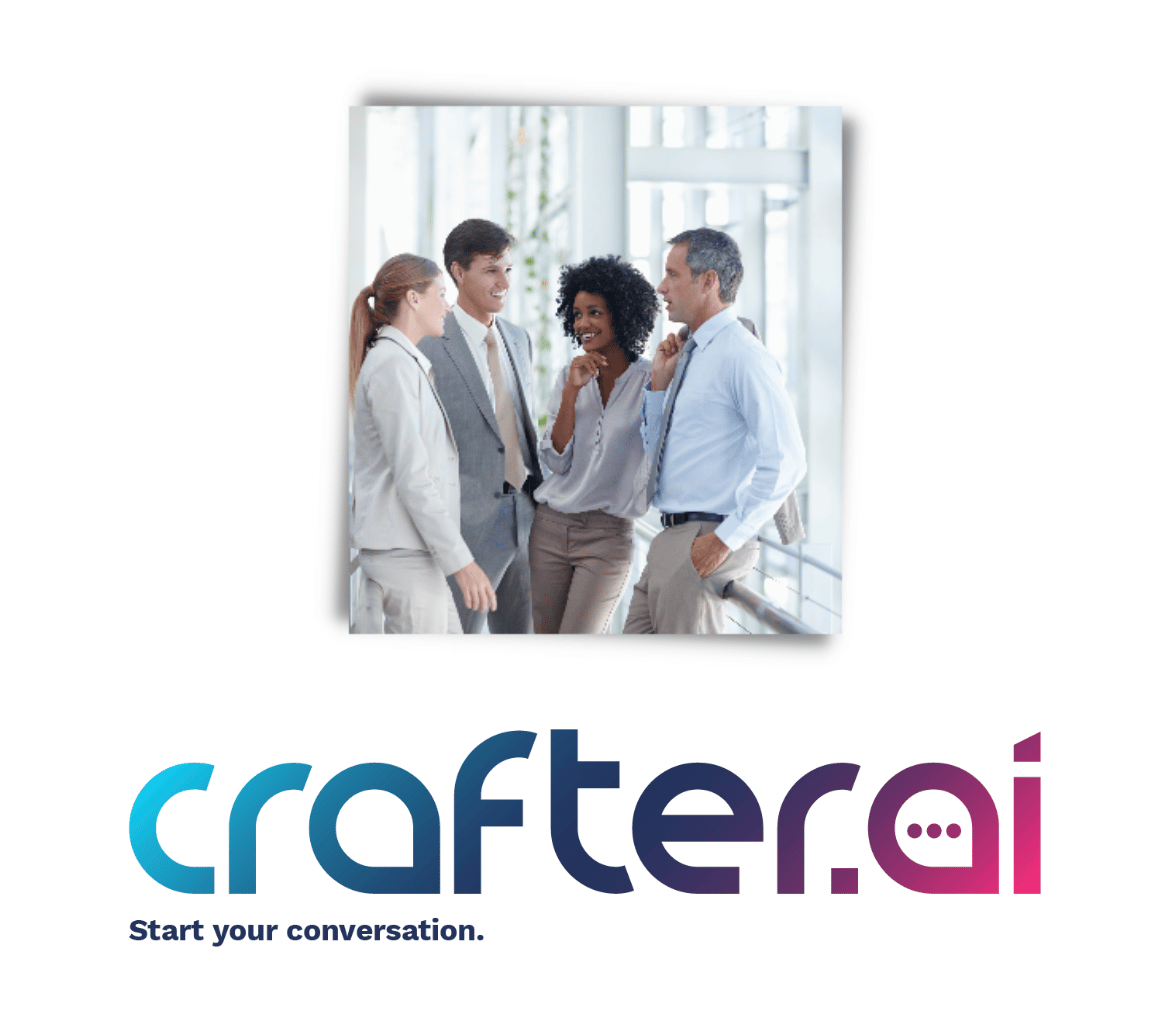 what chatbots can do for tourism
Virtual assistants to support the booking process
With travel virtual assistants it is possible to book flights, hotels and holiday packages directly by chat. The bot proposes questions to collect the data necessary for the booking, provides information and answers to user questions, supports the payment and check-out phase.
Hotel Concierge Chatbot
In the hotel sector, virtual assistants can facilitate the check-in and check-out process, provide information on facility and services, and present entertainment proposals. They can facilitate the booking of a taxi service or restaurants, send notifications and useful updates, facilitate contact with hotel staff in case of need.
Travel assistant
Virtual assistants can act as digital travel assistants, providing directions and journey suggestions, providing updates on the weather, presenting proposals and itineraries.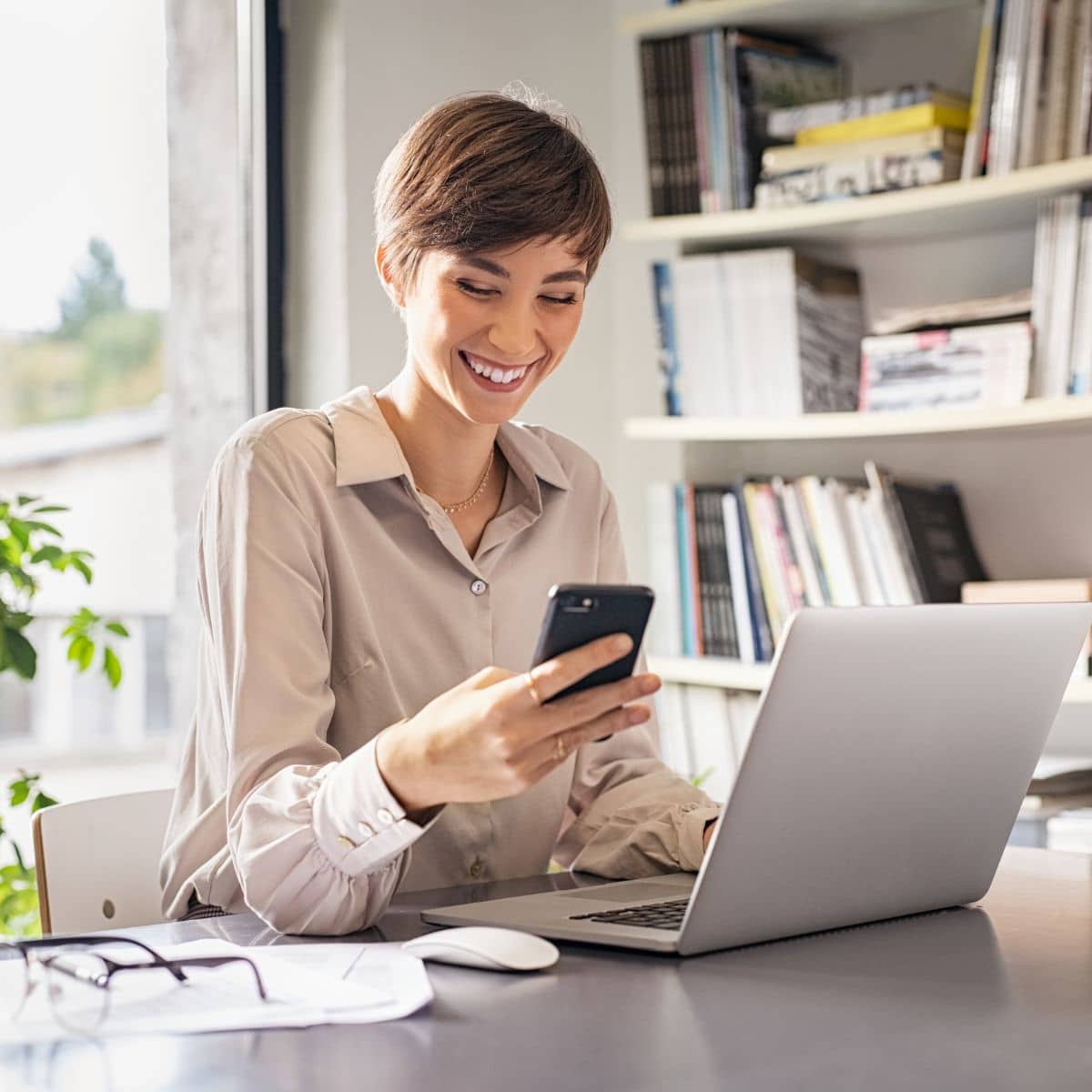 Management of travel reservations/modifications
Users can access booking information, request upgrades and make changes by interacting in the chatroom. Virtual assistants make an API call to the booking management and CRM system to process requests.
The 24/7 service availability allows the customer to quickly edit bookings, flights details, check-in data with no need to log in to a web portal or wait on line to speak to an agent.
Also, the chatbot is always accessible no matter of the time zone.
This prevents issues and speeds up the tourism facility staff activities as well.
Send reports and complaints
The virtual assistants can acquire information to support the complaint management process, collecting the necessary data and information and reassuring the customer that they will be promptly taken into account. For example reports of lost luggage, inadequate room and services, presence of anomalies in the heating/cooling systems, lack of services, etc.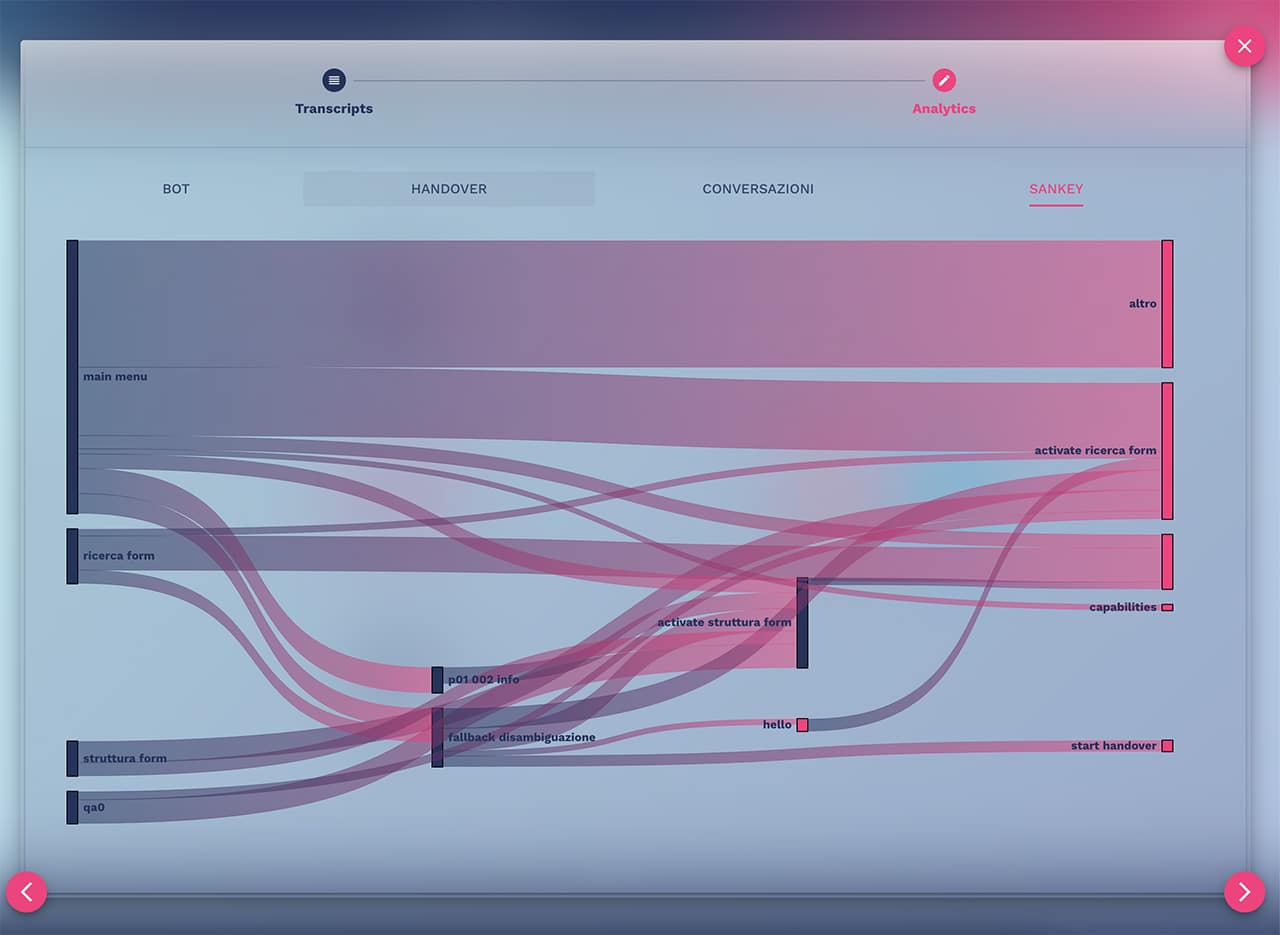 Conversational Insights Travel Chatbot
The conversational insights, which can be consulted from the analytics dashboard, return an overview of the most frequent requests, as well as feedback on the stay and travel packages.
Conversation data is useful for identifying critical and improvement areas and for directing the decision making process.
Analyzing the conversations with your users allows you to check the performance of the virtual assistant, to anticipate any needs on the user's side, to integrate your offer of services.
conversational AI travel
use case
CHATBOT FOR BOOKING A HOLIDAY PACKAGE
The virtual assistant integrated into the customer's booking system collects the data necessary to book a vacation, such as destination or name of the facility, number of travelers, number of adults and children, arrival and departure dates.
In parallel, the chatbot can provide answers to all questions regarding confirmation and payment methods, information on services or the characteristics of the structures, managing in parallel the knowledge base associated with each facility.
At the end of the booking process, the bot proposes a final survey to collect users' feedback.
Pre-boarding cruise
The virtual assistant contacts the customer in advance a few days before departure by presenting a reminder and useful information to prepare for the trip and invites them to download the app to interact during the cruise.
The cruise onboarding chatbot provides information on how to get to the port, the time to show up, and how to board.
It answers questions about the services that will be offered on the cruise and collects the first bookings. By accessing the user's profile, the chabot is able to respond in a personalized way.
Tour reservations
The virtual assistant guides the process of booking a tour in the destination city. The bot checks available excursions and presents the list to the users.
The virtual assistant provides answers to the user's questions and collects the data necessary for the reservation. Once all the information has been acquired, the chatbot is able to formulate a quote, present it to the user, and wait for confirmation of the purchase.
Download a full guide about the most suitable
Virtual Assistants business application for you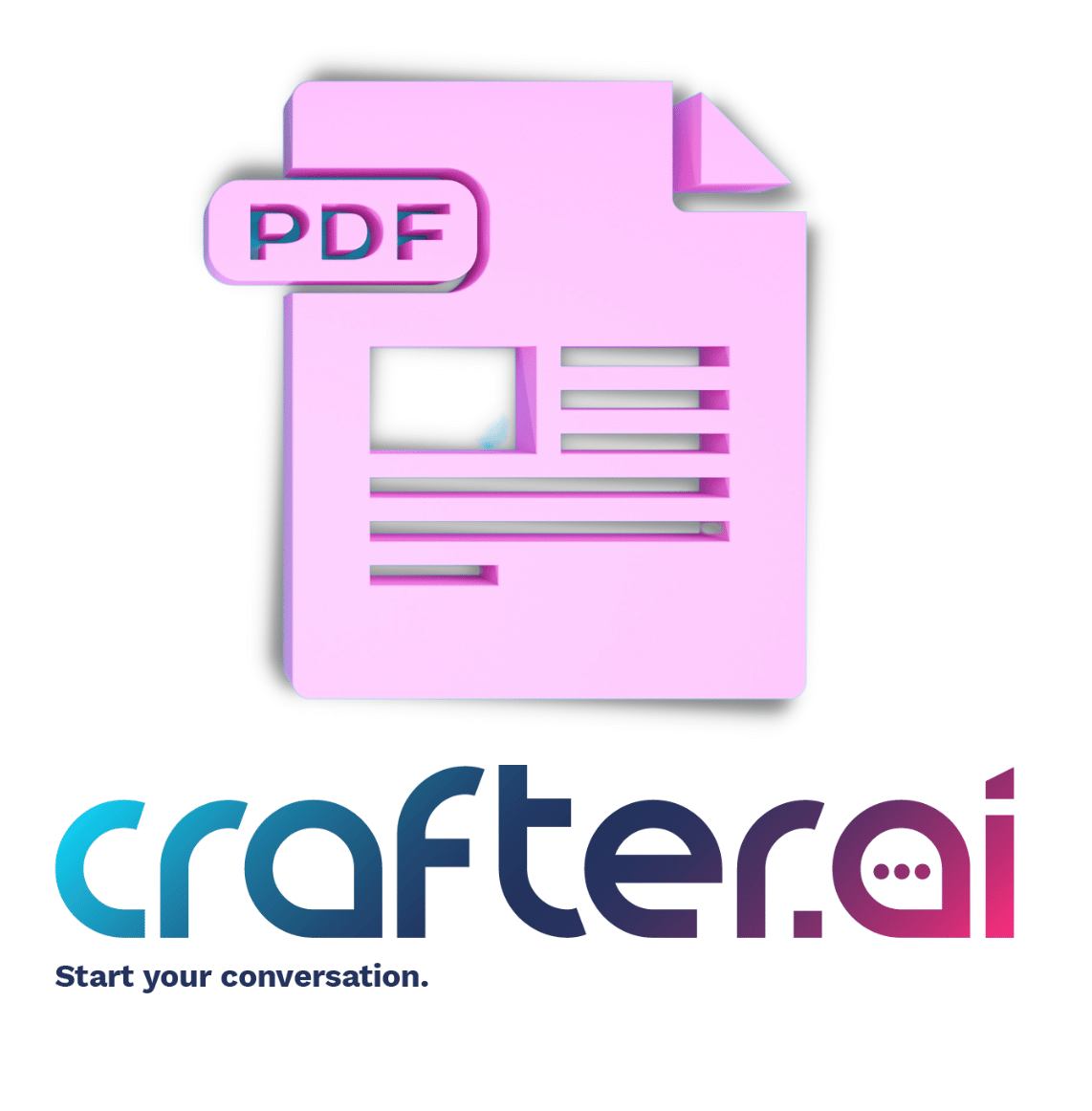 PROFILING
PSYCHOMETRIC
IN REAL TIME


Thanks to the analysis of functional words, our virtual assistants are able to retrieve a detailed analysis of the interlocutor's profile and to adapt the language and tone of response messages.
Within a few turns of conversation, we are able to identify more than 80 psychological traits to tune in and facilitate communication with the user.
JUST LIKE THE HUMAN LANGUAGE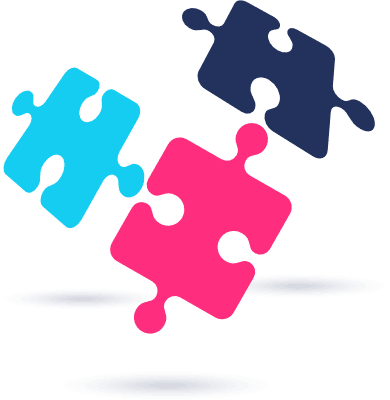 INTEGRATIONS
Integrate your ERP, CMS, CRM Systems and much more!
Our bots can use the API of your systems to access information which can be used in the conversations to better manage communication with users.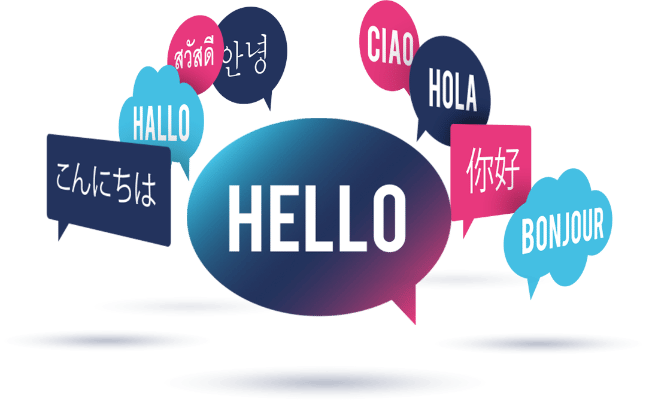 MULTI LANGUAGE
Our bots can speak all of the most common languages.
Wherever your customer is from, you will always have an answer for them!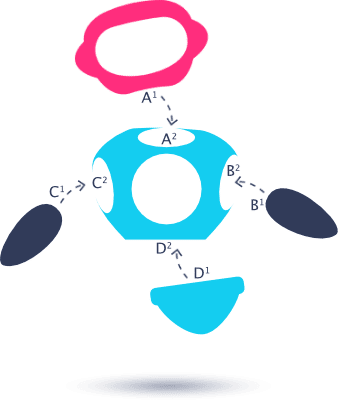 CUSTOM BOT
Do you have a specific business need?
Request a custom brain tailored to you and your business processes!

MULTICHANNEL
Make your digital channels smarter and more efficient! Whether a website, a mobile app, Whatsapp, Messenger or Telegram, …
The artificial intelligence of crafter.ai™, online 24 hours a day, 7 days a week can manage your communication for you.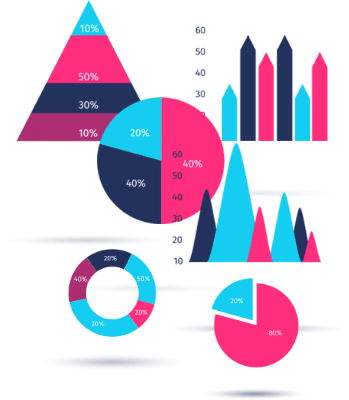 ANALYTICS
Analytics are available whenever you need them. You can consult and download the details of the conversations, messages, handovers and leads generated by the bot.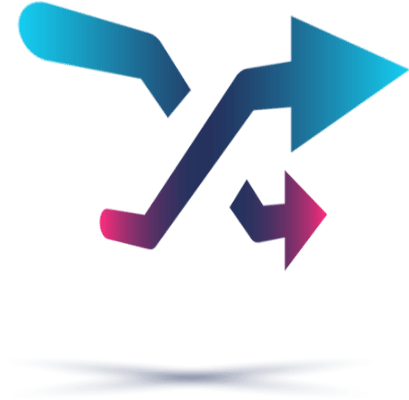 HANDOVER
Chatbots made with crafter.ai™ know when they need human support and when humans need theirs: not only do they understand when a user wants to talk to an operator, but they also suggest the best answer that operators should give to the user, based on his profile and active marketing initiatives… all real time!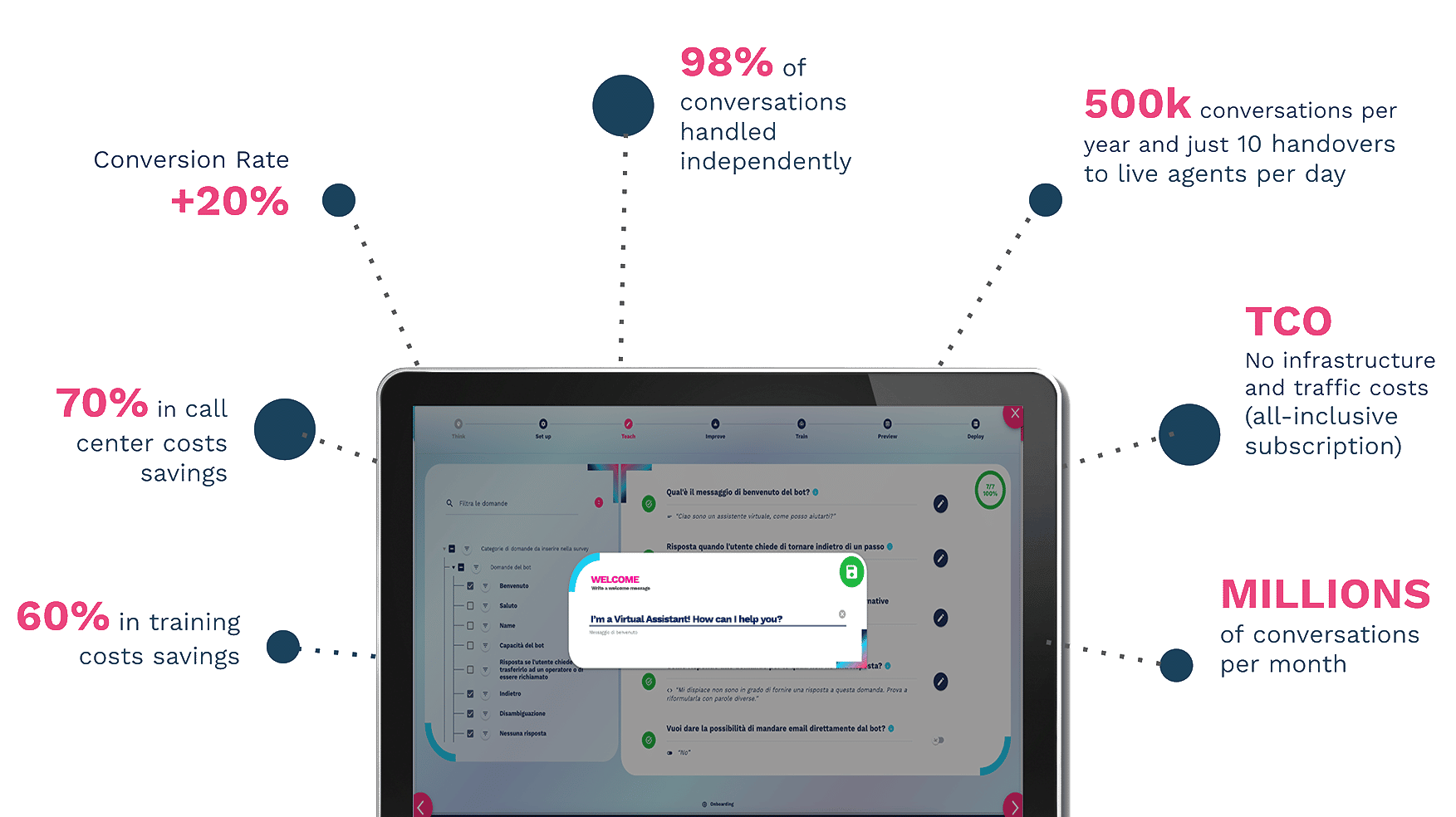 "

CRAFTER.AI

 

IS THE 

FASTEST WAY

 

TO BRING ARTIFICIAL INTELLIGENCE IN YOUR COMPANY "