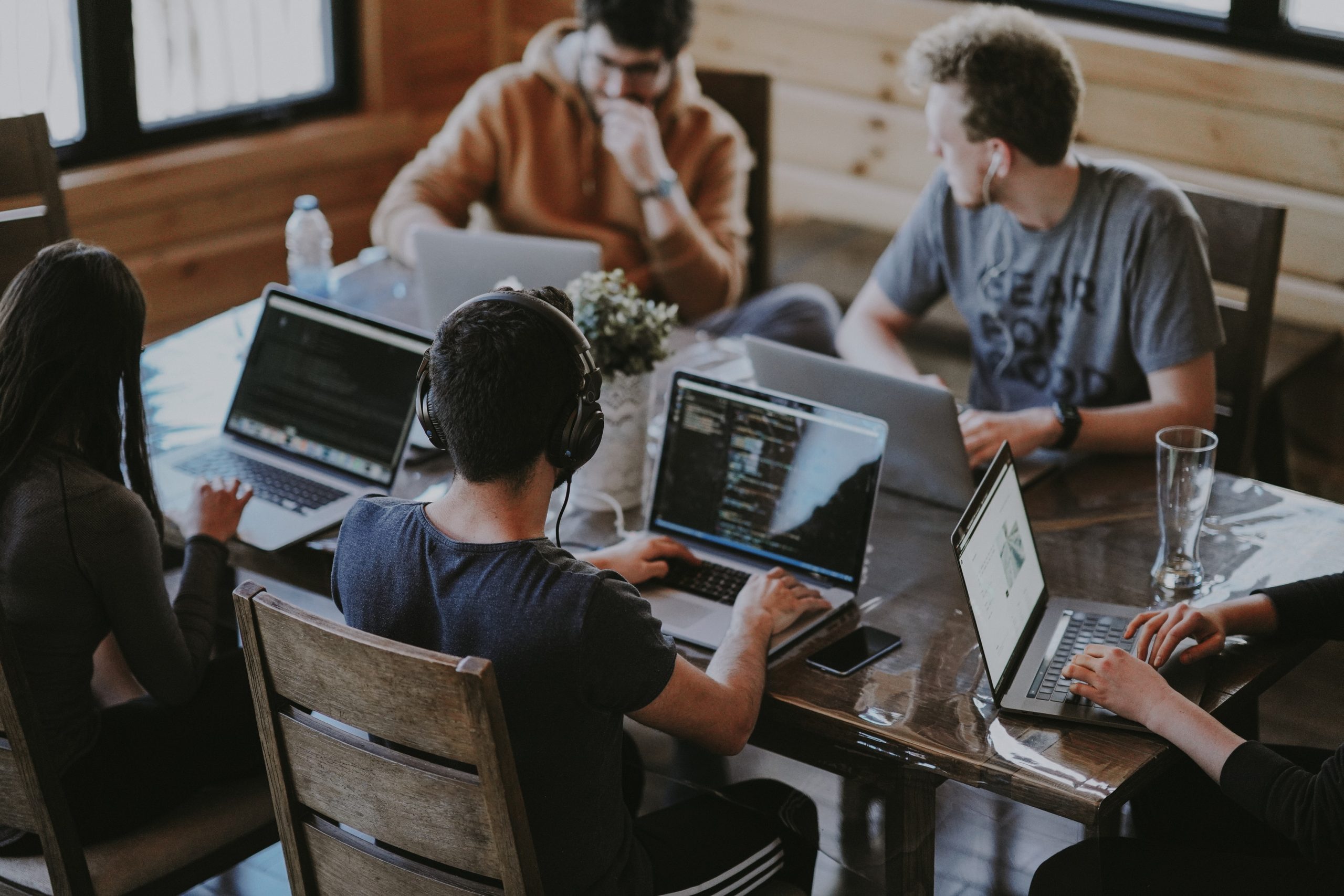 Artificial intelligence solutions
athics is a start-up dedicated to artificial intelligence solutions, born in May 2018 and part of the Yoda Group.
We build partnerships with internationally renowned universities and research centers to acquire the necessary resources and further skills.
ATHICS USES THE BEST ARTIFICIAL INTELLIGENCE SOLUTIONS AND CONVERSATIONAL RPA TECHNOLOGIES
IN PARTNERSHIP WITH
MACHINE LEARNING & BIG DATA
Specialized in Machine Learning and in management and analysis of Big Data, applied to knowledge systems.
Specialized in understanding and interpreting human-male and human-machine conversations.
The team developed several Intelligent Agents for example for the Alexa © device (Amazon's personal assistant).
Specialized in behavioral analysis, above all, it develops innovative mathematical models to understand complex large-scale networks and systems.
WE KNOW HOW TO INVOLVE YOUR CUSTOMERS IN NEW CONVERSATION LEVELS
CONVERSATIONAL INTELLIGENT AGENTS
Engage your customers in a new level of conversation.
Smart agents don't simply answer basic questions.
For instance, they can guide interactions to useful goals and learn new behaviors and concepts to make the conversation clearer and more natural.
Semantic research made easy!
When you perform a search with athiKOS, the system understands your search intent and the contextual meaning of the terms you use.
In addition, it provides results that are more relevant, thus increasing your chances of doing your job well.
Meta-knowledge defines the relationships between data elements, their meaning and, when the context changes, the new meaning of such data.
Semantic analysis uses this meta-knowledge as a guide to analyze data.
In conclusion, it provides understanding, correlations and insights that would otherwise require the skills of Data Scientists.
WE HELP YOU TO SATISFY YOUR CUSTOMER, UNDERSTAND HIS NEEDS AND SAVE ON YOUR RESOURCES, HERE IS WHAT WE OFFER YOU:
Make data analysis accessible to people who know your business domain but who hardly have the skills of a data scientist.
In other words, a faster solution to the problems that motivated your users' searches.
CRAFTER.AI HELPS YOU TO MAKE CORRECT DECISIONS AND DOES IT BY ENABLING NEW PRODUCTIVITY LEVELS
It cuts the realization time of automation services by up to 90%
You can increase the productivity of your call center by more than 70%
We simplify the relationship between people, data and fact-based decisions.
You know that artificial intelligence solutions can offer you a competitive advantage, however still struggling to understand how?
Get in touch with us and we will work together to build a Proof of Concept dedicated to your specific corporate domain.
Artificial intelligence is the fastest, simplest and least expensive way to achieve new levels of productivity and competitive advantage.
Vision
Humans, data and decisions in harmony thanks to artificial intelligence.
Mission
Make Crafter.ai the ideal platform to help everyone benefit from the advantages offered by artificial intelligence.
Values
Honesty, altruism, continuous improvement and mutual respect.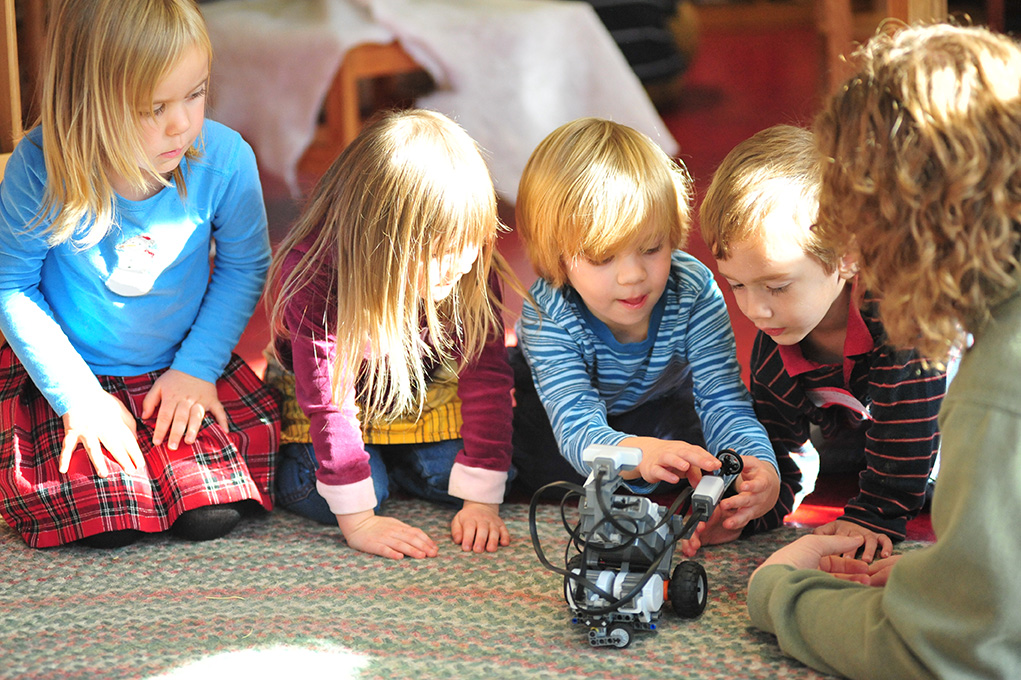 athics is a company of the Yoda Group
Yoda is a privately owned group, entirely Italian, made up of companies with distinctive skills that transform the innovation of technologies and processes into value for businesses, organizations and public administrations.
In structured connection with prestigious institutions and academic bodies, the Yoda Group is engaged in a continuous process of research and acquisition of the most promising startups on the market and the best solutions enabled by technology.
Follow us on our social channels