PSYCHOMETRIC PROFILING
A NEW TECHNOLOGY


Psychometric profiling with chatbots
Psychometric profiling is a technique used in psychology which consists in the use of psychological tests to bring out the personality traits of an individual.
Psychometric profiling may be applied in business functions such as marketing, sales, HR management, etc.
Thanks to artificial intelligence, it is possible to integrate the profiling capability in virtual assistants.
A chatbot can provide psychometric profiling support in many ways. In particular, a chatbot can detect the main personality traits of the user during the conversation and collect information about his preferences, behaviors, and motivations.
why doing psychometric profiling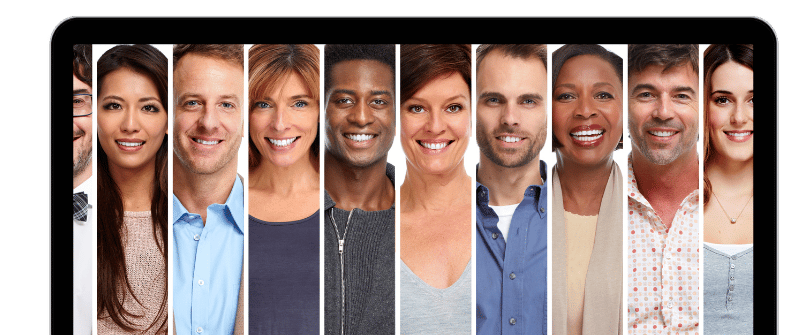 1. To allow our customers to get to know their interlocutors and guarantee a personalized experience in the most appropriate language.
2. To prepare a common ground communication to put the user at ease.
3. To gain a competitive advantage in terms of conversion capacity and engagement.
How to do psychometric profiling
.
Psychometric profiling techniques involve the use of tools such as DISC questionnaires, Big Five models (OCEAN), Life satisfaction, Schwartz Values, IQ etc.
In the digital sphere, the most widespread profiling tool is cookie-based behavior tracking.
Profiling does not mean tracing.
Psychometric profiling makes it possible to detect the main personality traits of the interlocutor in order to adapt one's communication choices accordingly.
Unlike content-based profiling options, psychometric profiling is behavior-based.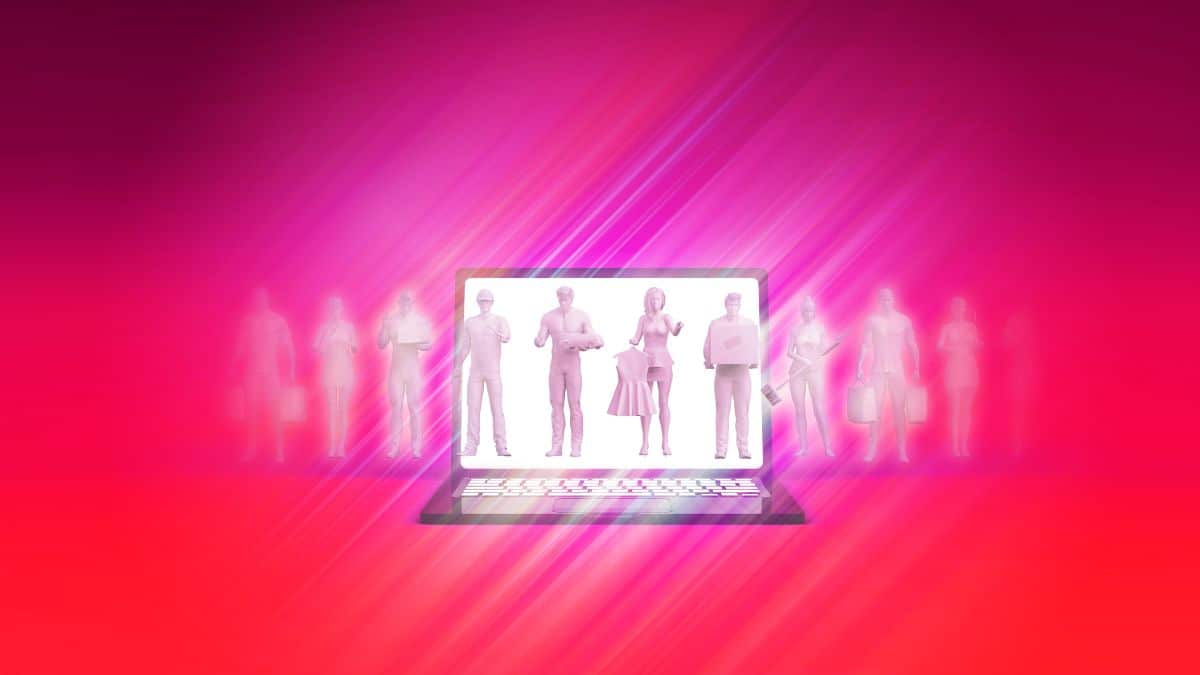 SENTIMENT ANALYSIS
Photograph the situation of the moment,
does not give indications of behavior,
high risk of bias
CONTENT WORDS ANALYSIS
Content-based analysis
conversation (what I say)
(+ complex, – reliable)
Limited real-time use
FUNCTION WORDS ANALYSIS
Analysis based on "how I speak"
Real-time performances
High accuracy
Bias independent
(+simple and +reliable)
Content-based profiling options have two weaknesses:
Limited real-time usage capabilities
Low reliability
Existing alternatives such as sentiment analysis, on the other hand, do not provide enough information to help determine expected behavior nor the next best action.
Unlike sentiment analysis, which is limited to capturing the snapshot of the moment, psychometric profiling is based on the analysis of "function words", i.e. words that express "the way we speak".
The analysis of "function words" differs from the analysis of "content words", i.e. the words that identify "what" we are talking about.
In particular, the greater frequency of "function words" within texts and speech allows real-time profiling within a few rounds of conversation, in an extremely accurate and bias-free manner.
Download your free assessment
 using our tool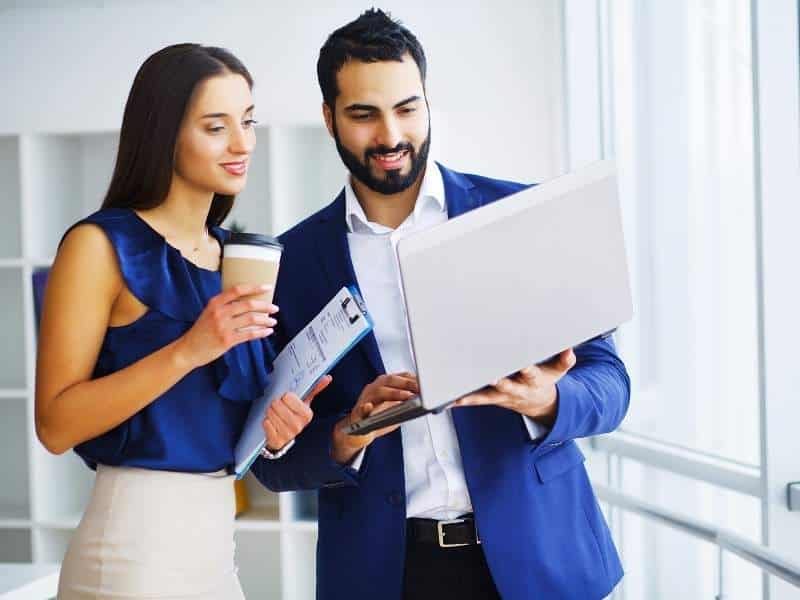 where does psychometric profiling apply?
Psychometric profiling can be applied to both short and long texts, as well as CRM personal data.
Short messages (messages via chatbots and live chats, telephone recordings)
Long texts (emails, web pages, documents)
Personal data (domain, email, CRM data)
It can be used both stand alone and integrated within virtual assistants.
Request a call by clicking on the button below.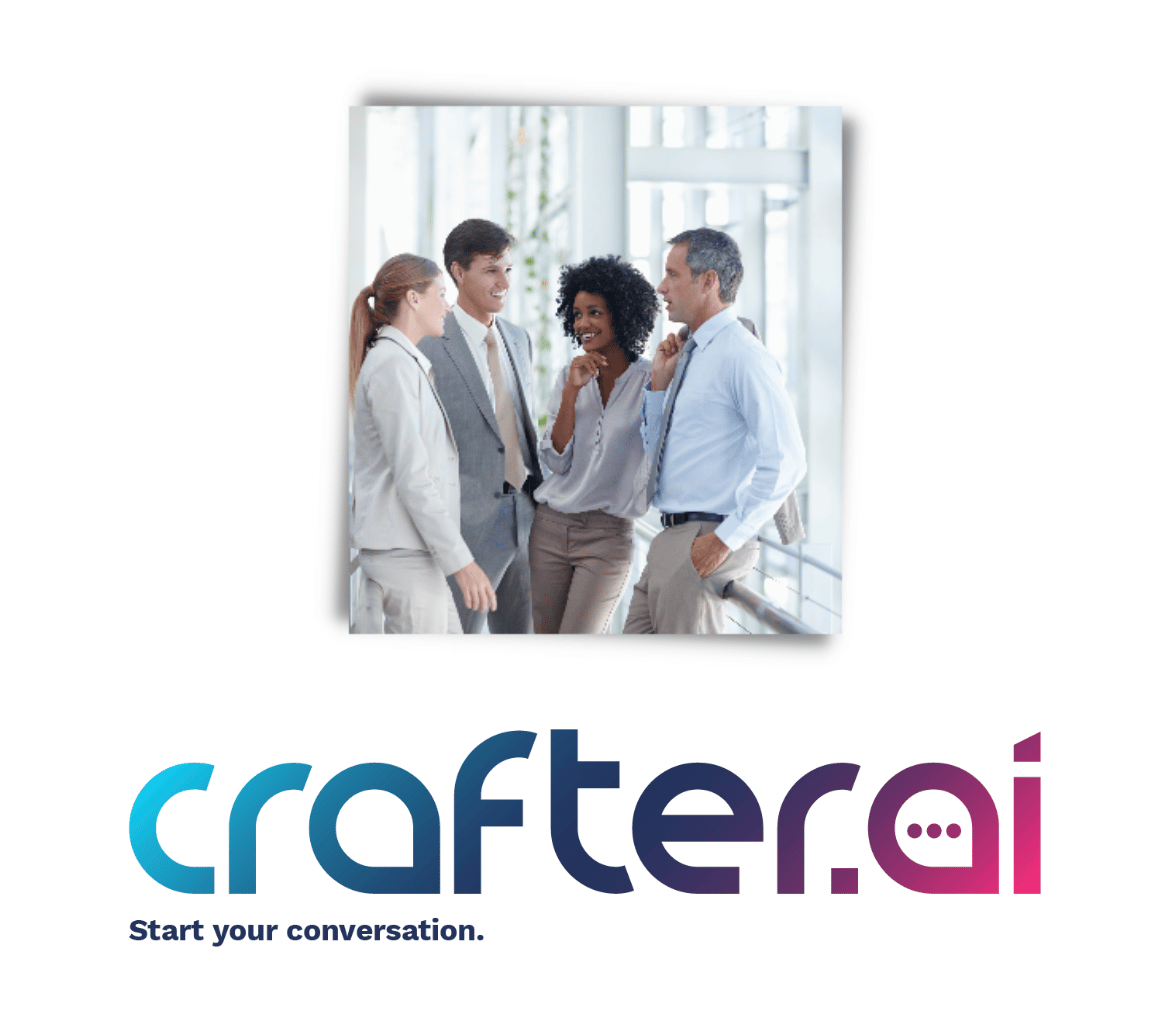 "PortAIt" is the result of 12 years of research by the Massachusetts Institute of Technology, in collaboration with the Bruno Kessler Foundation of Trento. The research used a data set of over 20,000 profiles carried out with ordinary techniques, such as the Big Five models (OCEAN), Life satisfaction, Schwartz Values, IQ, which were used as control tests to verify the quality of the algorithm, subsequently applied on millions of social profiles.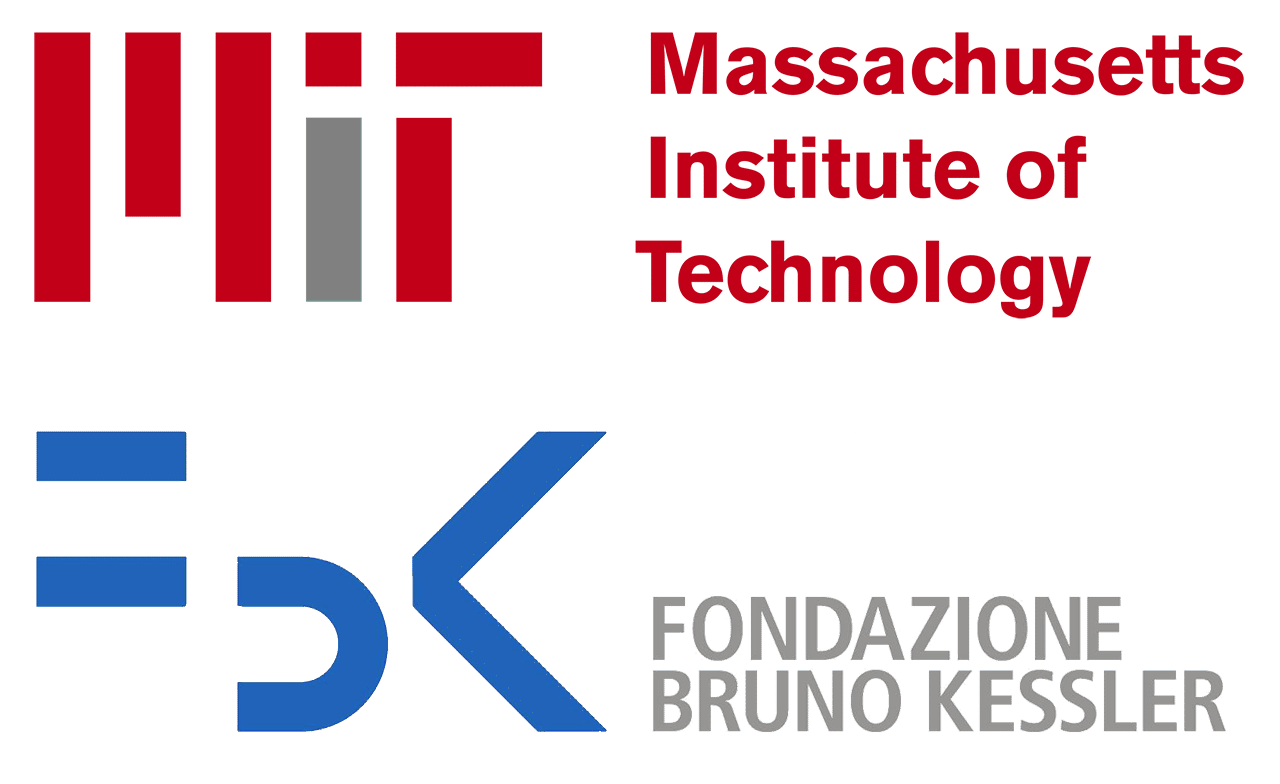 The result is a real-time profiling technology capable of returning more than 80 psychometric traits relating to people's attitudes, personalities, behaviors and values.
For example, it is possible to understand how much importance the interlocutor attributes to topics such as loyalty or sustainability, verify the willingness to pay debts or the desire to be insured, have an indication of how much a person wants to feel part of a group or prefers to stand out from the others. Based on this information, you can choose the language, approach and content that are in tune with the interlocutor and personalize the relationship, making it more engaging and effective.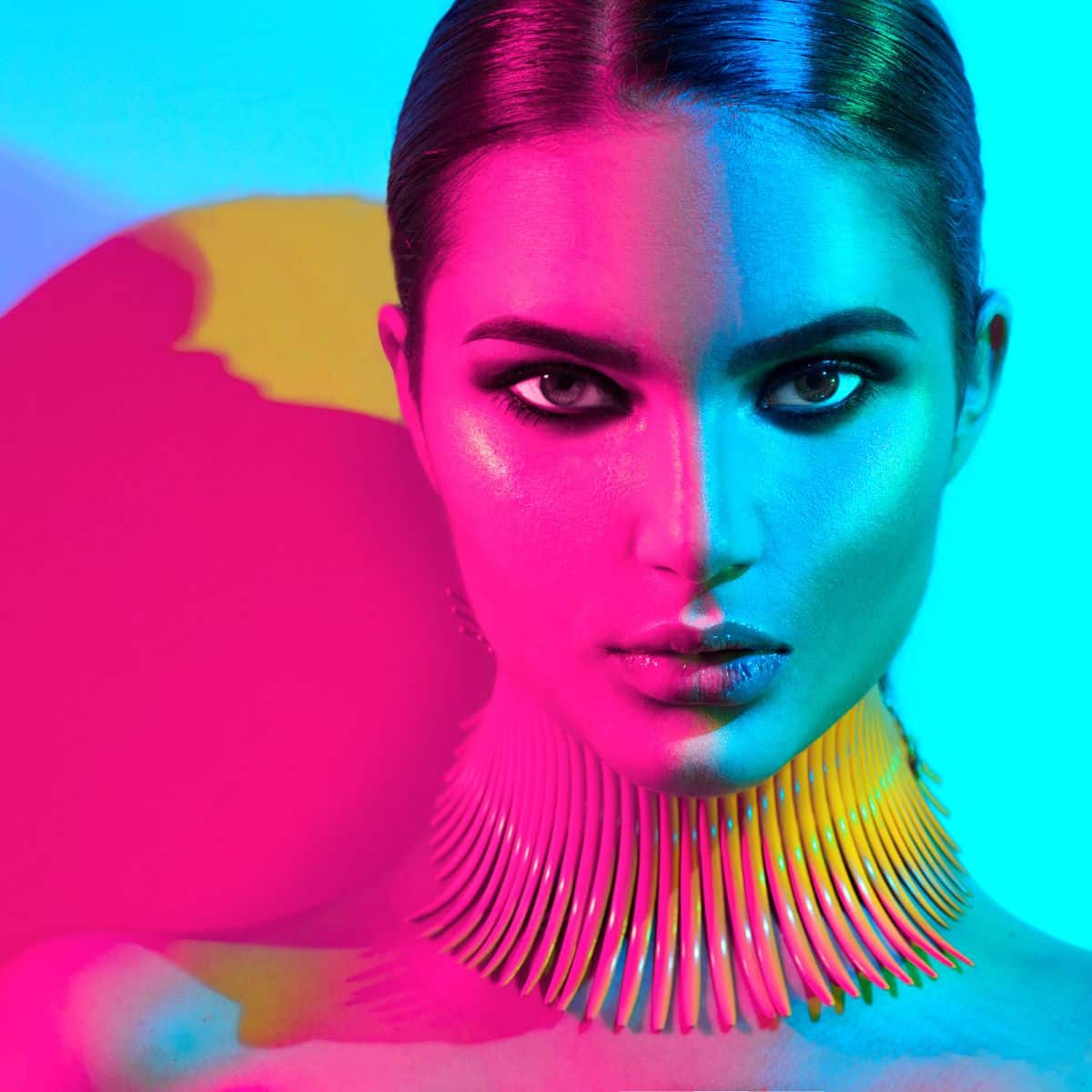 A use case
A well-known Italian fashion brand has applied PortrAIt's psychometric profiling technology to their Facebook retargeting campaigns.
Two groups have been created:
Followers who had liked the contents of the page
Followers profiled using Facebook profile content
The first group was sent a generic campaign, while the second group received content targeted to their psychometric profile.
The second target recorded a 50% increase in sales.
Results
The psychometric profiling of PortrAIt returns results with a reliability of 72%
This allows you to benefit from a competitive advantage in terms of conversion rate, personalization of the user experience and optimization of results.
+80 psychometric profiles
detected
Download a full guide about the most suitable
Virtual Assistants business application for you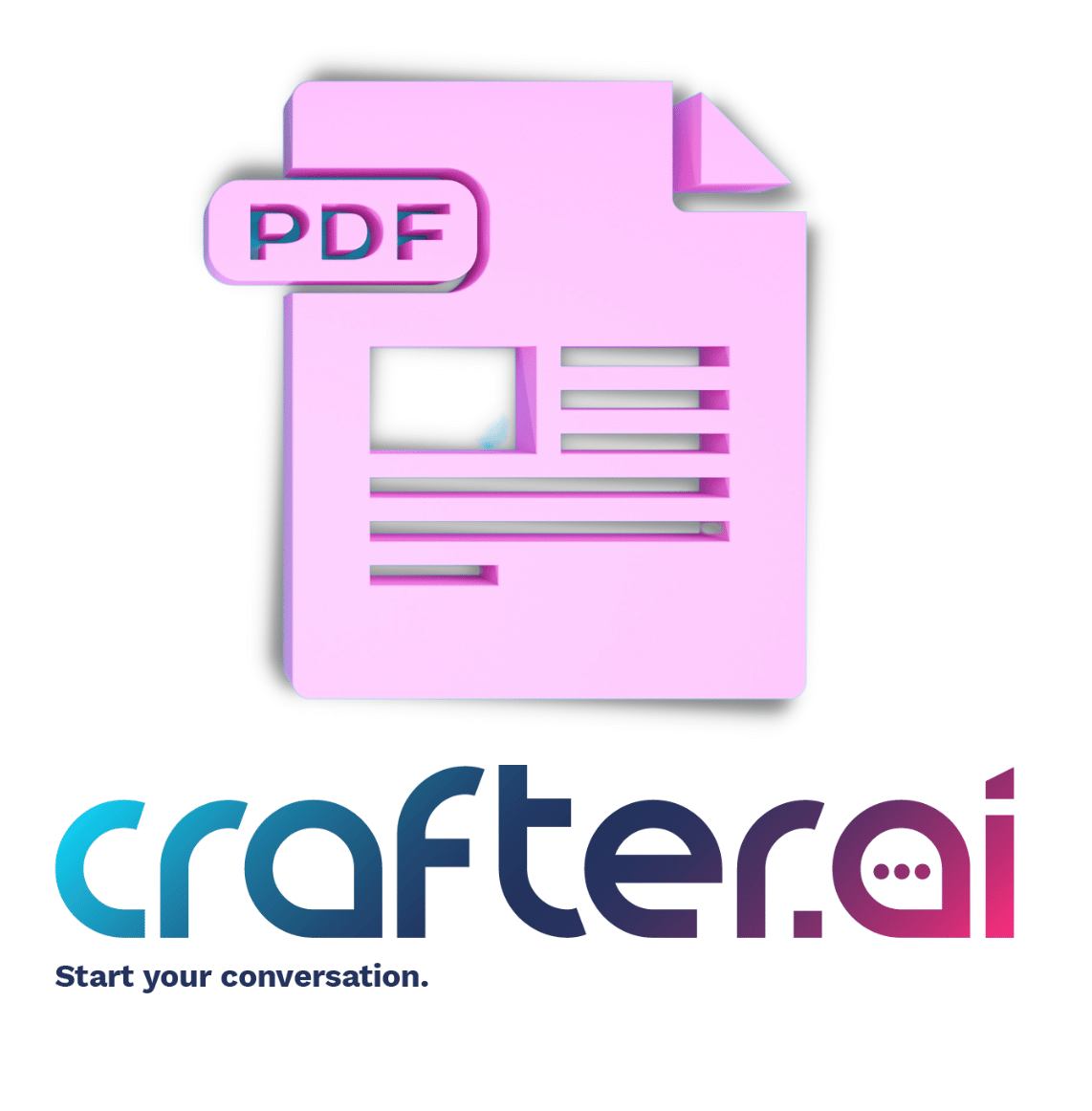 JUST LIKE THE HUMAN LANGUAGE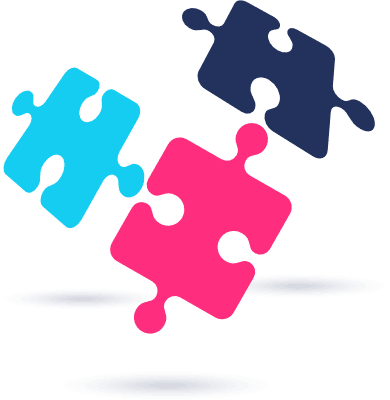 INTEGRATIONS
Integrate your ERP, CMS, CRM Systems and much more!
Our bots can use the API of your systems to access information which can be used in the conversations to better manage communication with users.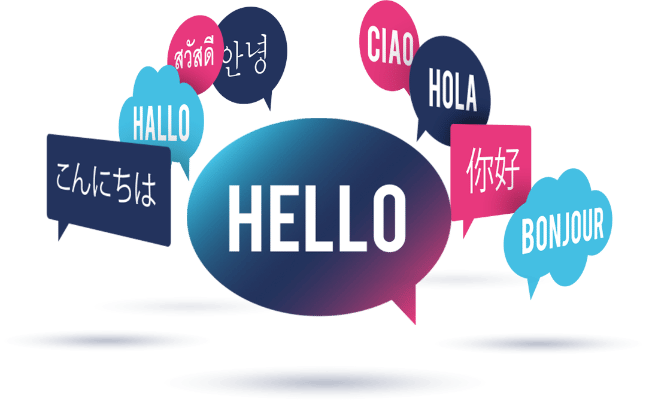 MULTI LANGUAGE
Our bots can speak all of the most common languages.
Wherever your customer is from, you will always have an answer for them!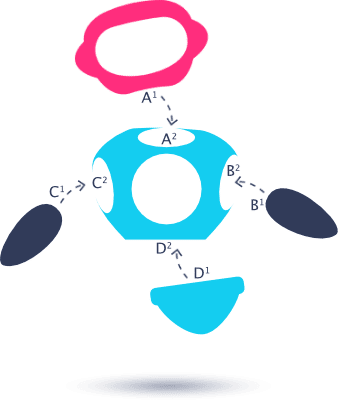 CUSTOM BOT
Do you have a specific business need?
Request a custom brain tailored to you and your business processes!

MULTICHANNEL
Make your digital channels smarter and more efficient! Whether a website, a mobile app, Whatsapp, Messenger or Telegram, …
The artificial intelligence of crafter.ai™, online 24 hours a day, 7 days a week can manage your communication for you.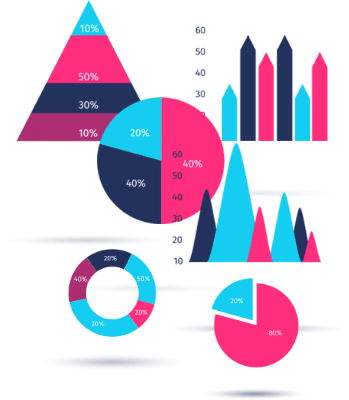 ANALYTICS
Analytics are available whenever you need them. You can consult and download the details of the conversations, messages, handovers and leads generated by the bot.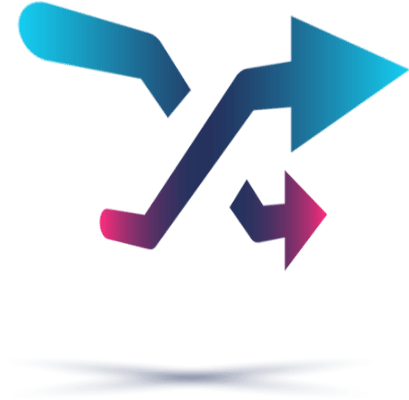 HANDOVER
Chatbots made with crafter.ai™ know when they need human support and when humans need theirs: not only do they understand when a user wants to talk to an operator, but they also suggest the best answer that operators should give to the user, based on his profile and active marketing initiatives… all real time!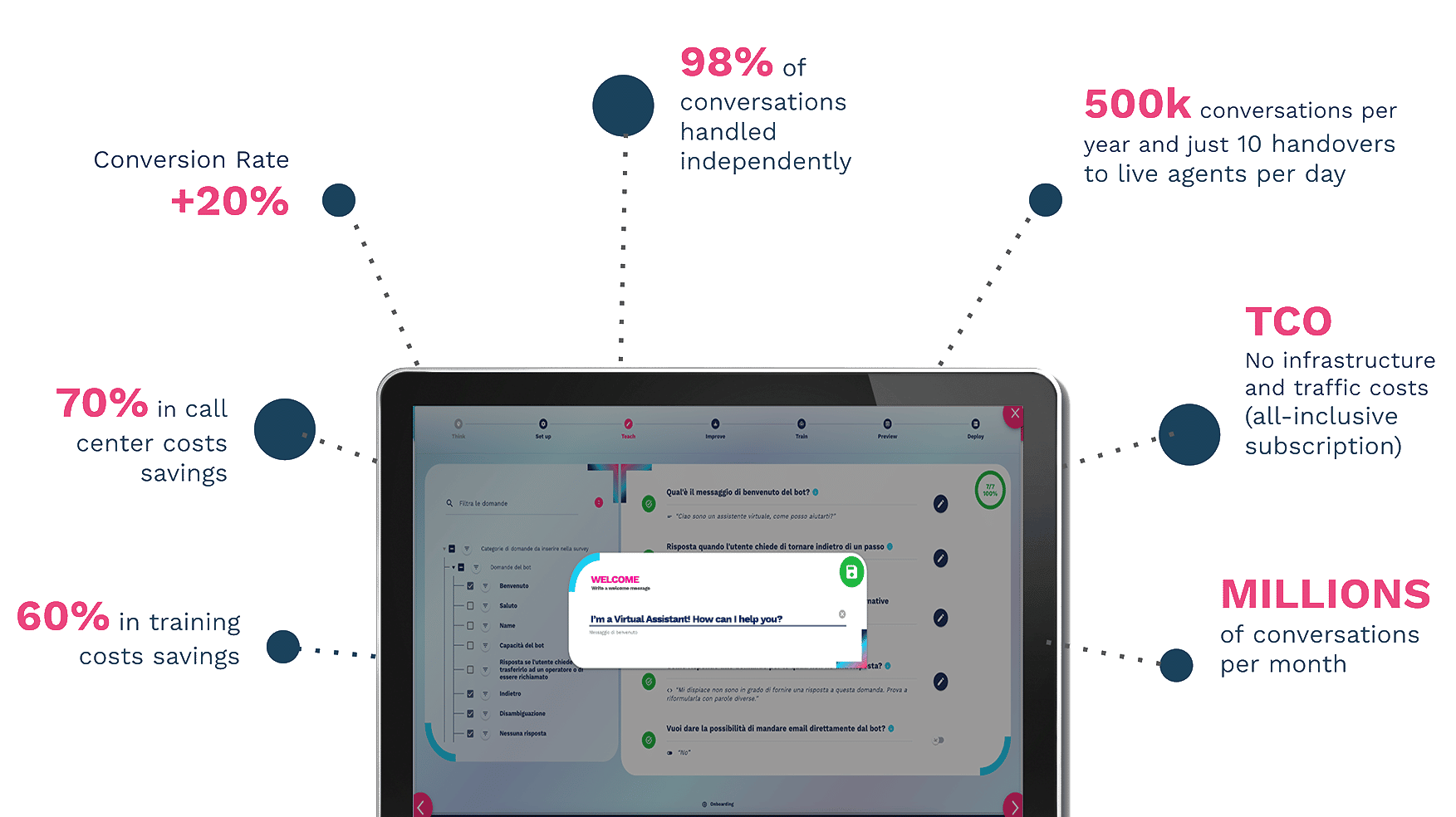 "

CRAFTER.AI

 

IS THE 

FASTEST WAY

 

TO BRING ARTIFICIAL INTELLIGENCE IN YOUR COMPANY "