CONVERSATIONAL AI
FOR LOGISTICS
AND THE SUPPLY CHAIN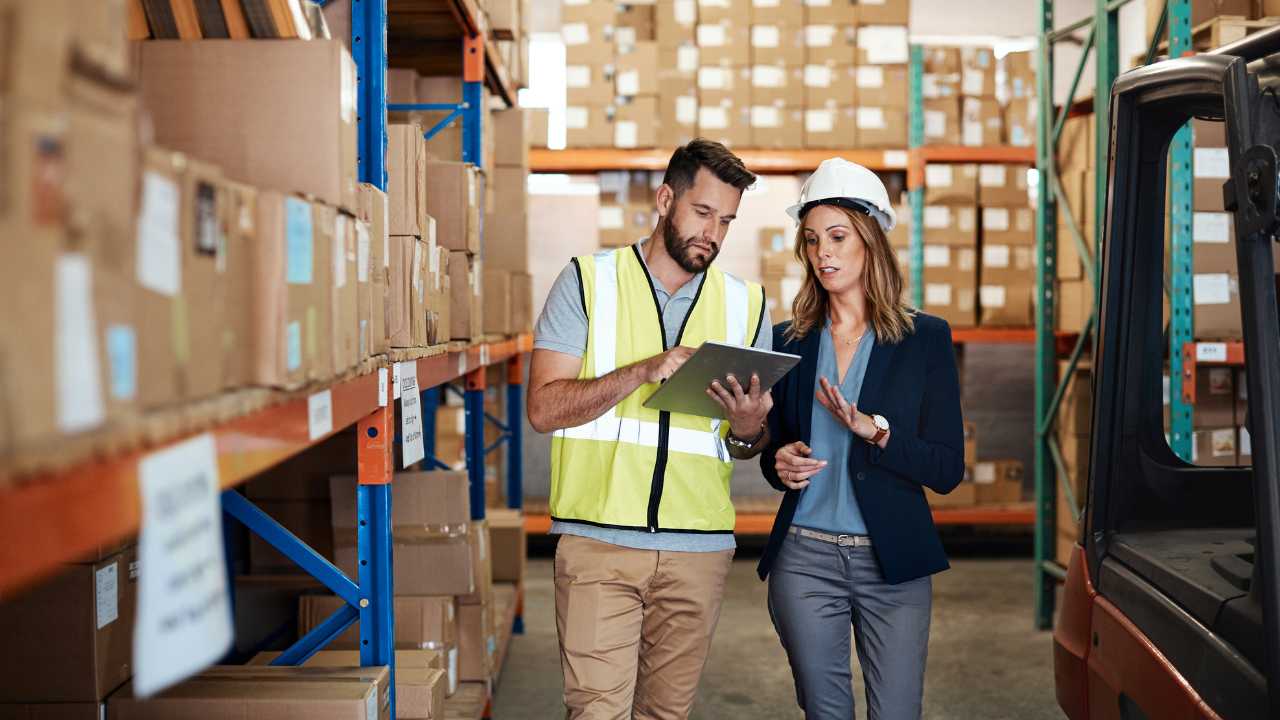 Supply chain and logistics processes include a complex network of actors, numerous operational activities, and huge volumes of data and information generated by the flow of goods, across various touchpoints and multiple systems.
The ability to streamline processes within the supply chain is the main challenge for companies globally.
With the growing need for digitization within the supply chain and logistics, AI-powered ERP chatbots can make a difference.
benefits
what can you get
Sources: Aberdeen Research, AI Multiple
Revenue growth thanks to real-time interaction

75%

75%

Growth in terms of cross-selling and up-selling opportunities

89%

89%

Average increase in sales thanks to conversational AI

67%

67%
Download your free assessment
 using our tool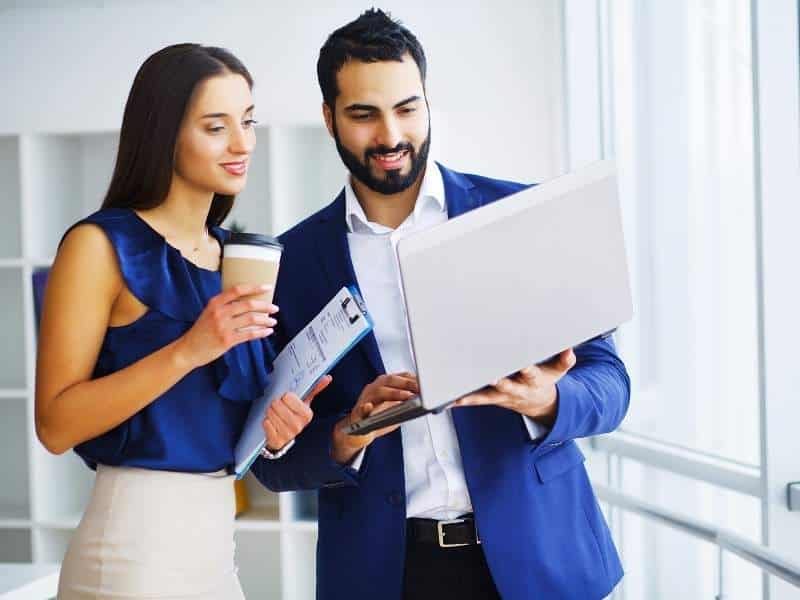 HOW TO START
CHATBOT FOR SUPPLY CHAIN AND LOGISTICS
In the context of the supply chain and logistics, conversational AI is the technology capable of optimizing processes and mitigating critical issues by promoting access to data in natural language.
Instead of navigating through complicated screens looking for data, workers and supervisors can access the status of an order or locate the location of a product with a simple voice command.
The automation of conversations through supply chain chatbots, within complex supply chains, helps to speed up processes, reduce delivery times, prevent critical issues and human error.
Request a call by clicking on the button below.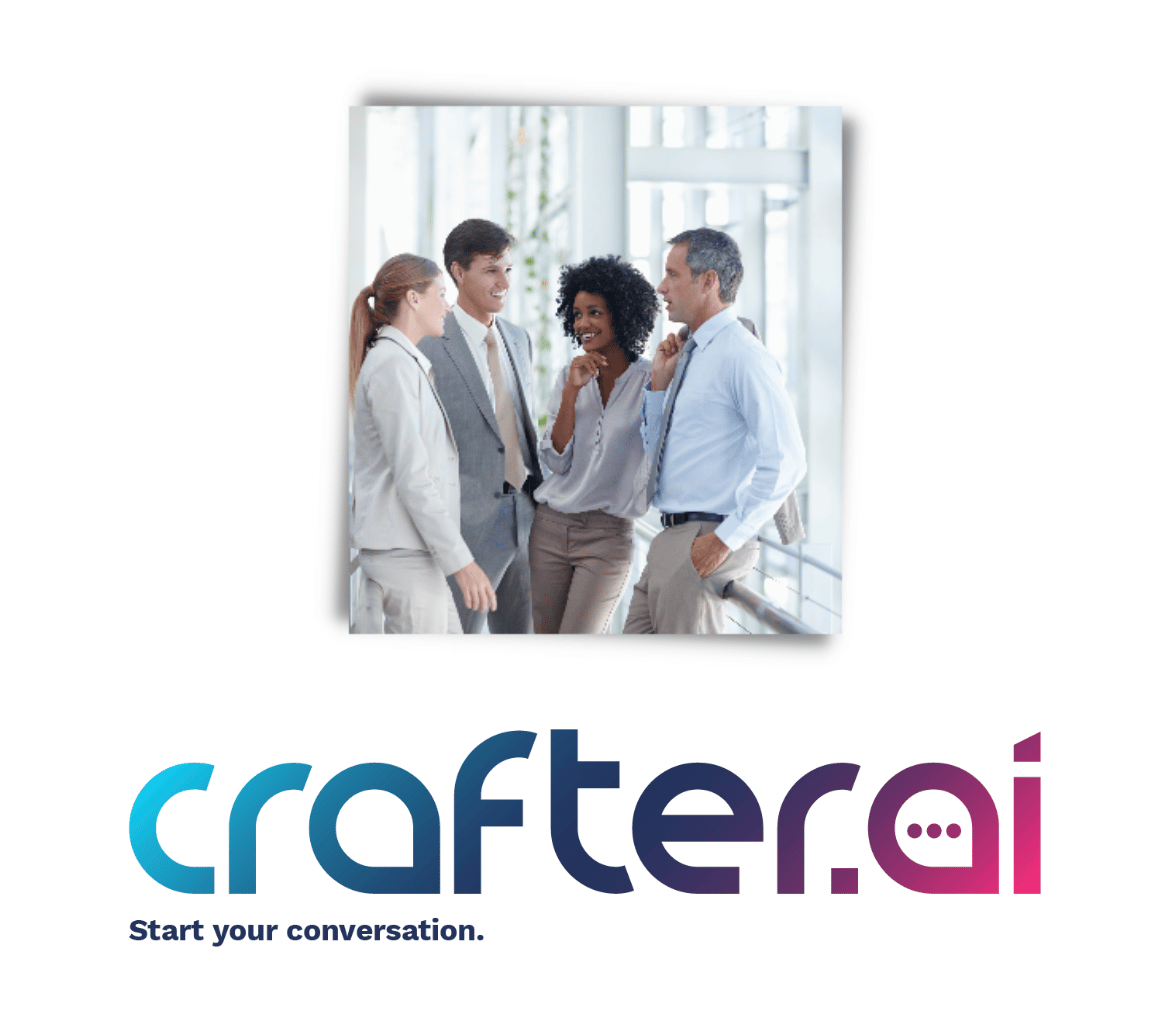 What you can do with a virtual assistant for logistics and supply chain
Delivery time is the key indicator of the supply chain.
Logistics chatbots can support the monitoring,
reporting and improvement phases of routes, facilitating data
access and information exchange.
WAREHOUSE MANAGEMENT
In warehouse management, virtual assistants support the inventory verification procedure, track order and shipping information for each item, return updates on product location, quantities and items to replenish.
Warehouse workers can interact with the chatbot via mobile and receive information instantly.
ORDER AND SHIPPING MANAGEMENT
To know the status of orders and shipments in real time, just query the virtual assistant, providing the tracking ID or order number.
ERP chatbots can also instantly return an estimate of shipping costs, identify the cheapest courier, calculate rates in real time and facilitate communication between suppliers, carriers and vendors, through a single point of contact.
ALERT & PRODUCT RECALL
The virtual assistants for the supply chain, integrated within alerting systems, can proactively signal an anomaly to the employees, via message.
In this way it is possible to prevent the interruption of the supply chain and activate the recall process of a defective item (or product) in time.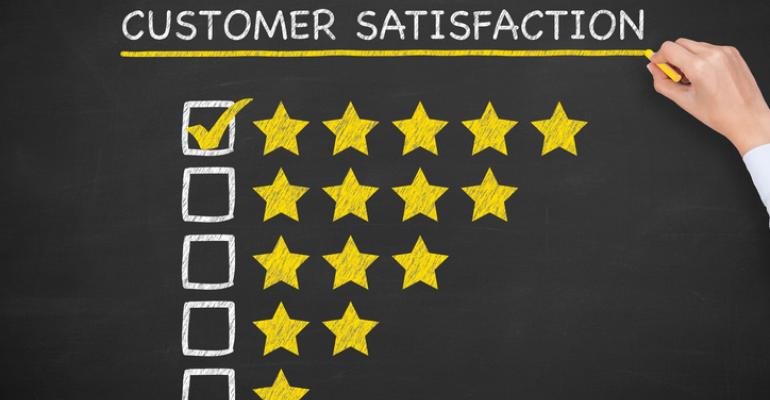 CUSTOMER EXPERIENCE
Thanks to ERP chatbots, customers,  employees, partners and suppliers will no longer have to wait to get the answers they are looking for, but rather will have a 24/7 response system available, capable of providing accurate, personalized information and detailed analysis .
Virtual assistants can derive a user's purchase history and return useful data for planning offers and up-selling proposals and interact with the user in a personalized way.
SOCIAL MEDIA
Thanks to the ease of integration via API within the most popular social platforms, organizations can use virtual assistants to engage their customers through their favorite channels (Facebook, Whatsapp, Telegram, Slack, Instagram, etc …)
Virtual assistants can also be integrated into sponsored ads to increase the rate of acquisition of new customers and the redemption of social media marketing campaigns.
Regardless of the channel used, the customer will always have the bot at his disposal and if necessary, he can ask to speak to an operator.
The marketing manager, on the other hand, will be able to select the channel on which to launch specific conversational AI marketing campaigns.
Conversational marketing allows you to offer your customers a tailored experience, as well as increasing the conversion rate and lead generation of your campaigns.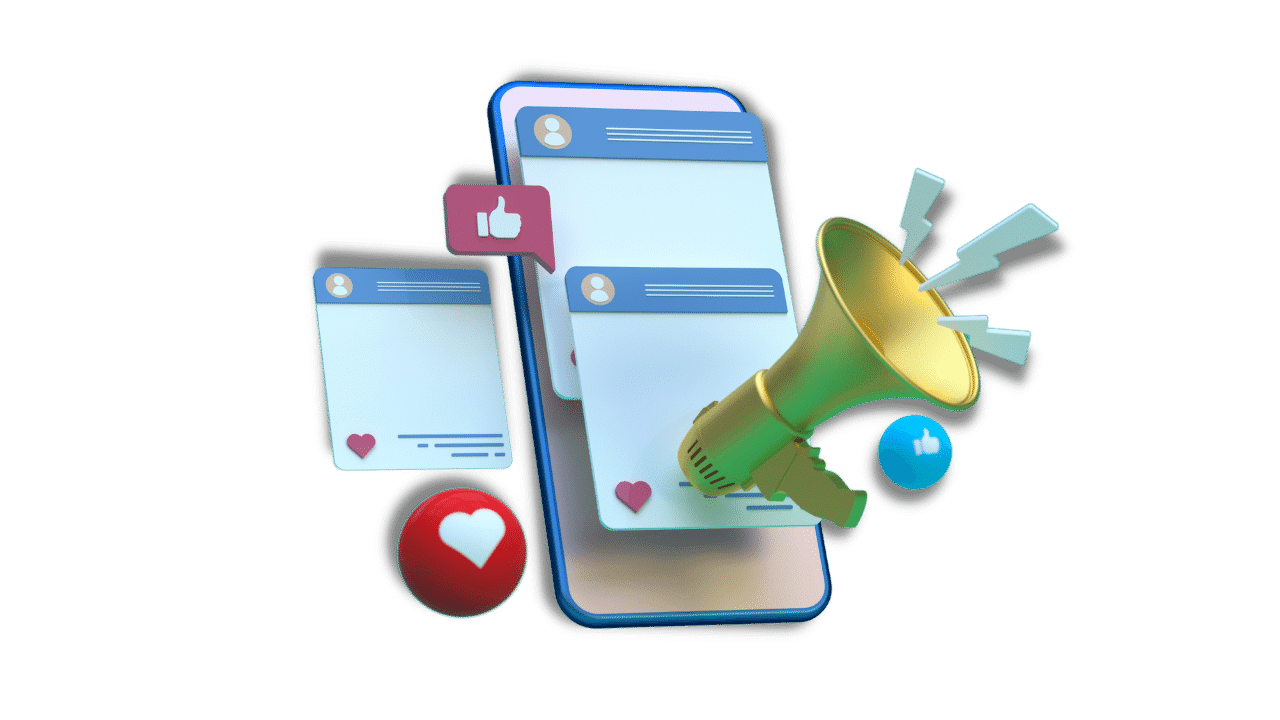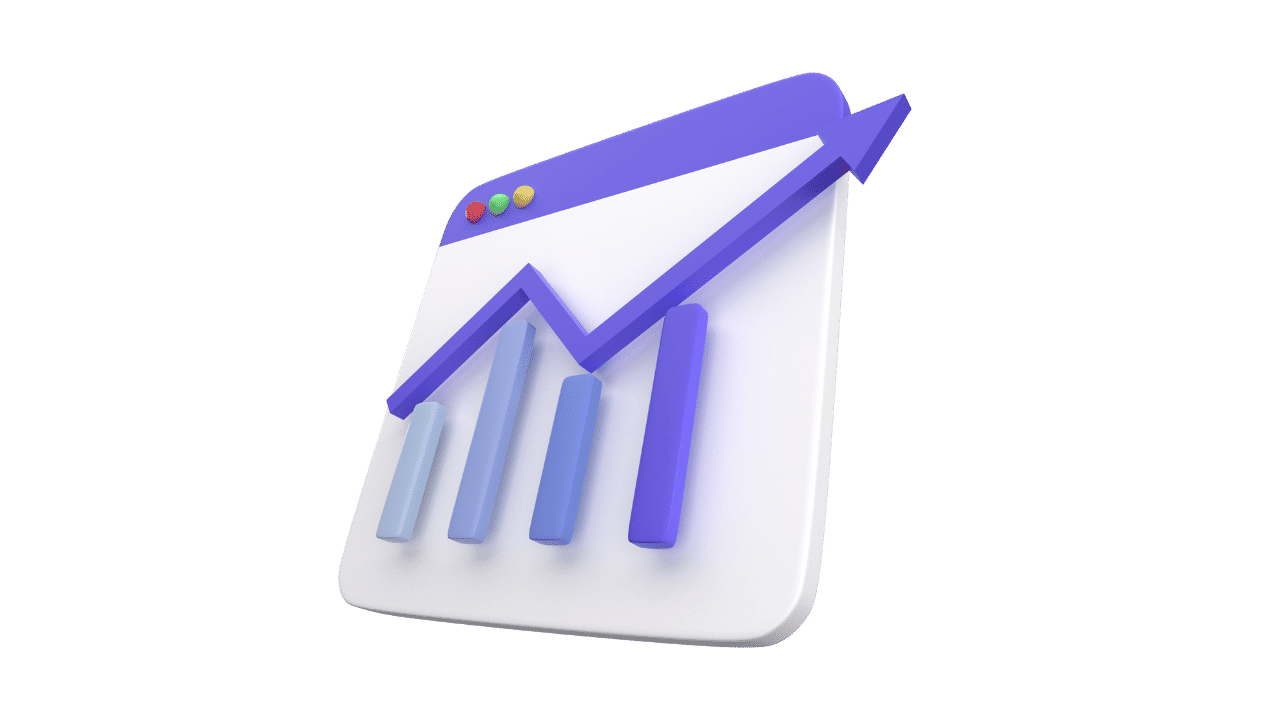 CONVERSATIONAL INSIGHTS
The conversational analytics dashboard allows you to understand at a glance which processes have the greatest impact, such as the critical issues and user needs, such as the need for procurement based on customer requests.
Access to conversation data allows you to monitor and optimize logistics and supply chain processes, set the right KPIs for service quality, identify critical areas and improve the user experience.
supply chain and logistics
use case
SUPPLY CHAIN VIRTUAL ASSISTANT
 The virtual assistant allows warehouse managers and sales people to access on-demand data on the status of goods and resource planning. The supply chain virtual assistant, integrated within the ERP systems, allows employees to access the status of an order, consult the detail of goods or identify the location of a product with a simple voice command and receive information in chat.
ERP CHATBOT LOGISTICS
The virtual assistant supporting the logistics process returns real-time information on order status and shipment tracking.
The ERP chatbot for logistics checks the order identification code or shipment tracking number and retrieves the information via API call to the ERP management system.
With a simple voice command, logistics workers and customers receive the information they need.
Download a full guide about the most suitable
Virtual Assistants business application for you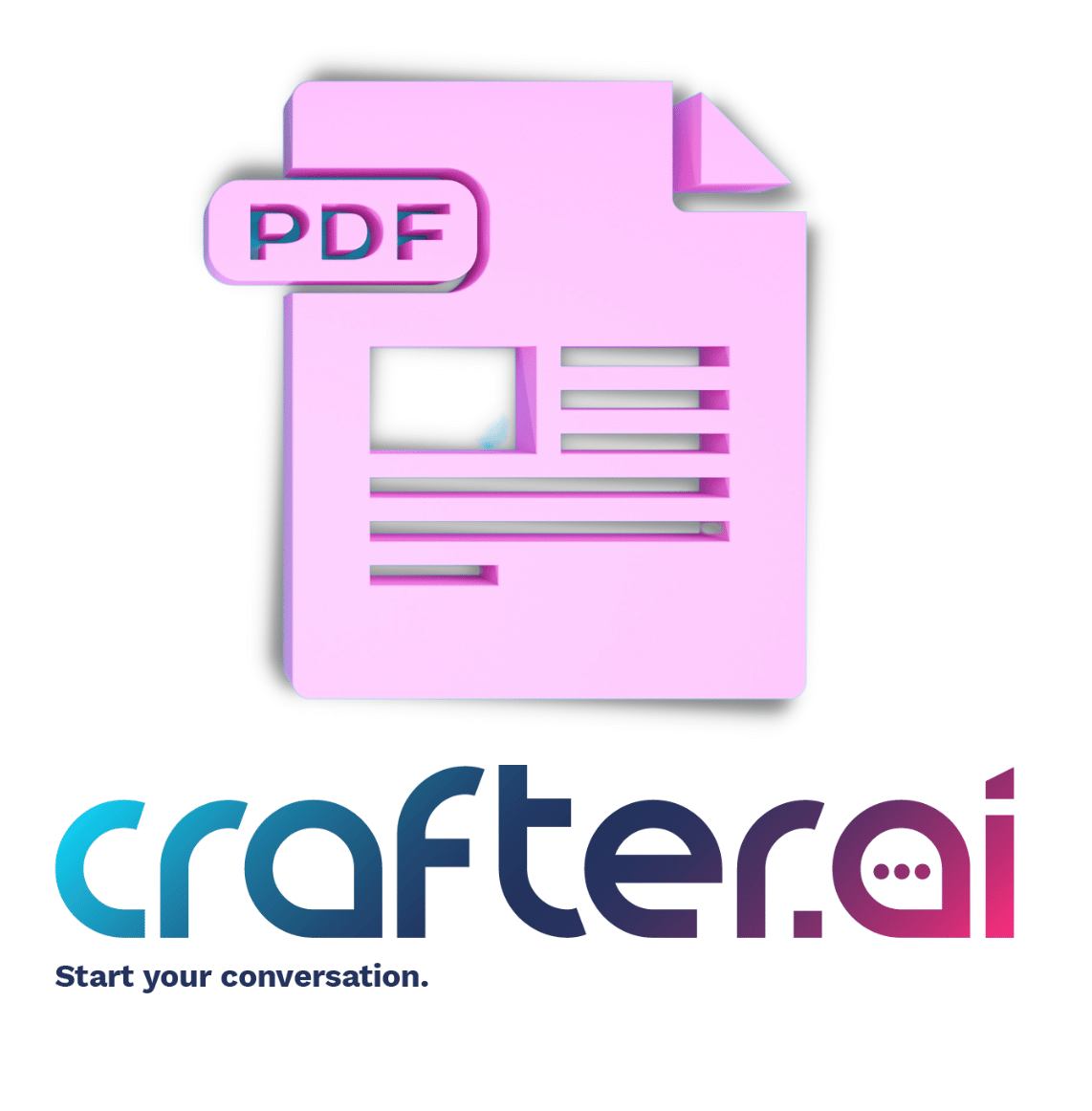 PROFILING
PSYCHOMETRIC
IN REAL TIME


Thanks to the analysis of the use of functional words, our virtual assistants are able to return a detailed analysis of the interlocutor's profile and to adapt the language and tone in the response messages.
Within a few conversational exchanges we are able to identify more than 80 psychological traits to tune in and facilitate communication with the user.
JUST LIKE THE HUMAN LANGUAGE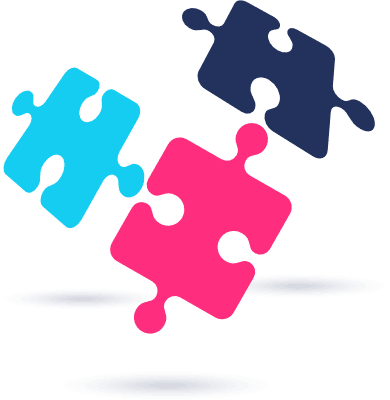 INTEGRATIONS
Integrate your ERP, CMS, CRM Systems and much more!
Our bots can use the API of your systems to access information which can be used in the conversations to better manage communication with users.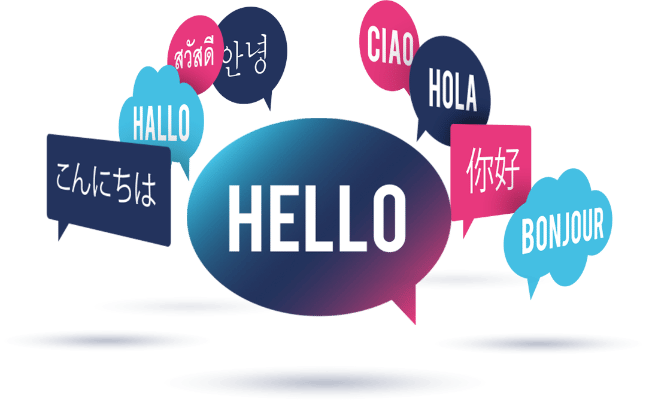 MULTI LANGUAGE
Our bots can speak all of the most common languages.
Wherever your customer is from, you will always have an answer for them!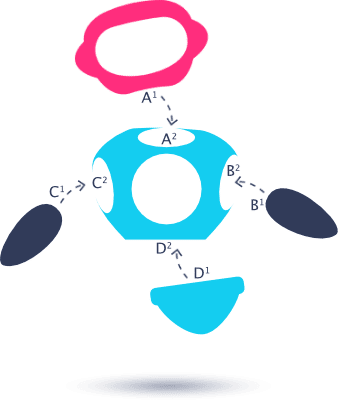 CUSTOM BOT
Do you have a specific business need?
Request a custom brain tailored to you and your business processes!

MULTICHANNEL
Make your digital channels smarter and more efficient! Whether a website, a mobile app, Whatsapp, Messenger or Telegram, …
The artificial intelligence of crafter.ai™, online 24 hours a day, 7 days a week can manage your communication for you.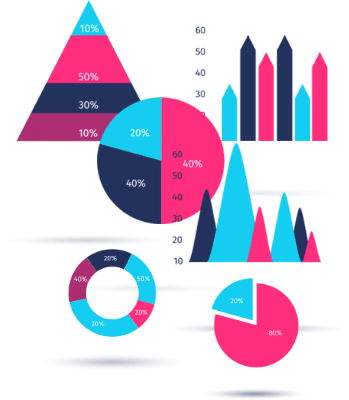 ANALYTICS
Analytics are available whenever you need them. You can consult and download the details of the conversations, messages, handovers and leads generated by the bot.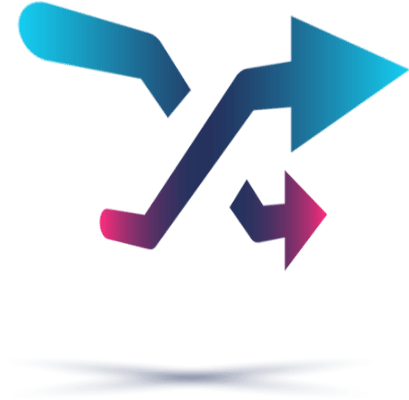 HANDOVER
Chatbots made with crafter.ai™ know when they need human support and when humans need theirs: not only do they understand when a user wants to talk to an operator, but they also suggest the best answer that operators should give to the user, based on his profile and active marketing initiatives… all real time!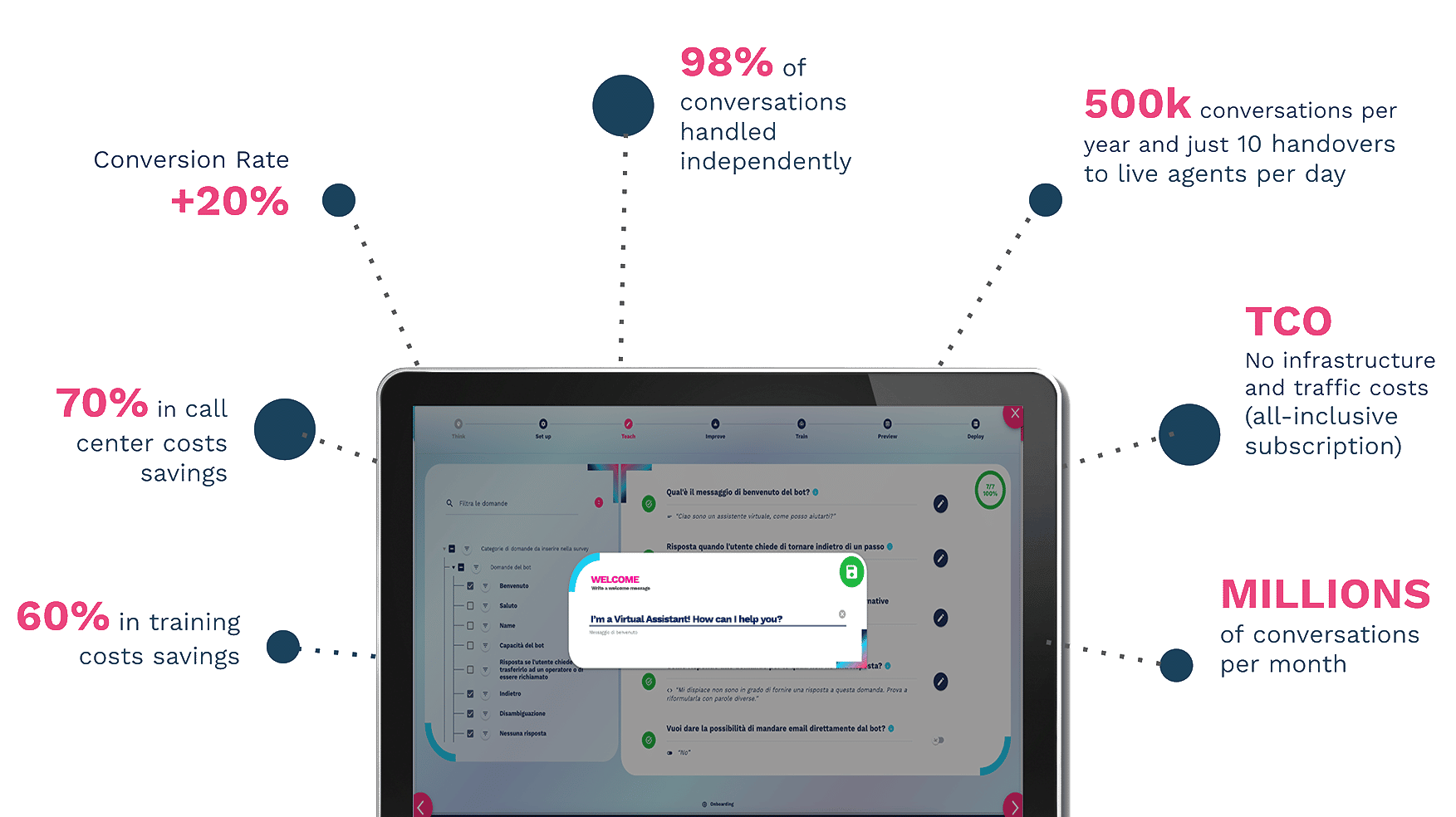 "

CRAFTER.AI

 

IS THE 

FASTEST WAY

 

TO BRING ARTIFICIAL INTELLIGENCE IN YOUR COMPANY "