online banking chatbot: Artificial intelligence for banking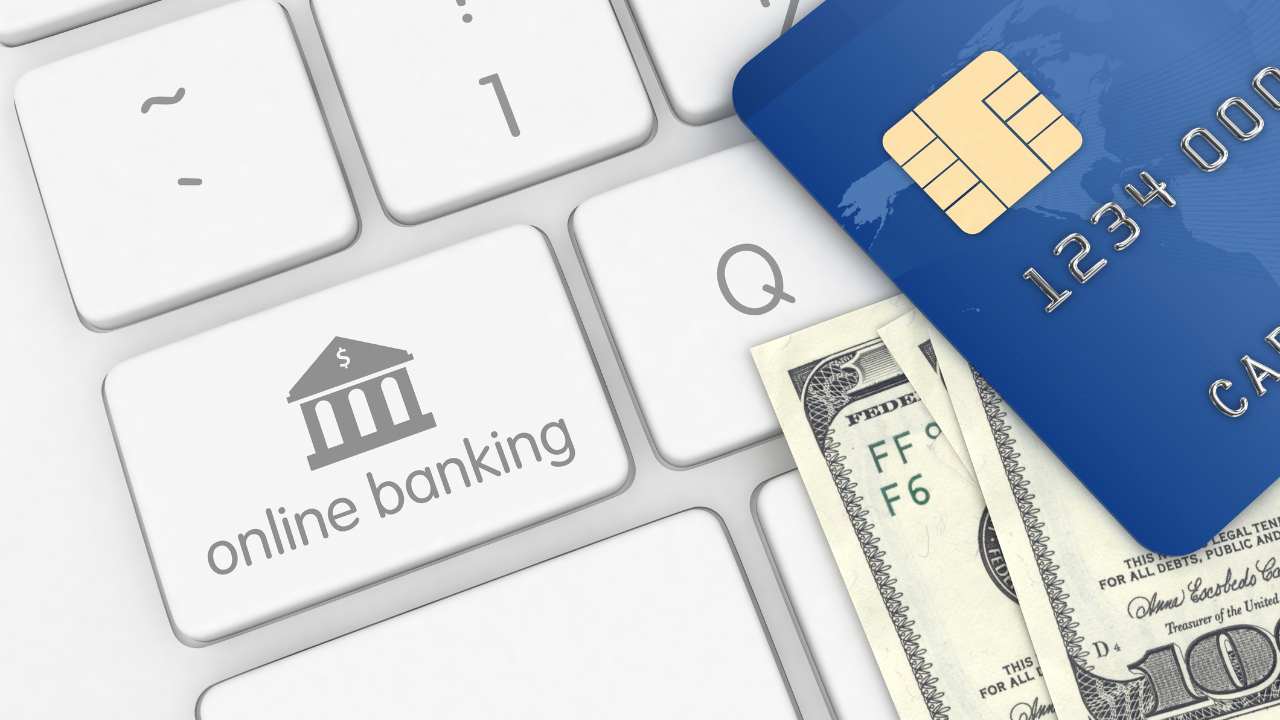 According to Juniper Research reports, operational cost savings from using chatbots in the banking sector will reach $7.3 billion globally by 2023.
According to the Cambridge Center for Alternative Finance and the World Economic Forum, most financial services firms say they have implemented AI solutions in business domains such as risk management (56%) and revenue generation through new products and processes (52%).
Banks and financial institutions can transform the user experience with chatbots for banking, providing 24/7 customer service that aims to build a personalized relationship with each customer.
Sources: Aberdeen Research, AI Multiple
Average increase in return on investment rates

57%

57%

Growth in terms of cross-selling and up-selling opportunities

89%

89%

Average increase in sales thanks to conversational AI

67%

67%
Download your free assessment
 using our tool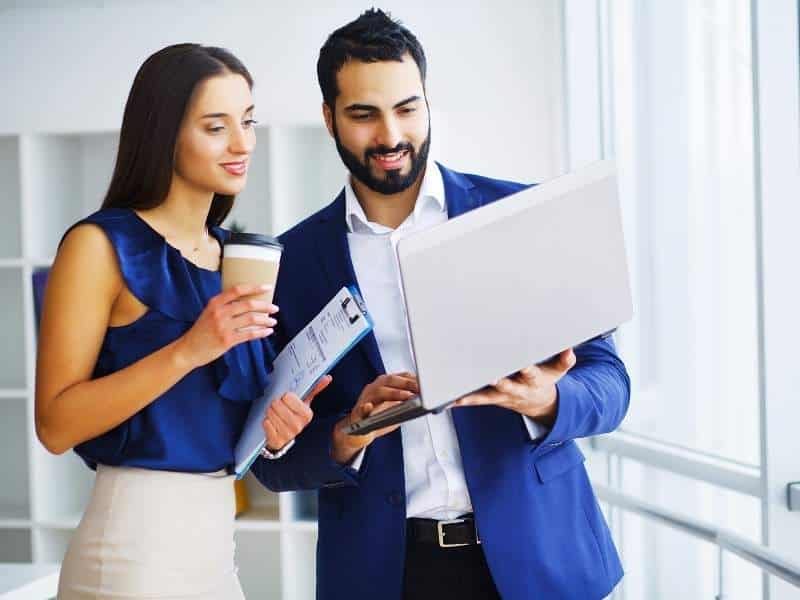 WHERE TO START
WITH CONVERSATIONAL banking
According to the report "Insider Intelligence AI in Banking", the three channels on which the impact of investment in artificial intelligence is greatest in terms of cost savings and service optimization are the front office (conversational banking), the middle office (fraud detection and risk management) and the back office (document management).
Conversational Banking also allows banks to access critical data on customers' savings goals and financial behavior, intentions, and desires, based on which up-sell or cross-sell actions can be prepared and customized offers can be presented.
The industry of financial institutions is increasingly moving towards a self-service assistance model to meet customer needs and requests and reduce the complexity of processes that impact the organization.
For financial transactions, people prefer to use mobile banking, net banking, and chatbot banking than queuing at the counter. With the help of a banking chatbot, customers can carry out any financial transaction quickly, via text or voice.
Request a call by clicking on the button below.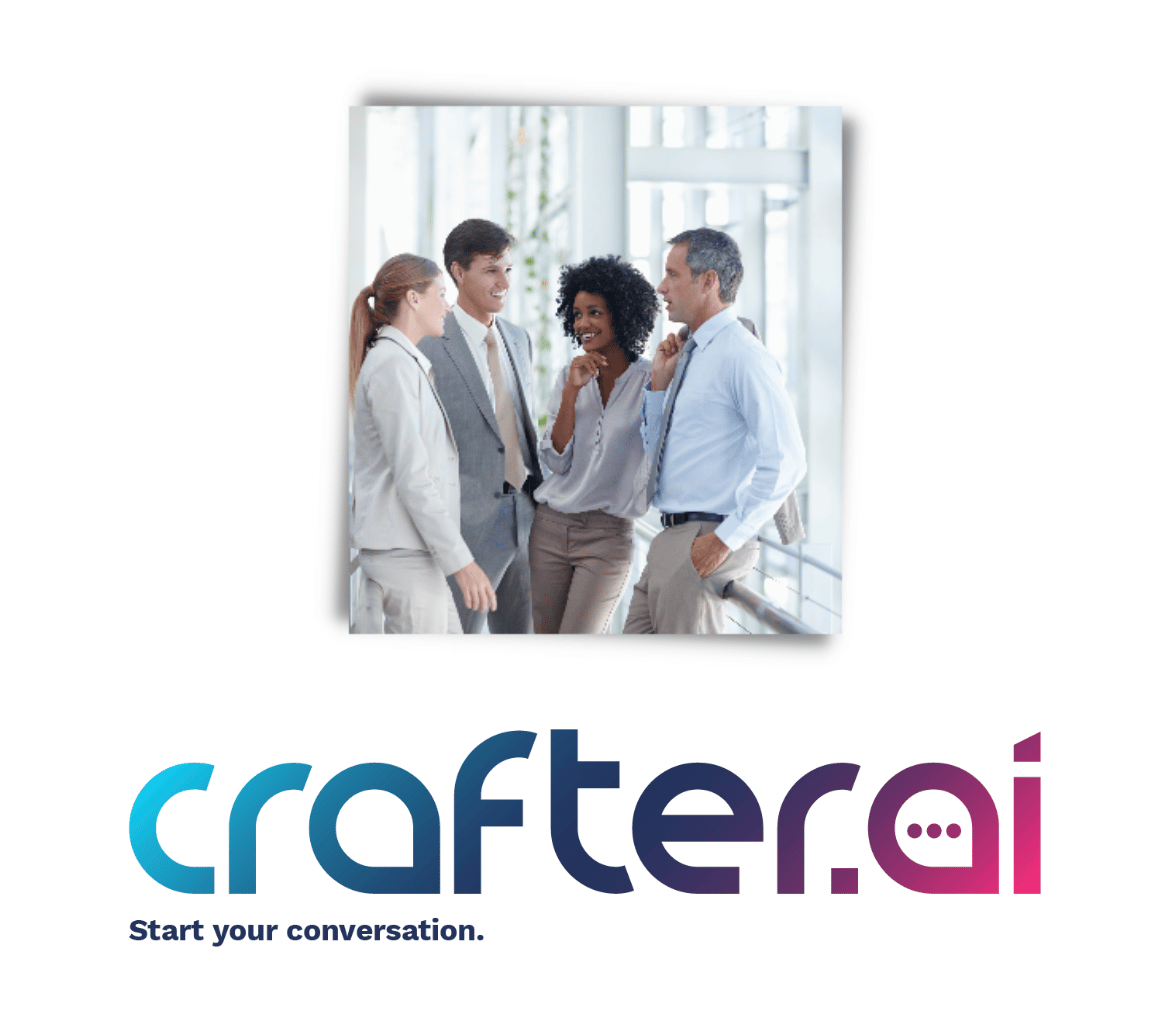 What can you do with a
banking chatbot
24/7 real-time assistance
Virtual assistants for banking can provide immediate and secure assistance in many transactions: from accessing account balances, reporting a lost or cloned card, making payments, renewing a contract, or requesting a refund, etc.
Reporting of fraud risk and anomalies
The virtual assistant learns from the customer's transaction history to detect potential fraud and uses anomaly detection functions to report unusual account activities.
Back Office Automation
With virtual assistants, it is possible to automate back-office operations such as updating customer data, collecting feedback, renewing a contract, and sending documentation.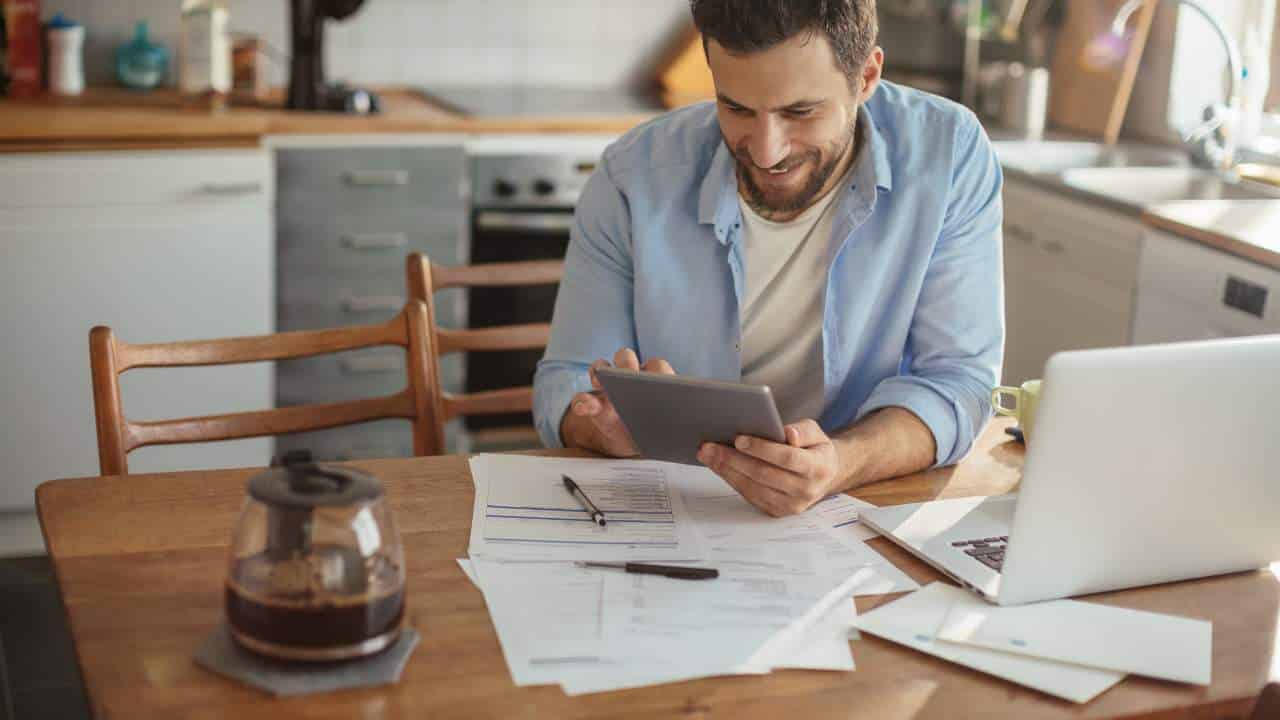 Payment automation
Customers can make payments via chatbot.
To make a payment, the user will only have to give the voice command: "I want to pay with my credit card" and the virtual assistant will take charge of processing the transaction by connecting to a payment system, such as, for example, PayPal.
Provide personalized advice
Virtual assistants contribute to the collection of data functional to the profiling of customer behavior in terms of propensity to accept new up-selling offers, spending forecasts, and savings plans to suggest personalized services and products.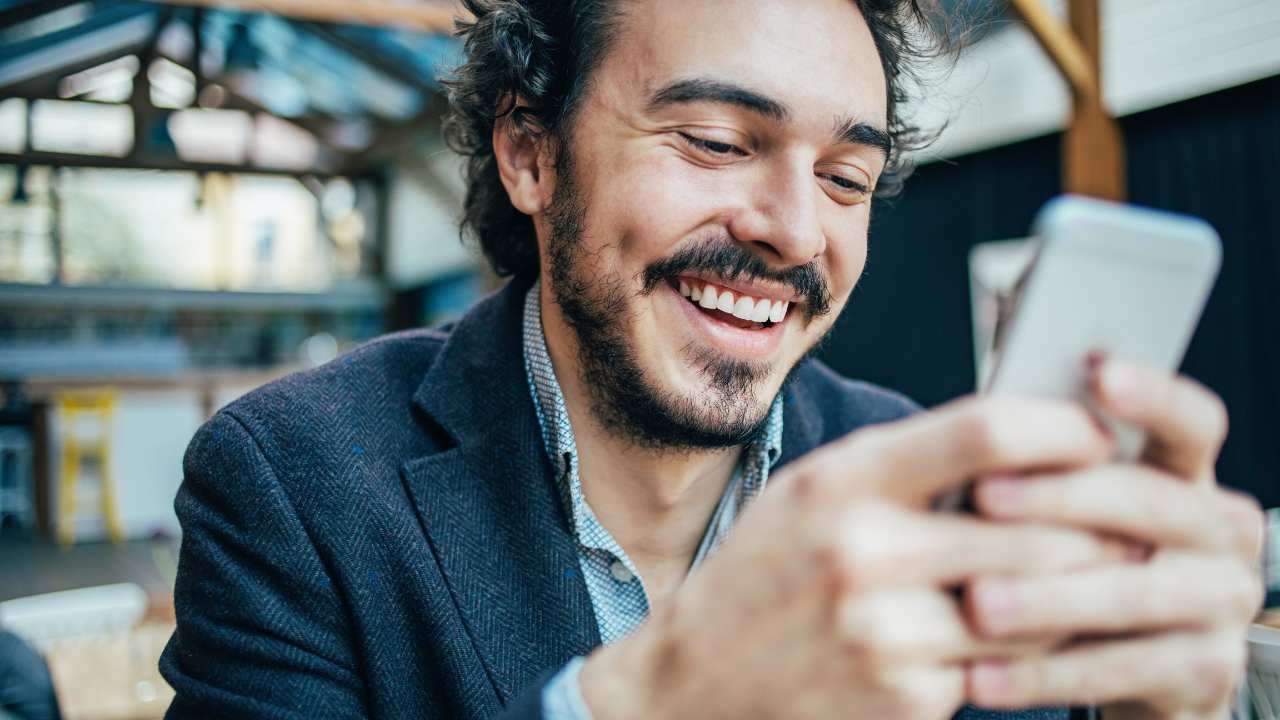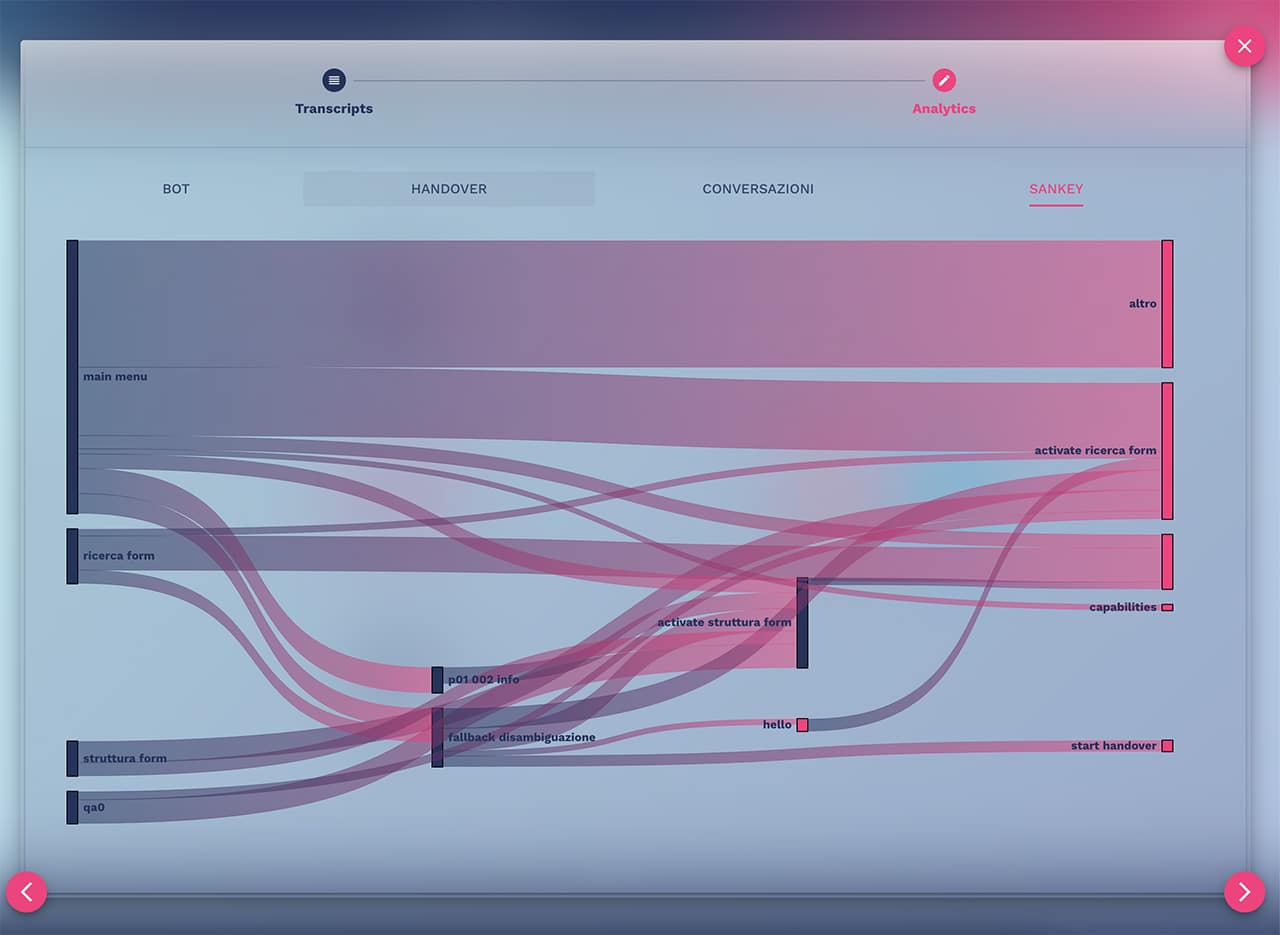 CONVERSATIONAL INSIGHTS for banking
The analytics dashboard allows you to have a clear view of what is happening in the conversations between customers and virtual assistants.
Conversational insights allow you to understand the most frequent transactions via chatbot, identify critical and improvement areas, and identify the best financial products for your customers.
Analyzing conversations with your customers allows you to check the virtual assistant's performance and anticipate any user needs, by getting to know your customers' interests in advance.
MORTGAGE REQUEST
The banking chatbot applied to managing mortgage applications provides customers with information about the different types of mortgages available. It is able to verify the requirements for submitting the application and calculate an estimate of the mortgage payment based on the user profile.
Through an interactive survey, the virtual assistant collects the information and data necessary to estimate the installment and the most appropriate type of mortgage.
OPENING AN ACCOUNT
The virtual banking assistant in charge of account opening assistance provides the user with information about the banking offer and the opening procedure. Through an interactive survey, it collects user information. It guides the request to open a current account, allowing you to share and upload the necessary documents directly in the chatroom.
Download a full guide about the most suitable
Virtual Assistants business application for you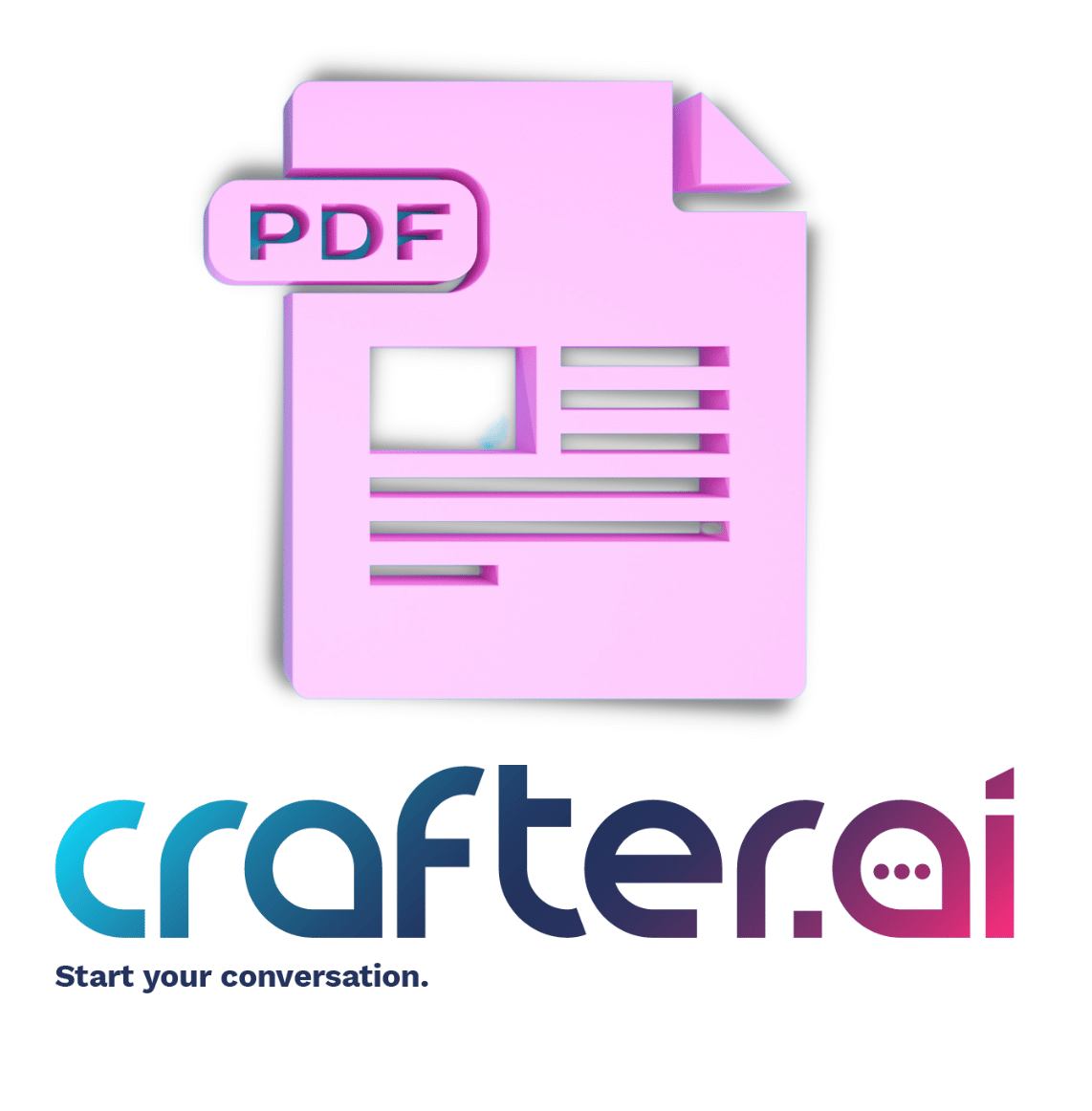 PROFILING
PSYCHOMETRIC
IN REAL TIME


Thanks to the analysis of functional words, our virtual assistants are able to retrieve a detailed analysis of the interlocutor's profile and to adapt the language and tone of response messages.
Within a few turns of conversation, we are able to identify more than 80 psychological traits to tune in and facilitate communication with the user.
JUST LIKE THE HUMAN LANGUAGE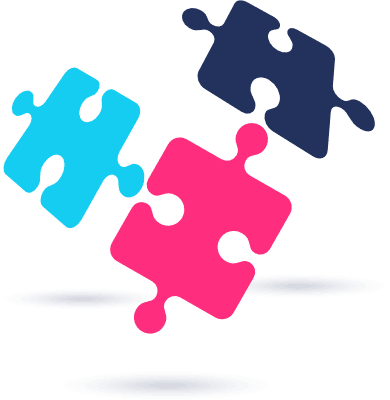 INTEGRATIONS
Integrate your ERP, CMS, CRM Systems and much more!
Our bots can use the API of your systems to access information which can be used in the conversations to better manage communication with users.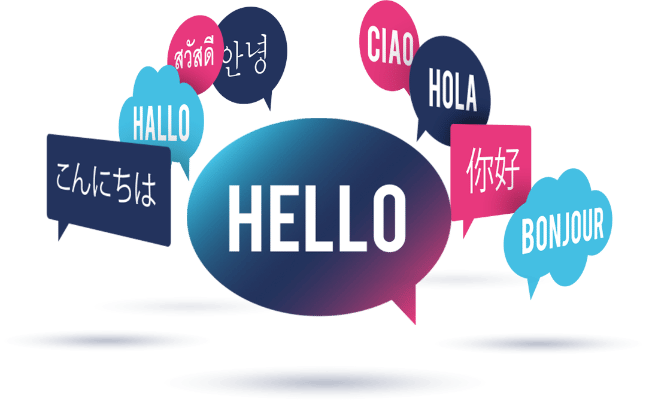 MULTI LANGUAGE
Our bots can speak all of the most common languages.
Wherever your customer is from, you will always have an answer for them!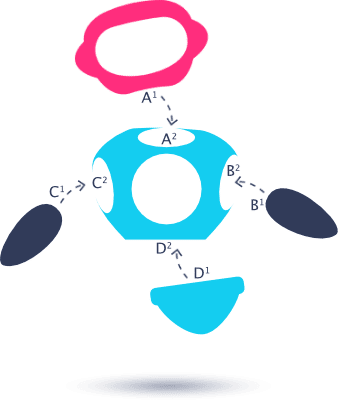 CUSTOM BOT
Do you have a specific business need?
Request a custom brain tailored to you and your business processes!

MULTICHANNEL
Make your digital channels smarter and more efficient! Whether a website, a mobile app, Whatsapp, Messenger or Telegram, …
The artificial intelligence of crafter.ai™, online 24 hours a day, 7 days a week can manage your communication for you.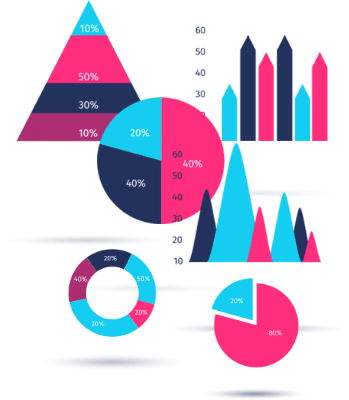 ANALYTICS
Analytics are available whenever you need them. You can consult and download the details of the conversations, messages, handovers and leads generated by the bot.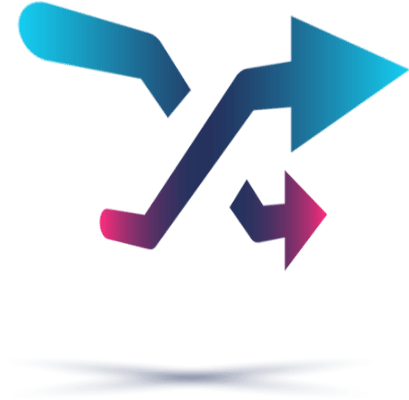 HANDOVER
Chatbots made with crafter.ai™ know when they need human support and when humans need theirs: not only do they understand when a user wants to talk to an operator, but they also suggest the best answer that operators should give to the user, based on his profile and active marketing initiatives… all real time!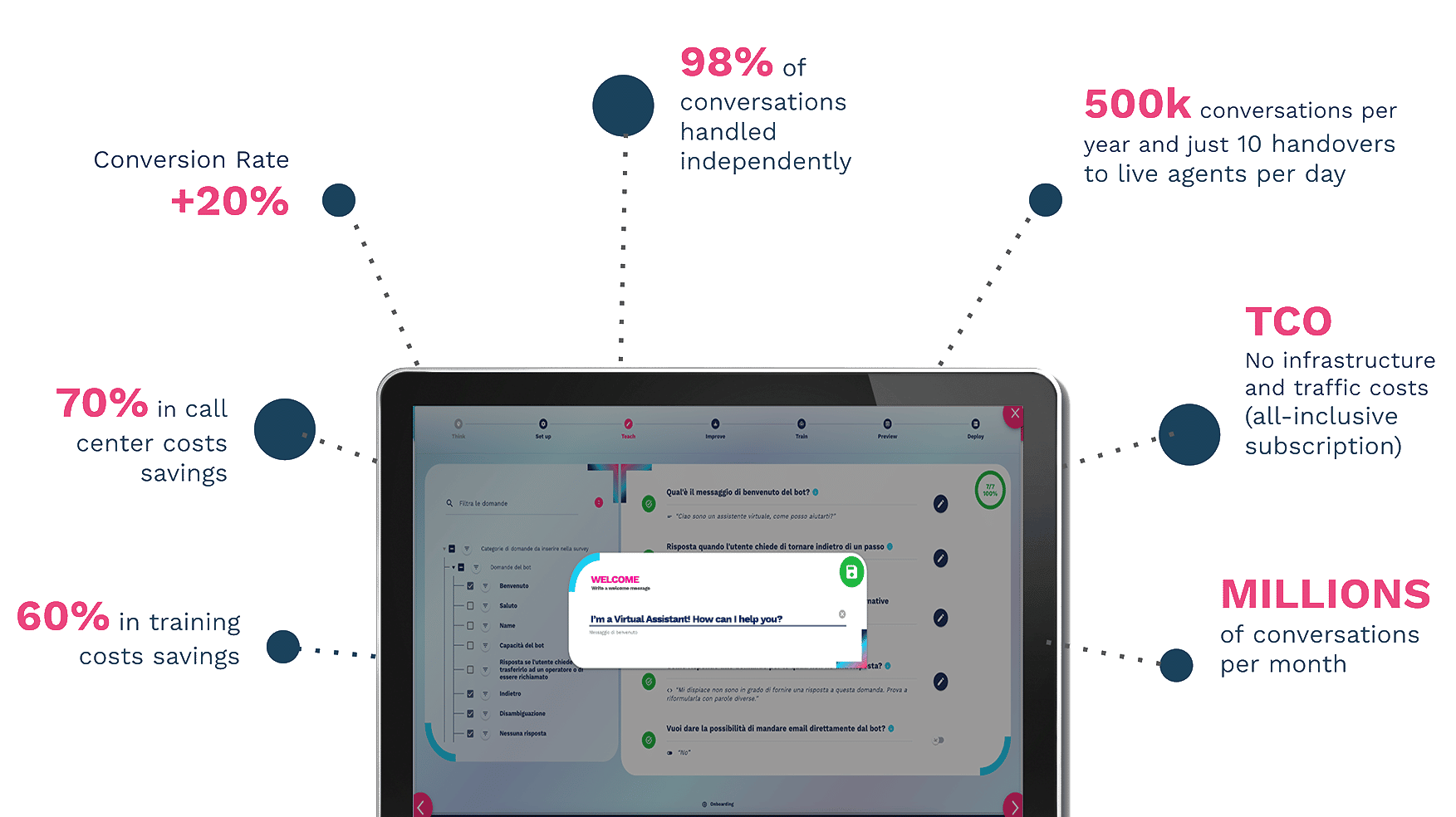 "

CRAFTER.AI

 

IS THE 

FASTEST WAY

 

TO BRING ARTIFICIAL INTELLIGENCE IN YOUR COMPANY "