jobs destined to disappear – Walking along the banks of the Naviglio Pavese, exactly near Moirago town, I came across a plumber's house.
The hydraulic guardians were the persons in charge to carry out certain types of work in the field of navigation regulation and maintenance of the adjacent stretch of the Naviglio.
They had the task of monitoring the state of the banks day and night, periodically reporting any failures to the Milanese authorities.
Today this work has been replaced by sensors, cameras and computers that can do much better work than two human eyes and check more square miles with less resources.
Continuing my journey, after about 200 meters from the plumber's house, my gaze stopped on a historical relic from 1900 … The telephone booth. How many days spent as a kid looking for the beloved telephone cards to collect!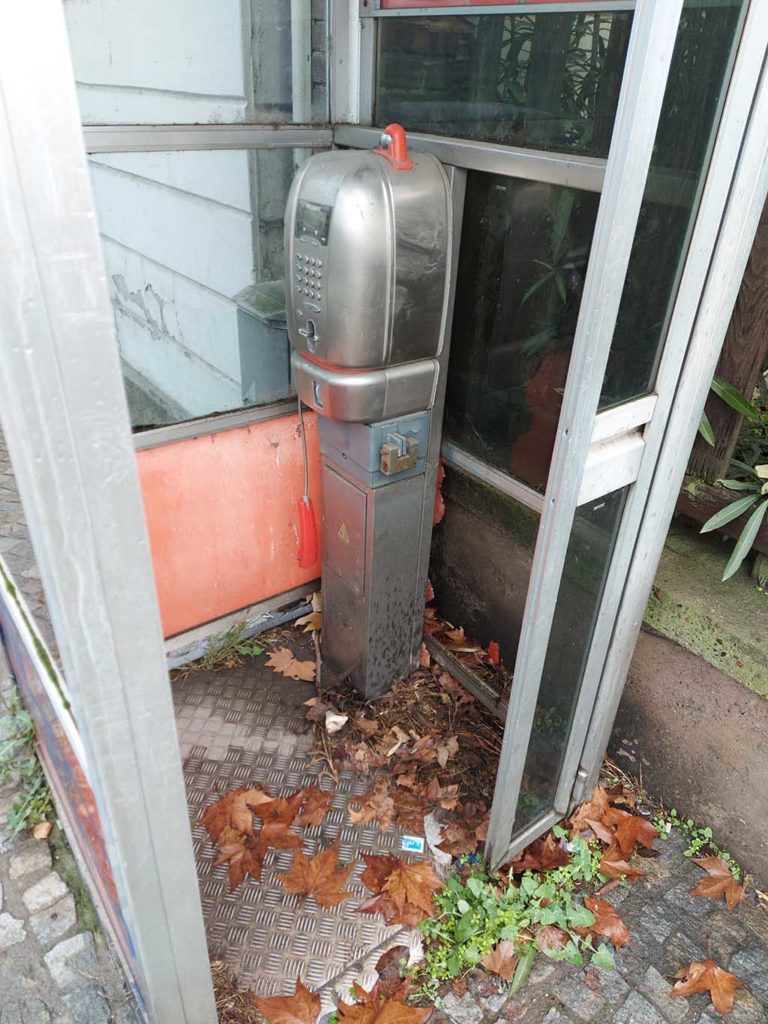 This structure has also been replaced by a very powerful tool, the smartphone.
So I asked myself, what are other jobs replaced by technological innovation? Here are my favorites.
1. THE READER IN THE FACTORY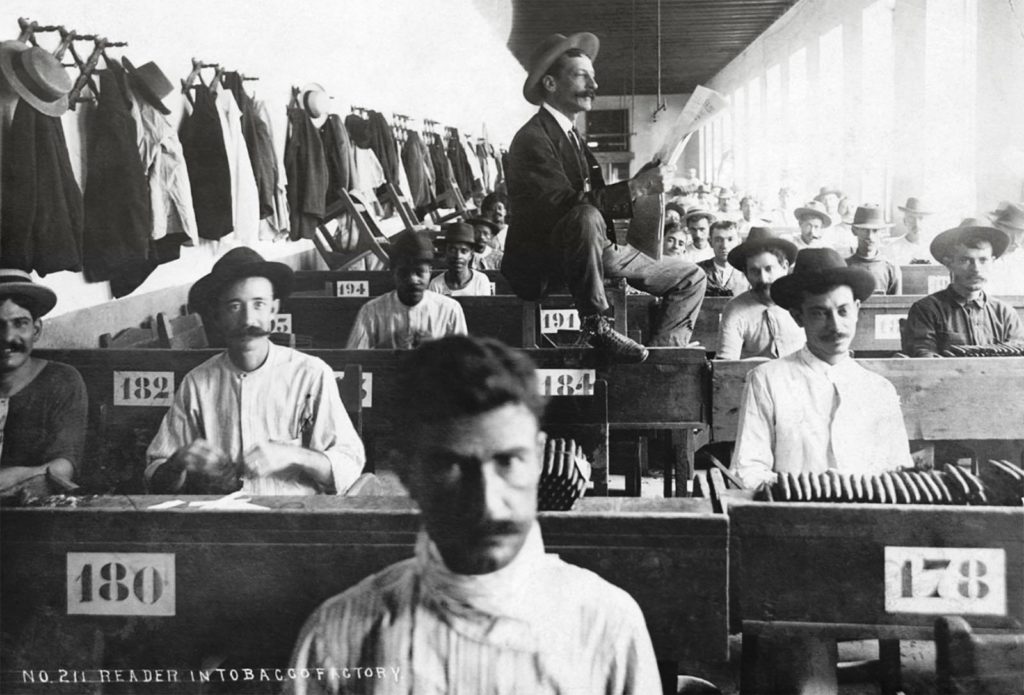 Actors who read the news for factory workers who had to do repetitive job tasks. Their purpose was to keep workers in good spirits.
Radio has replaced this job.
2. The radar man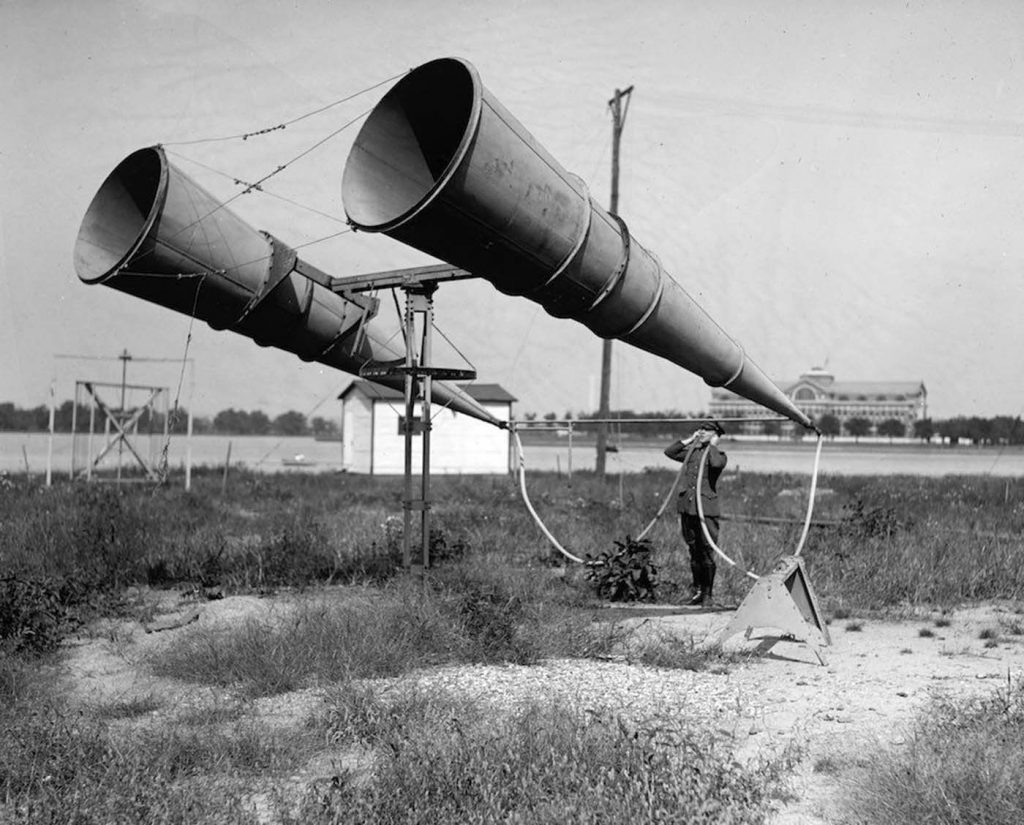 A person assigned to listen to the arrival of enemy planes during the Second World War.
Work replaced by radar.
3. THE HUMAN ALARM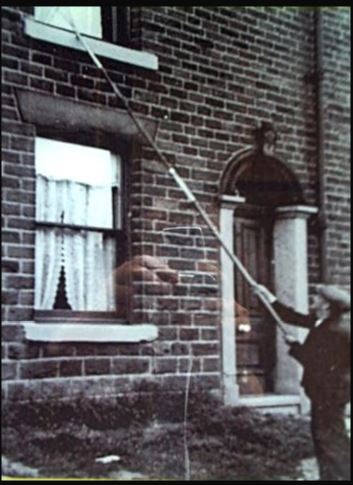 Usually the policemen, as additional job, used to knock on the windows of workers' houses to wake them up early in the morning.
Work replaced by the alarm clock.
4. THE BOWLING PIN RECTIFIER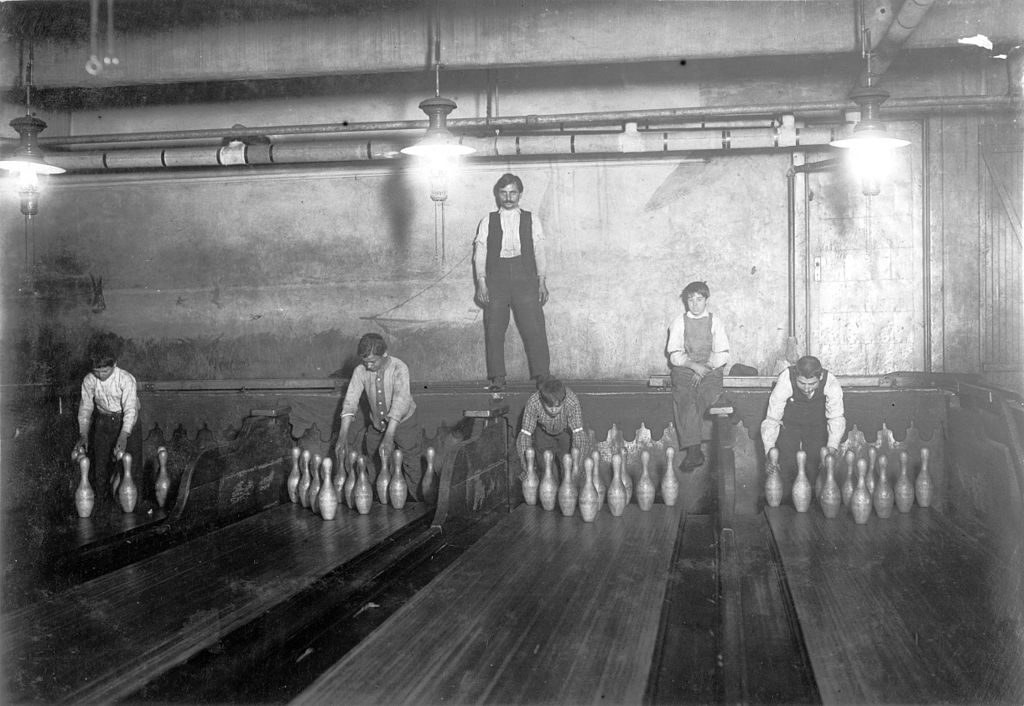 This job was born in 1840, with the inauguration of the first bowling alley,
This job was replaced 100 years later, exactly in 1941 with the mechanism of returning the ball to the player.
SOME jobs ARE destined TO DISAPPEAR AND TO BE REPLACED BY ARTIFICIAL INTELLIGENCE
Let's be honest, automation brings savings for companies and it is a process that cannot be stopped.
In every age professions were born and died.
Today we are experiencing the same situation with some jobs replaced by artificial intelligence.
The human component is still (and always will be) indispensable but it will have to be moved to more qualitative issues (read chatbot blend mode with the transfer of the call to the call center operator).
Repetitive tasks can be done by automation of processes through artificial intelligence, machine learning and chatbots.