Media
&

Press

–

athics srl
Latest news, articles, press releases and branding resources.

September 13, 2023
Athics Save the Date Ottobre 2023: gli eventi in agenda del mese di ottobre per parlare di conversational AI e profilazione psicometrica
Read More
Brand resources
Logos and graphics




Are you interested in scheduling an interview?
Are you writing an article about artificial intelligence and chatbot automation? Do you want to know more about crafter.ai?
We are here to help.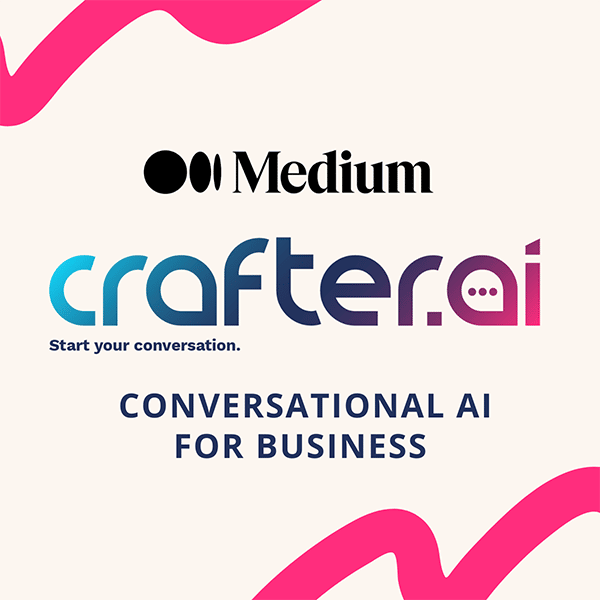 Success stories, insights, resuts and future scenarios
about chatbot and machine learning employment
in corporates' business' strategies.

Chatbot and whatsapp: a synergy that is redefining the concept of customer experience and conversational marketing.

How chatbots support businesses in periods of possible downtime or particular operational intensity such as Summer.

McKinsey research conducted through 63 use cases across 16 business functions reveals the potential of generative AI to increase the productivity level of human work.