Media
&

Press

–

athics srl
Latest news, articles, press releases and branding resources.

March 21, 2023
Nuovo Use Case: il chatbot di Q&A Automation con modulo di handover utilizzato dall'azienda brasiliana eKanban
Read More
Brand resources
Logos and graphics




Are you interested in scheduling an interview?
Are you writing an article about artificial intelligence and chatbot automation? Do you want to know more about crafter.ai?
We are here to help.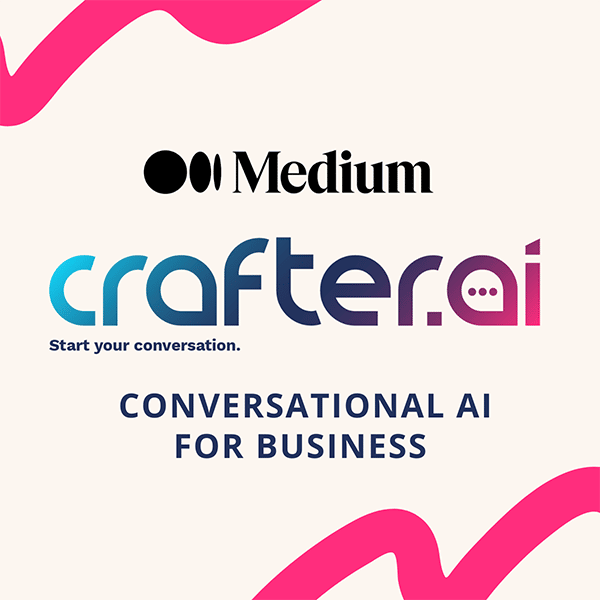 Success stories, insights, resuts and future scenarios
about chatbot and machine learning employment
in corporates' business' strategies.

There is a chatbot for every need: from rule-based bots, to machine learning-based chatbots, to hybrid models and generative chatbots.

A checklist for integrating a chatbot within your company divided into two steps: initial considerations and verification of the requirements of the solution.

Calculating the ROI of a chatbot project does not only mean comparing costs and benefits, but it is also necessary to consider the customer experience objectives and the characteristics underlying a good solution