Media
&

Press

–

athics srl
Latest news, articles, press releases and branding resources.

November 16, 2022
Registrazione video del Live Talk Athics - Experis sul tema "AI e Virtual Assistant per il mondo HR"
Read More
Brand resources
Logos and graphics




Are you interested in scheduling an interview?
Are you writing an article about artificial intelligence and chatbot automation? Do you want to know more about crafter.ai?
We are here to help.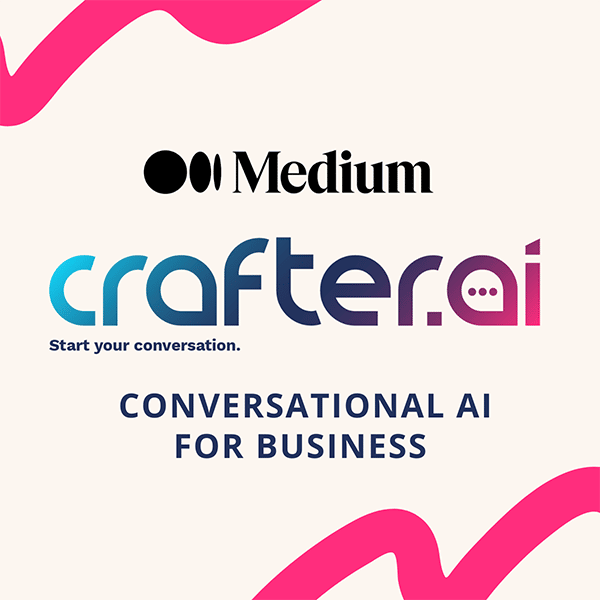 Success stories, insights, resuts and future scenarios
about chatbot and machine learning employment
in corporates' business' strategies.

Codeless technology growth accelerates innovation and combines the needs of the development team with those of the business

Conversational marketing leverage the engaging ability of virtual assistants to initiate a dialogue with customers and prospects, aimed at lead generation, upselling, cross-selling, loyalty and sales objectives.

Conversational AI to support employer branding strategy and data exchange for the mutual benefit of HR managers and employees.