Help desk
e

customer care

chatbots
Our customer care chatbots take charge of customer care, help desk and support call center agents, suggesting answers and taking care of recurring tasks.
Join us in a demo to find out how to automate your customer care with crafter.ai artificial intelligence.
OPTIMIZE
YOUR

CUSTOMER CARE

WITH


CONVERSATIONAL AI

AGENTS

FAQs

automation

with our

customer care chatbots

Our conversational AI agents handle over 98% of customers' requests in full autonomy.
Call centers agents can focus on qualitative rather than quantitative tasks, or even be allocated to a number of projects.
BLEND-MODE

CHATBOTS

WORK

TOGETHER

WITH YOUR

AGENTS

Our conversational AI agents take care of customers independently and collaboratively transfer conversations to call center agents in case of need or if specifically required from the customer, thanks to their blend-mode feature.

SAVE UP
TRAINING

COSTS

WITH

ARTIFICIAL INTELLIGENCE

Our conversational AI agents support call center operators, providing customers' navigation data, marketing campaigns' information and real-time offers or suggesting the most appropriate answers.


DETAILED
CUSTOMERS' CONVERSATION

ANALYTICS

Conversational AI analytics provide you with an overview of customers conversations as well as chatbot's performance, helping to improve engagement and decision making.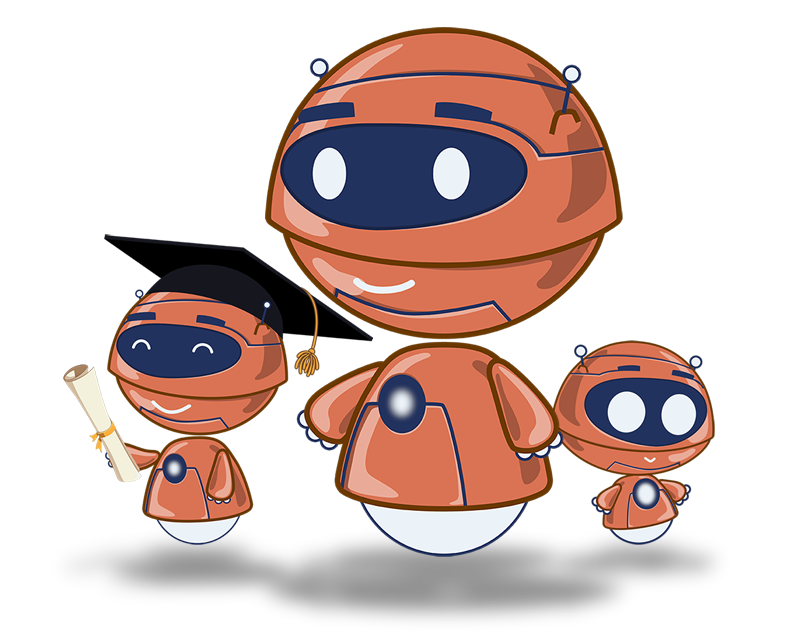 Download our guide and let crafter.ai conversational AI agents show how to automate your call center.


You can integrate your ERP, CMS, CRM systems and much more.
Our bots can use the API of your systems (Sap, Microsoft Dinamycs, salesforce.com, etc…) to obtain the information useful to manage the conversation with your customers in the best way.
Our platform contains a number of brains (brains or features) to automate your business processes.
Contact us if you need a custom brain for your specific business domain.
Our bots can speak several languages including: English, Spanish, Italian and Russian.
Contact us if you need to create a chatbot in a different language.