Conversational

AI agents:


chatbots sales

automation

and

smart

selling
Today it is possible to automate the entire sales cycle with a chatbots sales automation.
Join us in a free demo to find out how you can benefit from conversational ai sales automation.
CONVERSATIONAL

AI AGENTS

FOR

E-COMMERCE

INCREASE YOUR

LEADS'

CONVERSION


CRAFTER.AI
 CHATBOTS
CAN BE
EASILY INTEGRATED
IN SYSTEMS SUCH AS
MAGENTO
,
SHOPIFY
,
PRESTASHOP
AND
WOOCOMMERCE
.
Likewise, you can integrate a conversational AI agents in social media platforms such as Facebook messenger, Telegram, Whatsapp or in your mobile applications.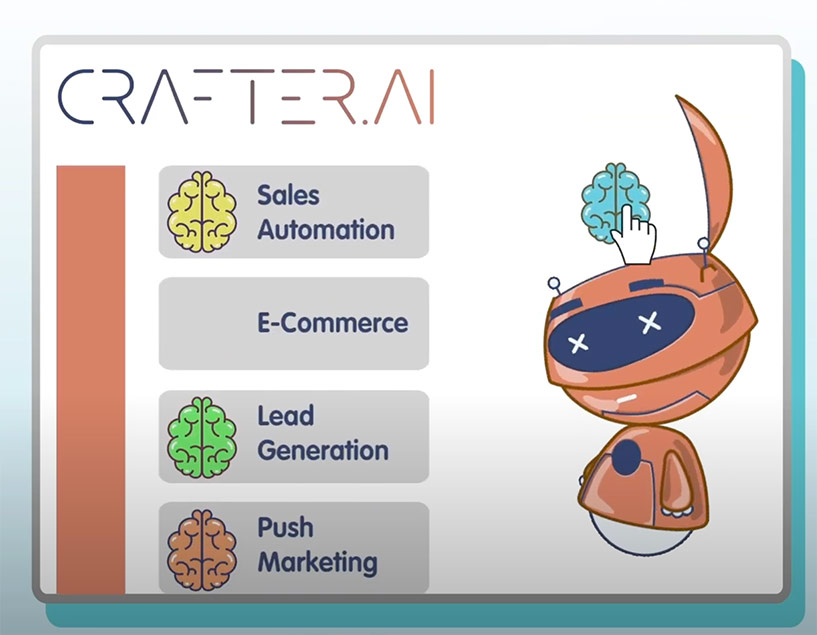 INCREASE
YOUR

SALES

WITH

CHATBOTS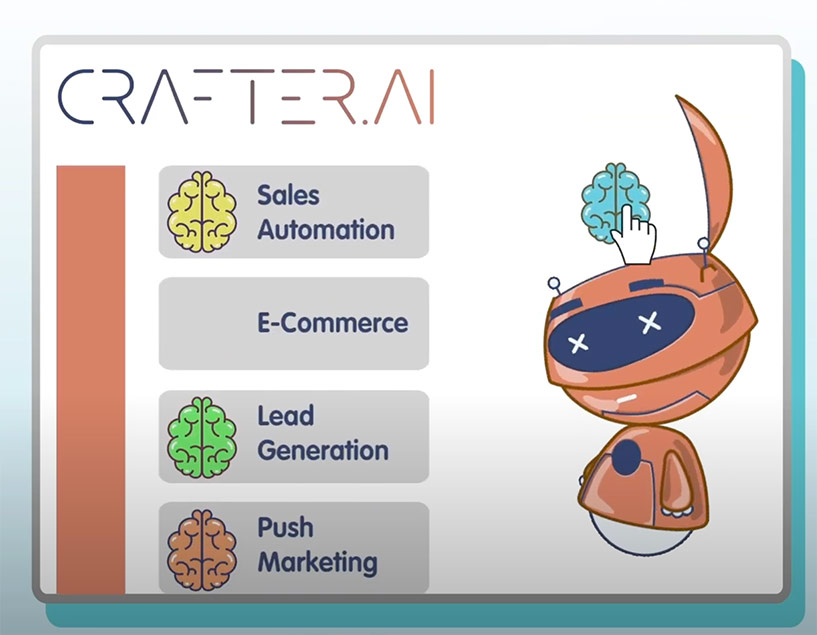 Sales automation chatbots can handle multiple requests at a time, taking charge of several people workload.
This means that your sales team gets scalable and can process higher volumes of requests.
CONVERSATIONAL

AI

SALES ASSISTANTS

RECOMMENDS

YOUR

PRODUCTS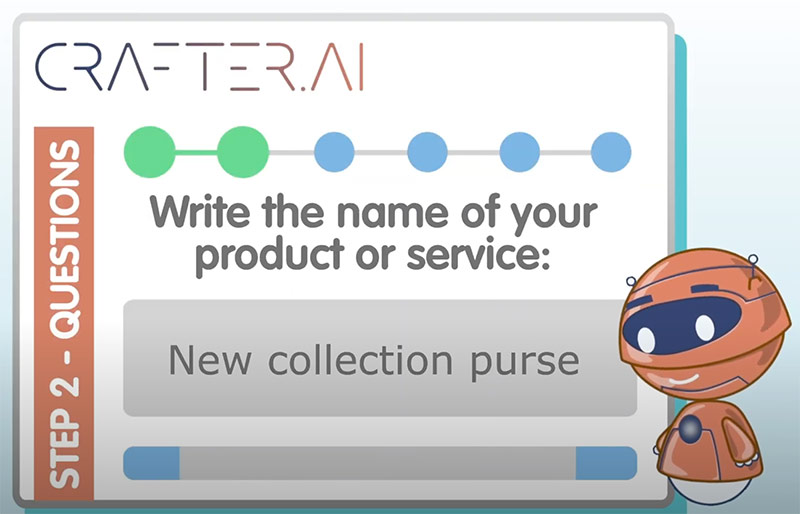 E-commerce automation chatbots profile your customers on the basis of previous orders and preferences, send up-selling and cross-selling messages, assist your customers comparing prices and products before purchase.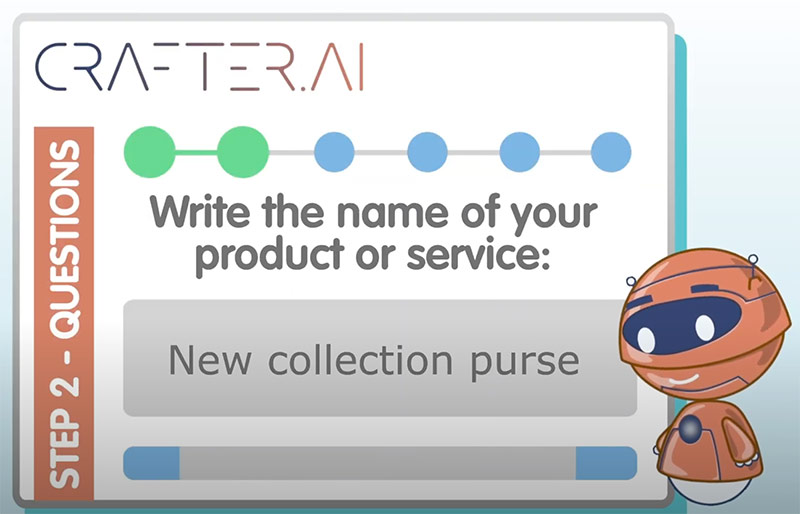 INCREASE
YOUR

MARKETING

CAMPAIGNS'

LEAD GENERATION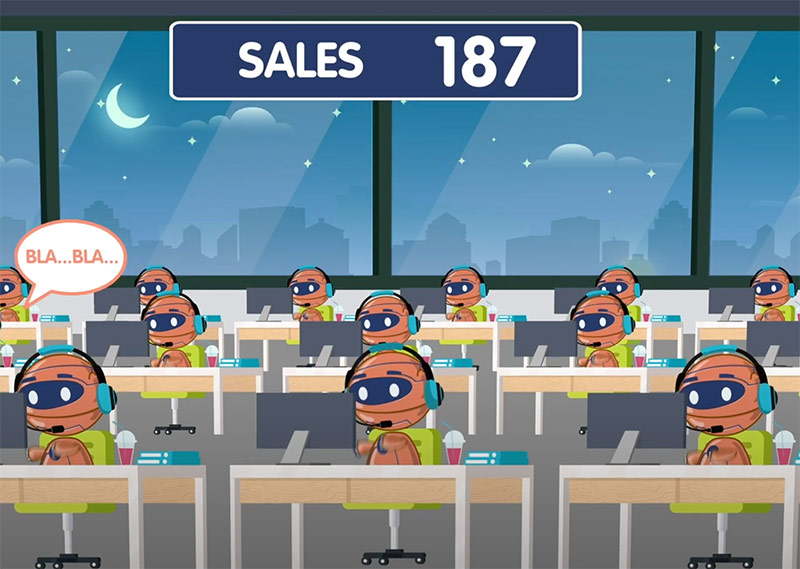 Conversational e-commerce agents provide realtime answers around the clock.
Sales chatbots engage customers in conversations on the basis of their interests and actions on your landing pages.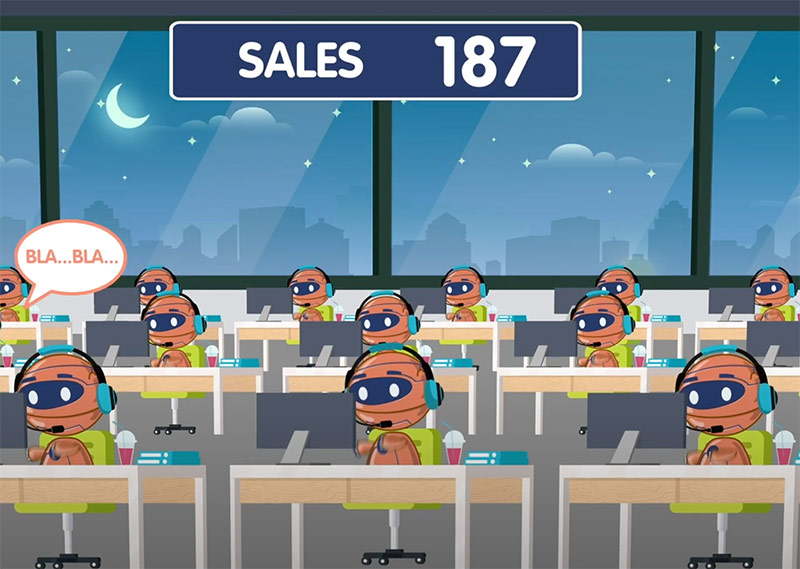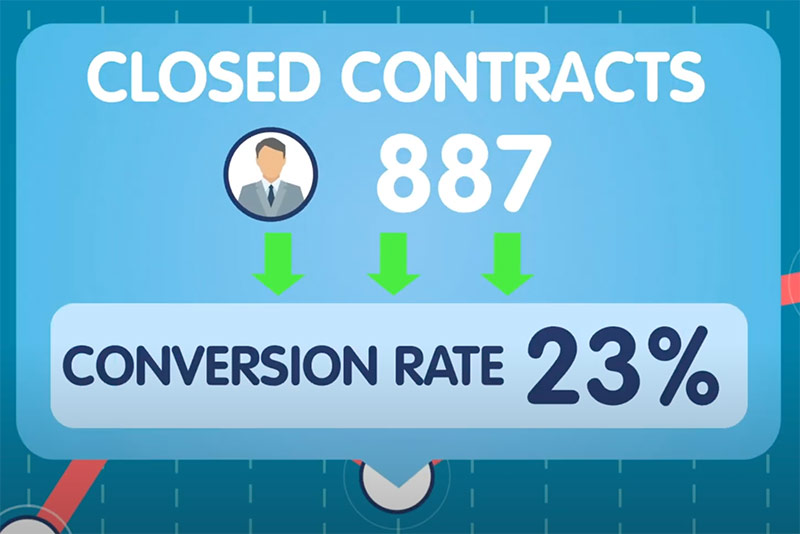 DETAILED
CUSTOMERS'

CONVERSATION

ANALYTICS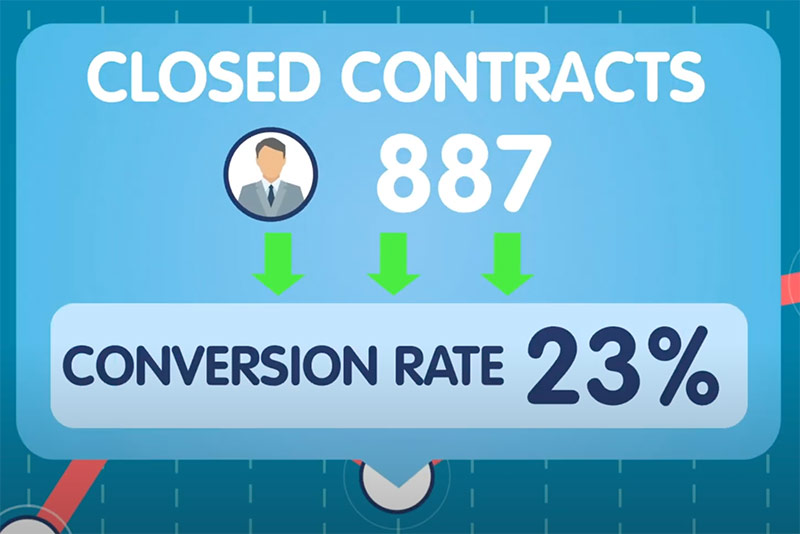 Conversation analytics provide you with an overview of conversations, quotations, subscriptions and KPI of your business to support your decision making.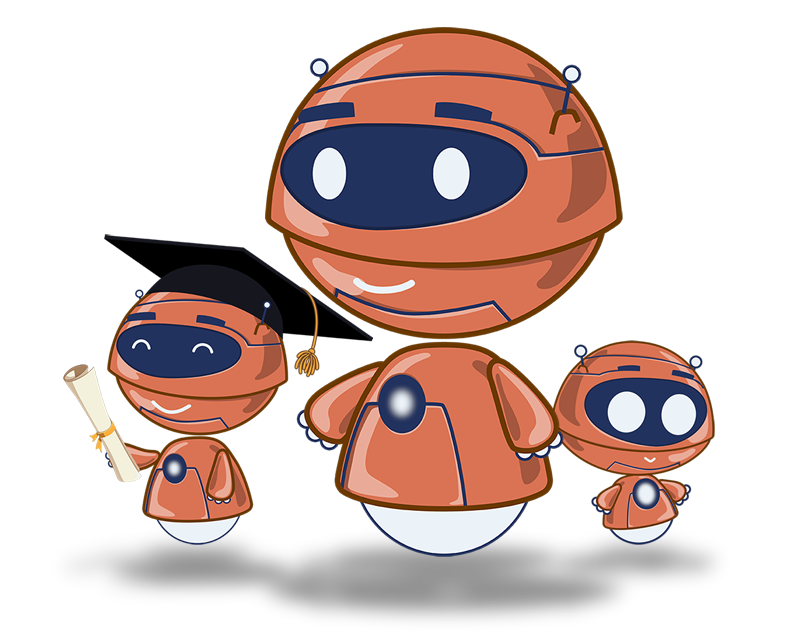 Save up to 70% development costs with chatbot marketing automation.
crafter.ai Conversational AI agents for marketing automation expand their features over time and do not set limits on the number of messages you can send and receive.


You can integrate your ERP, CMS, CRM systems and much more.
Our bots can use the API of your systems (Sap, Microsoft Dinamycs, salesforce.com, etc…) to obtain the information useful to manage the conversation with your customers in the best way.
Our platform contains a number of brains (brains or features) to automate your business processes.
Contact us if you need a custom brain for your specific business domain.
Our bots can speak several languages including: English, Spanish, Italian and Russian.
Contact us if you need to create a chatbot in a different language.