erp

chatbot


for your

management systems
ERP chatbots will help you easily access and retrieve your organization's data, providing instant responses to daily enquiries or issues.

Join us in a demo to find out how to simplify your working day.
SIMPLIFY
THE

ACCESS

TO YOUR

SYSTEMS

AND

INCREASE PRODUCTIVITY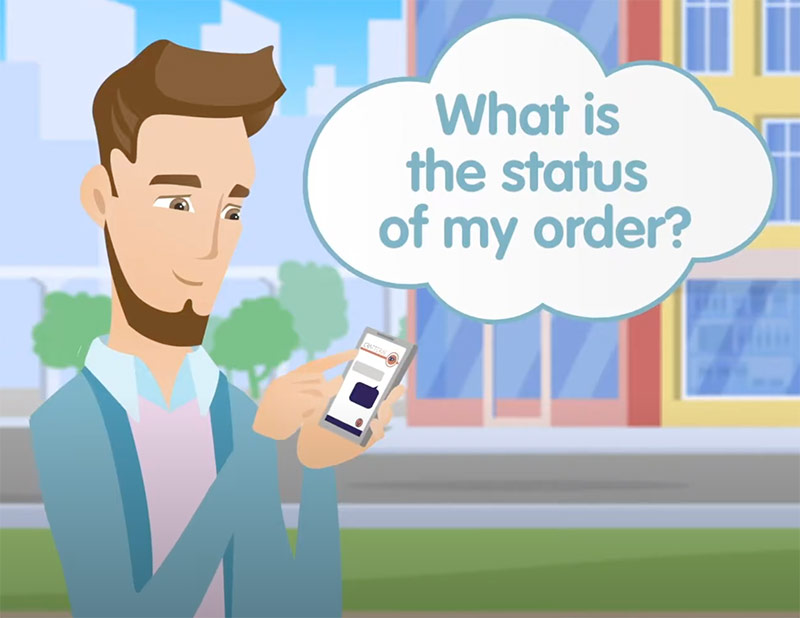 LET YOU

CUSTOMERS CHECK

THEIR

ORDERS' STATUS

ON THEIR OWN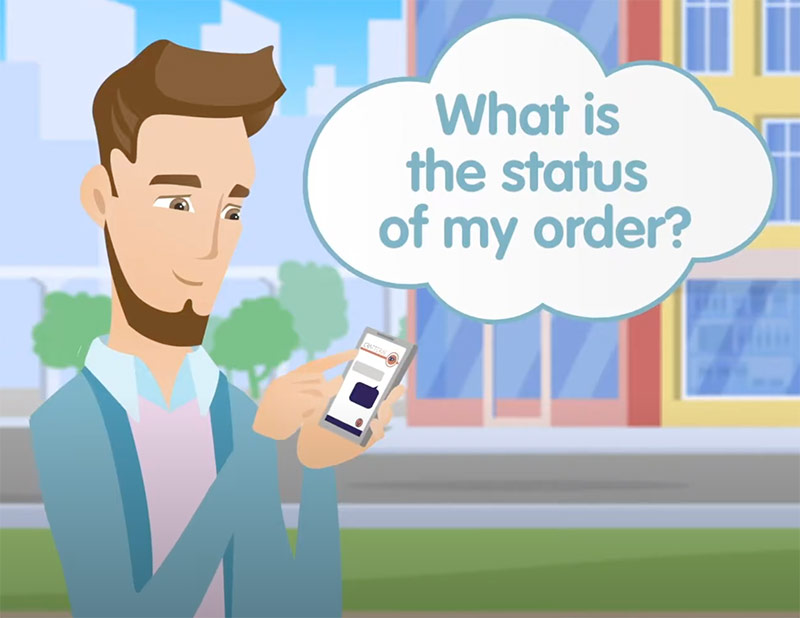 Thanks to ERP chatbots customers do not have to wait to get an answer, but can benefit of a 24/7 available service that will provide them with accurate, detailed and customized information.
HOW TO

CREATE

AN

ERP chatbot

WITH

crafter.ai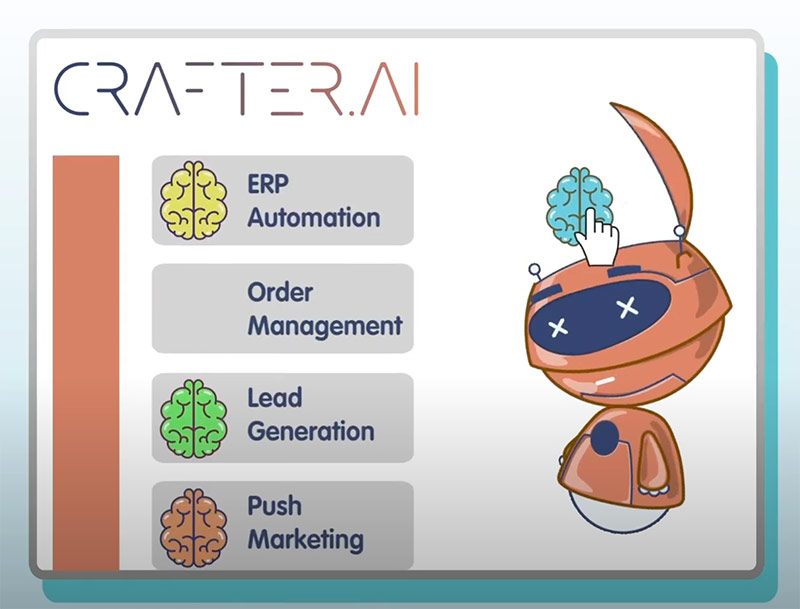 crafter.ai is meant for business people: you don't need any technical or coding skill to deploy your conversational AI agent and interact in natural language.

Creating a chatbot has never been easier.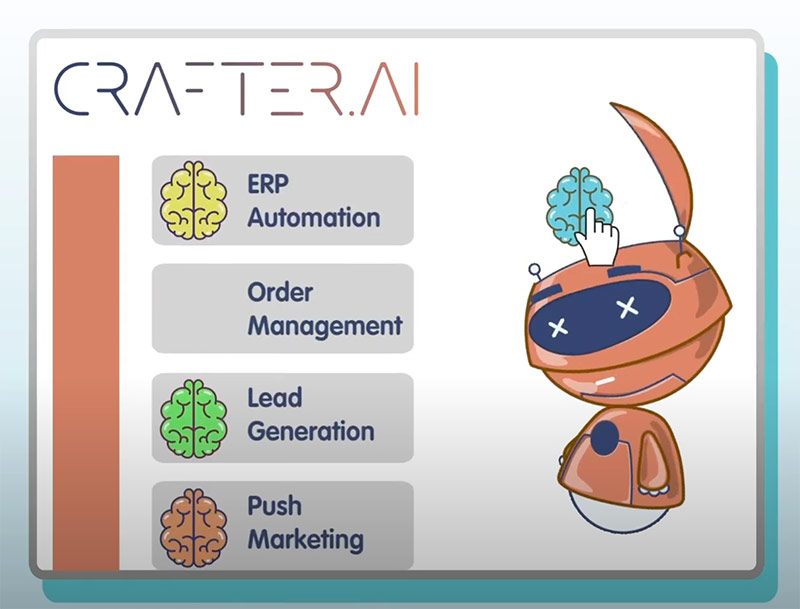 IMPROVE
YOUR

SUPPLY CHAIN

MANAGEMENT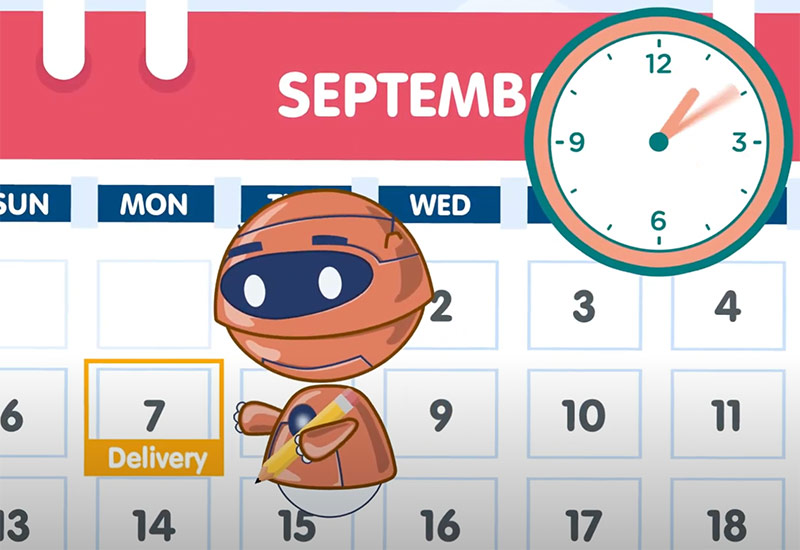 ERP chatbots can immediately identify errors and support products' recall process, reducing data manual tracking and saving time.

Chatbots can be employed in the delivery phase, taking care of shipments and labeling, acting just like a supply chain operator.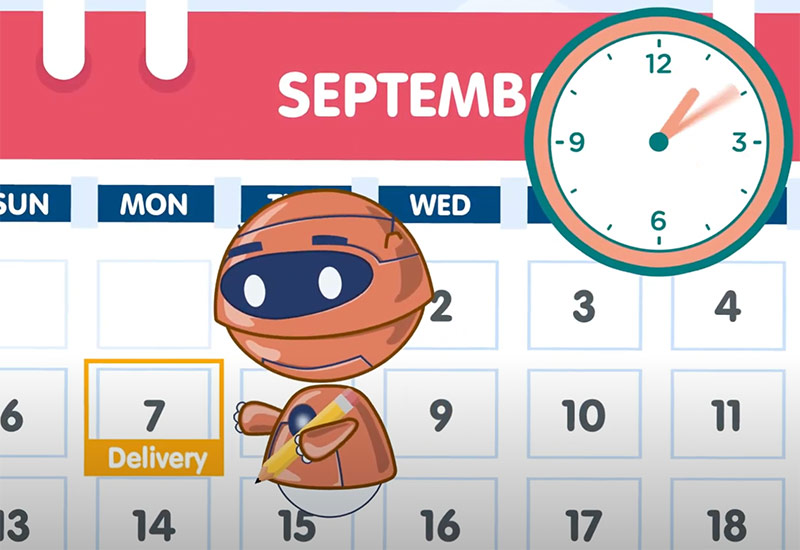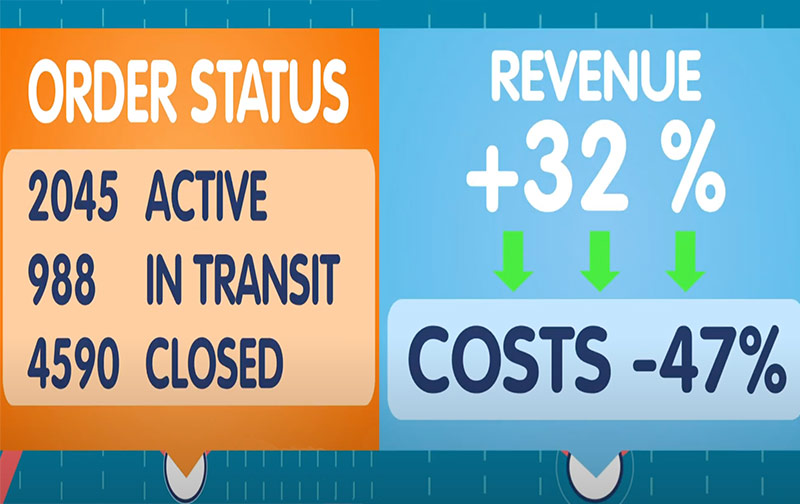 DETAILED

PERFORMANCE ANALYTICS

OF YOUR SYSTEMS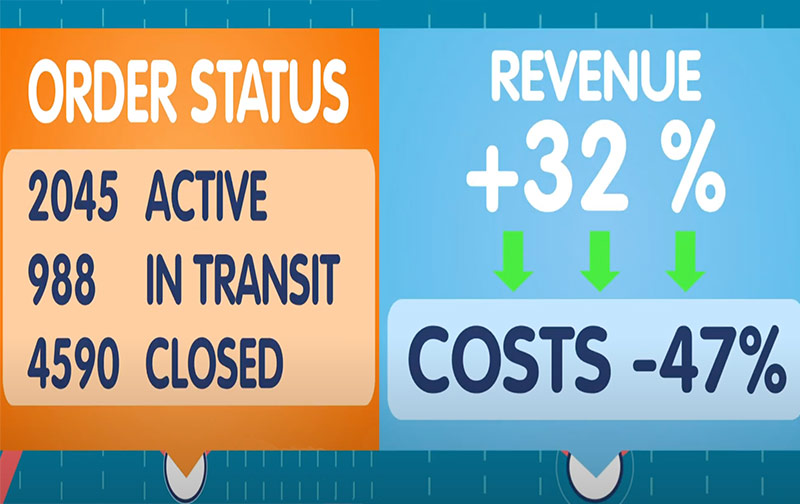 The analytcs dashboard provide the management with an overview of chatbots interactions and performance. Instead of navigating several and complex wizards, data are displayed in a useful and immediate dashboard to support decision making.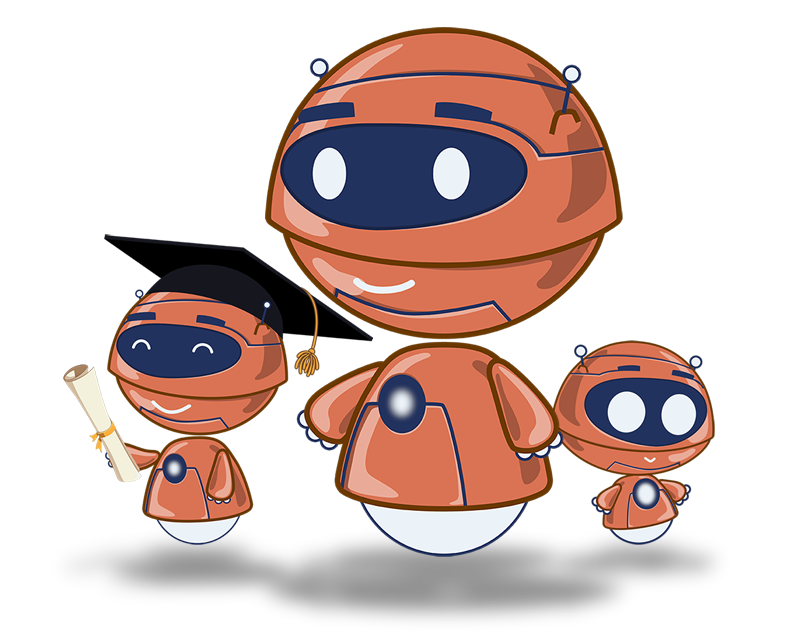 Information retrieving and data analysis are classified as "time consuming activities" by 75% or business organizations.
Optimize the way you work.


You can integrate your ERP, CMS, CRM systems and much more.
Our bots can use the API of your systems (Sap, Microsoft Dinamycs, salesforce.com, etc…) to obtain the information useful to manage the conversation with your customers in the best way.
Our platform contains a number of brains (brains or features) to automate your business processes.
Contact us if you need a custom brain for your specific business domain.
Our bots can speak several languages including: English, Spanish, Italian and Russian.
Contact us if you need to create a chatbot in a different language.