CRAFTER.AI™


Conversational AI

for

business
Crafter.ai is the platform that allows you to create your Conversational AI Agent with no technical or coding skills.
* no credit card required
" We have chosen crafter.ai because it is the solution that better than other platforms, allowed us to reach great results, being extremely easy to use and perfectly embeddable in our internal systems "
Not
every

chatbot

looks the

same!
RULE-BASED BOTS
Rule-based chatbots force users to follow one-direction conversation flows, their linguistic models are hard to maintain and are exposed to computational explosion risks.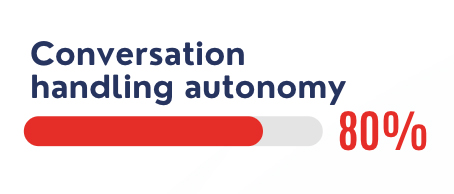 The performance level of the average currently available solutions is between 60% and 80%.
Best case scenario, 1 customer out of 5 is unsatisfied with the interaction with the bot.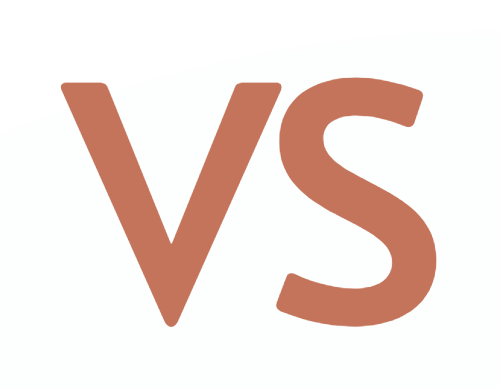 CRAFTER.AI™ CHATBOTS
Crafter.ai chatbots do not force users on one-direction conversation flows and allows to create linguistic models easy to maintain.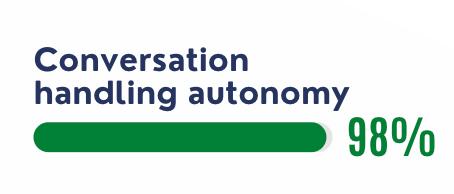 crafter.ai conversational AI agents can handle over 98% of conversations with full autonomy, thanks to machine learning context understanding.
The error margin is reduced below 2% and keeps improving over time.
Conversational

AI

Agents:

second generation

smart

chatbots
The conversational AI market is rapidly growing. Our SaaS platform for chatbots creation expands conversational scenarios with your customers and employees and optimizes your customers' experience. Let's see together how second generation chatbots may be implemented in several industries and business functions.
what you can do with

crafter.ai
You can create your own chatbot with no technical or coding skills.
Our platform will guide you step by step through the creation of your bot.
The platform already integrates coding and lets you concentrate on the automation part cutting development times by up to 90%.
Crafter.ai increases your sales and cuts off production costs by improving your resources and raising your productivity up to 70%.
Activate your 30 days free trial. No need to associate a credit card.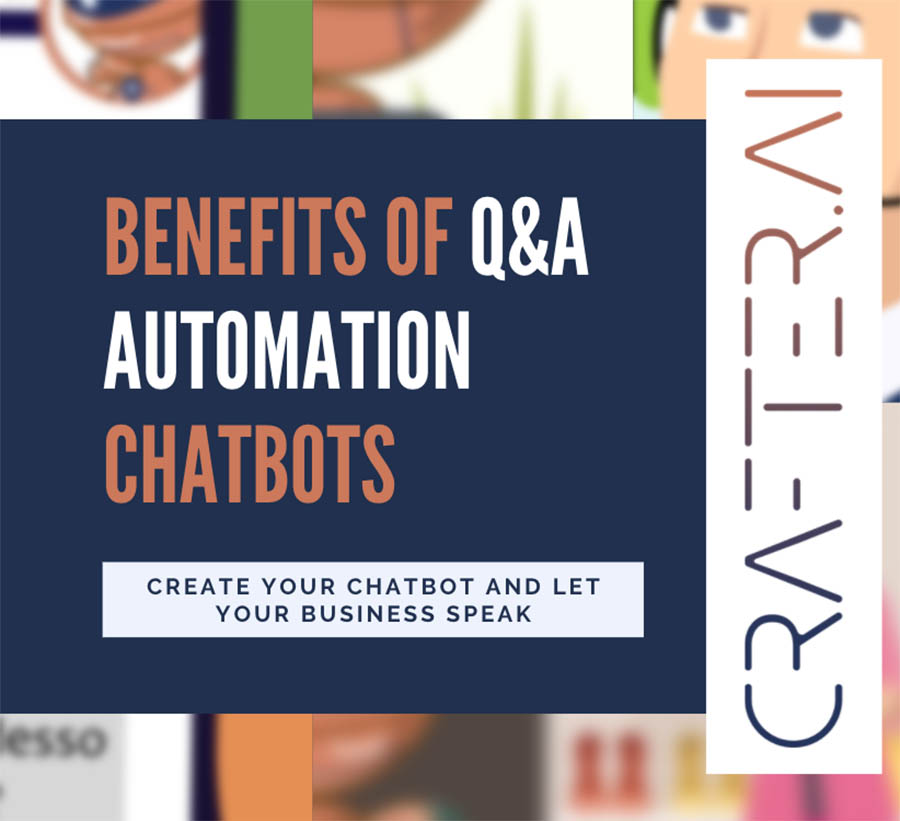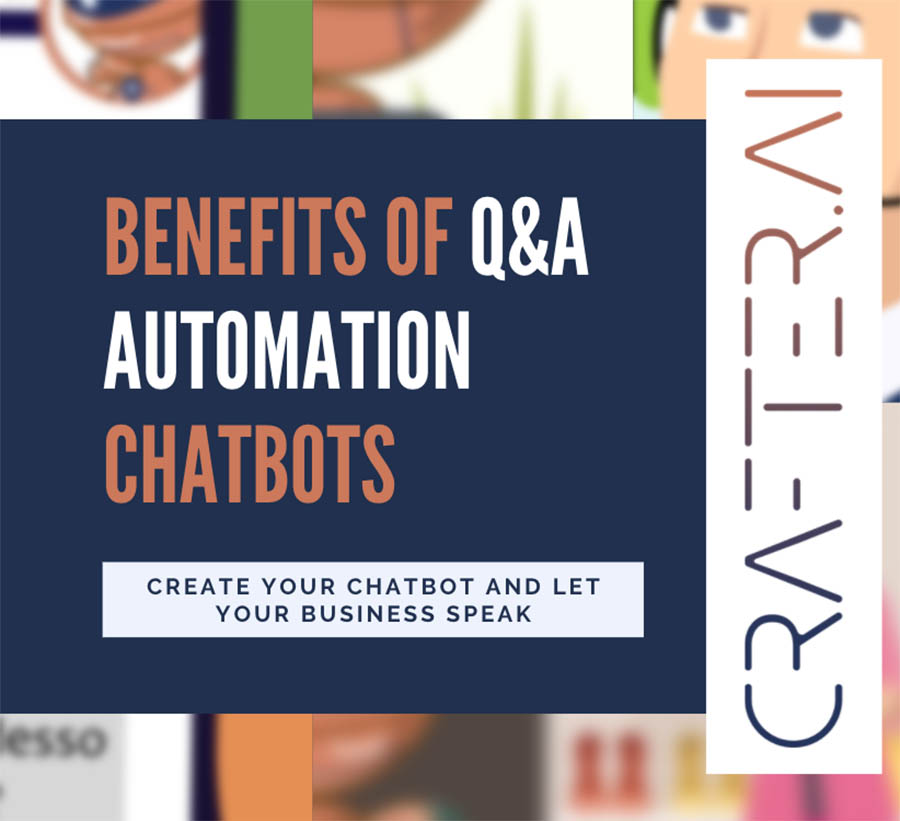 Q&A automation chatbots are becoming crucial in companies' customer care's strategies. They take care of customers' requests, reduce costs and optimize resources and represent a convenient solution to implement.
Find out how an Enterprise has automated its presale service