Conversational

AI


for

e-commerce

Conversational AI for e-commerce assist customers in all stages of the purchasing process by engaging them in interactive conversations.
Conversation is a fundamental aspect of sales transactions: for example, when we ask for information from a salesperson or when we send a message to the Instagram channel of a brand that has caught our attention.

chat

automation

FOR


E-COMMERCE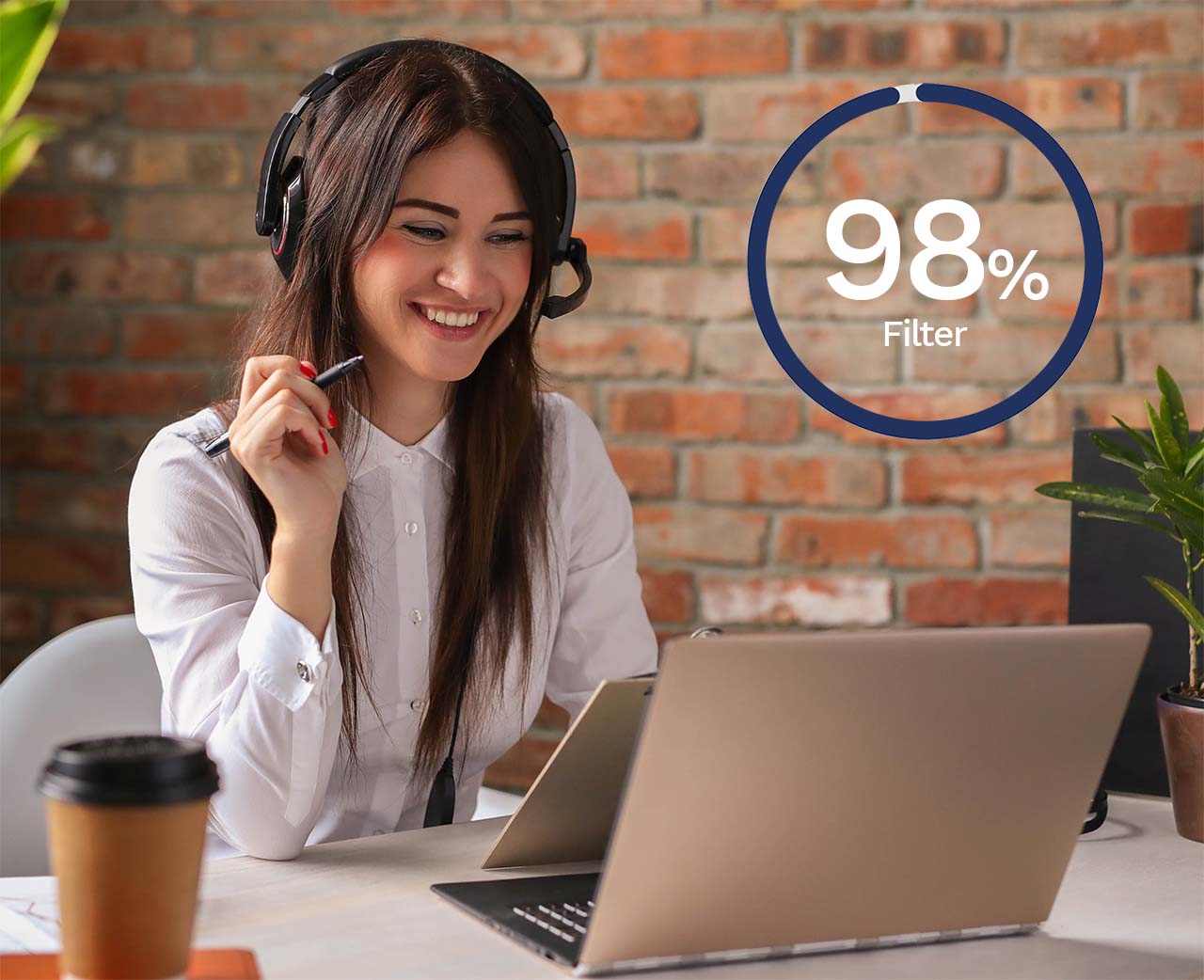 E-commerce virtual agents assist customers 24/7 and provide real time response to customers' requests.
They proactively engage customers based on browsing data, context and user profile.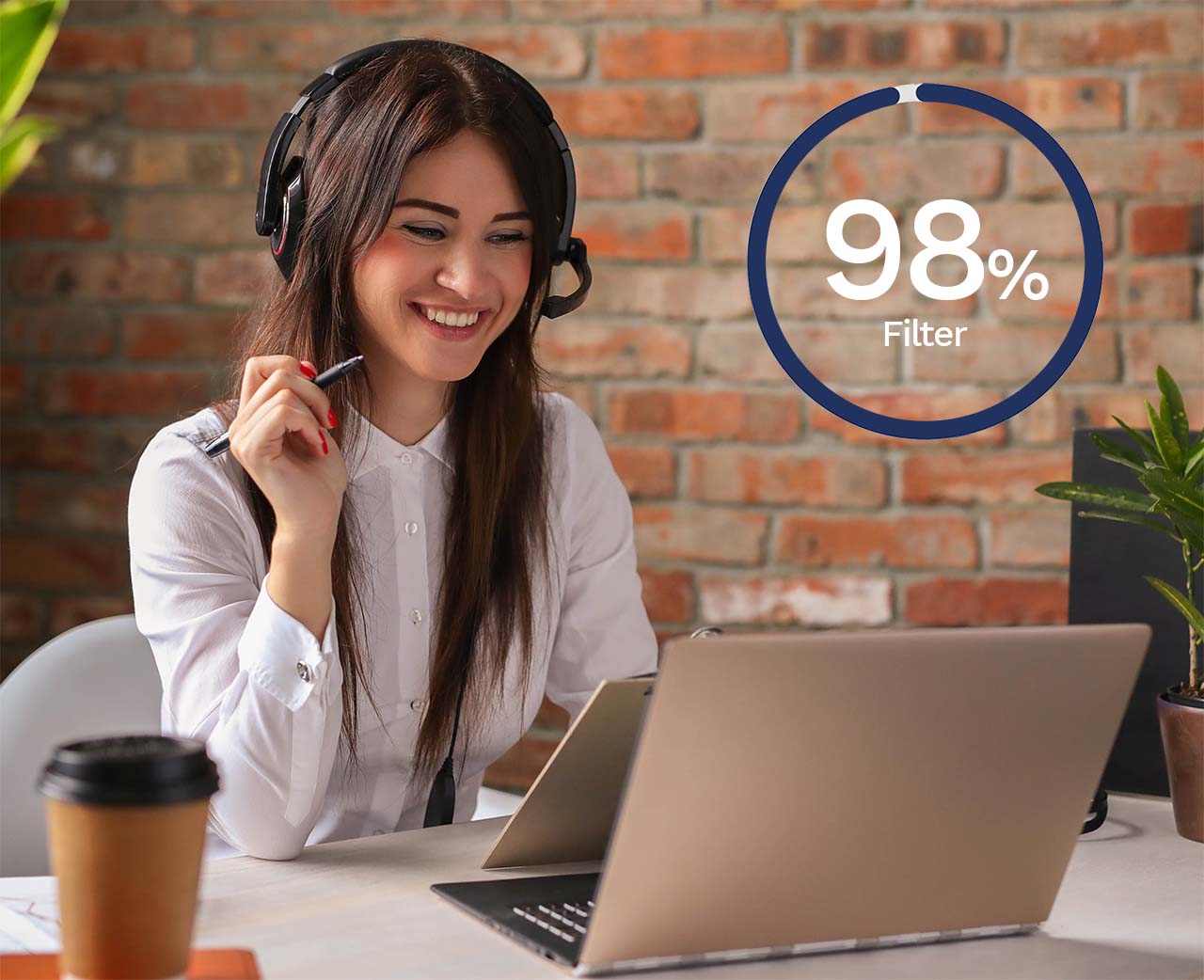 conversational ai
for

e-commerce

integrates

with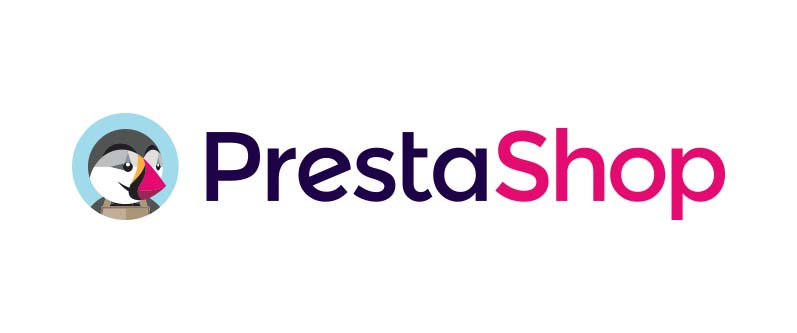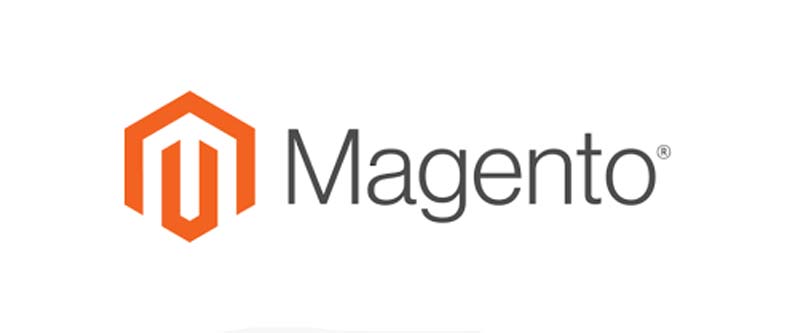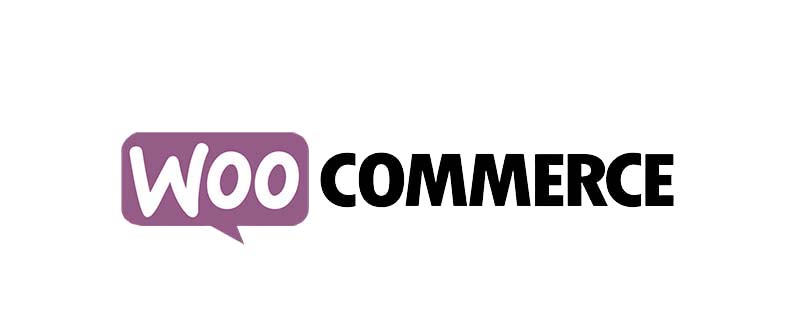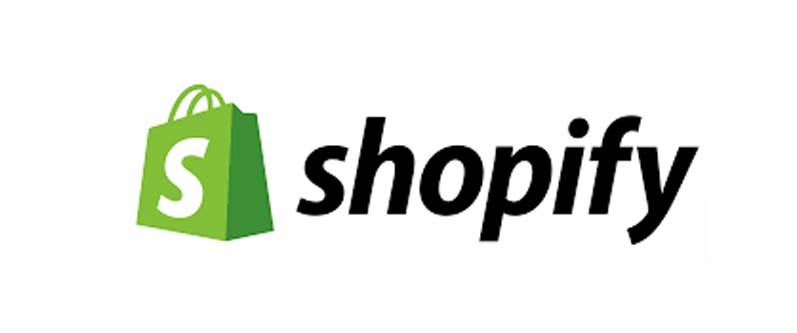 Reducing

the

droprate

with

virtual agents
Conversational AI agents can re-target customers who have uploaded products in their cart but have not completed the purchase process yet.
In this way they contribute to the reduction of the drop rate and assist the customer to complete the purchase.
Virtual assistant integrated
with the e-commerce catalog

Virtual assistants created with CRAFTER.AI™ can be
integrated with the most common e-commerce management platforms via API.
In this way, they retrieve products' updated information from
the e-commerce catalog in real time and make it
available to users.
Proactive

engagement

on

customers' topics

of interest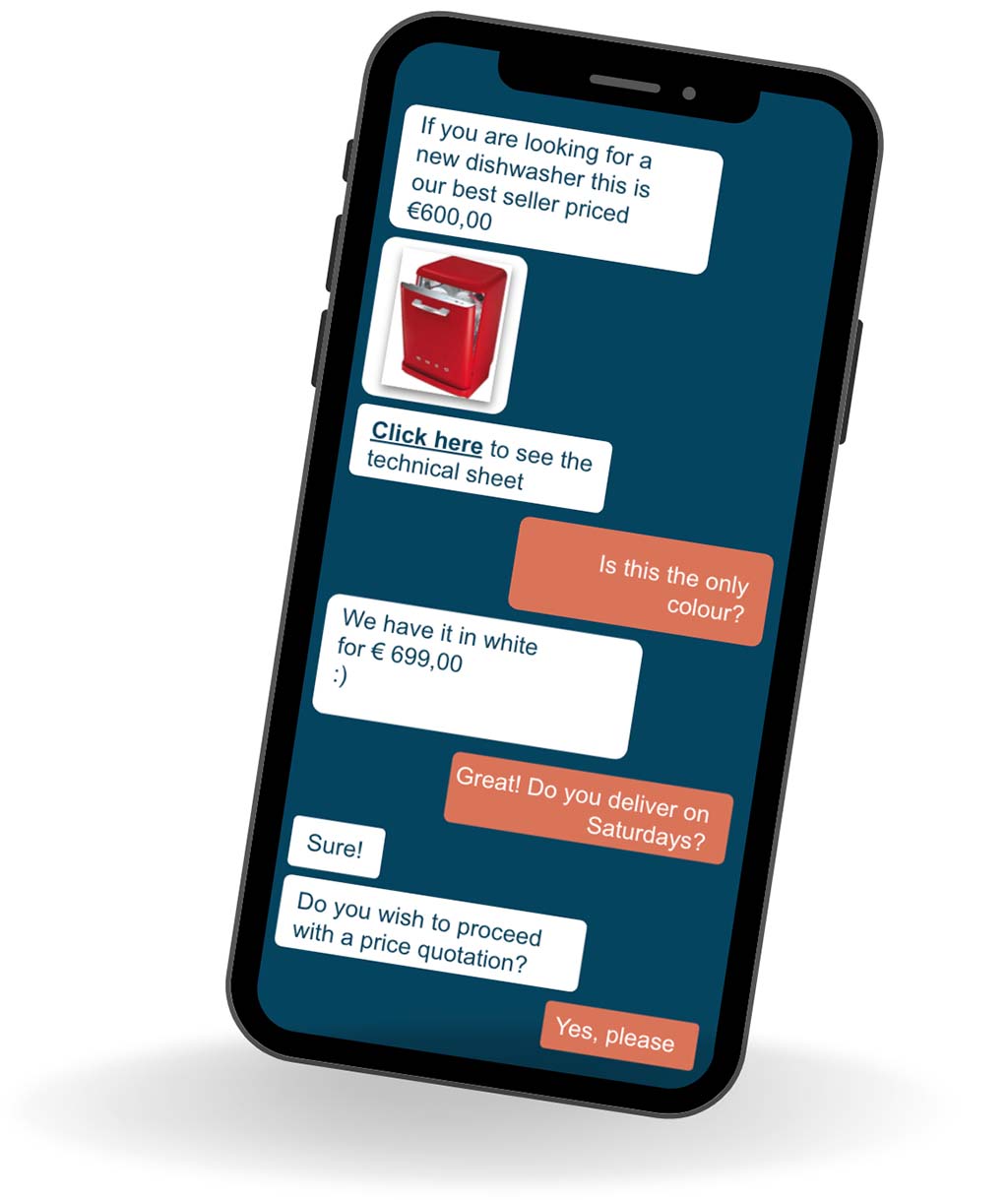 Virtual agents identify  the marketing campaign that a new user comes from and proactively suggest products and offers in line with her/his interests.
During the conversation, virtual assistants can make up-selling and cross-selling proposals or push marketing actions, aiming to convert the customer.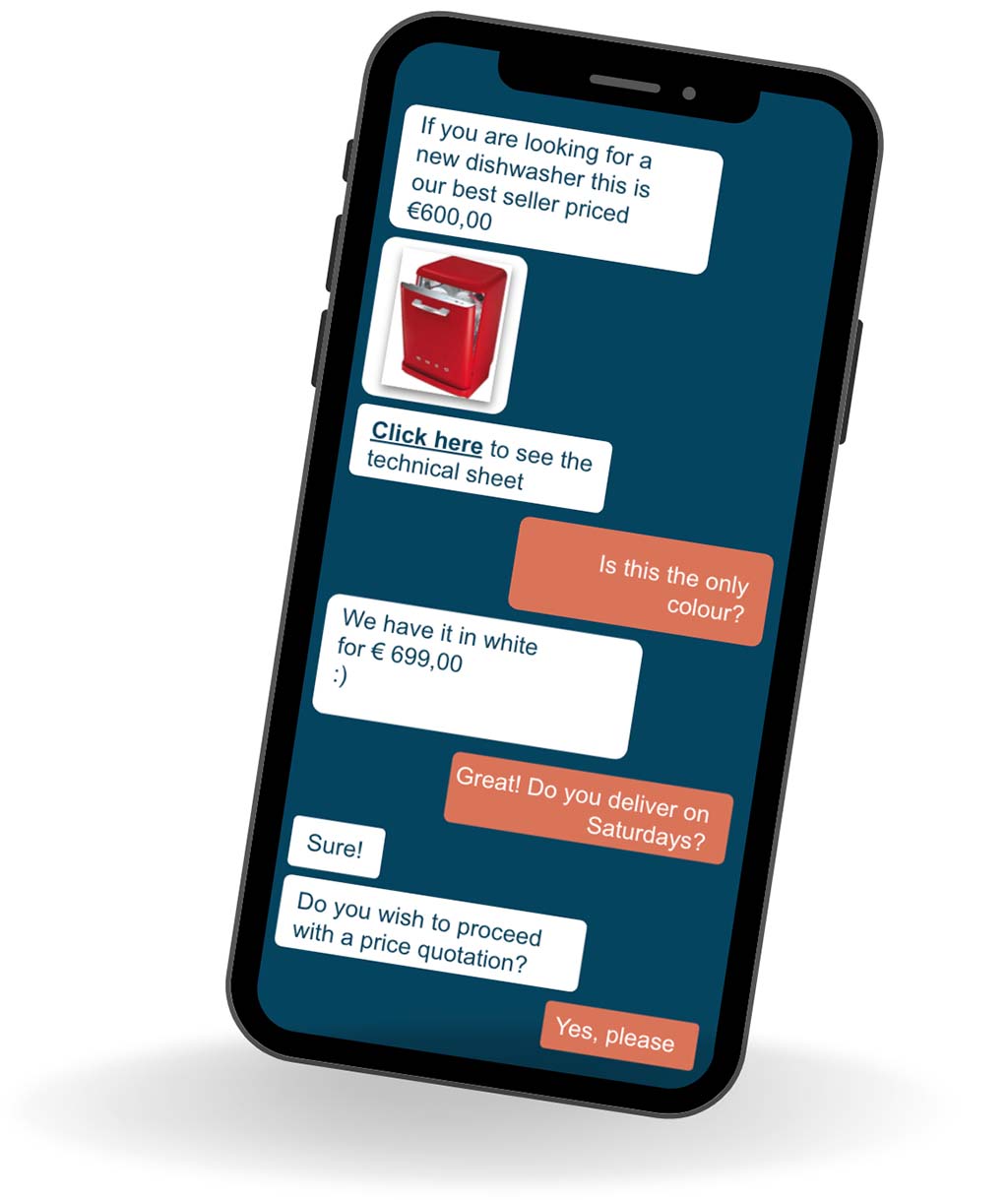 CONVERSATIONAL AI

for

e-commerce

As stated in "The Cluetrain Manifesto", the 95 thesis
publication posted on the web in 1999 as a "manifesto
for business companies" operating
in the modern interconnected market,
"markets are conversations"…
virtual agents

help

customers

complete

the

purchase

Virtual agents support the customer during the purchase process and provide information on shipping costs, delivery times and methods in real time.
In the post-sales stage, customers logged in the reserved area can get information on closed orders and carry out dispositive operations, such as retrieving a proof of purchase to activate the purchase guarantee, for example.


MULTI-CHANNEL

AND

 

INTEGRATIONS

Conversational AI agents allow for building one-to-one relationships with each customer through their favorite channels (Facebook, Instagram, Whatsapp, Telegram etc.)
Furthermore, virtual assistants can be integrated into sponsored ads on social media and increase the conversion rate of marketing campaigns, engaging the user in natural language conversations.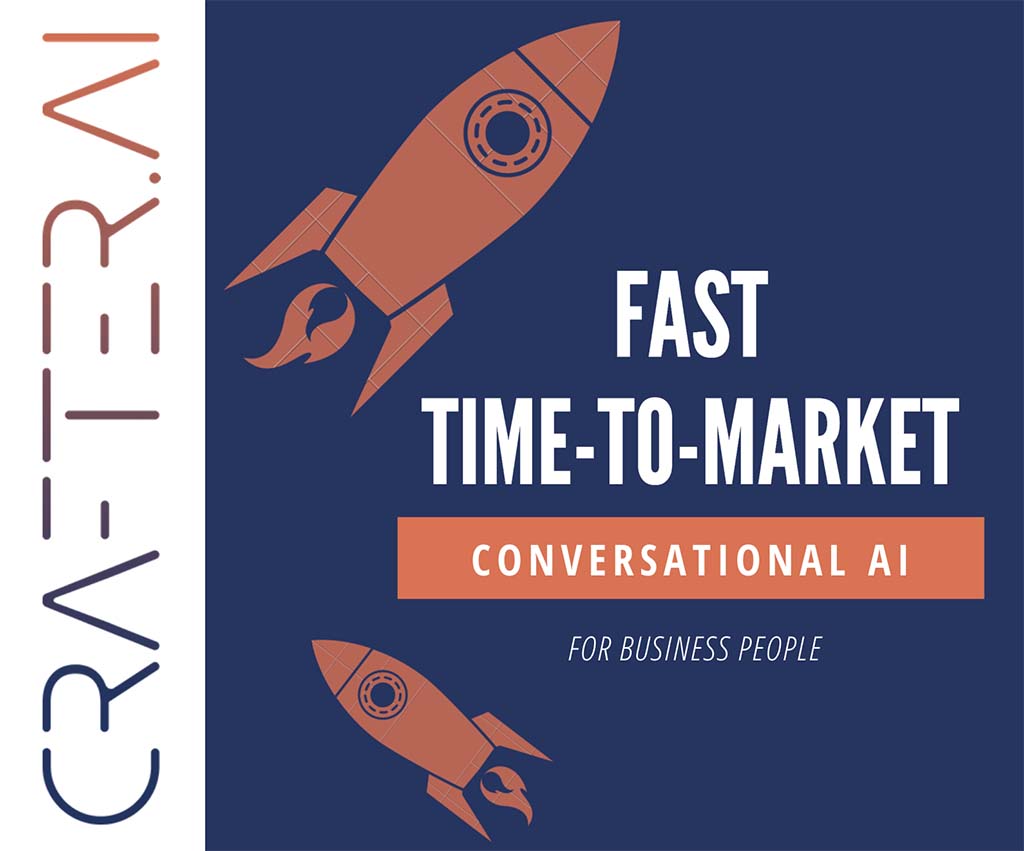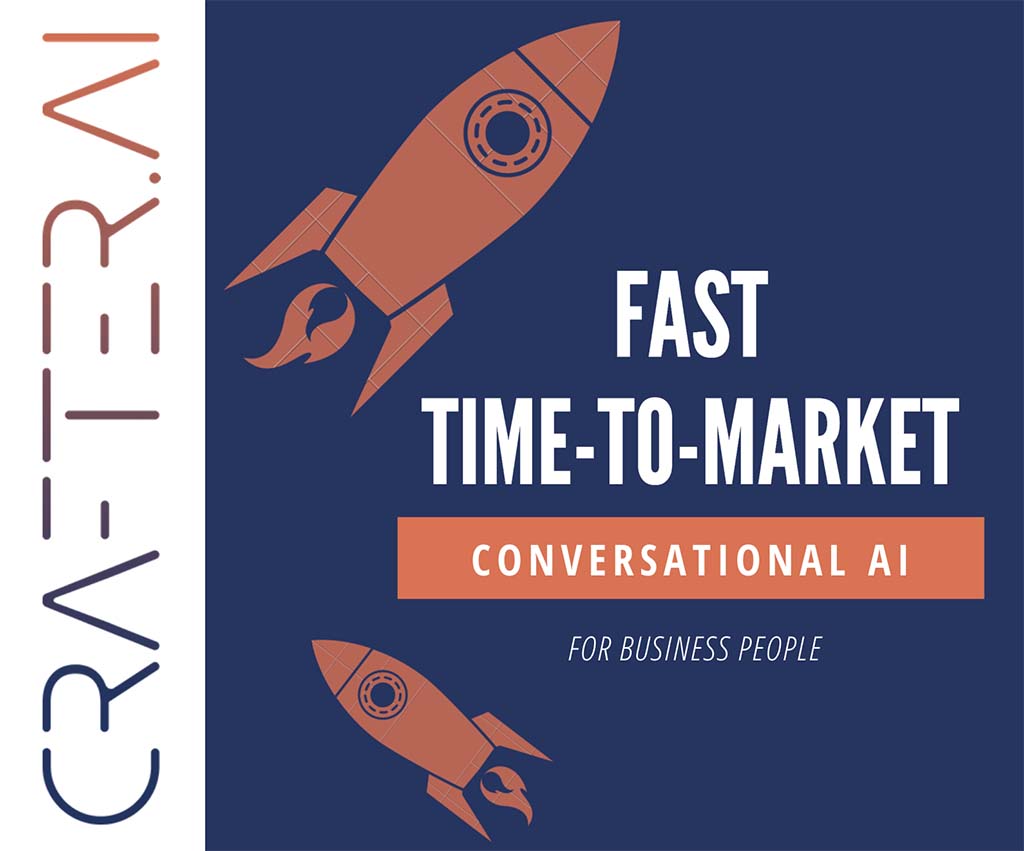 With CRAFTER.AI™ you can select from a ready-to-use brains' library the functionality that best suits your needs (Q&A, lead generation, handover etc.)
You can easily deploy your virtual assistant in 6 simple steps. For any customization you may need, we are available to create your own conversational AI solution in a few weeks.


You can integrate your ERP, CMS, CRM systems and much more.
Our bots can use the API of your systems (Sap, Microsoft Dinamycs, salesforce.com, etc…) to obtain the information useful to manage the conversation with your customers in the best way.
Our platform contains a number of brains (brains or features) to automate your business processes.
Contact us if you need a custom brain for your specific business domain.
CRAFTER.AI™ Conversational AI agents can speak any language.
Contact us if you need your virtual agent to interact in a specific language.