Conversational

AI

Agents:


second generation

smart

chatbots
The conversational AI agents market is rapidly growing.
Our SaaS platform for chatbots creation expands conversational scenarios with your customers and employees and optimizes your customers' experience.
Let's see together how second generation chatbots may be implemented in several industries and business functions.
Not
every

chatbot

looks the

same!
RULE-BASED BOTS
Rule-based chatbots force users to follow one-direction conversation flows, their linguistic models are hard to maintain and are exposed to computational explosion risks.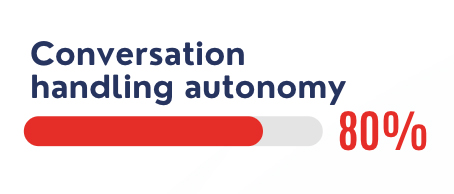 The performance level of the average currently available solutions is between 60% and 80%.
Best case scenario, 1 customer out of 5 is unsatisfied with the interaction with the bot.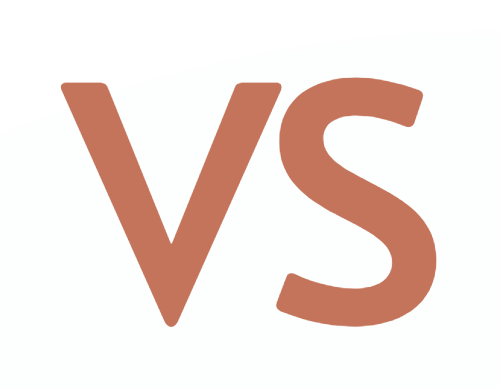 CRAFTER.AI™ CHATBOTS
Crafter.ai chatbots do not force users on one-direction conversation flows and allows to create linguistic models easy to maintain.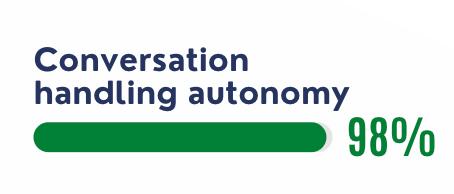 crafter.ai conversational AI agents can handle over 98% of conversations with full autonomy, thanks to machine learning context understanding.
The error margin is reduced below 2% and keeps improving over time.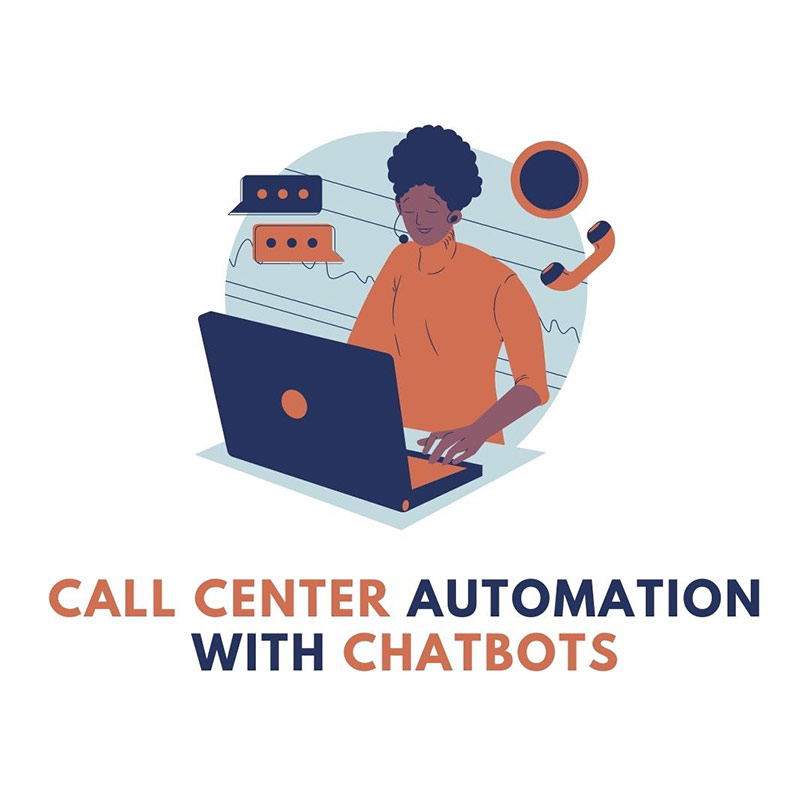 Conversational

AI agents

for

customer care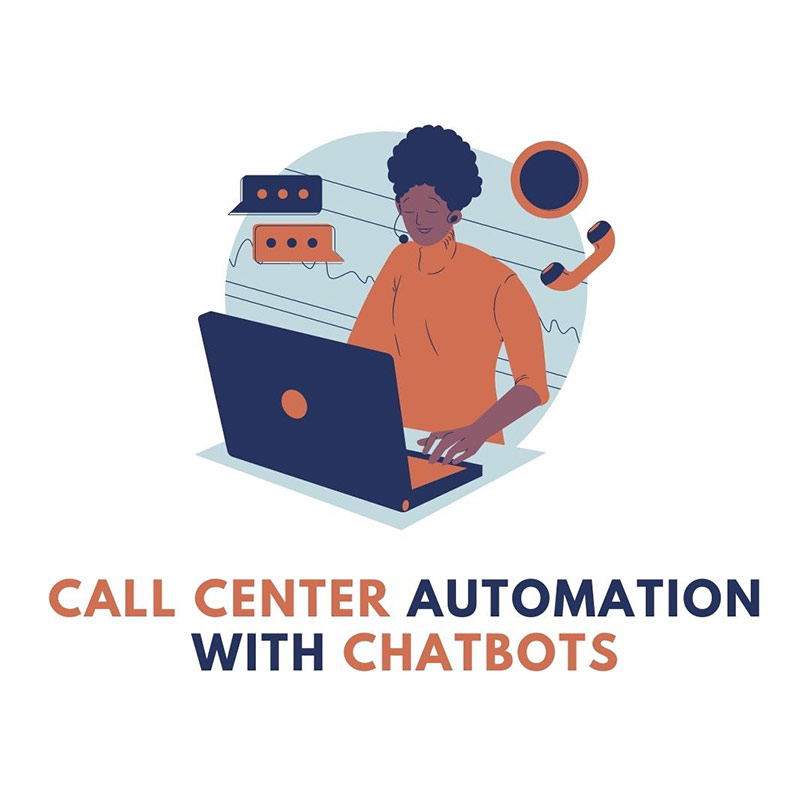 Let conversational AI agents transform your customer care with FAQ and help desk automation, web site navigation, virtual assistance to fill out forms, subscribe contracts, get price quotations, conversation handover to call center's agents and conversation analytics.
Interactive

marketing

with conversational

AI agents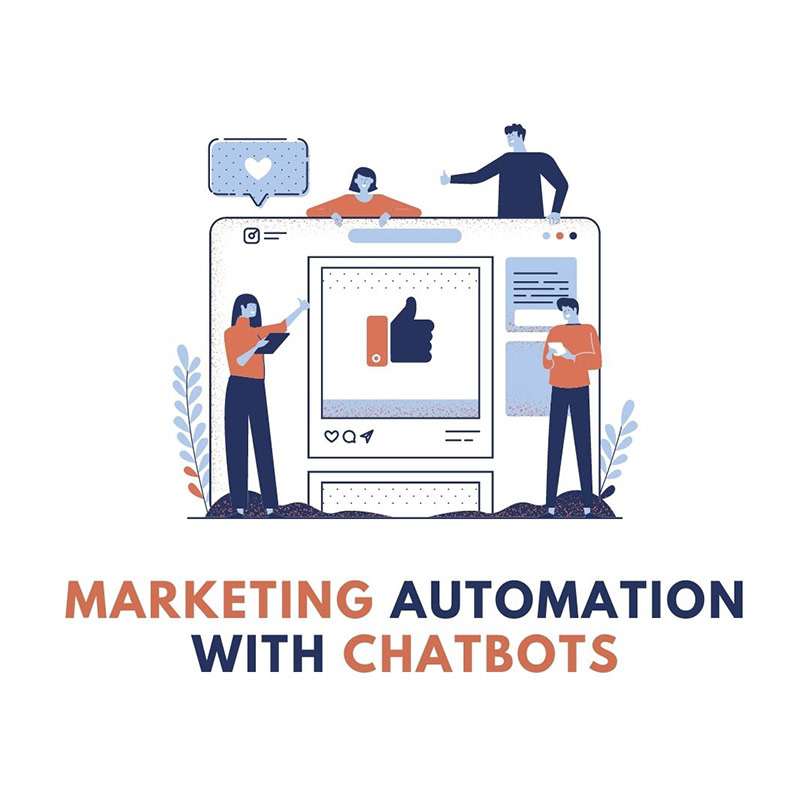 Join a new way of doing your marketing thanks to conversational AI agents features, such as: lead generation and qualification, up-selling, cross-selling, interactive landing pages, social media live engagement, conversation analytics and customers' profile insights.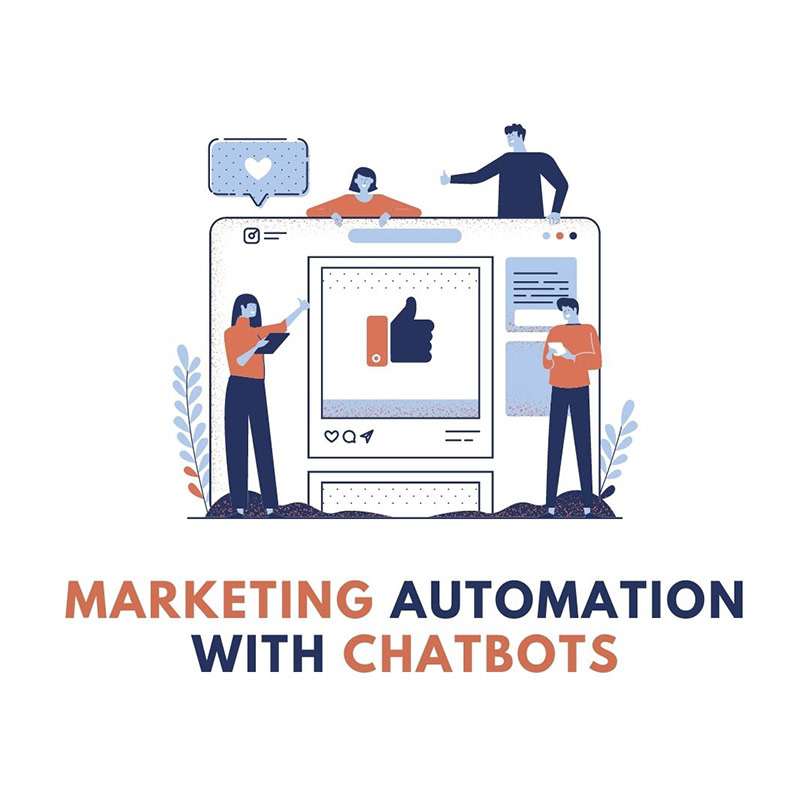 sales

automation

with conversational

AI agents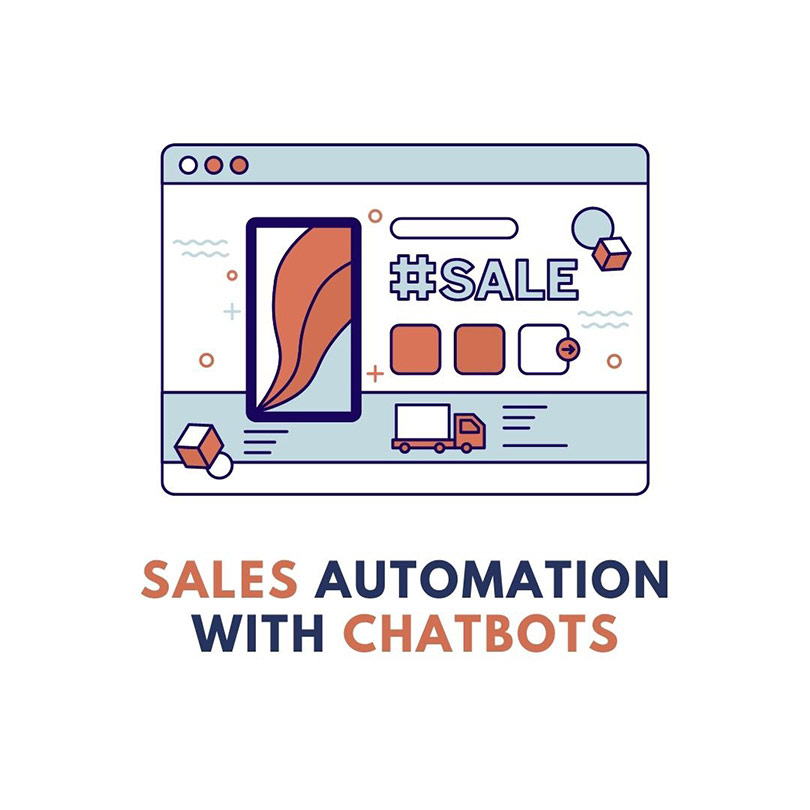 Today you can automate the entire sales cycle thanks to chatbots that can independently close deals, schedule appointments and meetings, provide product and services' sales information, ask lead qualification questions, notify sales representatives, plan sales follow up actions, perfectly integrating in your systems.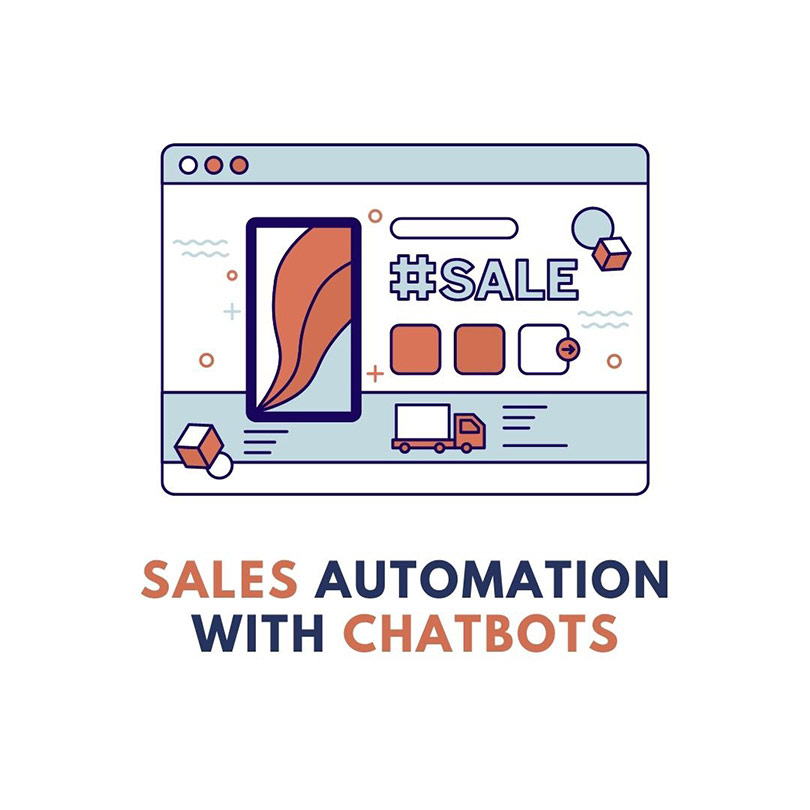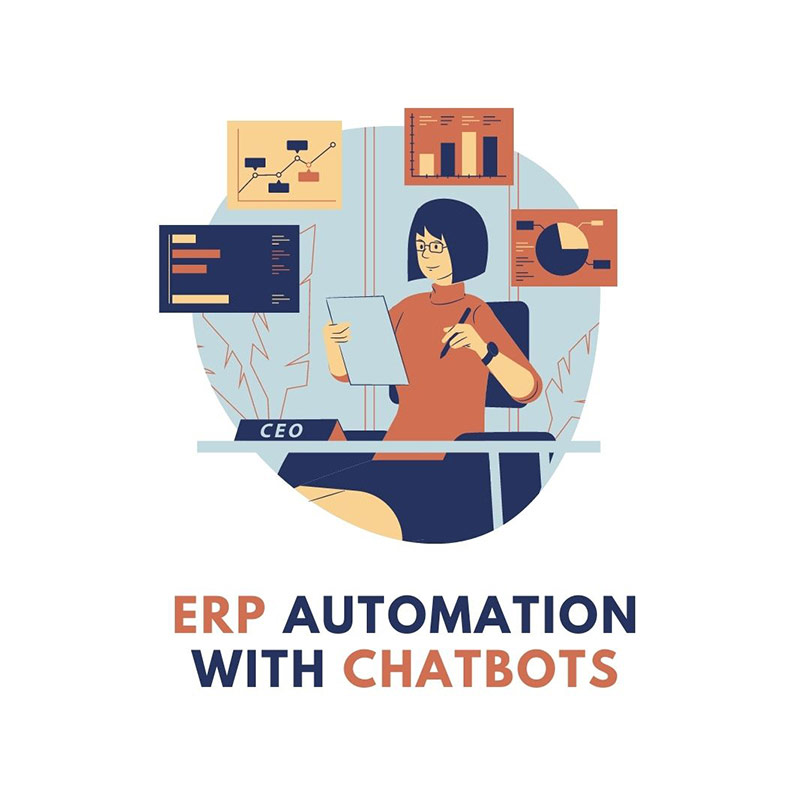 Conversational

AI

agents

in your

management

systems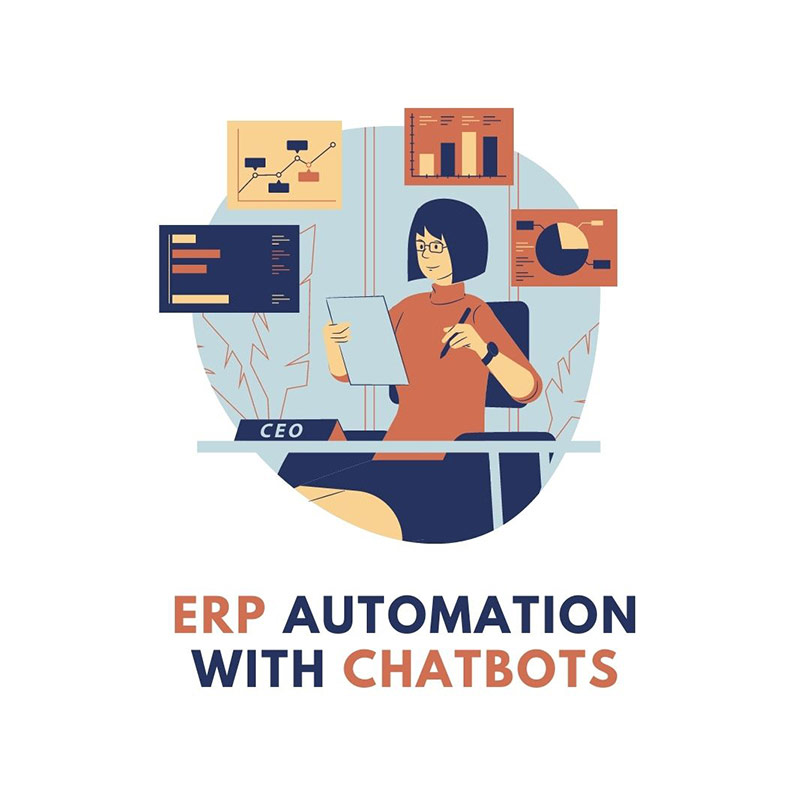 Second generation chatbots optimize your managementsystems with features such as: order management, shipment tracking, procurement and supply chain automation, quality check, returns and complaints management, product returns, error messages.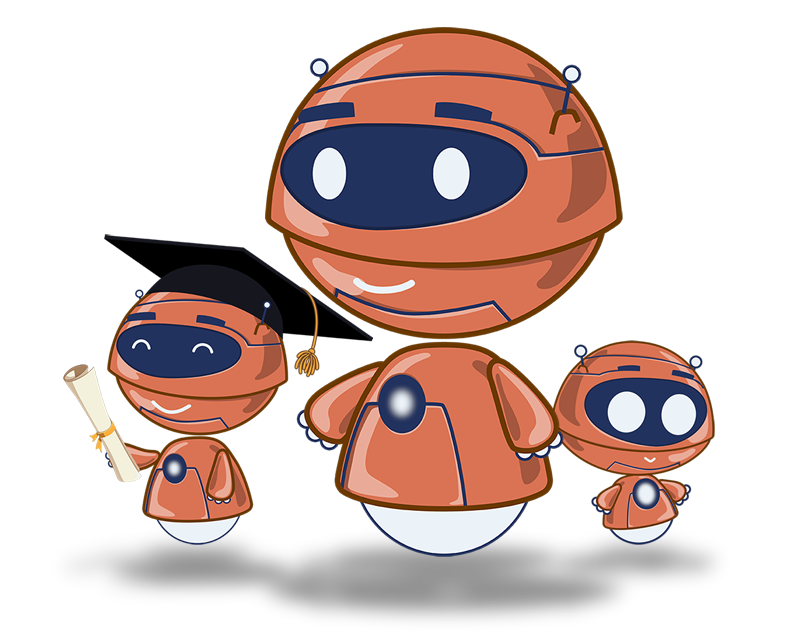 Save up to 70% development costs with chatbot automation. crafter.ai Conversational AI agents for expand their features over time and do not set limits on the number of messages you can send and receive.


You can integrate your ERP, CMS, CRM systems and much more.
Our bots can use the API of your systems (Sap, Microsoft Dinamycs, salesforce.com, etc…) to obtain the information useful to manage the conversation with your customers in the best way.
Our platform contains a number of brains (brains or features) to automate your business processes.
Contact us if you need a custom brain for your specific business domain.
Our bots can speak several languages including: English, Spanish, Italian and Russian.
Contact us if you need to create a chatbot in a different language.