crafter.ai
is a

chatbot creation platform

built for

operations

 and

marketing

people
Follow our wizard to create your chatbot in just 6 steps


Which problem will your

chatbot solve?


Select from our library what your chatbot should do.
Write the questions to be answered.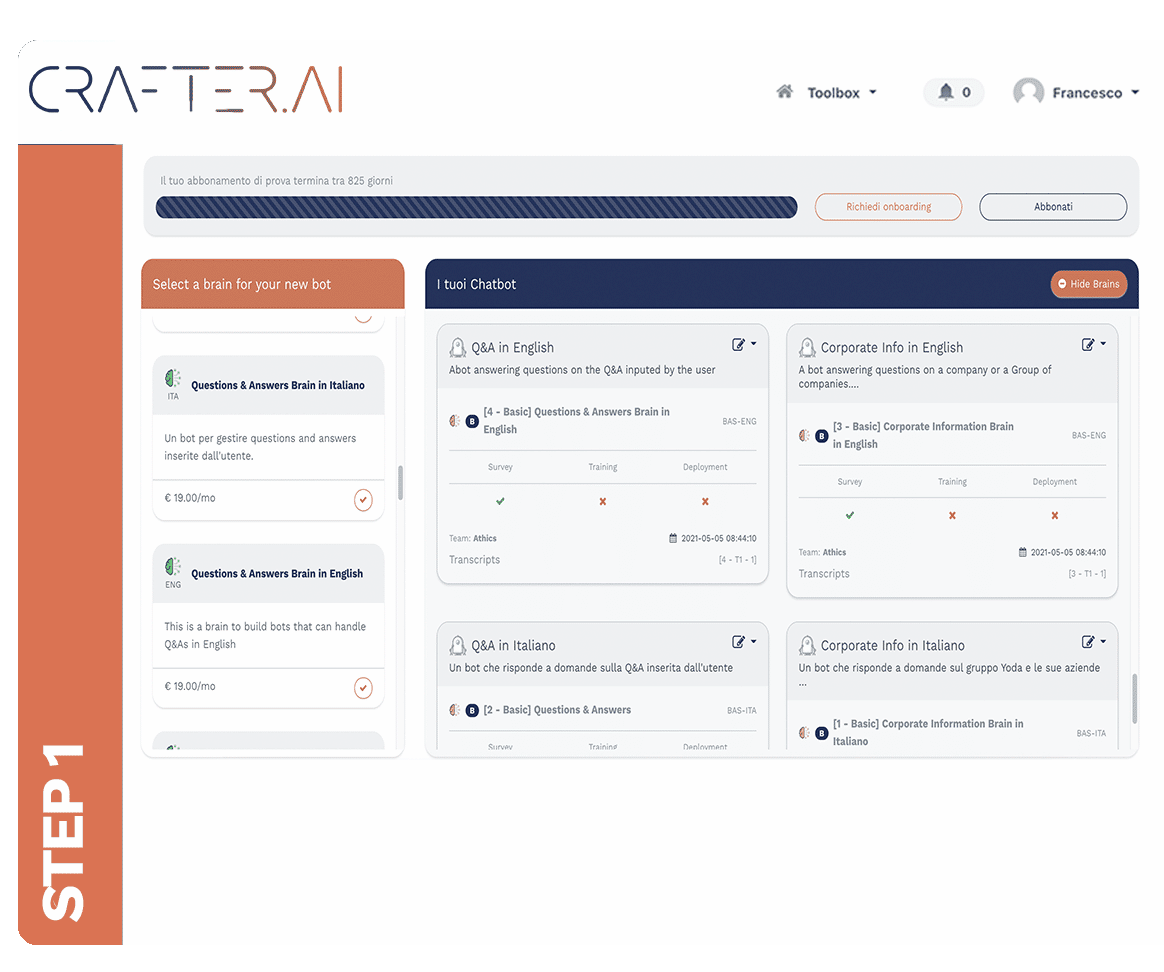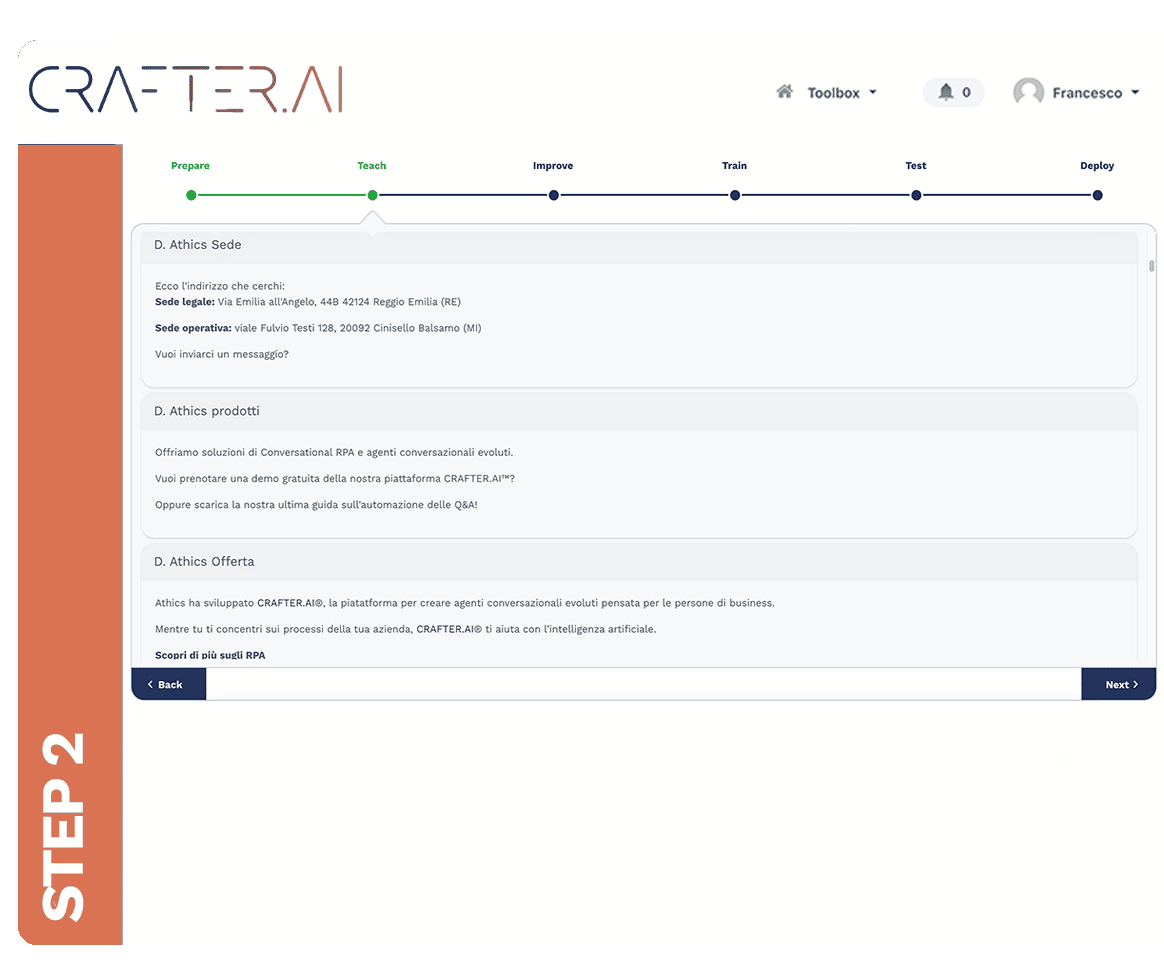 Get started
with your

business idea right now


Our platform is designed for managers.
No code or conversation flows, just natural language.
Creating a chatbot has never been easier.
IMPROVE
YOUR BOT'S

UNDERSTANDING

The improve functionality allows you to integrate the bot's knowledge base with additional Q&As and automatically add missed messages to existing intents or Q&As.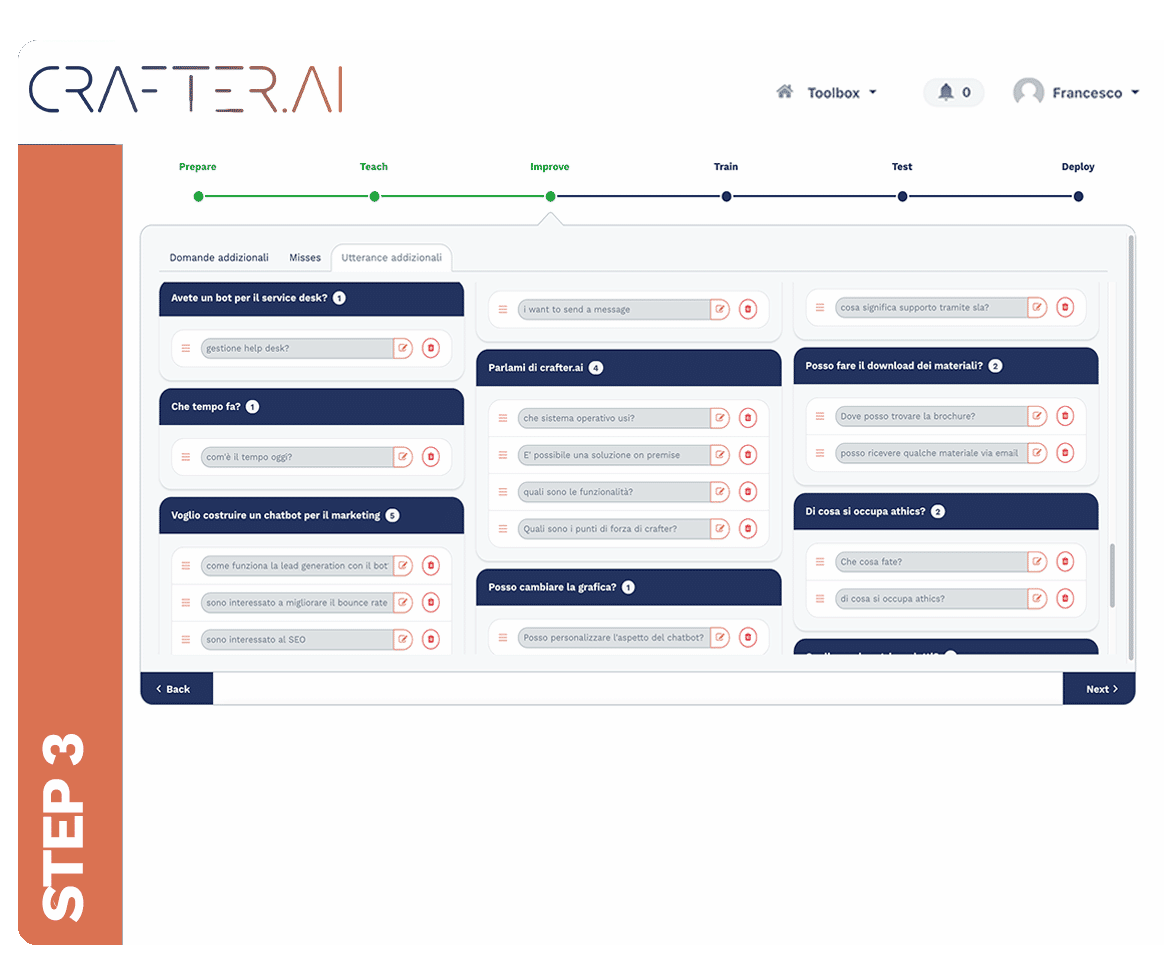 Start

machine learning

algorithms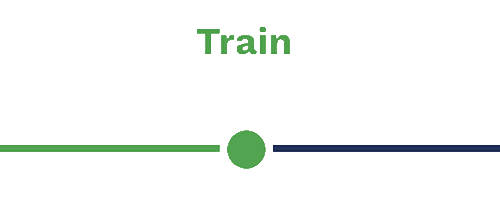 You don't need to know artificial intelligence concepts.
With just one click, our platform will prepare your chatbot for you.
Check
your work and change the

graphics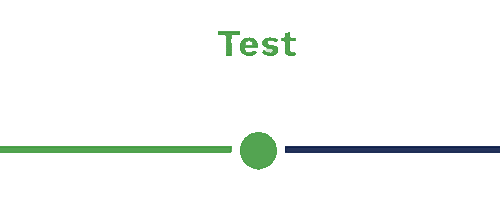 Change the graphics of your bot and make it homogeneous with your company guidelines.
Make sure the interaction with your bot is working properly and that everything is going according to the plan.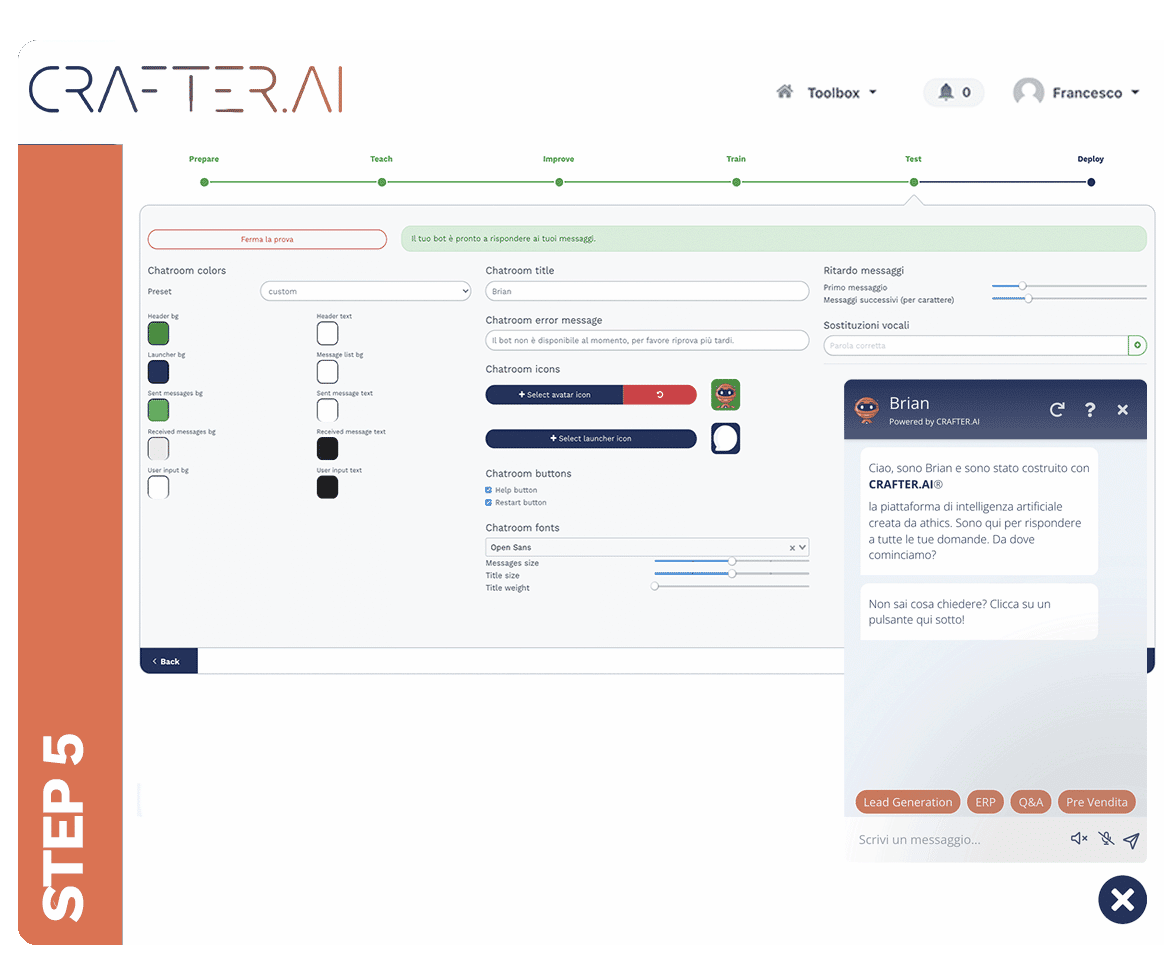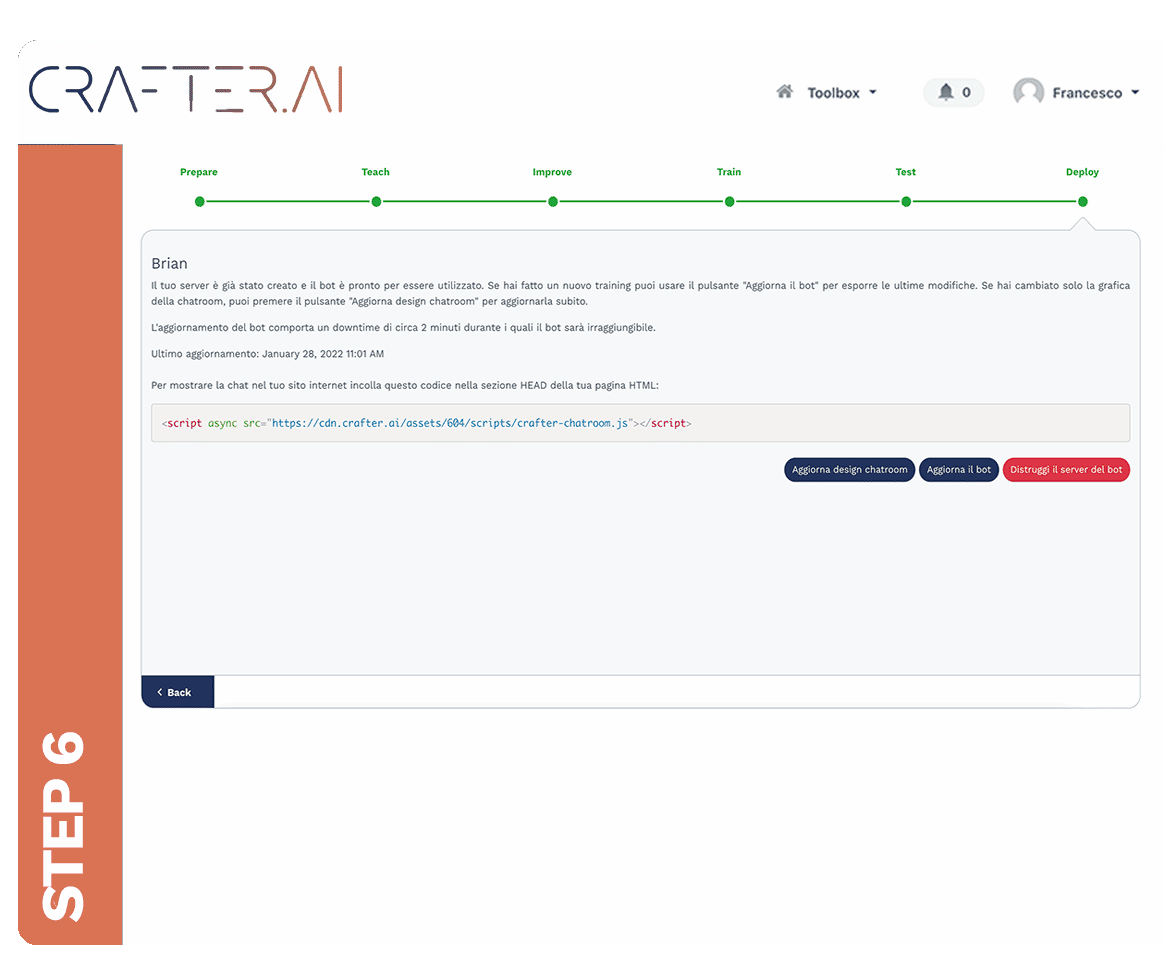 Put your

chatbot

into 

production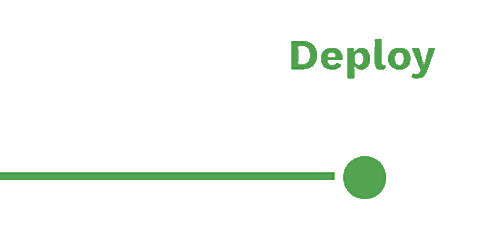 The first time you create a bot with crafter.ai you will have to insert a simple line of code into your project.
Later, simply click on the "update" button.


We will contact you just to schedule your demo day.
You can integrate your ERP, CMS, CRM systems and much more.
Our bots can use the API of your systems (Sap, Microsoft Dinamycs, salesforce.com, etc…) to obtain the information useful to manage the conversation with your customers in the best way.
Our platform contains a number of brains (brains or features) to automate your business processes.
Contact us if you need a custom brain for your specific business domain.
CRAFTER.AI™ Conversational AI agents can speak any language.
Contact us if you need your virtual agent to interact in a specific language.