Our

chatbots

are designed to

expand

their

features

and

grow

with your

business
All the listed features can be integrated in your favourite digital channels
(web site, mobile apps, Facebook Whatsapp, Telegram, etc)
2
months

free

for




annual

subscription
Q&A - essential
A brain that gets FAQ automation problem solved
Installation on multiple web pages

Unlimited messages

Unlimited users

Machine learning

Speech-to-text / Text-To-Speech

Free onboarding process

Messages' transcript

Customizable graphics

E-mail support
Q&A - pro
A brain that generates sales leads with the lead generation module
All Q&A essential features included

Lead generation
Q&A - Premium
A brain that allows customers' conversations' analysis
All Q&A professional features included

Insights
Q&A - Blend mode
A brain that transfers the conversation to an agent for the best UX
All Q&A Premium features included

Conversations' handover to call center agents (five agents limited)
Our

chatbots

have

no limits

on the

number

of

interactions
Company site - essential
A brain that handles multi-company FAQs
All Q&A essential features included

Filtering by specific area of interest

The bot can directly send e-mails

Multi-company management
Company site - pro
A brain that generates multi-compay sales leads
All company site essential features included

Lead generation
Company site - Premium
A brain that analyses multi-company conversations
All company site professional features included

Insights
Company site - Blend mode
A brain that transfers multi-company requests to live agents
All Company site Premium features included

Conversations' handover to call center agents (five agents limited)
Custom brain unlimited
Create a chatbot with customized features
Handover with no limits on the agents' number, ERP integration, CRM integration, Trouble ticketing integration, Microsoft Teams integration, Pre-sales automation, Post-sales automation, Marketing automation, E-commerce automation, Logistics automation,HR automation, F&A automation
| | | | | | | | | | |
| --- | --- | --- | --- | --- | --- | --- | --- | --- | --- |
| | | | | | | | | | |
| Question and answers automation | | | | | | | | | |
| Machine learning (context and conversational flows) | | | | | | | | | |
| | | | | | | | | | |
| | | | | | | | | | |
| | | | | | | | | | |
| | | | | | | | | | |
| | | | | | | | | | |
| | | | | | | | | | |
| Speech-to-text and Text-to-speech | | | | | | | | | |
| | | | | | | | | | |
| Multi-language management | | | | | | | | | |
| | | | | | | | | | |
| | | | | | | | | | |
| | | | | | | | | | |
| | | | | | | | | | |
| Handover (5 agents limited) | | | | | | | | | |
| Handover (unlimited number of agents) | | | | | | | | | |
| Filtering by area of interest | | | | | | | | | |
| | | | | | | | | | |
| | | | | | | | | | |
| | | | | | | | | | |
| Social network integration (Whatsapp, Facebook, Telegram etc.) | | | | | | | | | |
| | | | | | | | | | |
| e-commerce integration (Magento, Woocommerce, Shopify, Prestashop) | | | | | | | | | |
| | | | | | | | | | |
| | | | | | | | | | |
| Trouble ticketing integration | | | | | | | | | |
| | | | | | | | | | |
| | | | | | | | | | |
| | | | | | | | | | |
| | | | | | | | | | |
| | | | | | | | | | |
| | | | | | | | | | |
| | | | | | | | | | |
How to

choose

the right

chatbot?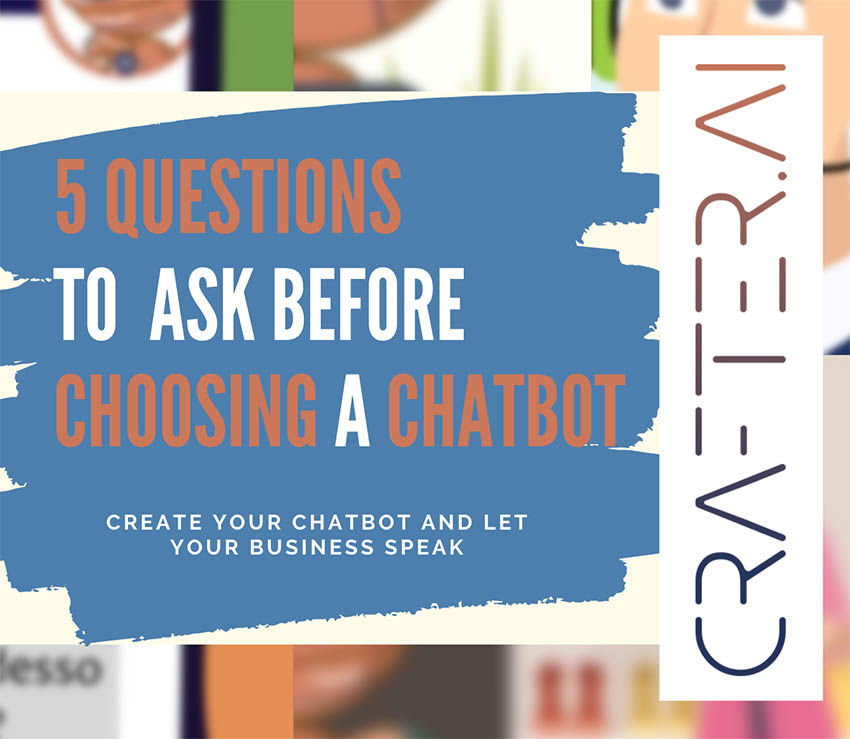 If you need help to select the right platform to create your chatbot, we are here for you.
We have prepared a document that will guide your choice.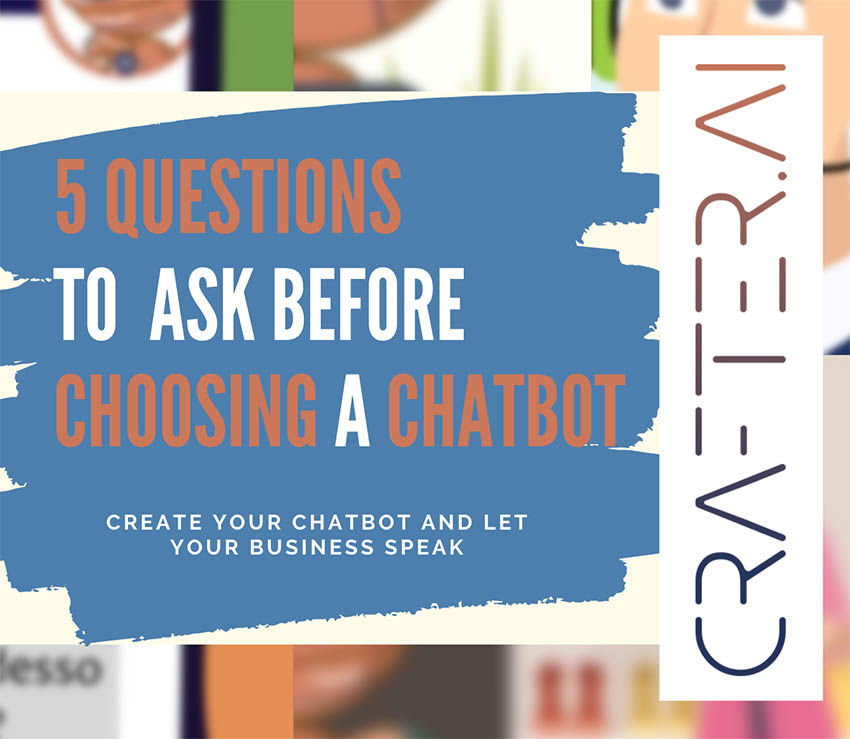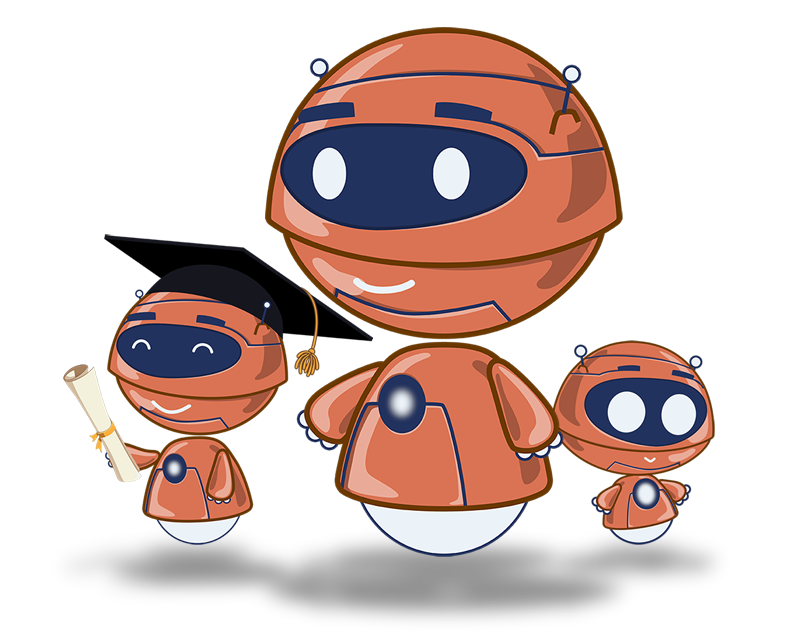 You can automate your company processes with AI saving development costs up to 70%.
Furthermore, crafter.ai chatbots are designed to expand their functionalities over time with no limits on the number of messages sent / received.