Conversational AI
for

logistics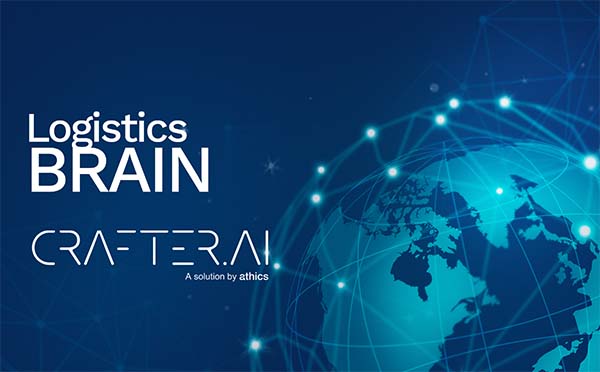 Virtual assistants created with CRAFTER.AI ™ Logistics Brain support the logistics service and supply chain management process.
Conversational AI for logistics agents take care of repetitive tasks, such as placing an order and check tracking and shipments' status, as well as, other time consuming activities.
In this way you free up the time of your resources and you can reduce the margin of error, that is typical of data entry activities.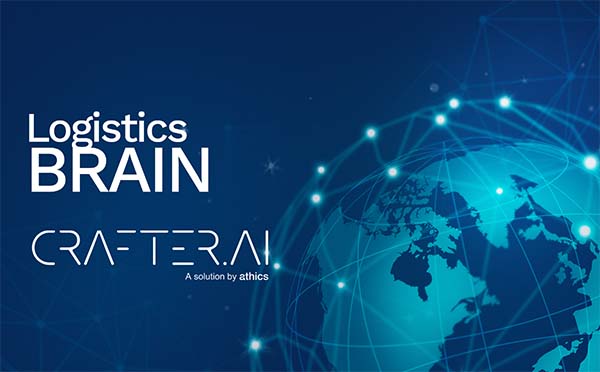 optimize your ERP
with virtual assistants
Conversational AI for logistics optimize the ERP processes and simplify the way of working.
Conversational AI agents are on duty 24/7 over 365 days,
they have no limits on availability and can answer questions coming from different channels at the same time.
optimize order management
with conversational AI agents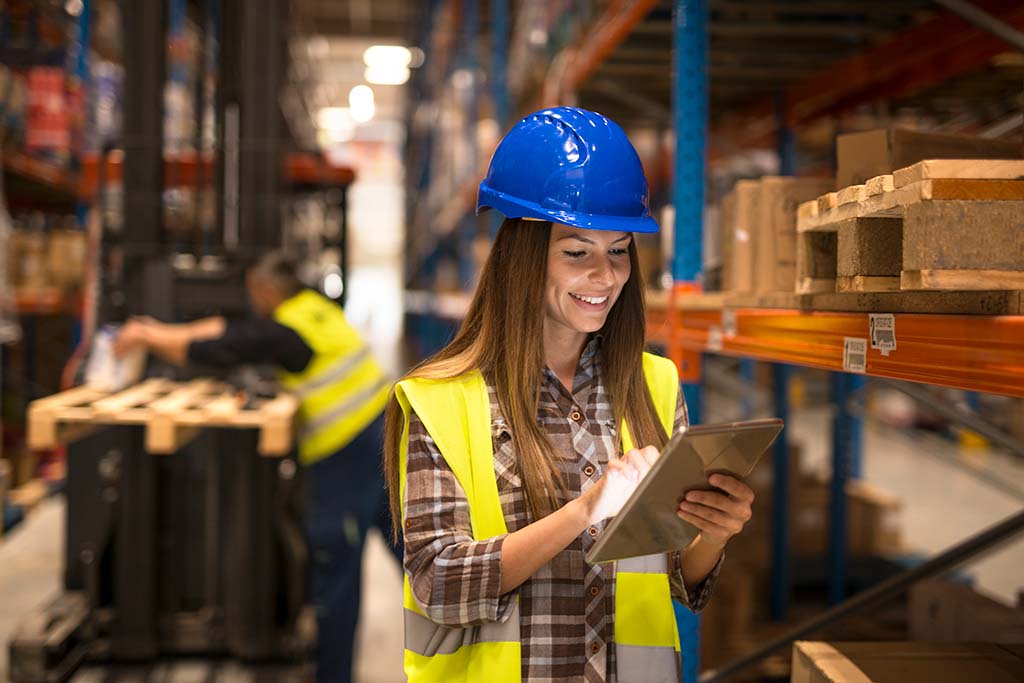 With conversational AI agents, you can check the status of an order or shipment with a voice command.
In parallel, warehouse managers and sales people can access on-demand insights on procurement planning.
Our Logistics Brain can be integrated into internal management systems to access the order history and retrieve information based on customer data, order code, specific issue dates and times etc.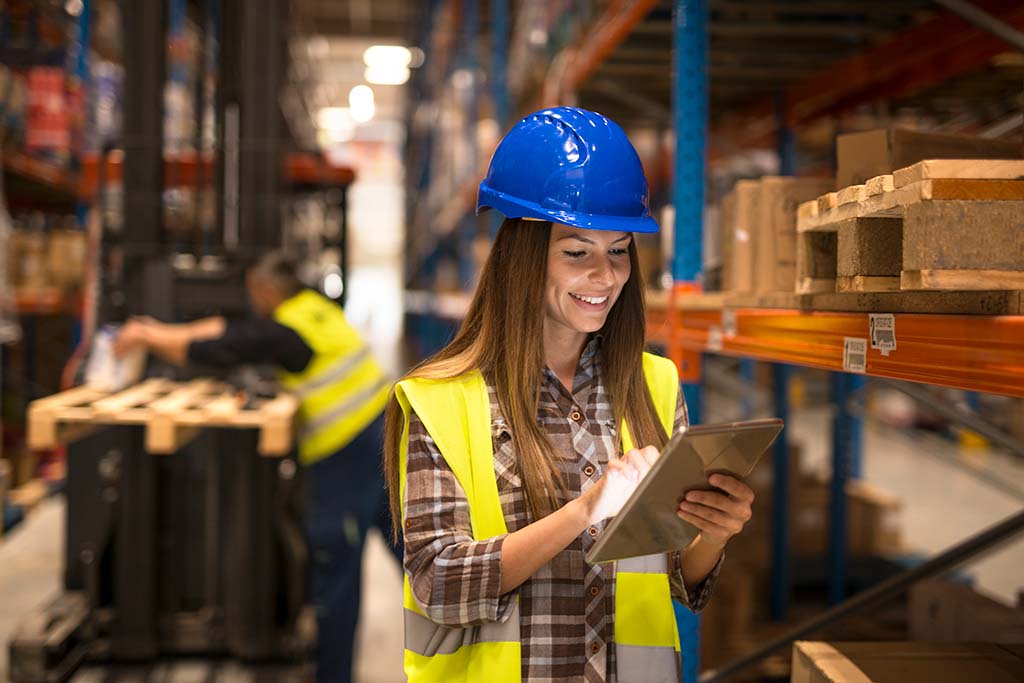 TESTIMONIAL
"The Logistics Brain of CRAFTER.AI ™ provide a clear picture of the order management process of our customers. We can query the bot anytime via voice command and it perfectly integrates into our management systems . "
Fabio Pietribiasi – CEO – Special-Ind SpA
Results
Immediate access to information

Increase in internal productivity

Process optimization

Quality of the service improvement

No IT and infrastructure costs
Virtual assistants for

supply chain

management

Conversational AI for logistics can be used to manage processes such as quality check, products' recall procedure, inventory and supply chain management, thanks to the easy integration into all management systems.
Employees can enter procurement requests and check the status of supplies on a regular basis, simply interacting with the bot.

Instant access
to

information

with Conversational AI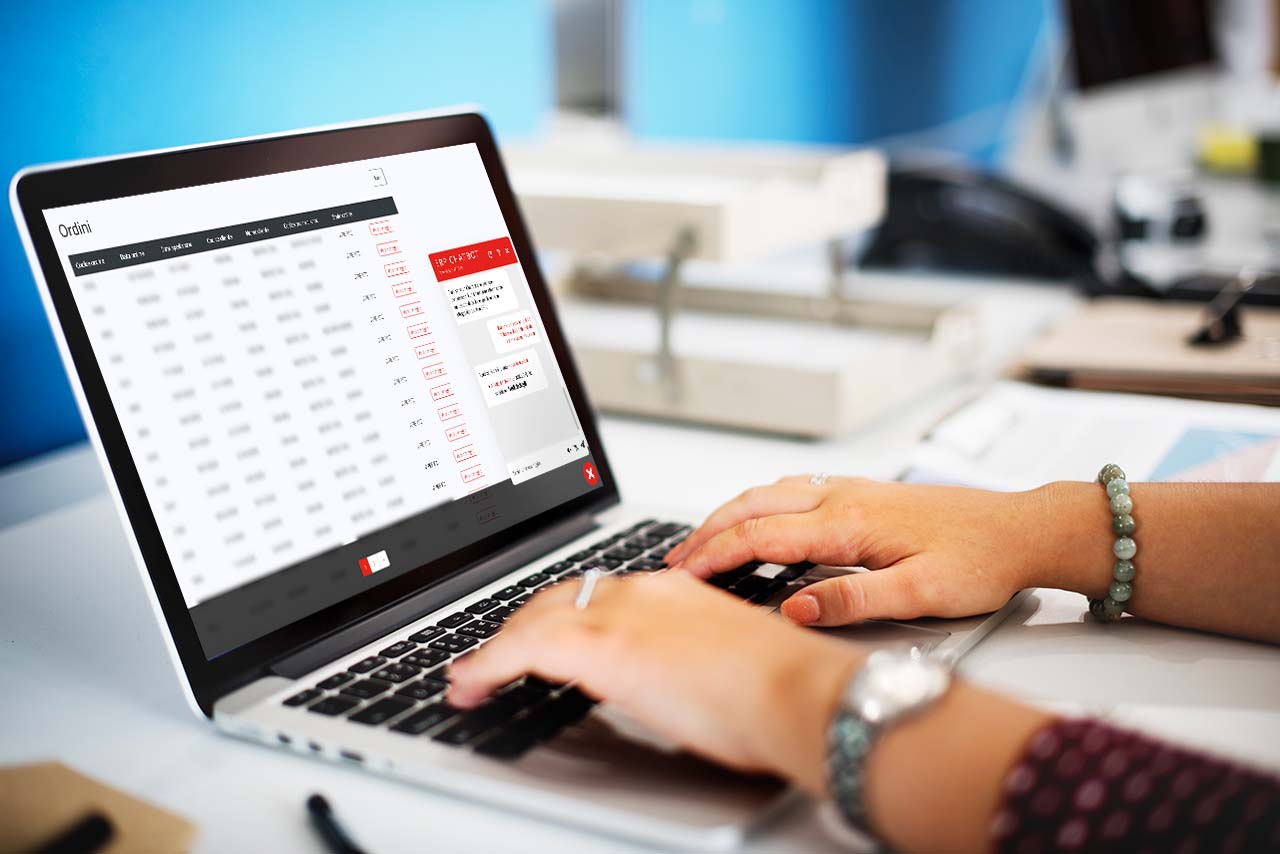 Managers and customers can use virtual assistants to check orders' status, using the same interface. With a simple voice command, virtual assistants retrieve order data and present the inventory situation at the same time.
While customers are informed about shipping details, warehouse workers view inventory and can place procurement orders.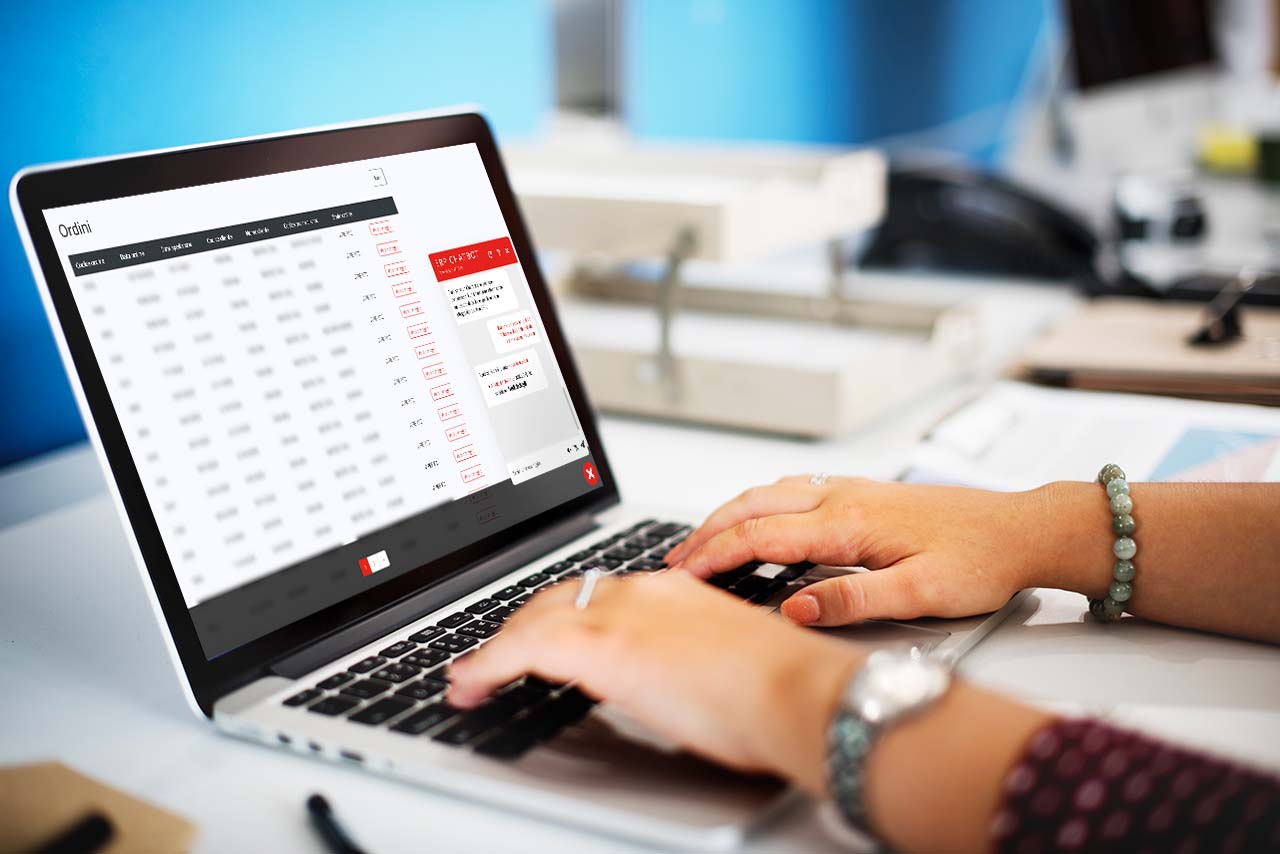 Conversational AI agents based on CRAFTER.AI ™ Logistics Brain can be easily integrated into management systems such as Sap, Microsoft Dinamycs, Salesforce.com, etc. and retrieve useful information to service customers at best.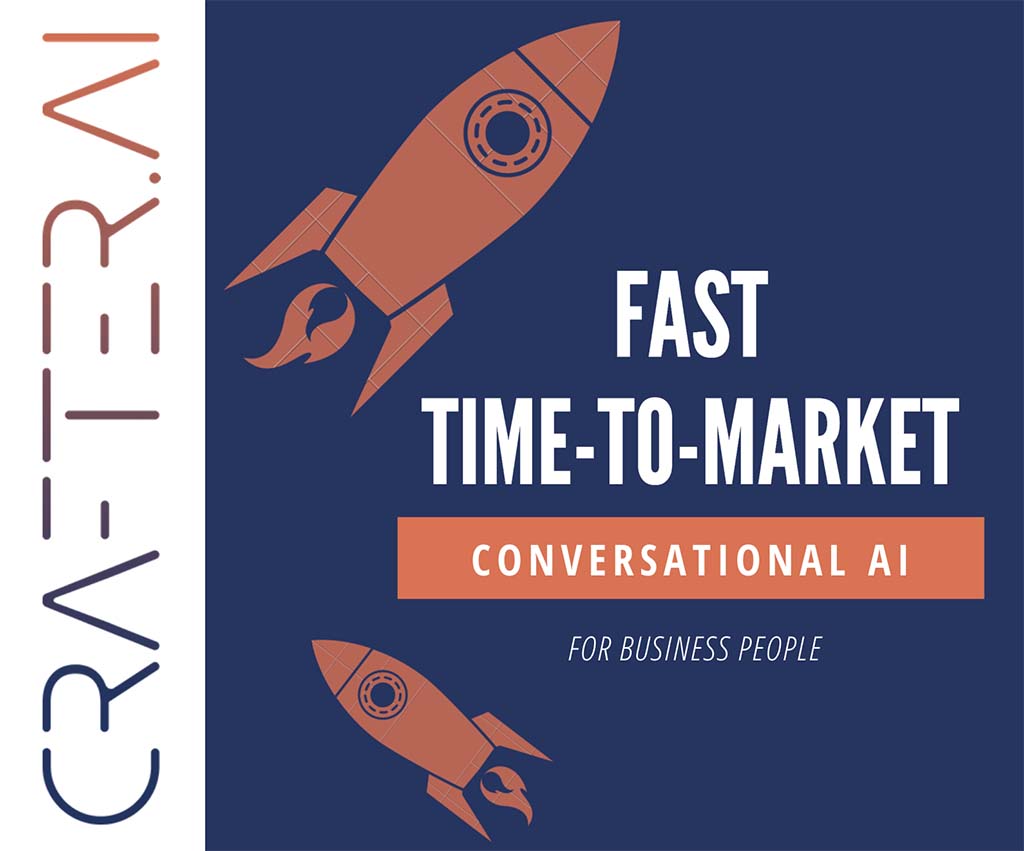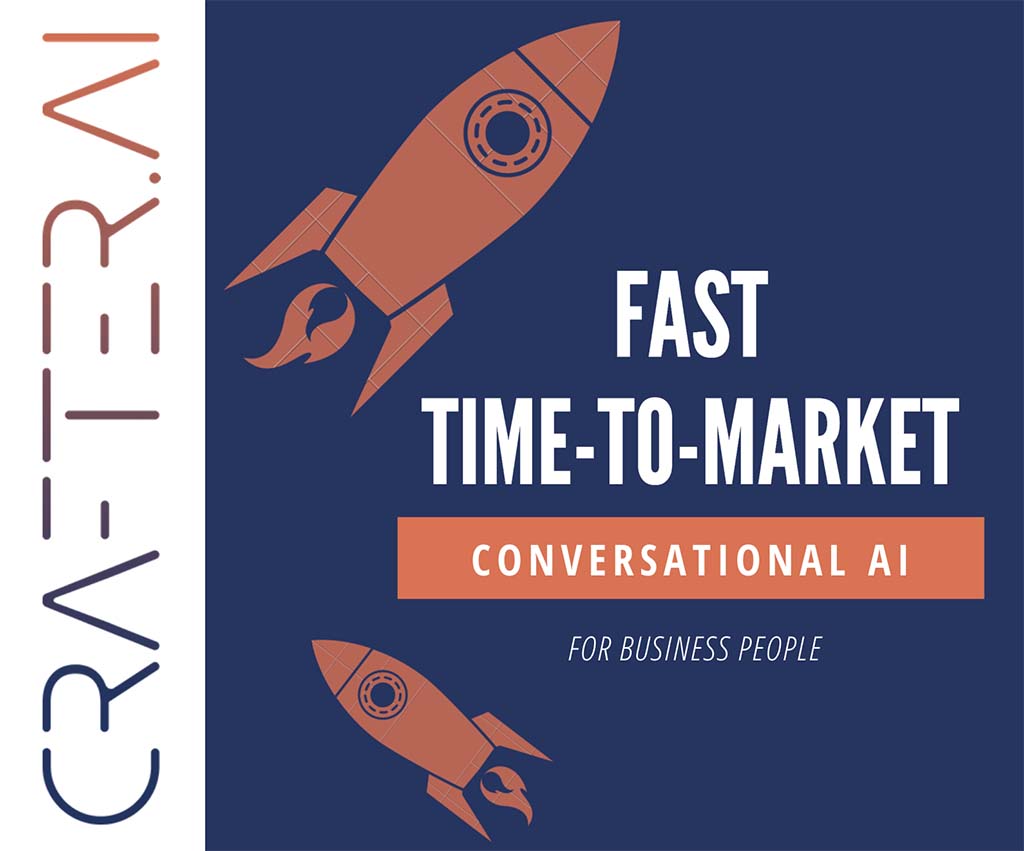 With CRAFTER.AI ™ you can select from a ready to use brains' library the functionality that best suits your needs (Q&A, lead generation, handover etc.)
You can easily deploy your virtual assistant in 6 simple steps. For any customization you may need, we are available to create your own conversational AI solution in a few weeks.


You can integrate your ERP, CMS, CRM systems and much more.
Our bots can use the API of your systems (Sap, Microsoft Dinamycs, salesforce.com, etc…) to obtain the information useful to manage the conversation with your customers in the best way.
Our platform contains a number of brains (brains or features) to automate your business processes.
Contact us if you need a custom brain for your specific business domain.
CRAFTER.AI™ Conversational AI agents can speak any language.
Contact us if you need your virtual agent to interact in a specific language.