virtual

agents

for

social

media

According to Facebook data, every month 2 billion messages are exchanged between people and companies.
Thanks to Virtual Agents for social media, organizations can build relationships with customers through their favorite messaging platforms and social media.

Autoresponder
for

whatsapp

,

telegram

, facebook

messenger, …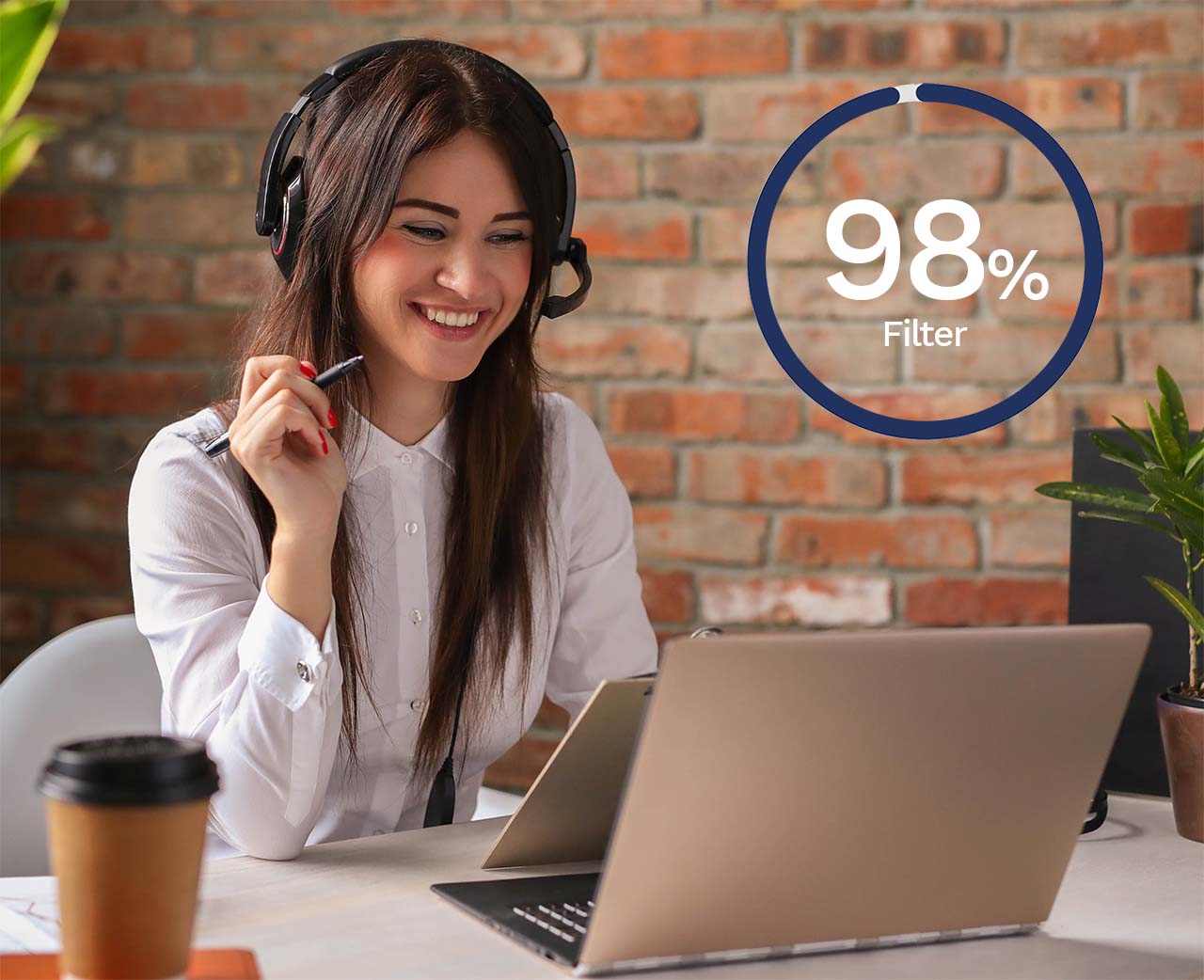 56% of people prefer to text rather than call customer service.
Whatsapp, Telegram, Messenger, Instagram, Slack are communication channels between people, but also between people and companies.
With the rise of corporate messaging platforms, social media are the most important channels to interact with customers wherever they are.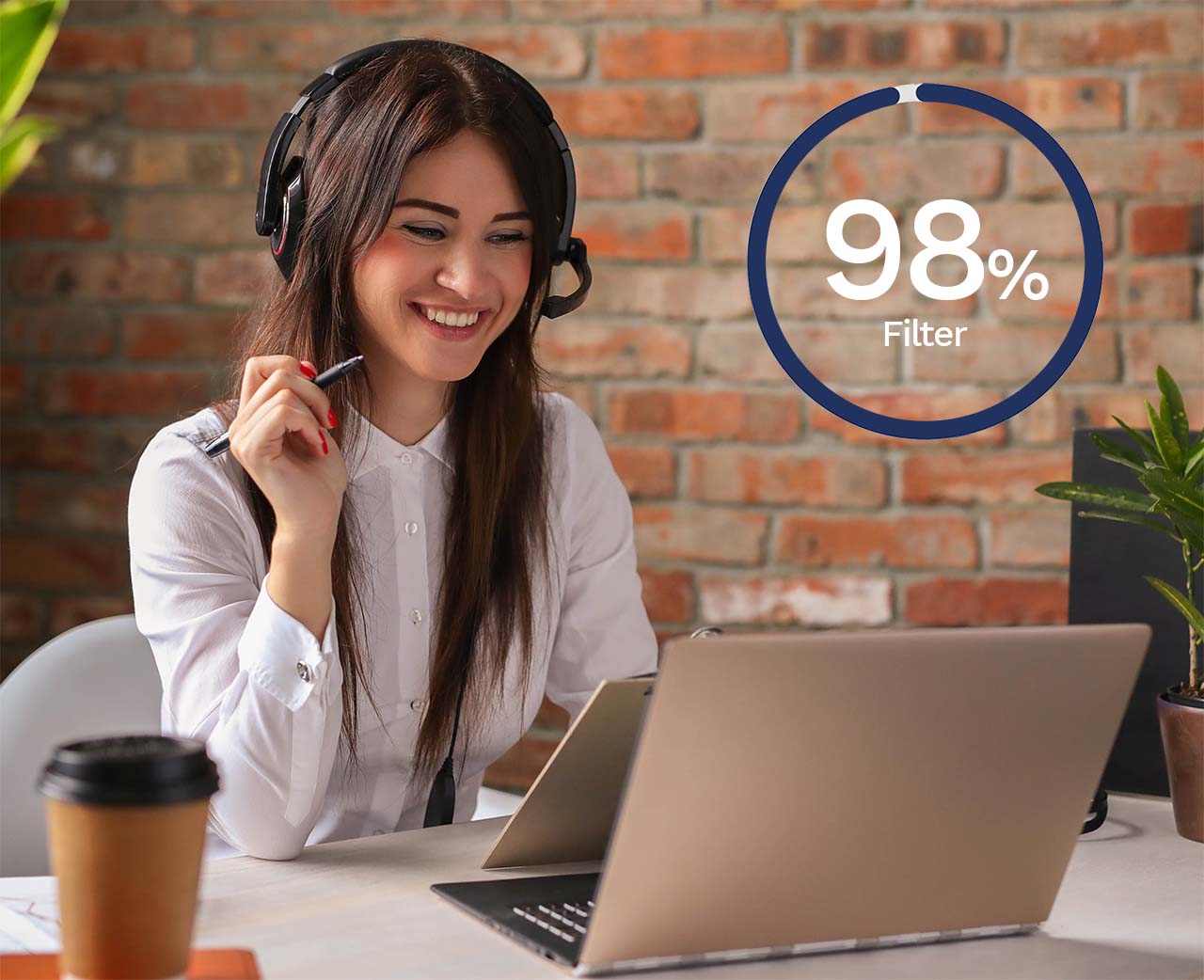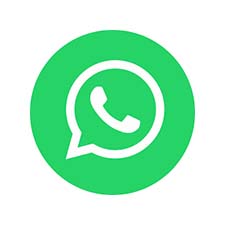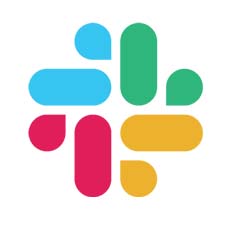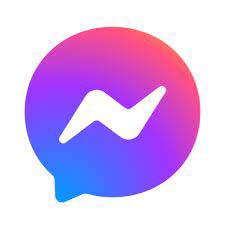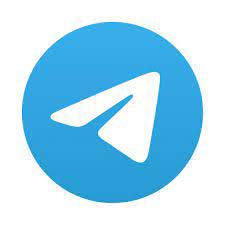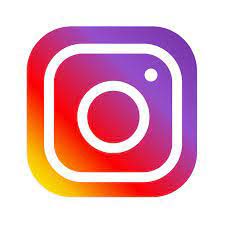 Lead
generation

through

social media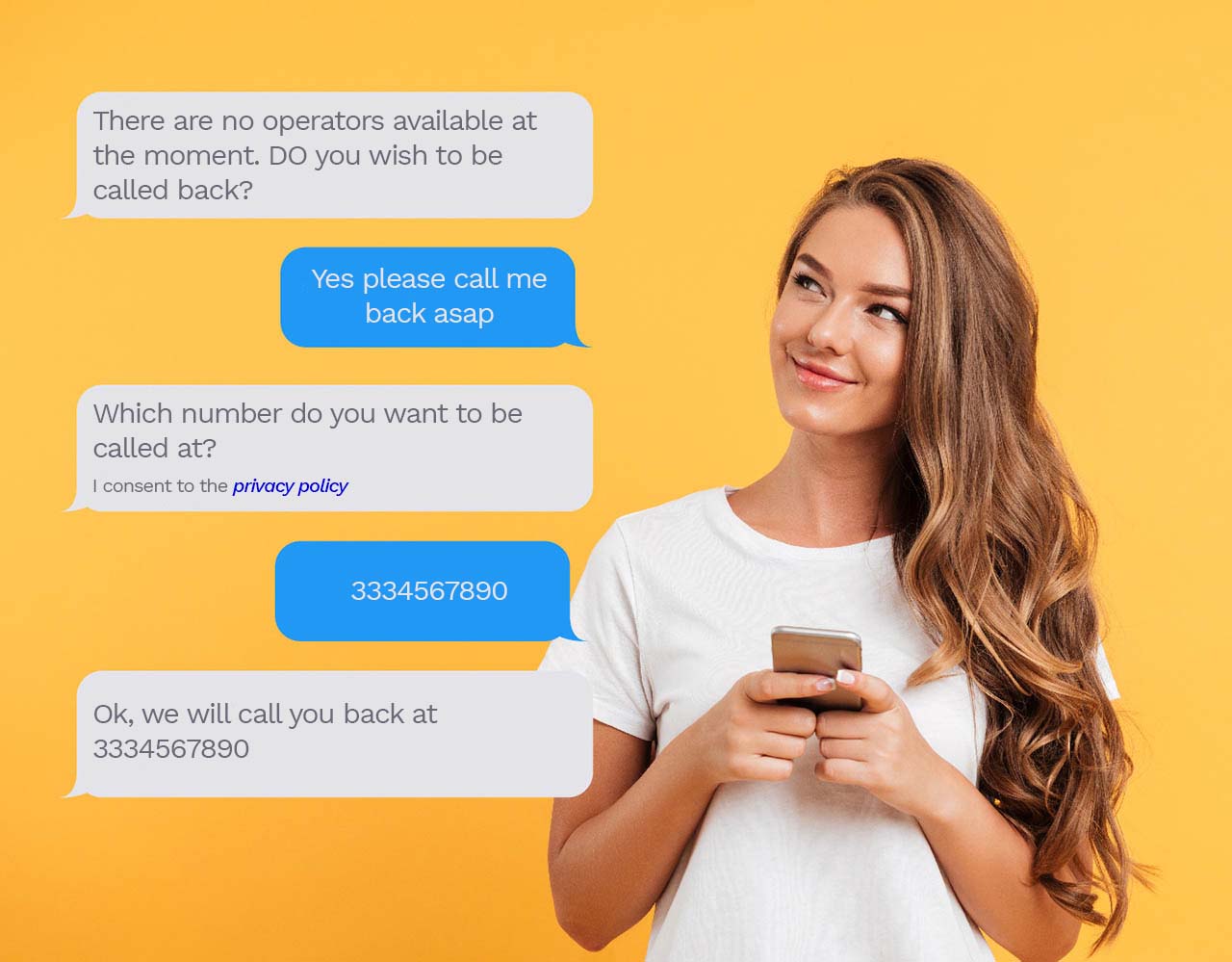 Conversational AI agents engage customers through messaging apps and retrieve customers' contact data during the conversation.
Virtual agents are able to identify the marketing campaign a new lead is coming from and engage the customers by suggesting offers in line with their interests.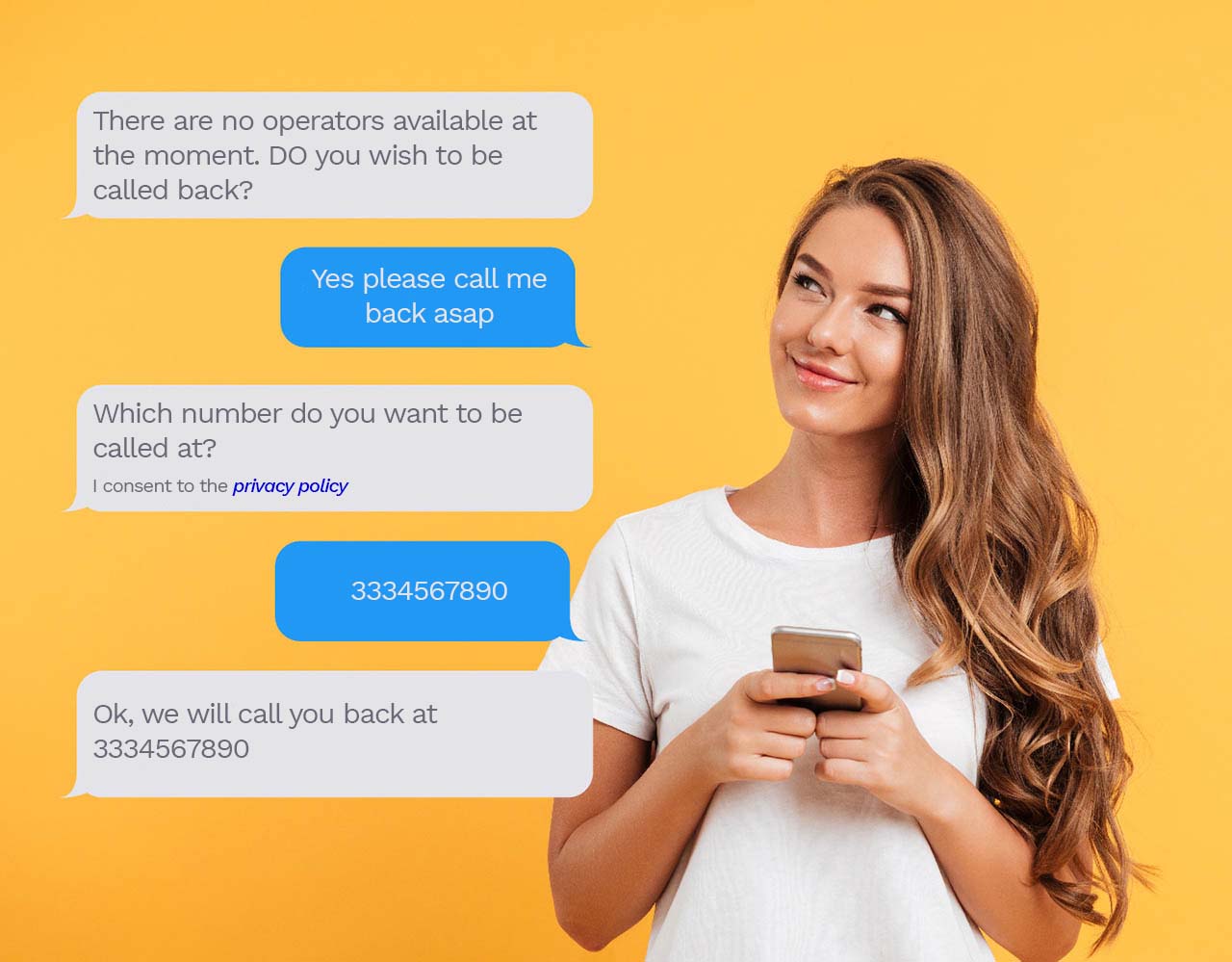 virtual

assistants

on your

social

pages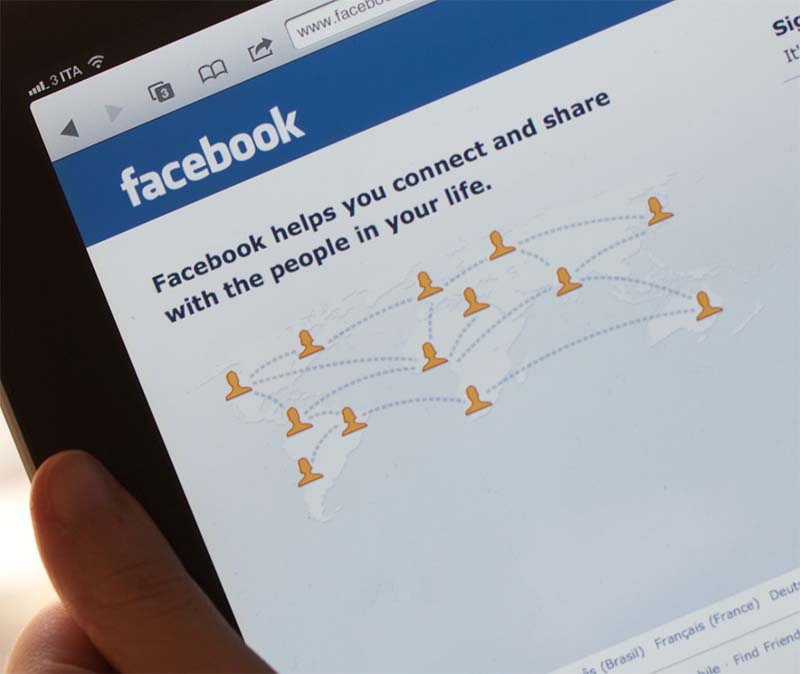 With the rise of corporate messaging platforms, social networks represent one of the most important channels to be monitored.
Integrating a virtual assistant within your social pages means responding to customer requests 24/7 and increasing the conversion rate of your marketing campaigns, thanks to the direct engagement of the bot.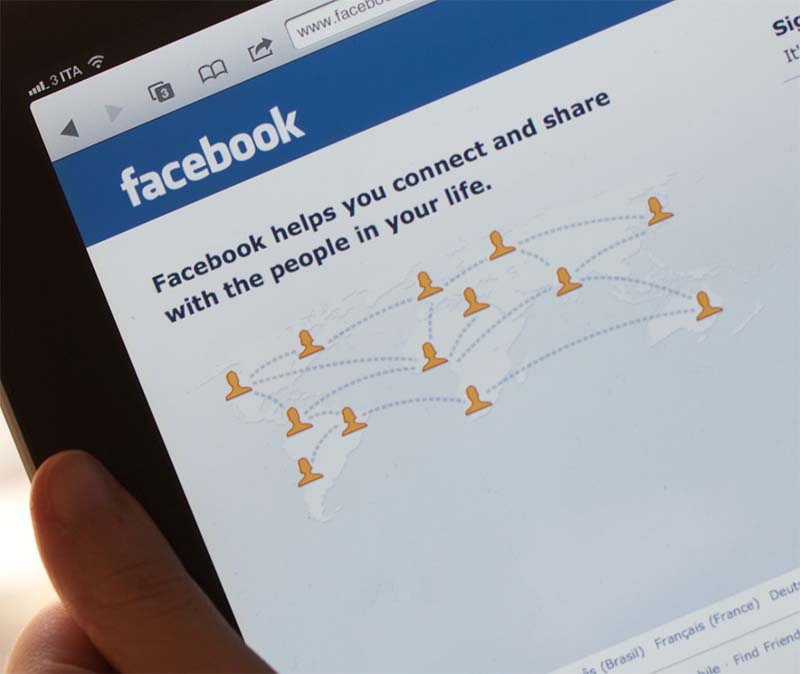 conversation's

handover

from

social

media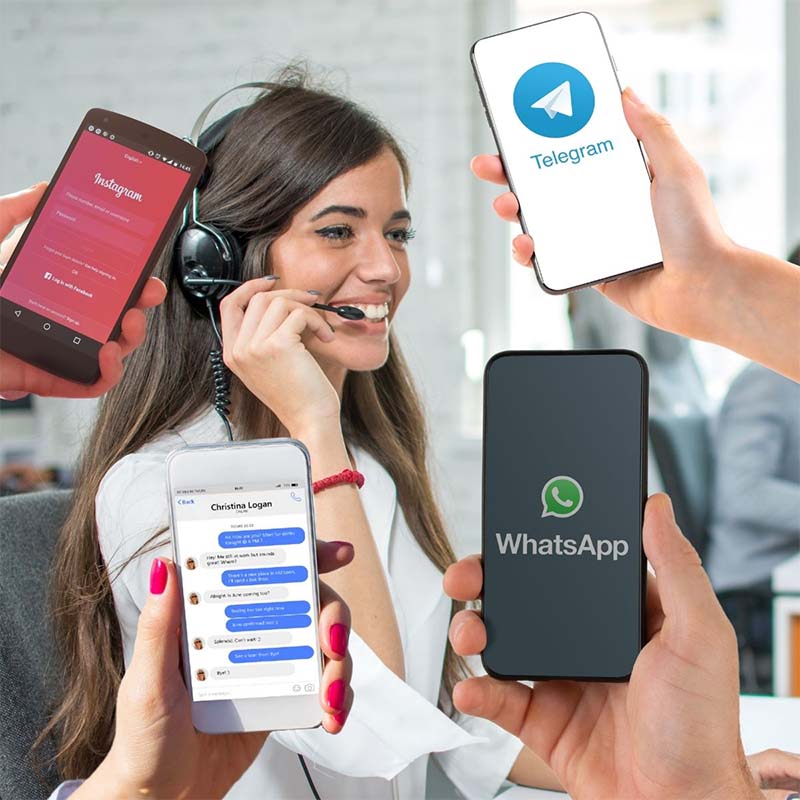 Integrating virtual agents into social platforms means giving your customers exactly what they expect when interacting with your brand:
-Immediate responses
-Problem solving
-More detailed information.
In case of need, the virtual assistant may
transfer the conversation from the social platform to a customer service online operator.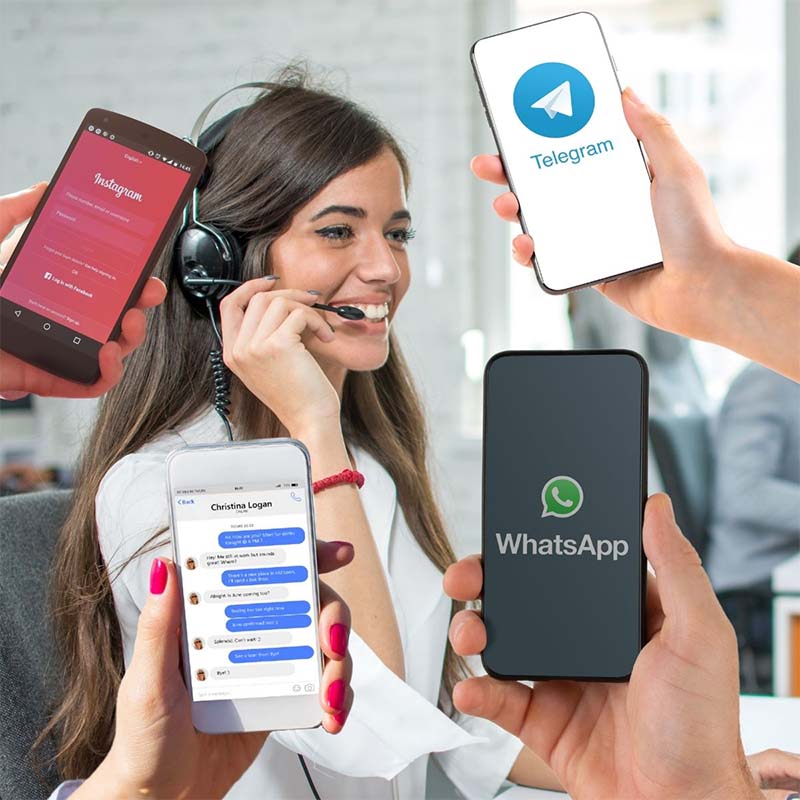 virtual
agents




for

wordpress

Conversational AI agents created with CRAFTER.AI™
can be easily integrated on the wordpress platform.
Just copy and paste a line of code in the head section
of the html page to put your virtual assistant
into production in no time.
FAQ management
and

quotes

generation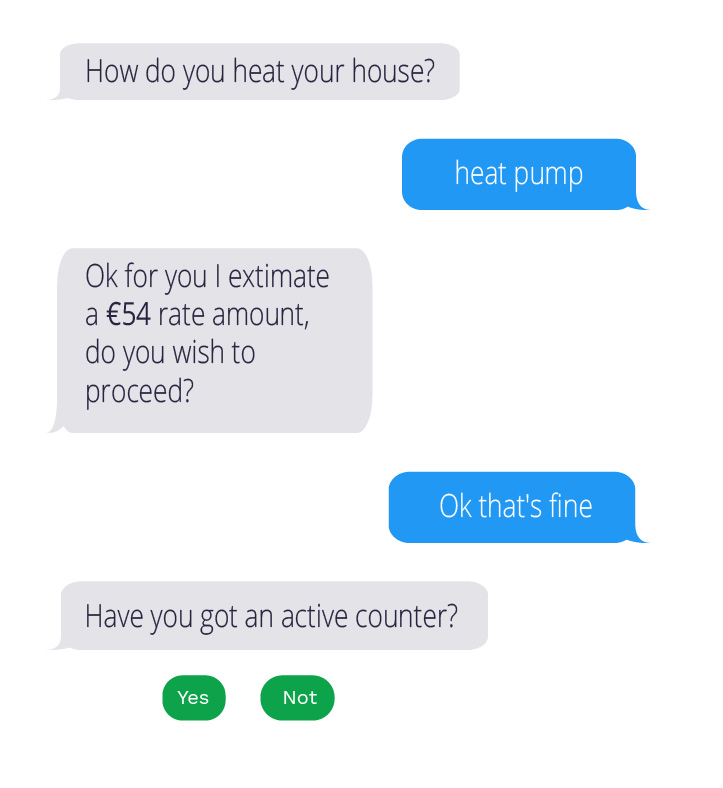 Virtual agents support the customer during the purchase process and provide information on shipping costs, delivery times and methods in real time.
In the post-sales stage, customers logged in the reserved area can get information on closed orders and carry out dispositive operations such as retrieving a proof of purchase to activate the purchase guarantee.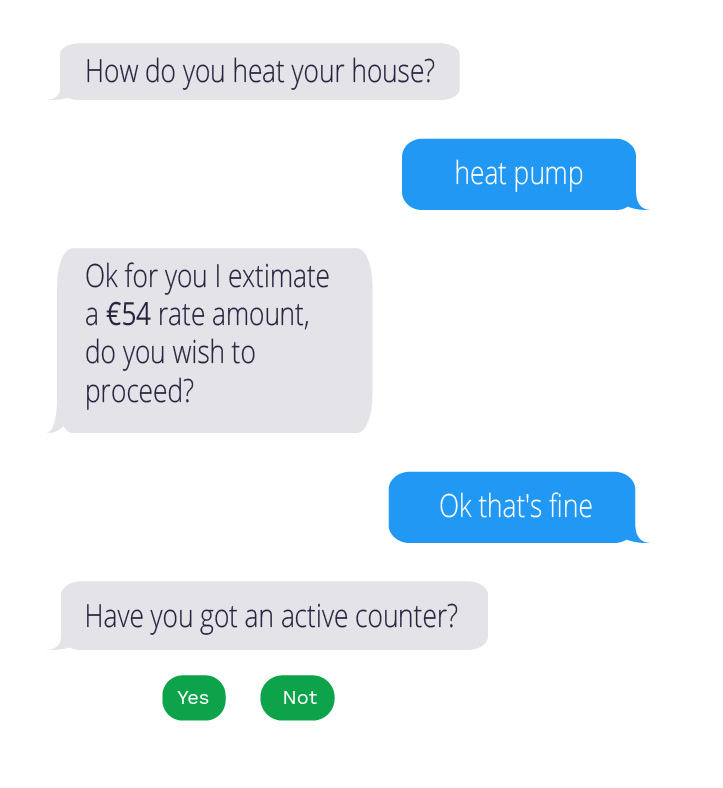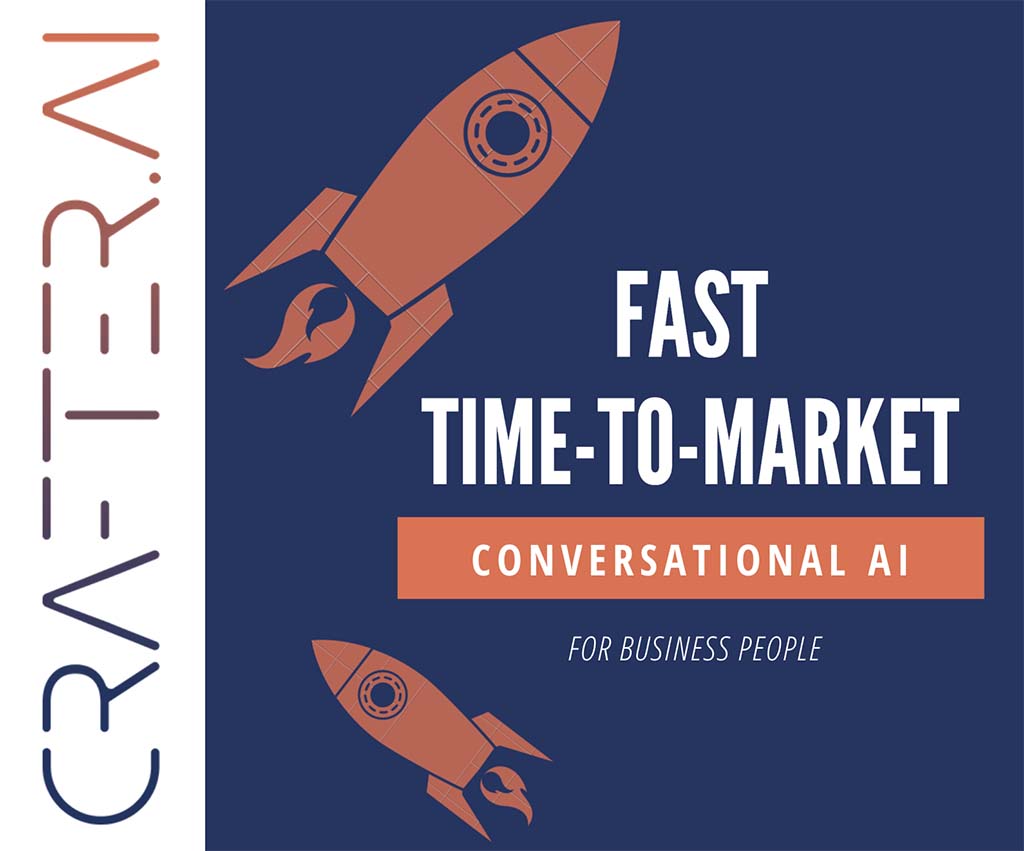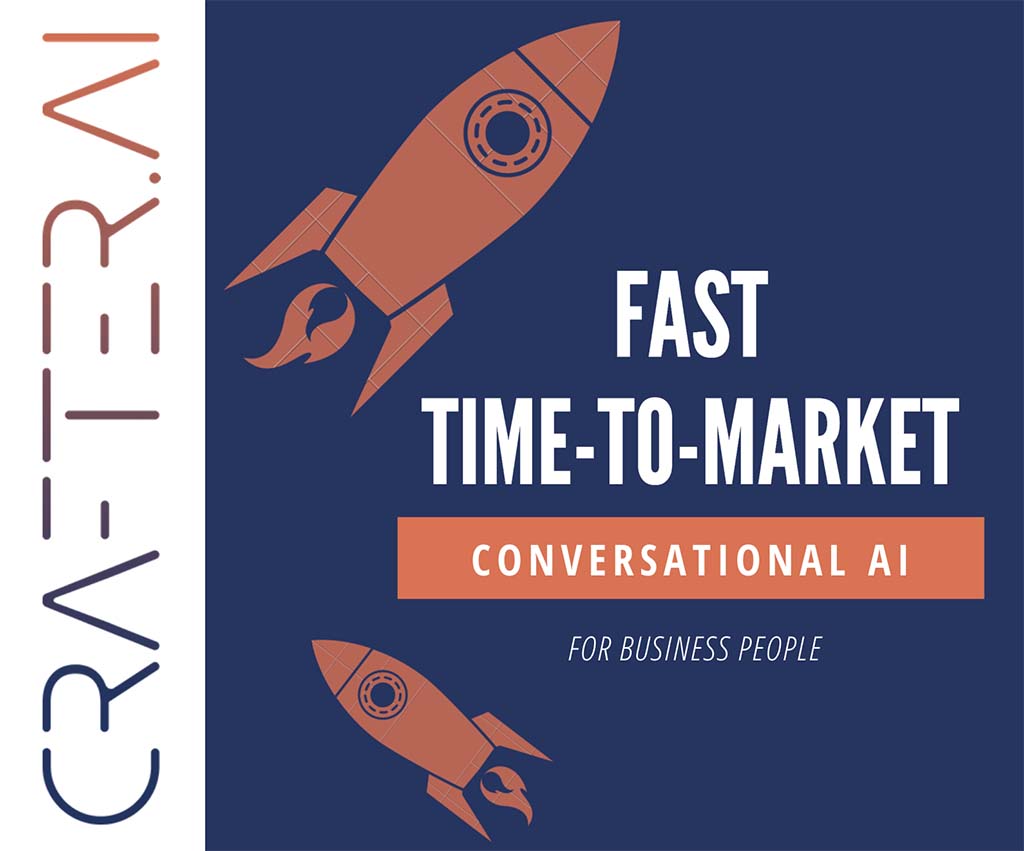 With CRAFTER.AI™ you can select from a ready-to-use brains' library the functionality that best suits your needs (Q&A, lead generation, handover etc.)
You can easily deploy your virtual assistant in 6 simple steps. For any customization you may need, we are available to create your own conversational AI solution in a few weeks.


You can integrate your ERP, CMS, CRM systems and much more.
Our bots can use the API of your systems (Sap, Microsoft Dinamycs, salesforce.com, etc…) to obtain the information useful to manage the conversation with your customers in the best way.
Our platform contains a number of brains (brains or features) to automate your business processes.
Contact us if you need a custom brain for your specific business domain.
CRAFTER.AI™ Conversational AI agents can speak any language.
Contact us if you need your virtual agent to interact in a specific language.