How to

automate

your

call center

?




Read more about

sorgenia chatbot's

case study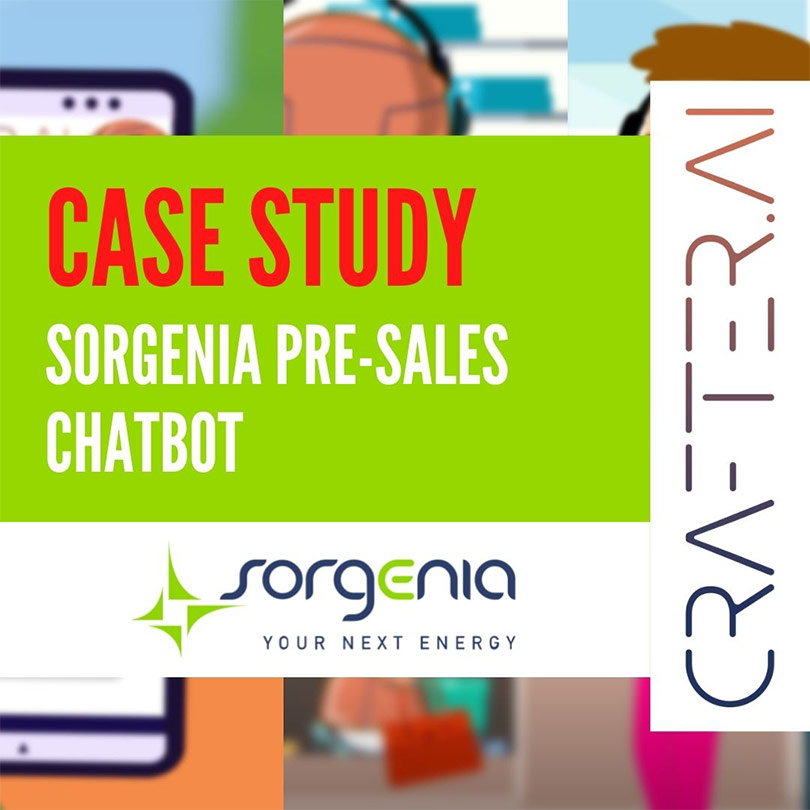 Download the full report about Sorgenia chatbot's case study.
Sorgenia's primary need was to ensure a customer care service level equal or superior to the traditional call center's service, furthermore optimizing contact center's workloads at competitive costs.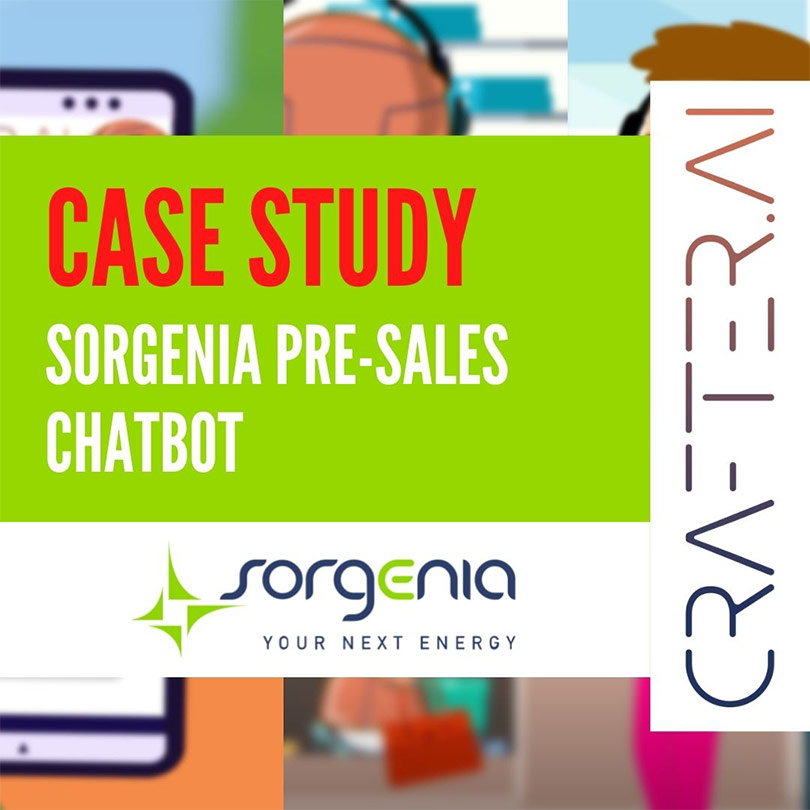 " We chose CRAFTER.AI™ because it was the solution that, best of all, allowed us to obtain excellent results, in a simple and extremely usable way for our customers, integrating perfectly with our systems. "
crafter.ai

conversational AI agents 

can handle over

98% of conversations

with

full autonomy
athics proposed crafter.ai SaaS platform solution for the creation of machine learning-based chatbots to automate the pre-sale process.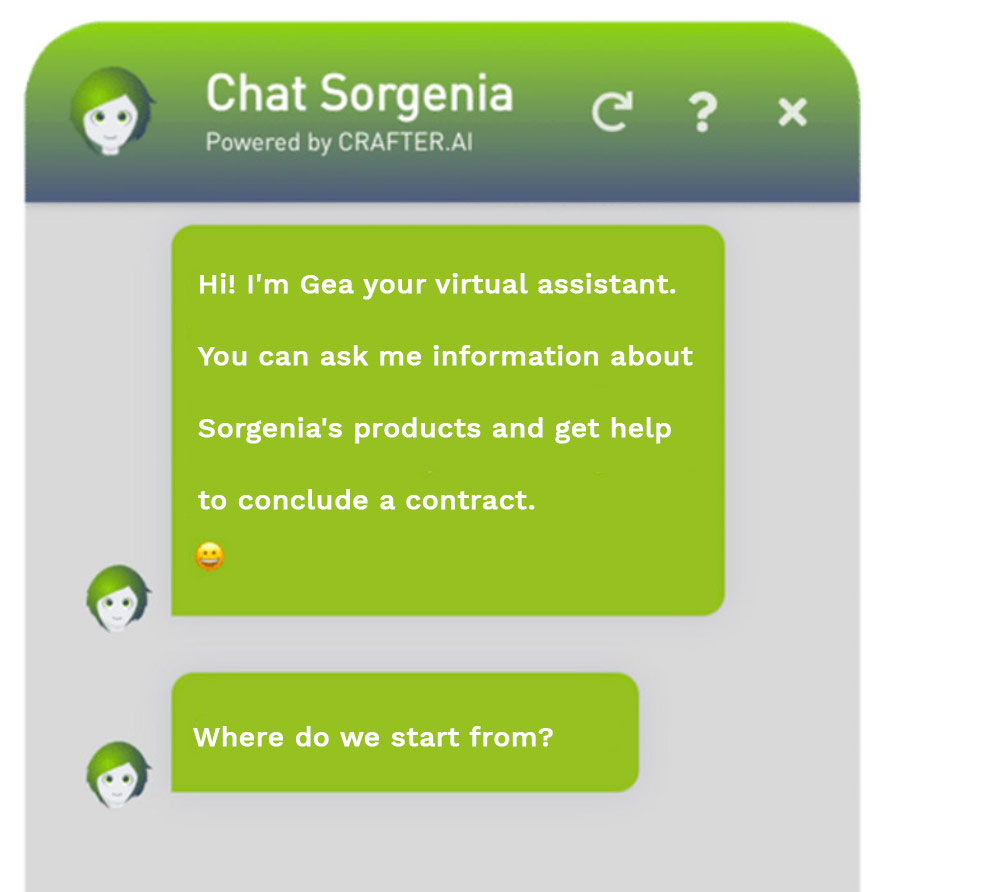 Pursue
your

business goals

with

chatbots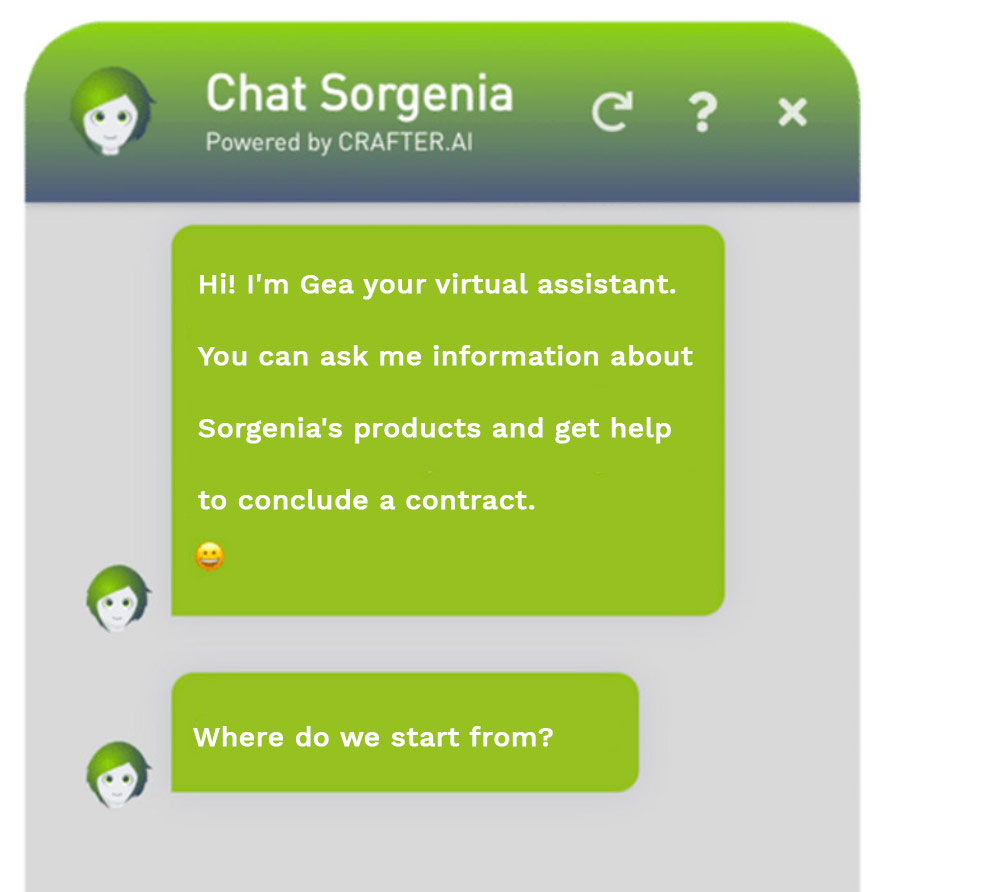 Sorgenia's presales chatbot pursues specific goals, depending on conversations' trends, such as:
CUSTOMER CARE (Q&A)
LEAD GENERATION
UP-SELLING and CROSS-SELLING
SUPPORT TO FORMS' FILING
CONTRACTS' SUBSCRIPTION
SUPPORT TO OPERATORS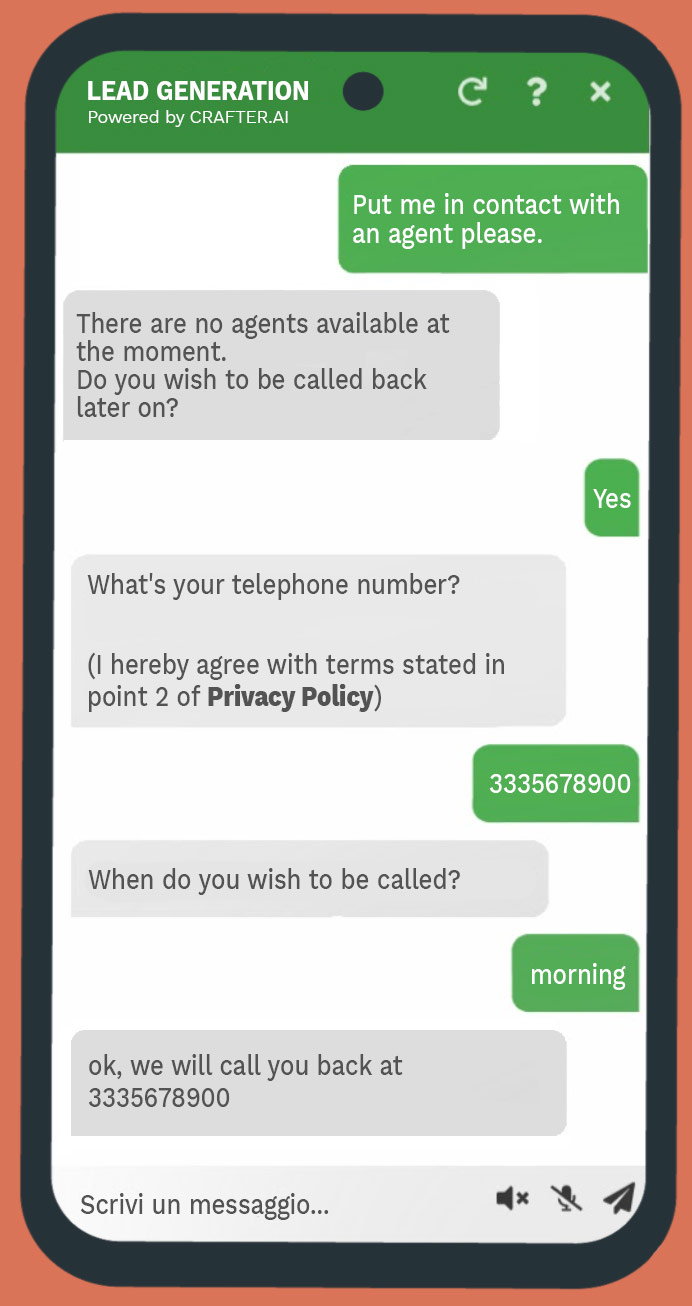 How does a

lead generation chatbot

work?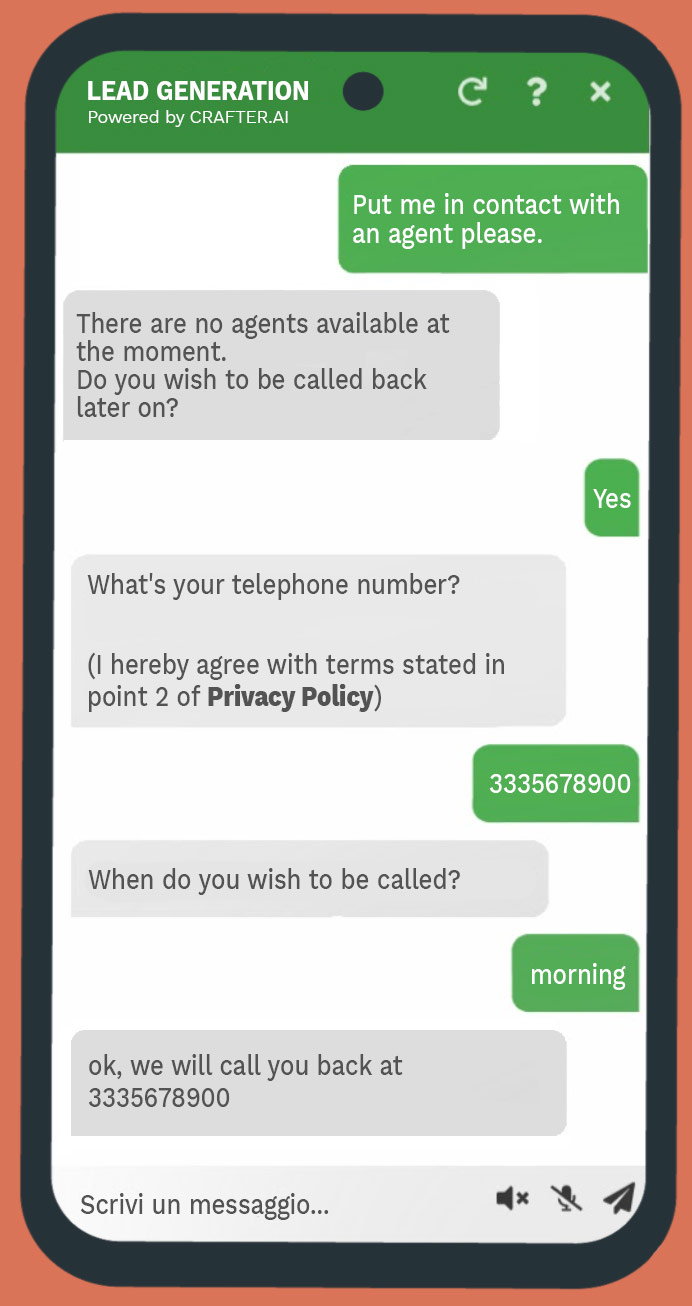 If agents are temporarily unavailable, chatbots collect customers' information details (first providing the link to the privacy policy terms) and send data to operators that will call back clients, according to their contact preferences.
Before calling, operators can view the conversation's history to identify customer's issues or needs.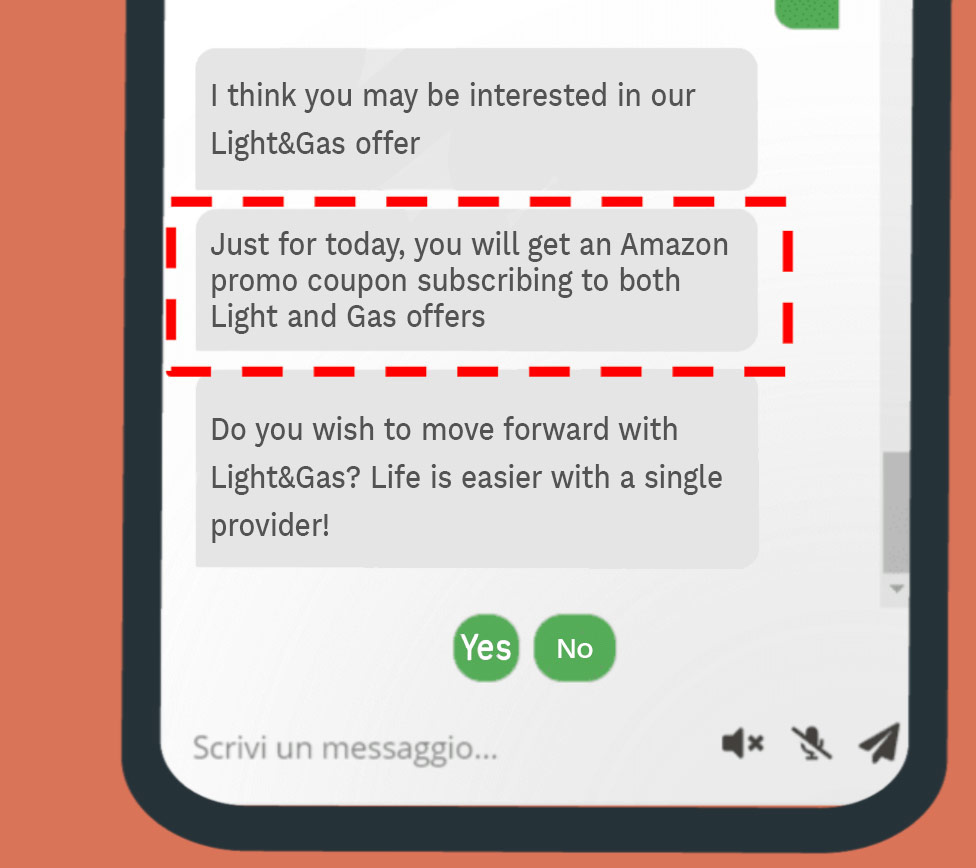 Up-selling
and


cross-selling

marketing

chatbots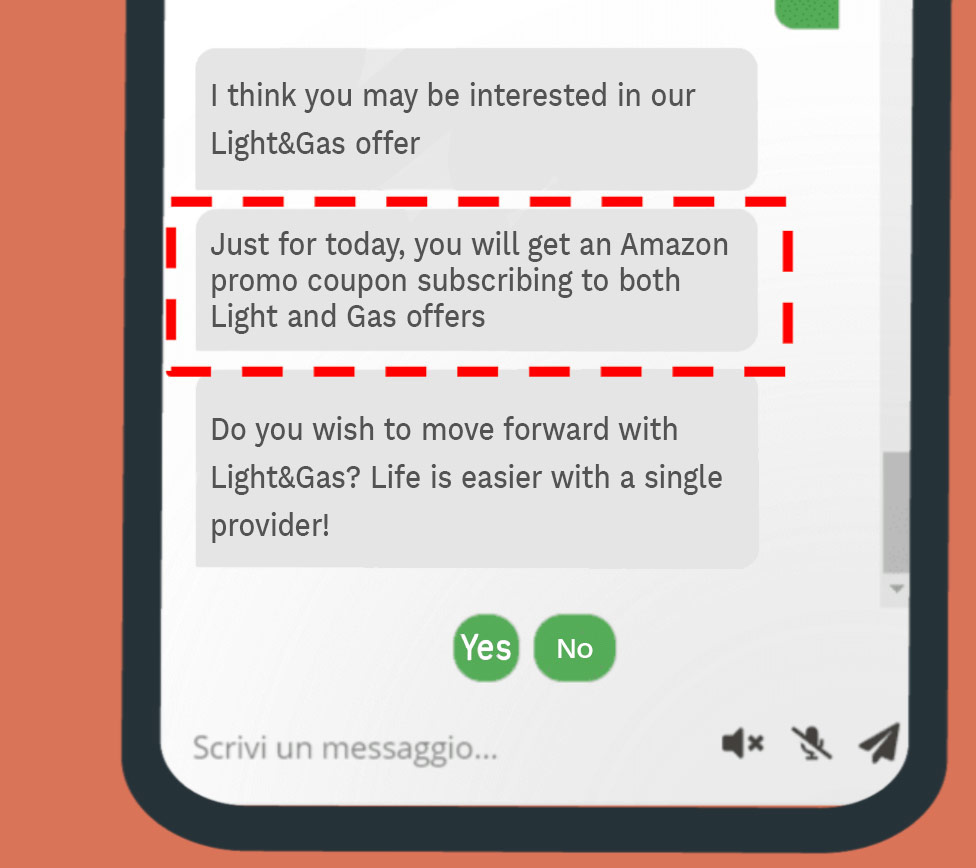 The bot pursues up-selling objectives. Customers interested to the "Energy" service, for example, are offered an "Energy&Gas" proposal, combined with the associated available promotion (for example, the Amazon coupon promo showed here).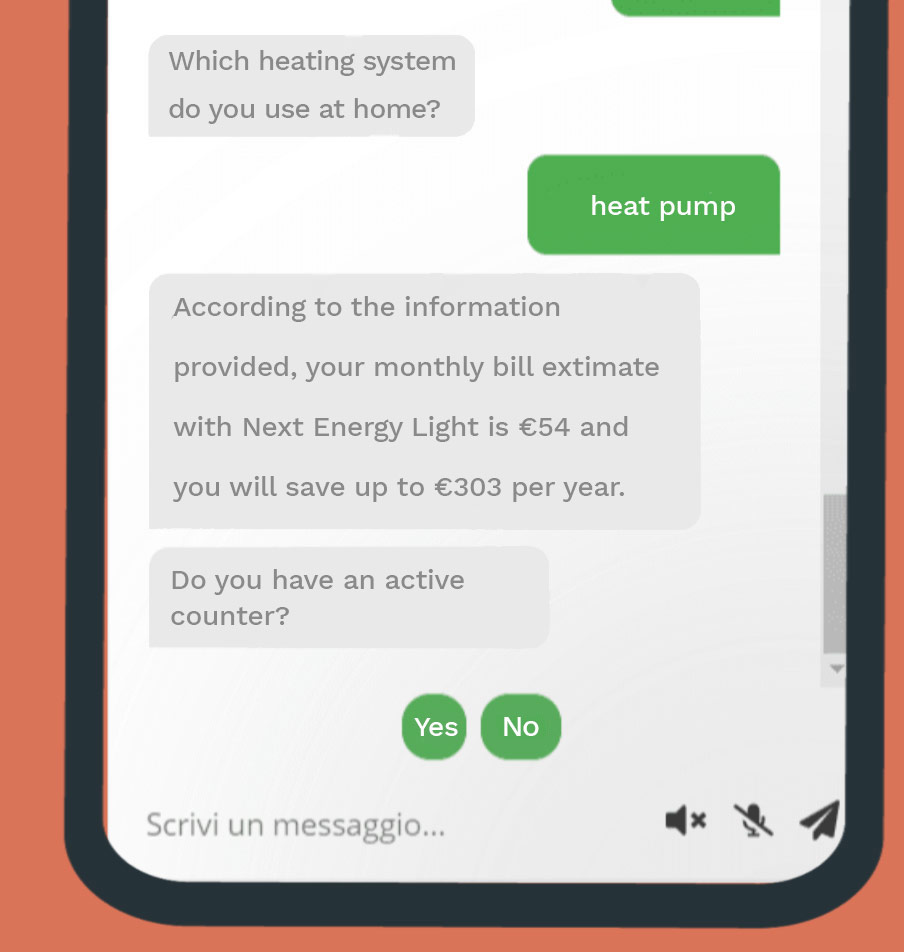 How to


automatically
generate quotations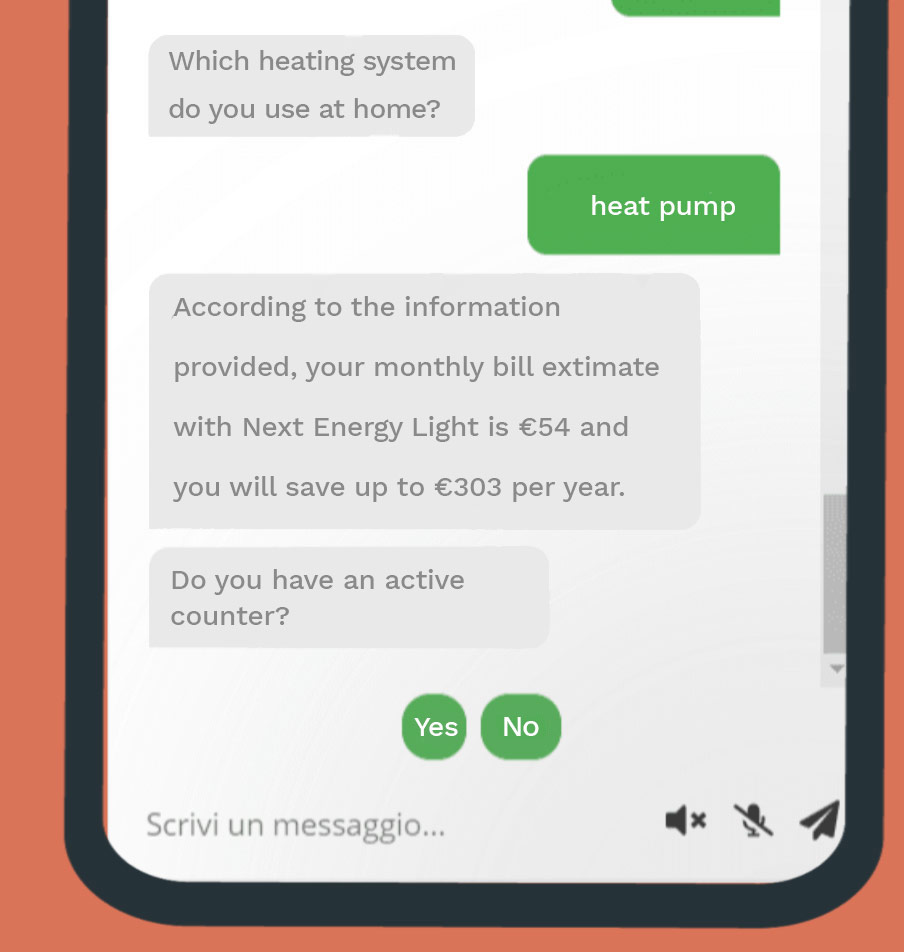 The chatbot can independently produce a quotation on the basis of information provided by users and collects further useful details in order to calculate a quotation.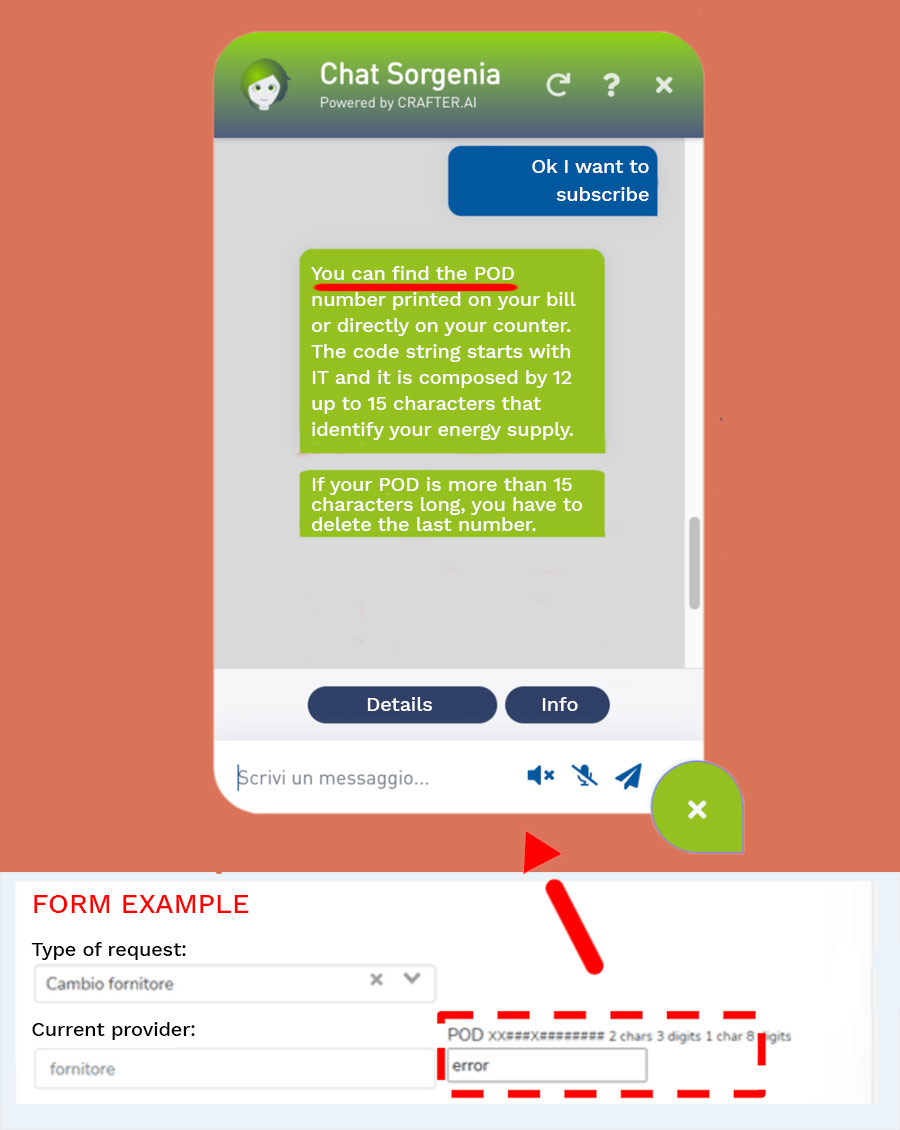 How to

reduce

customers'

churn rate

?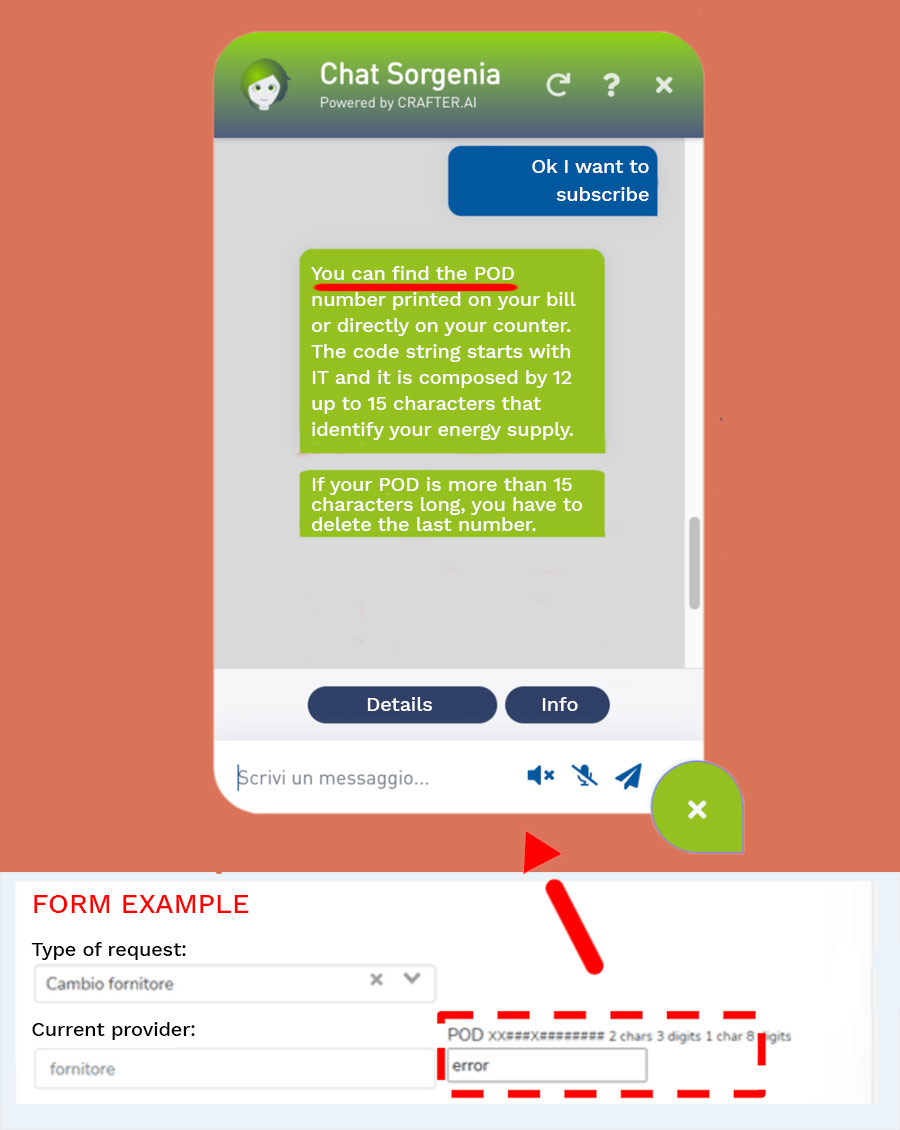 The bot proactively supports the client in the contract subscription's process, and contributes to customers' churn reduction.
The chatbot remains active in background and automatically opens the chatroom in case of compile errors.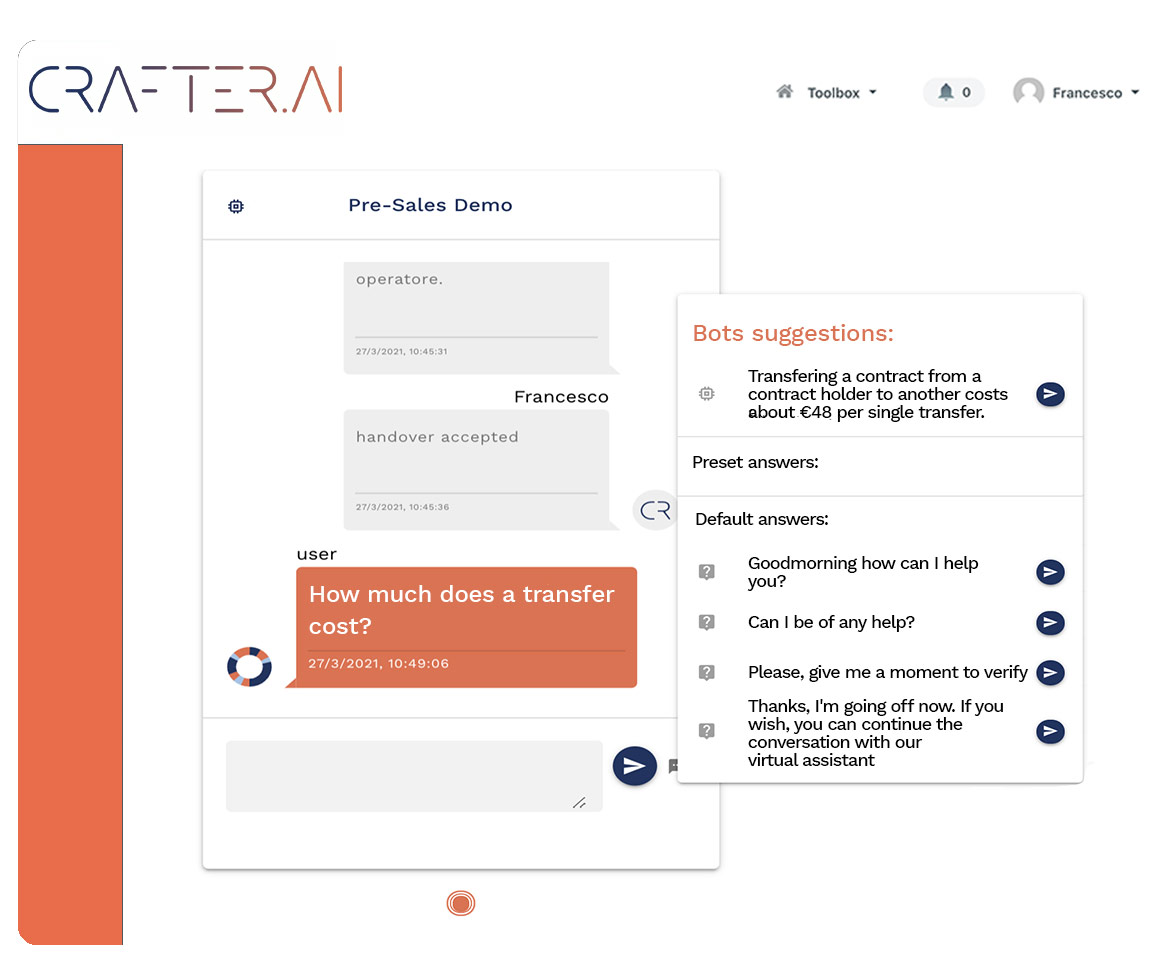 How to

speed up

agents'

training

and

save costs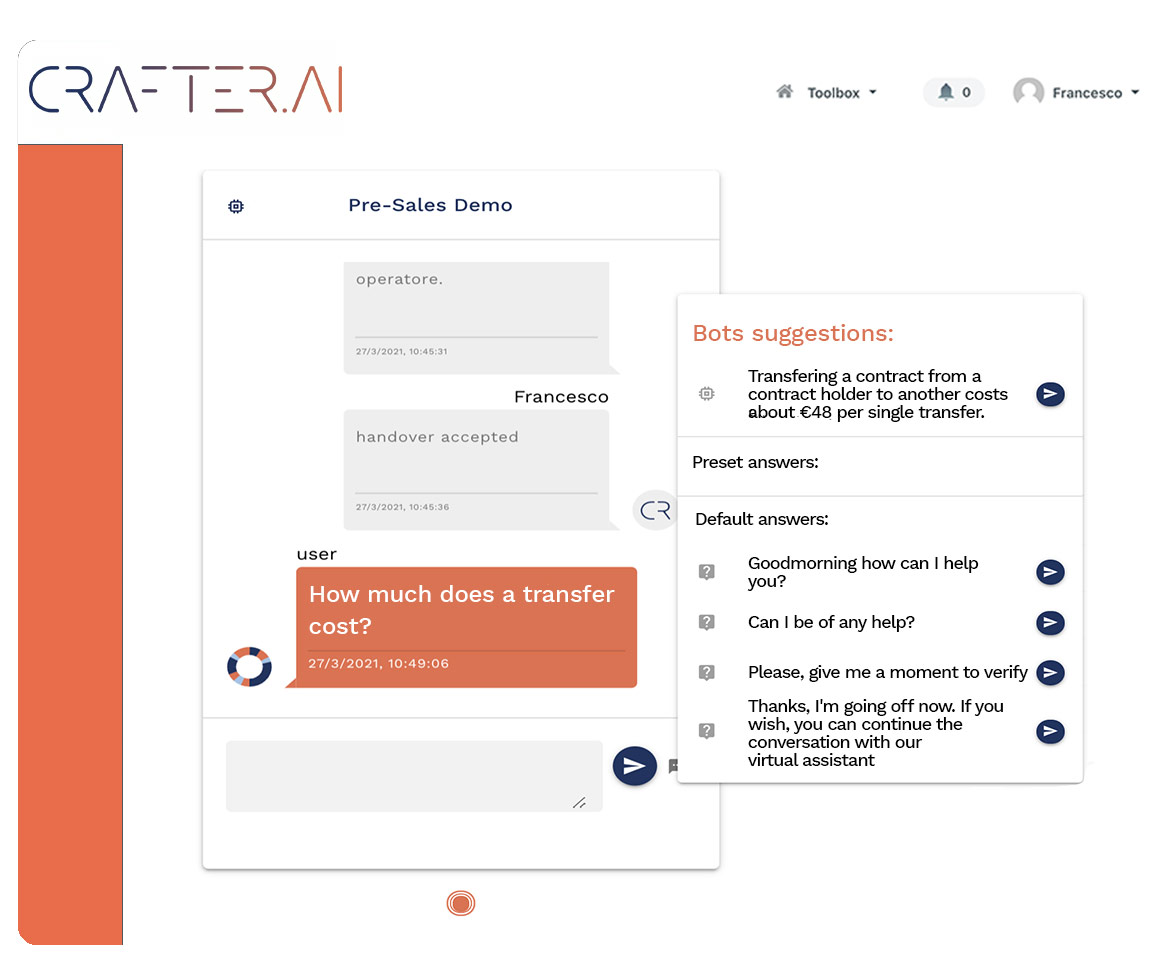 In the handover environment the chatbot remains active in background to support customer care operators, by providing answers' suggestions.
This feature supports the call center operators in their daily job, reducing possible mistakes and contributes to the training of new-hire employees.

How to

monitor conversations

between

chatbots

,

customers

and

agents

?

Call center's supervisors will have real time control of interactions between chatbot, customers and agents and take over anytime.
Read

the full interview

about

Sorgenia's chatbot case study

on our blog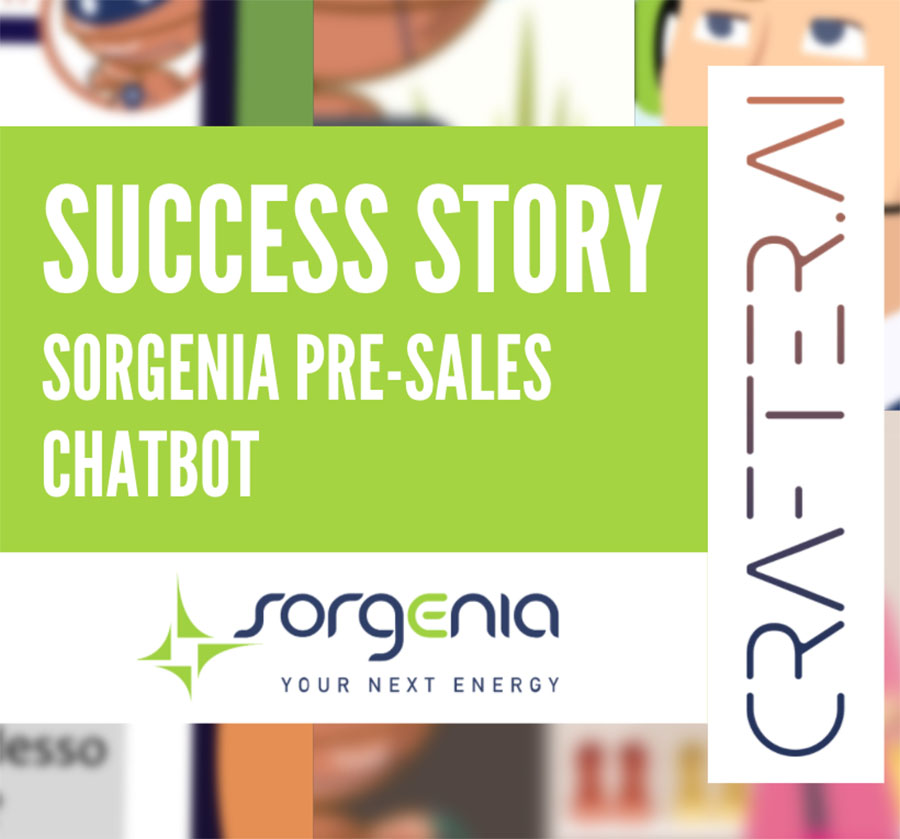 Chatbots in energy market – Energy and utilities market is a "service-oriented" business by definition
and machine learning-based chatbots can bring this service at maximum levels.
Customer experience and satisfaction for companies operating
in this field are as…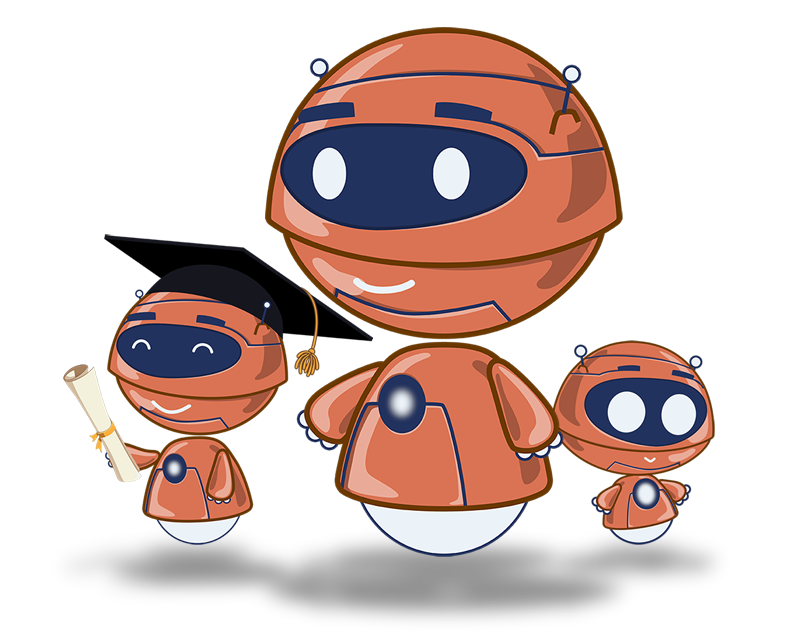 Save up to 70% development costs with chatbot automation. crafter.ai Conversational AI agents for expand their features over time and do not set limits on the number of messages you can send and receive.


You can integrate your ERP, CMS, CRM systems and much more.
Our bots can use the API of your systems (Sap, Microsoft Dinamycs, salesforce.com, etc…) to obtain the information useful to manage the conversation with your customers in the best way.
Our platform contains a number of brains (brains or features) to automate your business processes.
Contact us if you need a custom brain for your specific business domain.
CRAFTER.AI™ Conversational AI agents can speak any language.
Contact us if you need your virtual agent to interact in a specific language.