Media
&

Press

–

athics srl
Latest news, articles, press releases and branding resources.

March 19, 2021
L'intervento all'edizione digitale della Milano Digital week sui temi delle nuove tecnologie a supporto della medicina riabilitativa "Tra gaming therapy...
Read More


October 19, 2019
athics con crafter.ai tra i vincitori della Call Hub Idee che innovano nell'ambito del progetto Re-hub-ility finanziato da Regione Lombardia...
Read More
Brand resources
Logos and graphics




Are you interested in scheduling an interview?
Are you writing an article about artificial intelligence and chatbot automation? Do you want to know more about crafter.ai?
We are here to help.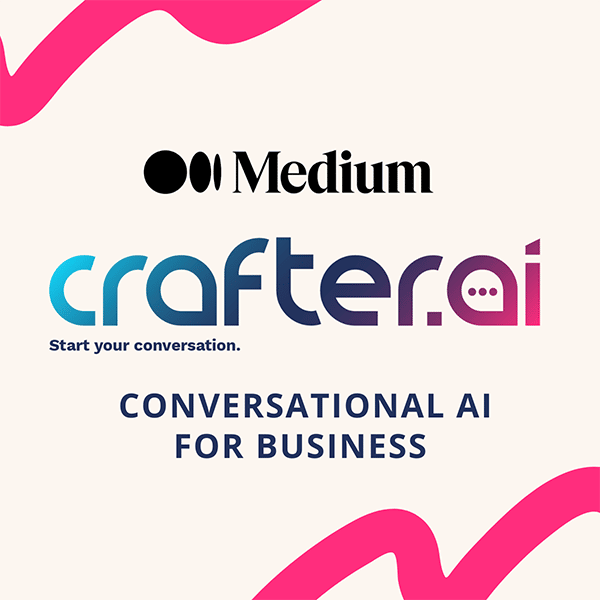 Success stories, insights, resuts and future scenarios
about chatbot and machine learning employment
in corporates' business' strategies.

Customer service virtual assistants: conversational AI is the scalable solution that allows you to take advantage of automation and interact with users through natural language.

Working with AI: new professional figures and a new way of working emerge thanks to new technologies, but people will make the difference

Integrating Conversational AI into the contact center does not mean simply creating and deploying a chatbot. Let's find out the steps for a successful implementation.