Media
&

Press

–

athics srl
Latest news, articles, press releases and branding resources.

July 12, 2022
Nuovo Bando Voucher Digitali Impresa 4.0 per le MPMI con sede operativa nel Lazio
Read More
Brand resources
Logos and graphics




Are you interested in scheduling an interview?
Are you writing an article about artificial intelligence and chatbot automation? Do you want to know more about crafter.ai?
We are here to help.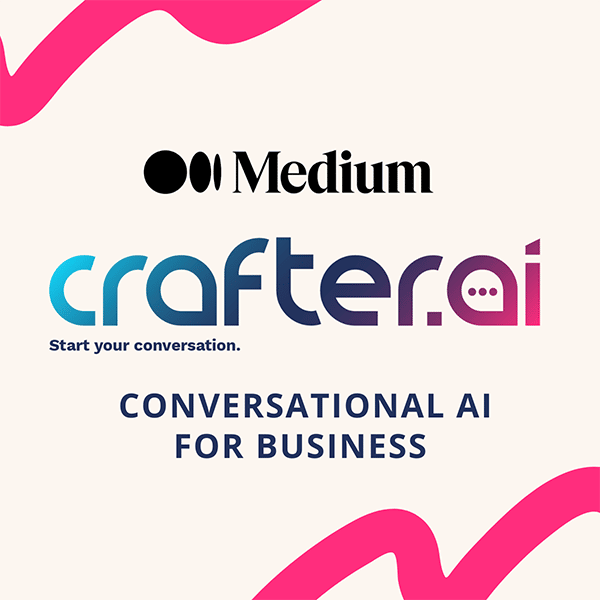 Success stories, insights, resuts and future scenarios
about chatbot and machine learning employment
in corporates' business' strategies.

Supply chain virtual agents support human work, provide end-to-end access to data and empower internal workforce.

AI inside your company: introducing artificial intelligence into the company does not mean integrating a tool to replace human work through the automation of tasks, but a technology capable of opening up collaboration scenarios, between people and machines.

Customer engagement with chatbots: conversational AI to increase customer engagement and marketing success