MARKETING

chatbots:
NEXT

GENERATION

DIGITAL CAMPAIGNS
Our Conversational AI agents increase the lead generation of your digital marketing campaigns, transforming traditional landing pages in interactive conversations.
Join us in a demo to find out how artificial intelligence can boost your marketing efforts.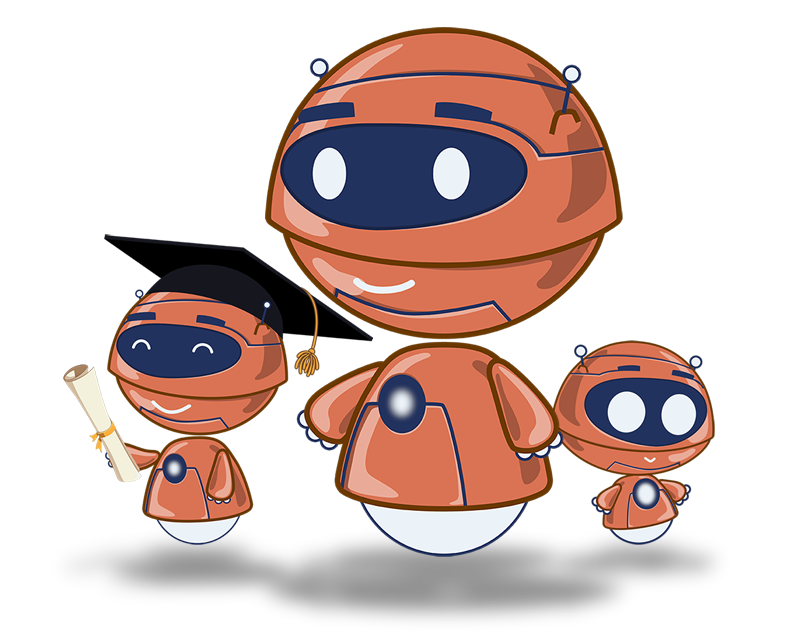 Save up to 70% development costs with chatbot marketing automation.
crafter.ai Conversational AI agents for marketing automation expand their features over time and do not set limits on the number of messages you can send and receive.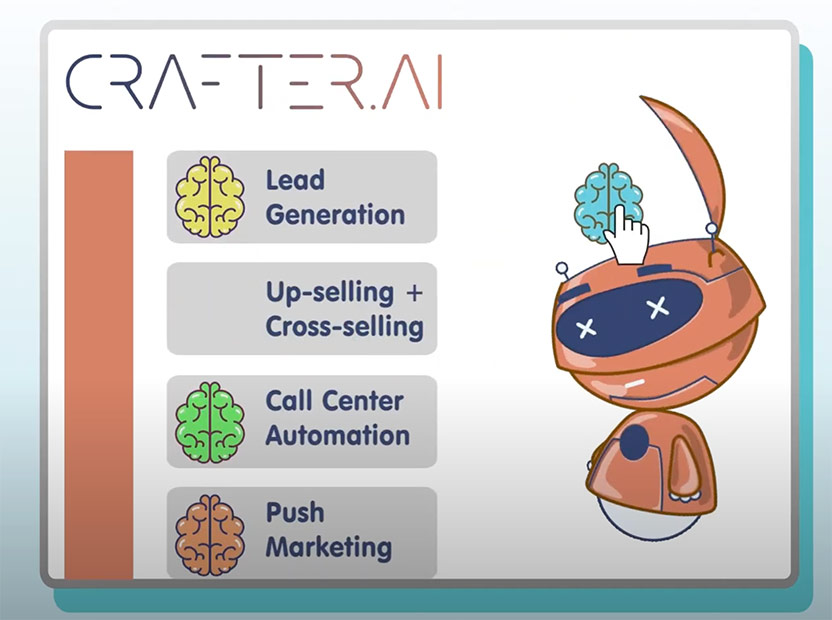 PUSH
MARKETING,


UP-SELLING,

AND


CROSS-SELLING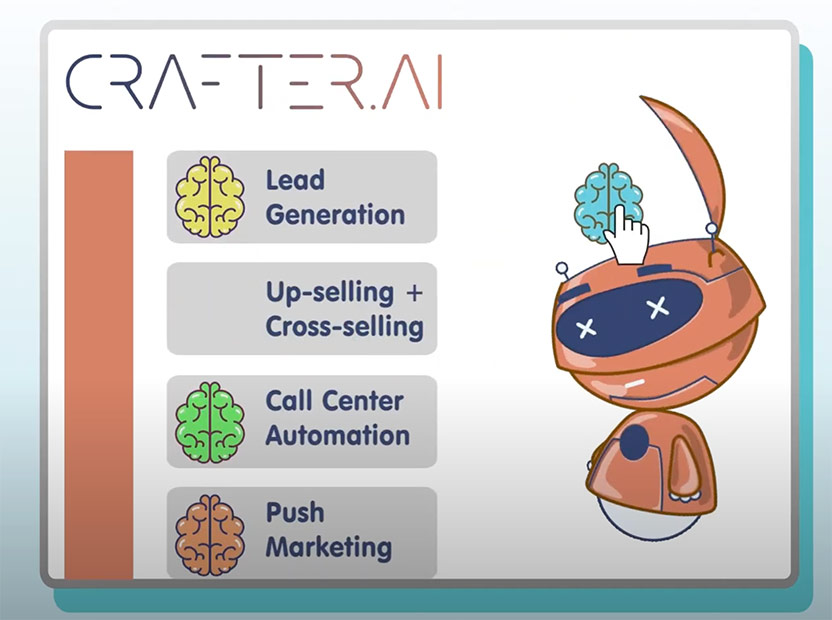 You can easily set up lead generation objectives, marketing offers, up-selling and cross-selling engaging messages before launching your marketing automation.
While conversational AI agents take care of recurring tasks, you can focus on most relevant leads.
Marketing
chatbots

and

lead

generation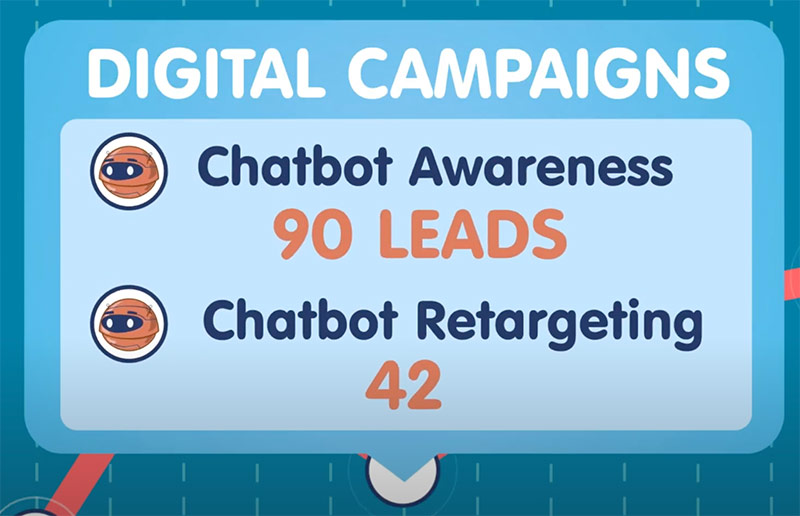 You can easily identify what your customers are looking for while browsing your landing pages.
Our conversational AI agents engage your customers on the basis of their real interests and pursue lead generation objectives.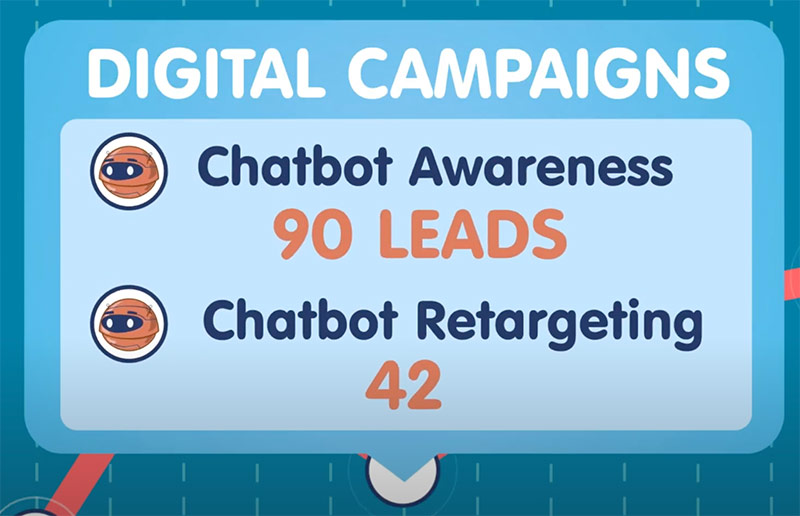 whatsapp, telegram, facebook

marketing chatbot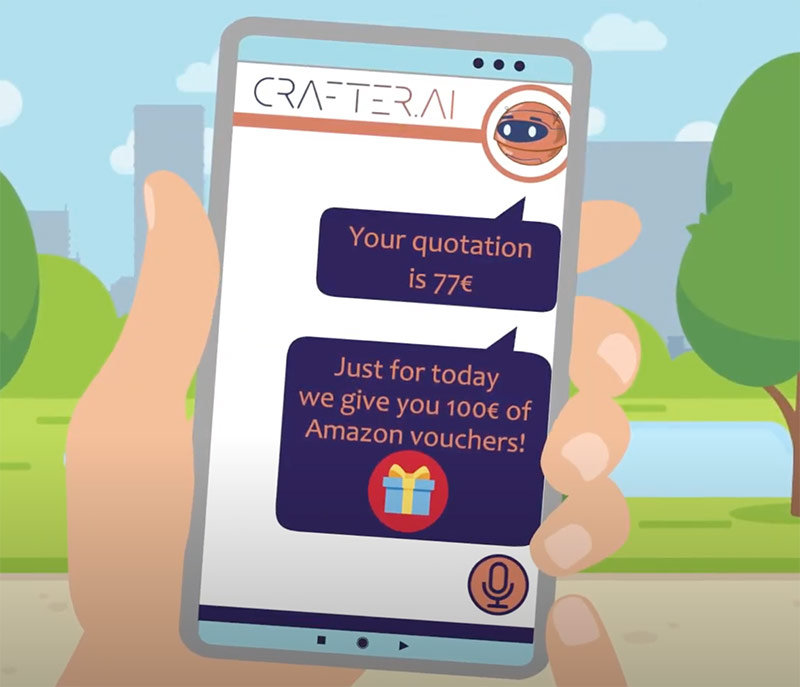 crafter.ai social media marketing chatbots can be easily integrated in every platform showing APIs, such as whatsapp, Telegram, Facebook Messenger etc.
Likewise, you can integrate a CRM chatbot in your customer relationship management systems.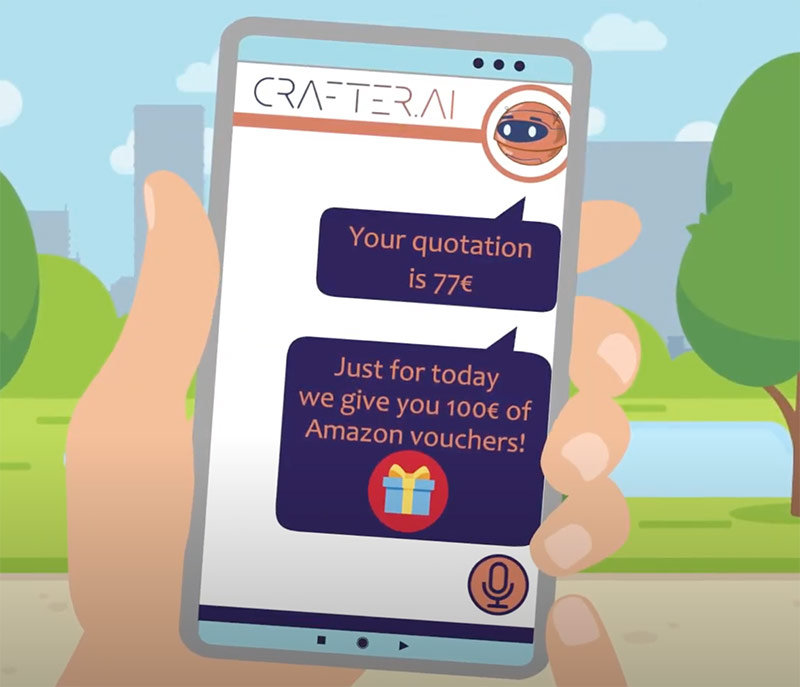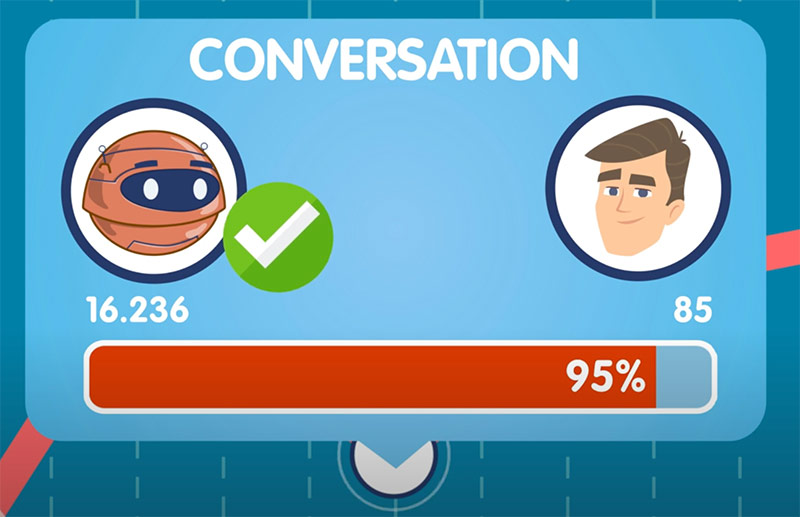 Conversation

analysis

and

customer

insights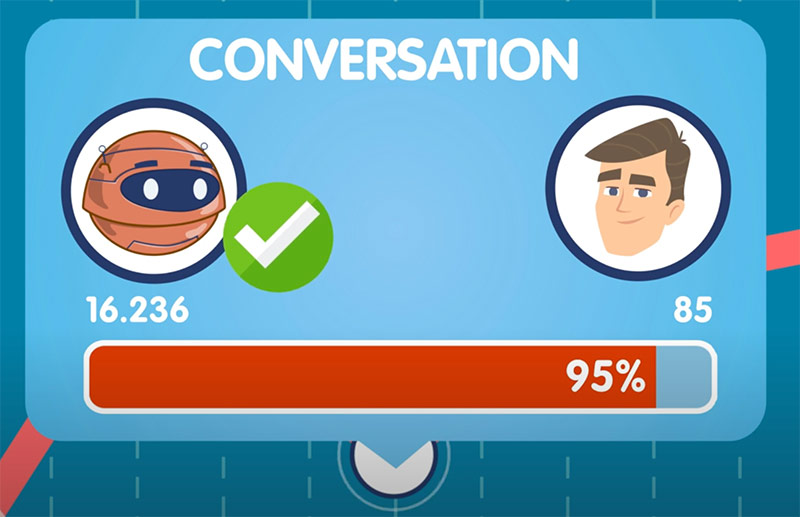 Our marketing automation chatbots provide you with conversation analytics data that can help you identify which promotion is succeeding the most, or what are your best selling products.


You can integrate your ERP, CMS, CRM systems and much more.
Our bots can use the API of your systems (Sap, Microsoft Dinamycs, salesforce.com, etc…) to obtain the information useful to manage the conversation with your customers in the best way.
Our platform contains a number of brains (brains or features) to automate your business processes.
Contact us if you need a custom brain for your specific business domain.
Our bots can speak several languages including: English, Spanish, Italian and Russian.
Contact us if you need to create a chatbot in a different language.